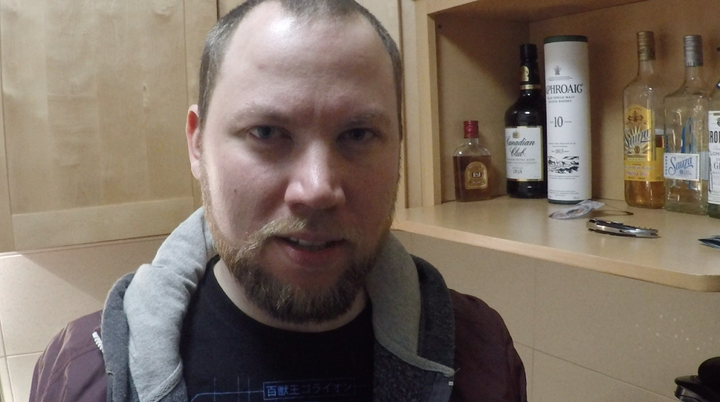 His first attempt back onstage doesn't exactly go as planned.
A new webseries, created by Matt Ott, hilariously documents Andy's far-from-glamorous return to the stage.
With his trusty notepad full of jokes in hand, he dives head first into the world of open mic nights and learns the hard way that getting back into standup is harder (and way more awkward) than it looks. 
Stay tuned for more episodes of "How To: A Comedy" on YouTube biweekly! This is just the beginning of Andy's misadventures and, if the first episode is any indication, he's not done making a complete fool out of himself.
PHOTO GALLERY
8 Things You Do That Will Always Be Creepy