Wildlife is majestic. Beautiful. Awe-inspiring.
Sometimes, though, nature is just plain ridiculous, and luckily for us, we have photographers to prove it.
This is the first year of the Comedy Wildlife Photography Awards, a Tanzania-based competition meant to honor the world's funniest wild animal photos. The grand prize winner gets a one-week photographic safari vacation in Tanzania, while first and second runners-up are awarded with fancy cameras.
The winners were announced last month, but the photos are resurfacing online this week, and we know you're up for crazy animal antics anytime.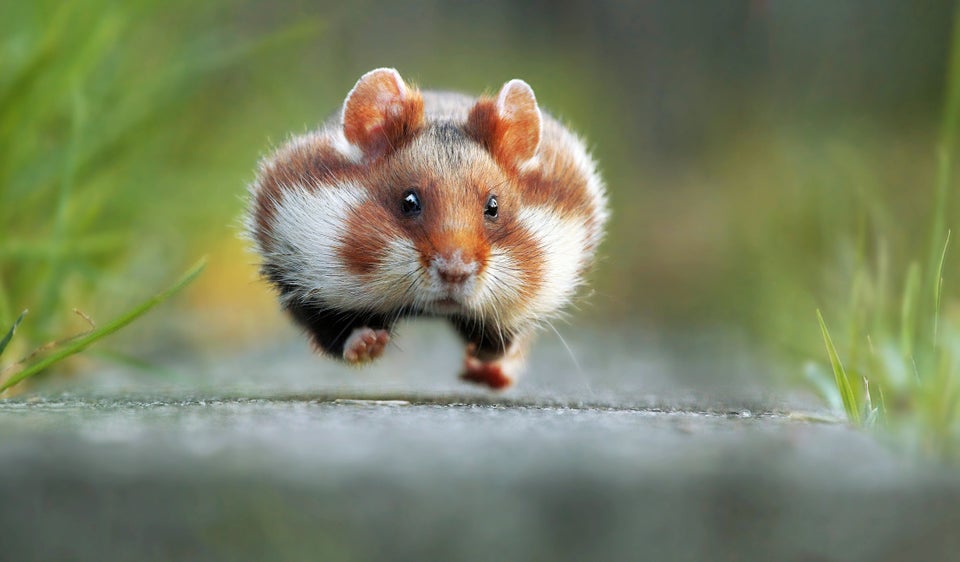 Julian Rad/Comedy Wildlife Photography Awards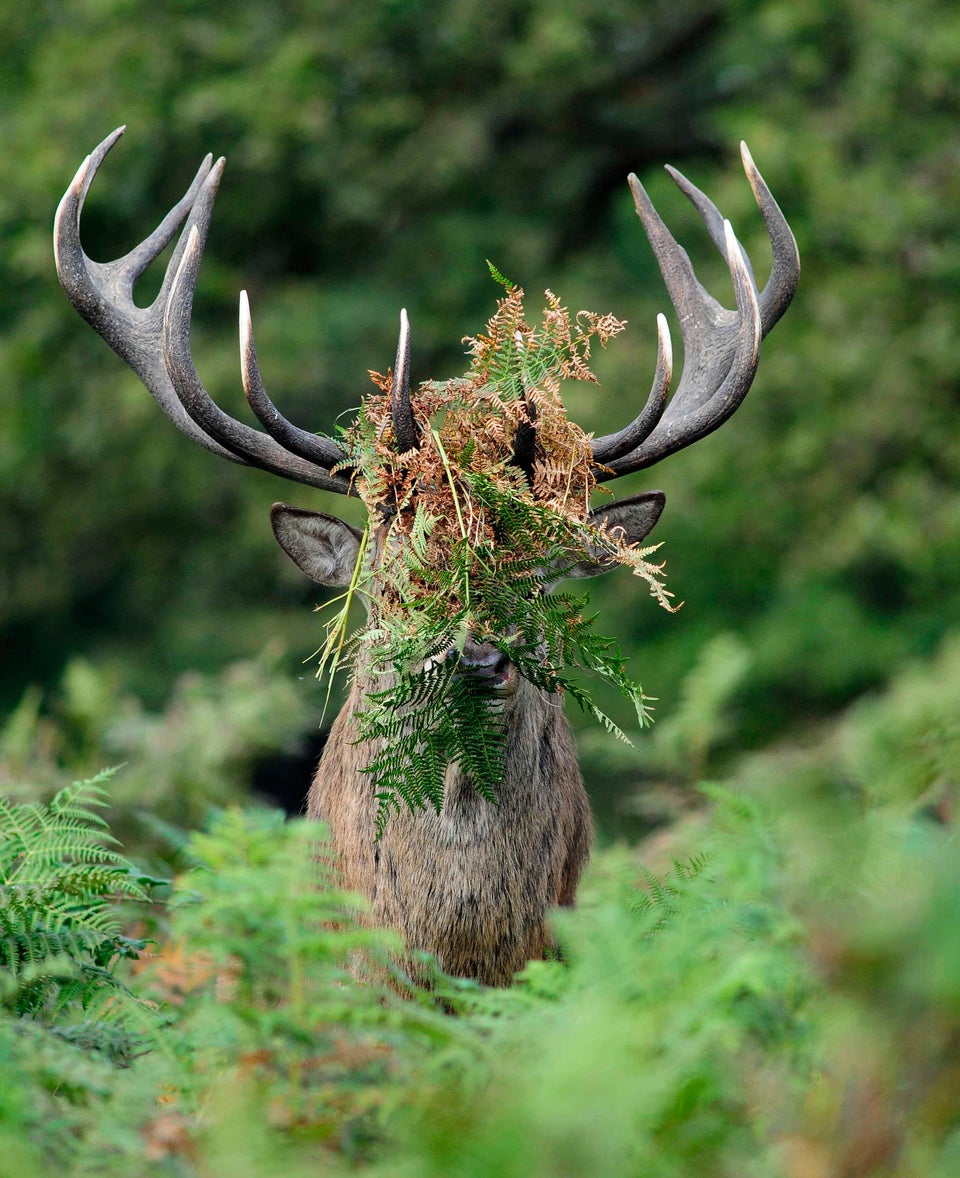 William Richardson/Comedy Wildlife Photography Awards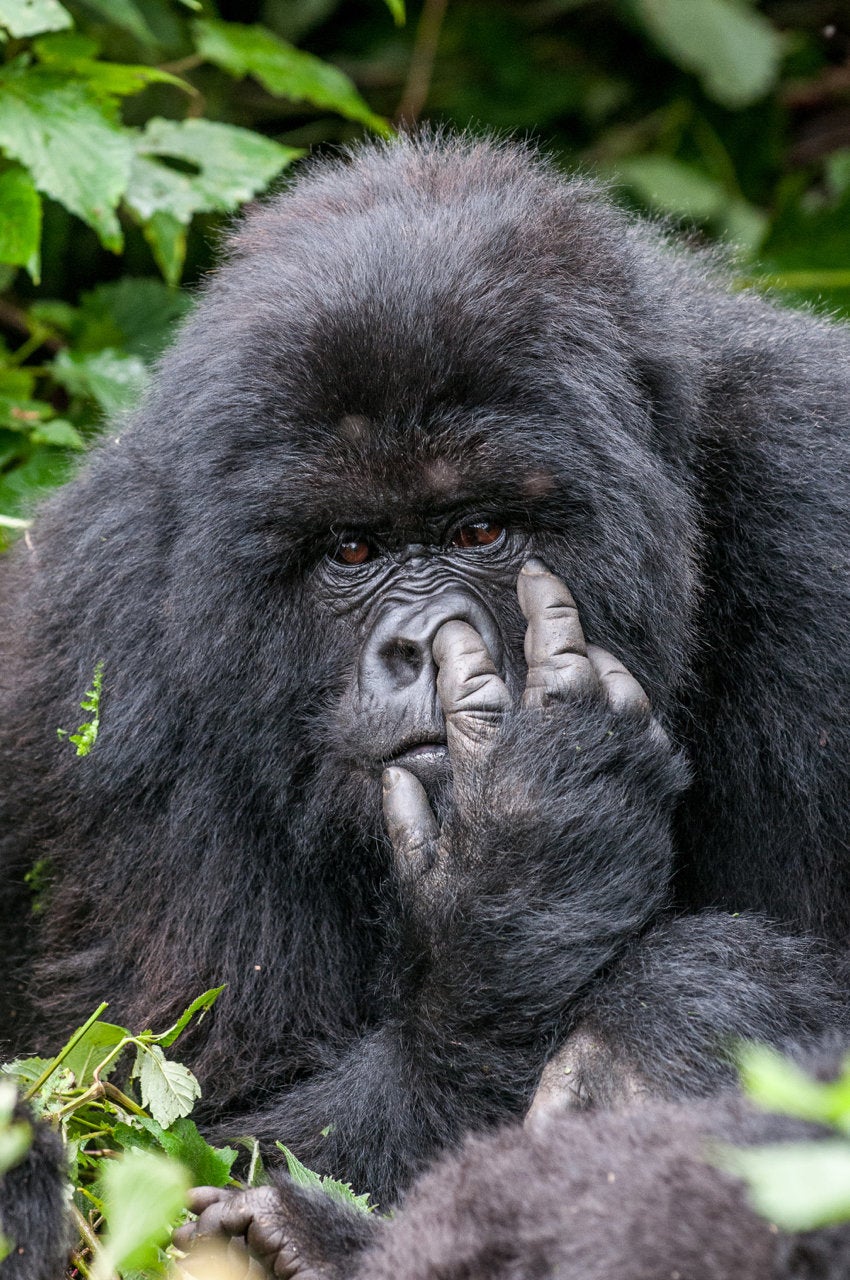 Oli Dreike/Comedy Wildlife Photography Awards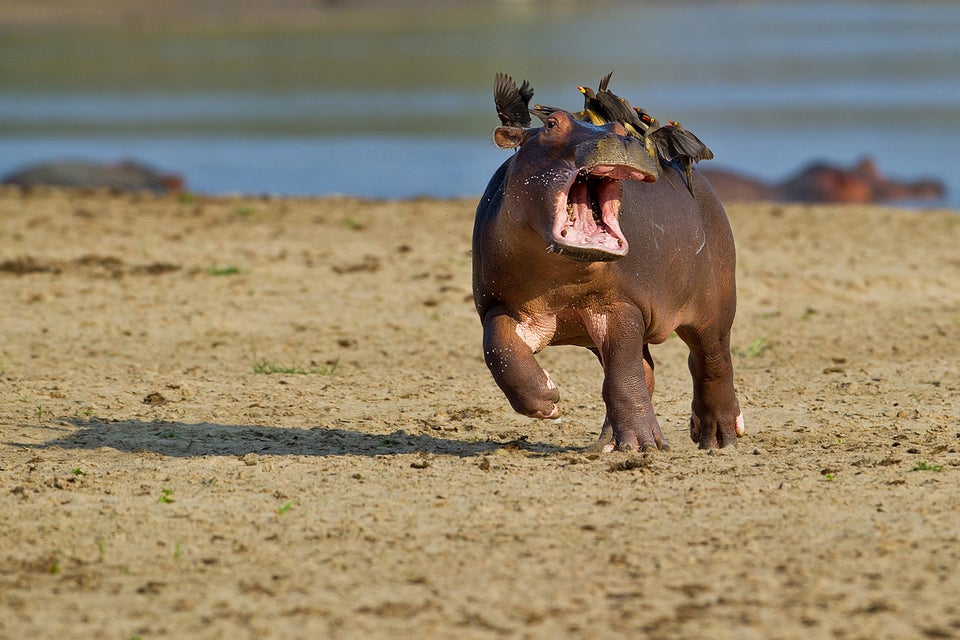 Marc Mol/Comedy Wildlife Photography Awards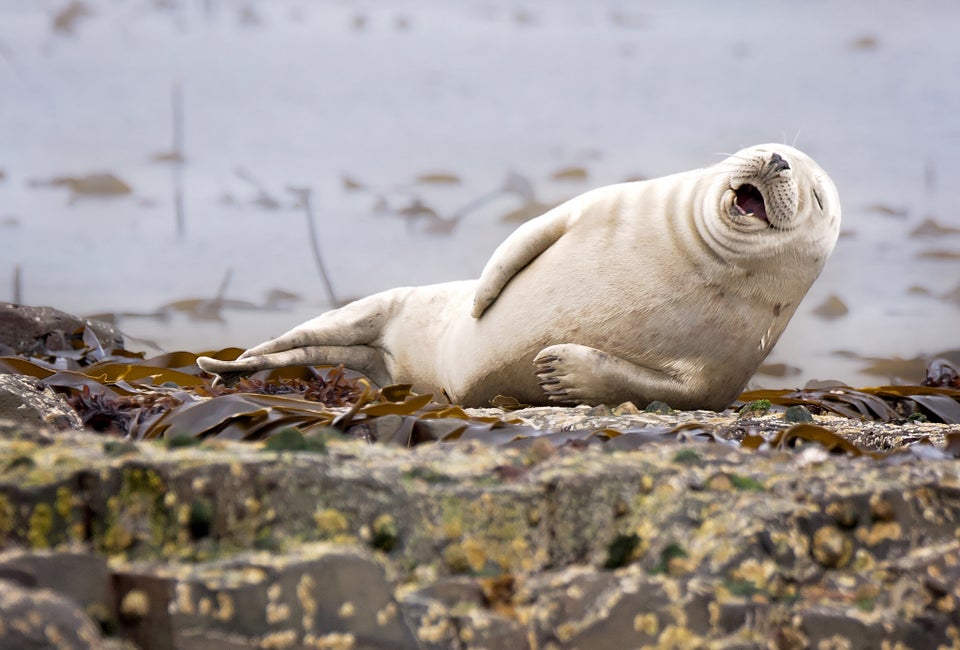 Julie Hunt/Comedy Wildlife Photography Awards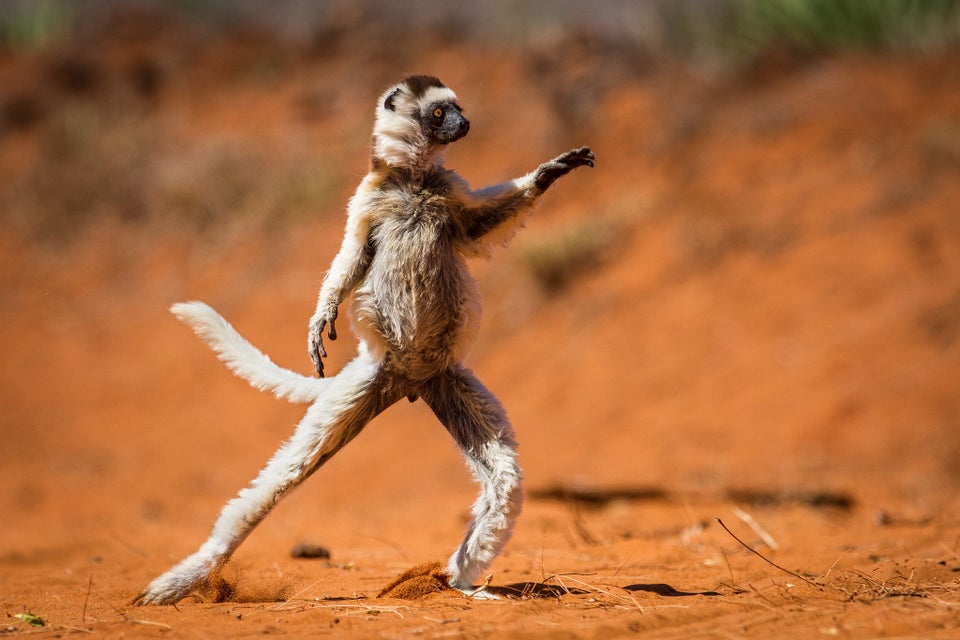 Alison Buttigieg/Comedy Wildlife Photography Awards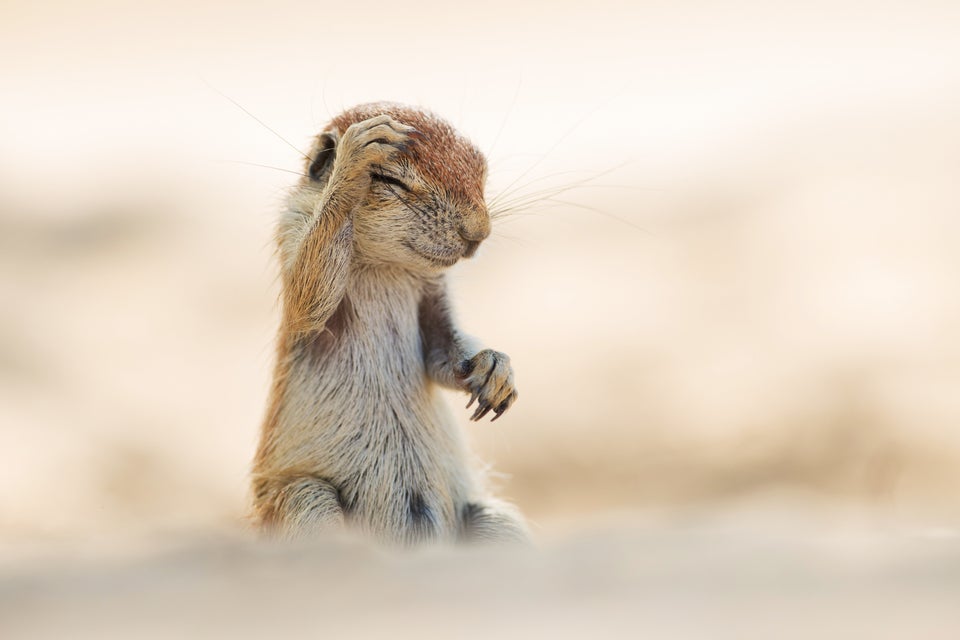 Yuzuru Masuda/Comedy Wildlife Photography Awards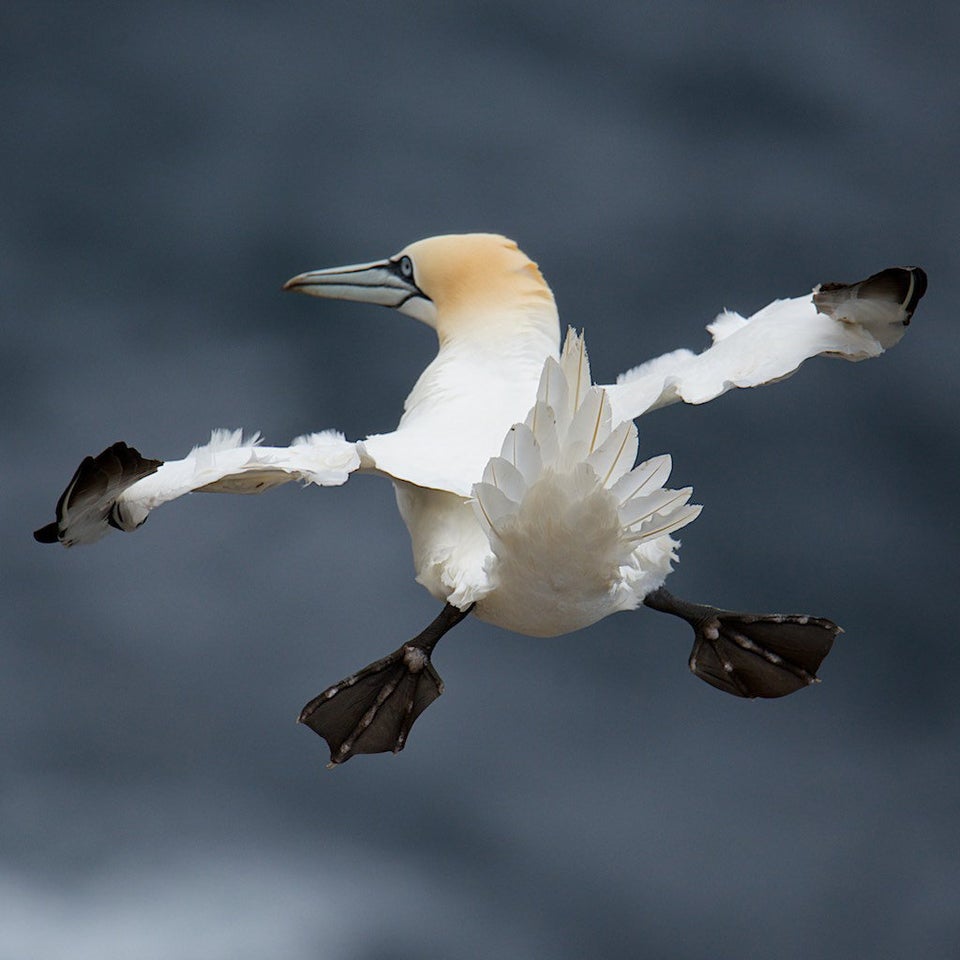 Charlie Davidson/Comedy Wildlife Photography Awards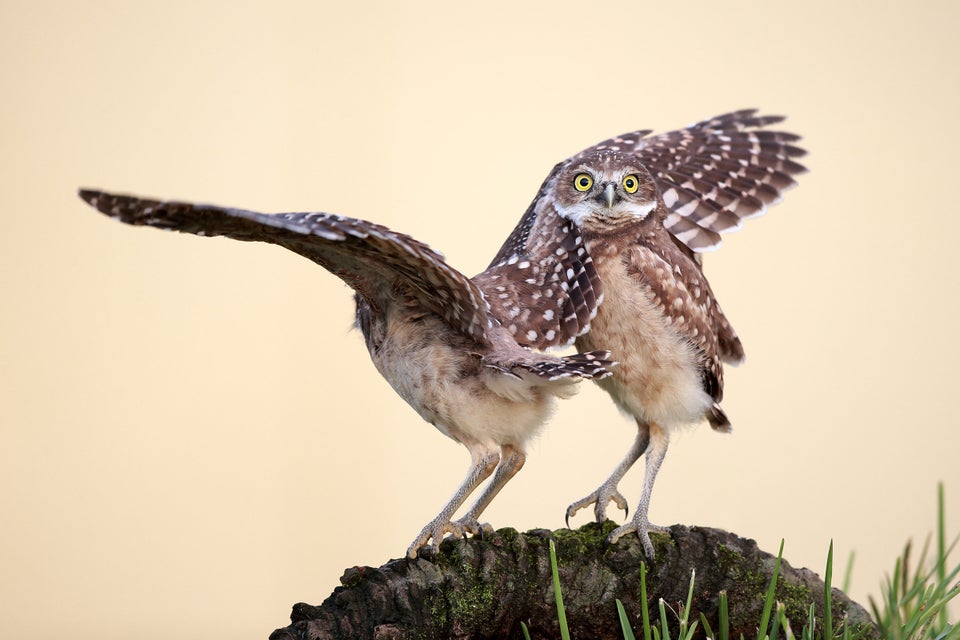 Megan Lorenz/Comedy Wildlife Photography Awards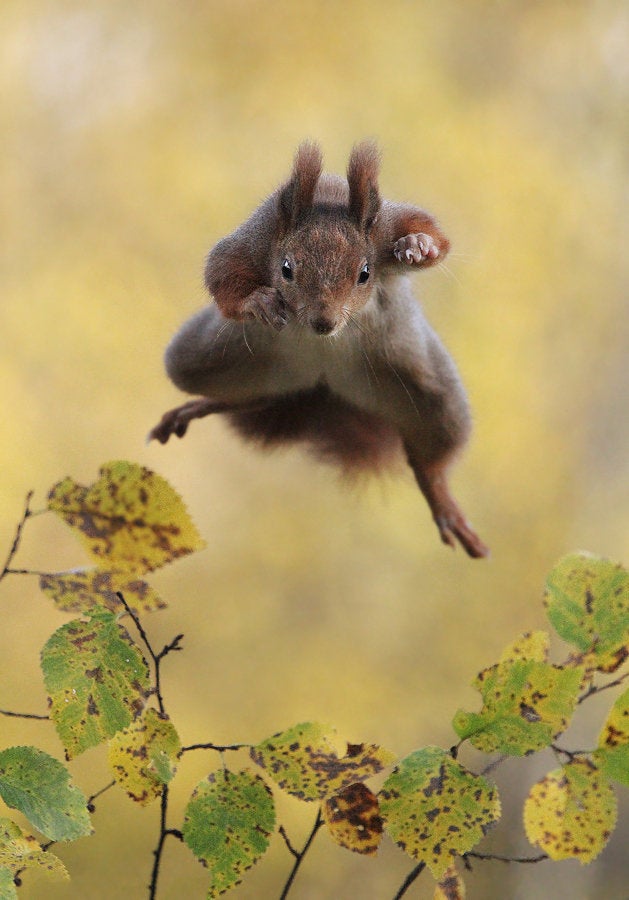 Julian Rad/Comedy Wildlife Photography Awards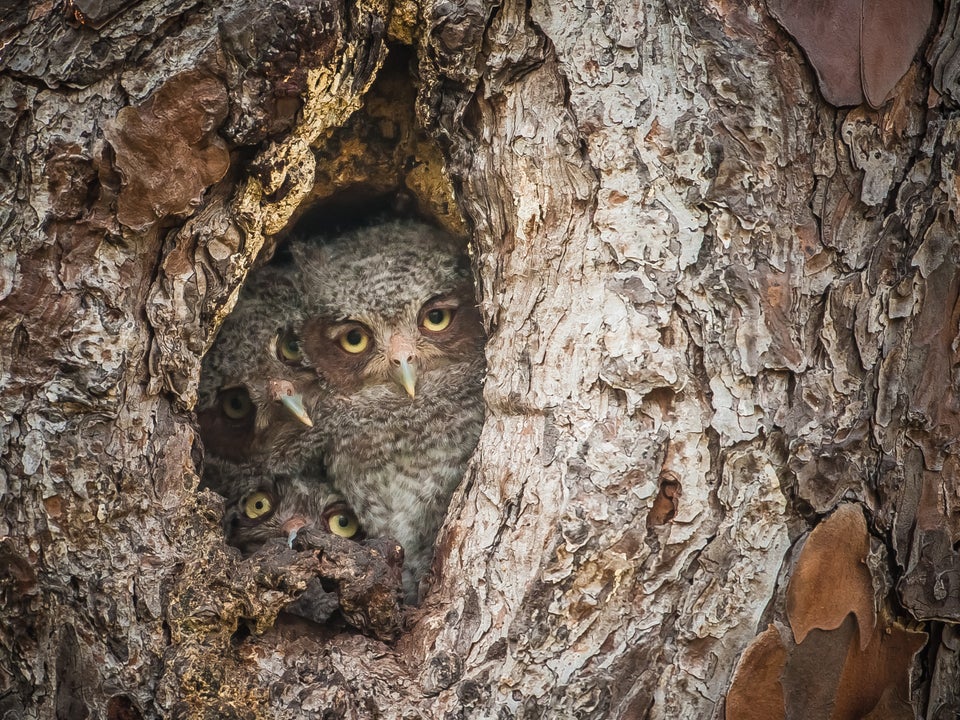 Graham McGeorge/Comedy Wildlife Photography Awards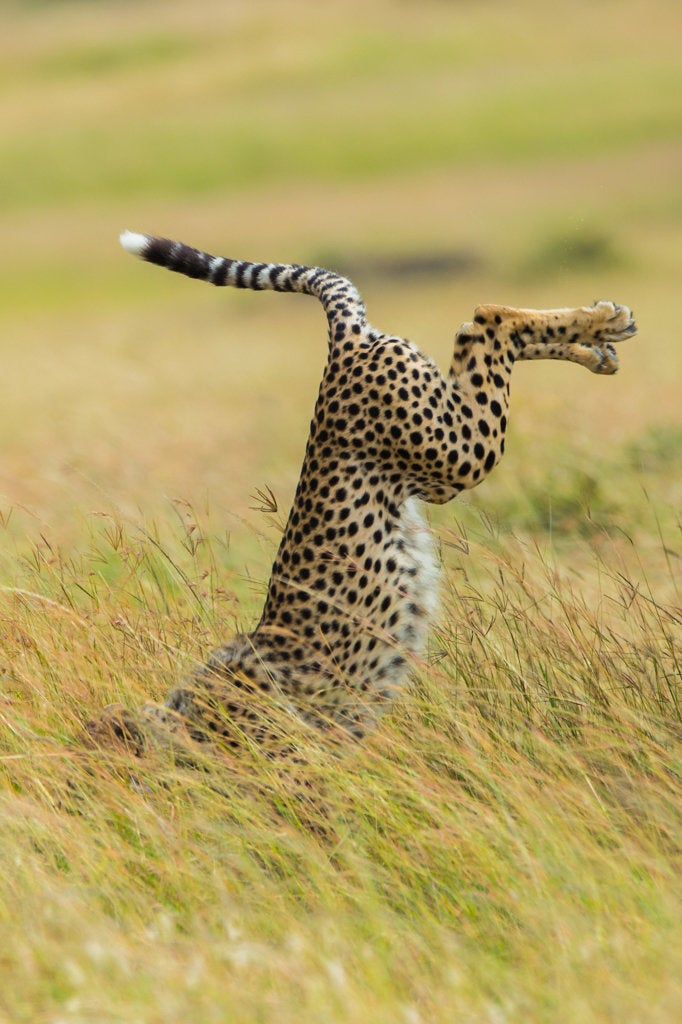 Mohammed Alnaser/Comedy Wildlife Photography Awards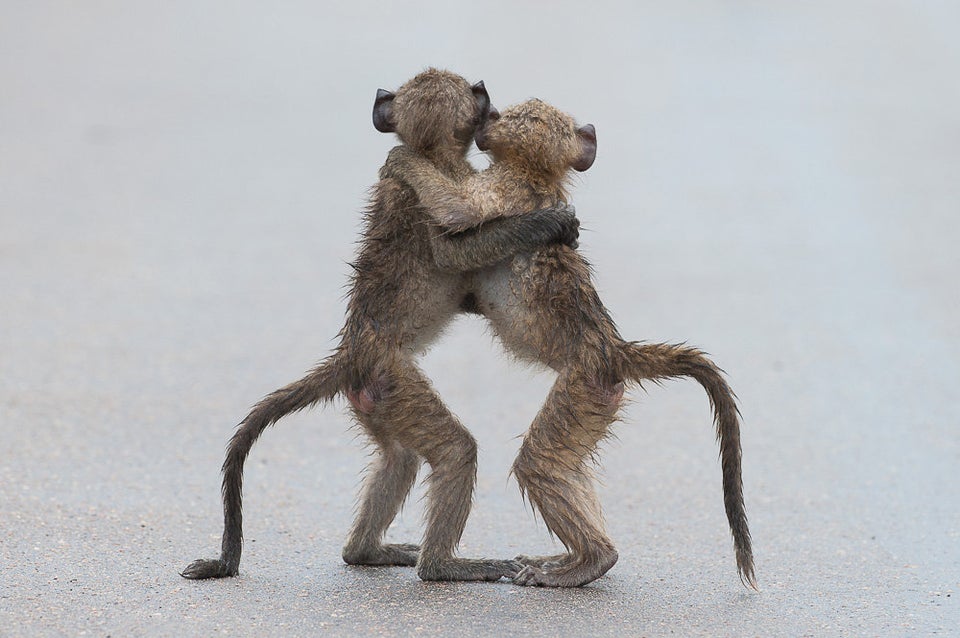 Tony Dilger/Comedy Wildlife Photography Awards
Popular in the Community