WASHINGTON ― A jarring incident at a restaurant that has faced violent threats because of an unfounded and preposterous conspiracy theory raises concerns about the real-world consequences of spreading fake news stories.
Washington, D.C., police on Sunday afternoon detained a man armed with an assault rifle at Comet Ping Pong, a popular pizza restaurant in a busy neighborhood of the city.
According to police, the man, later identified as Edgar Maddison Welch, from Salisbury, North Carolina, entered the restaurant with what police described as "an assault rifle"; there were conflicting reports of gunshots. There were no injuries, but police locked down the surrounding block, which includes other restaurants and shops, including a popular bookstore, Politics and Prose.
Welch wanted to "self-investigate" the conspiracy theory, known as "Pizzagate," police said.
There is no evidence of the disturbing claim, but it quickly spread through fake news stories on right-wing websites and circulated on social media. Among those tweeting a spurious story alleging Clinton's "sex crimes" to his more than 100,000 followers, was Gen. Mike Flynn, President-elect Donald Trump's appointee for national security adviser.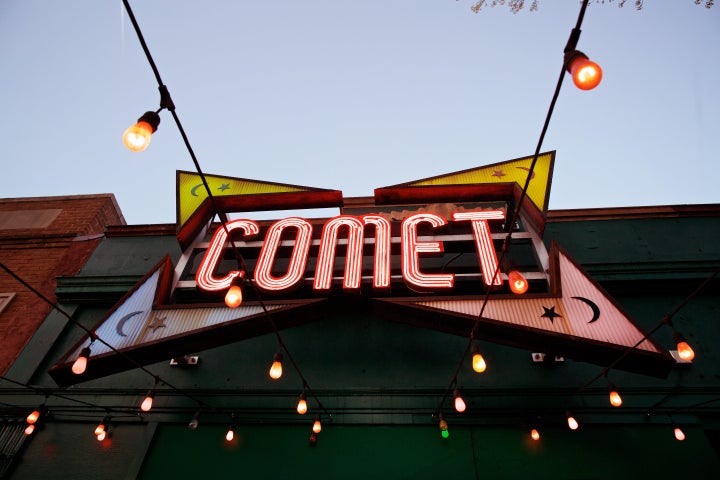 After the restaurant's owner, James Alefantis, and staffers began receiving death threats, Alefantis contacted local and federal authorities, including the FBI, to get the fake news stories removed. But the threats continued, and nearby businesses have also reported threats in recent weeks, according to the Washington Post.
"One person said he wanted to line us up in front of a firing squad," Matt Carr, the owner of a nearby coffee shop, told the Post.
Of Sunday's incident, he said: "This was our worst fear, that someone would read all this and come to the block with a gun. And today it happened."
According to police, Welch was charged with assault with a dangerous weapon. Police recovered two guns from the restaurant and an additional weapon from his car.
This article has been updated with additional information from police.
Before You Go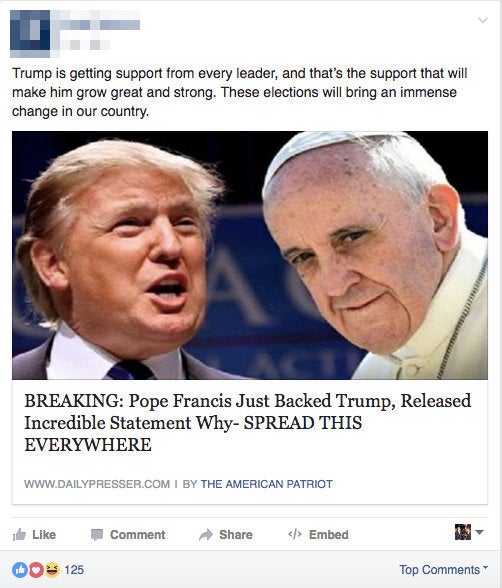 Fake News Spread By Social Media During The 2016 Election
Popular in the Community