One day after the massacre at Sandy Hook Elementary School, a group of golden retrievers from the Chicago area made a cross-country journey to comfort the affected community in Newtown.
According to the Chicago Tribune, Lutheran Church Charities sent approximately 10 dogs for grieving residents to pet while speaking to or praying with the animals' caretakers. The initiative aims to provide a bridge after a difficult event like Friday's shootings, which left 20 children, seven adults and the gunman dead.
"Dogs are nonjudgmental. They are loving. They are accepting of anyone," said Tim Hetzner, the organization's president. "It creates the atmosphere for people to share."
Hetzner told the Chicago Tribune that some community members who appeared to be struggling with grief preferred to pet the dogs in silence.
Lutheran Church Charities compiled a list of names and photos of the K-9s deployed to Newtown. Each dog has its own Facebook page and email address, making it easy for people to keep in touch.
On Monday, they will stop at local schools to visit with children.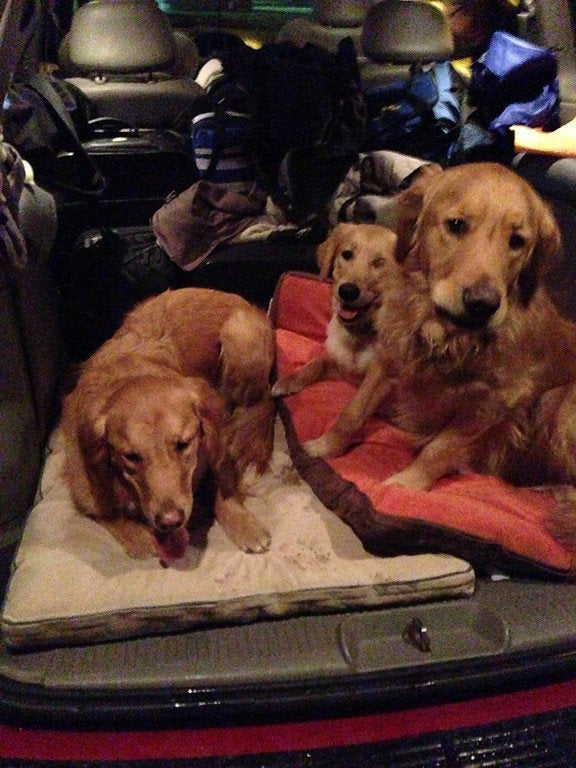 Comfort Dogs Deployed To Newtown
Related
Popular in the Community