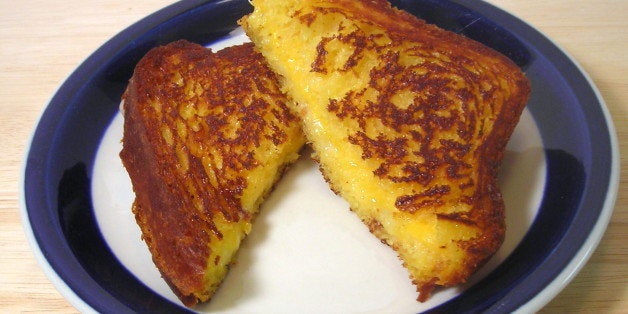 As the weather turns cooler, many adults crave the warm comfort foods of their childhood -- everything from grilled cheese sandwiches to boxes of Kraft Macaroni and Cheese. Indeed, there's nothing like food to make us feel nostalgic. Whether the flavors be of the Twinkie or Ding Dong variety, we love them all.
But what are your all-time favorites? We asked our Facebook fans what comfort foods they missed most from their childhood, and we received an avalanche of answers.
Check out the responses below and feel free to add your own ideas in comments.
1) "Bologna sandwiches with ketchup on white bread for lunches, meatloaf mashed in with potatoes and spinach for dinners," said Barbara Hoppenfeld.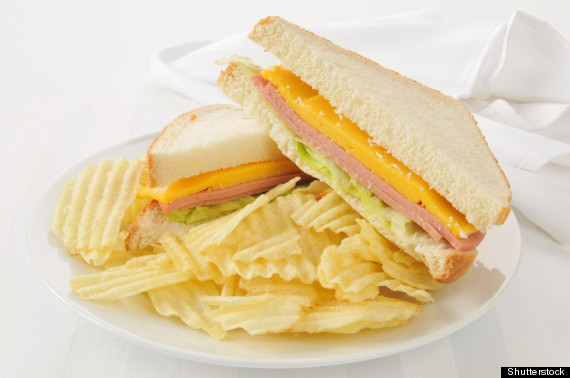 2) "Chicken and dumplings and homemade bread! My mother was an awesome cook!," said Jane Elizabeth Anderson Barlow.
3) "I miss the Butternut Candy!!! I ate them everyday while in middle school. I wish they still had them," said Cynthia Henry.
4) "My mom would take a canned pear or peach half, put it on a slice of iceberg lettuce and top it with a dollop of mayonnaise and some shredded cheese. I don't think I could stomach it now, but I used to love it," said Nancye Hernsmith Bright.
5) "Sloppy Joes," said Frank Martin Jr.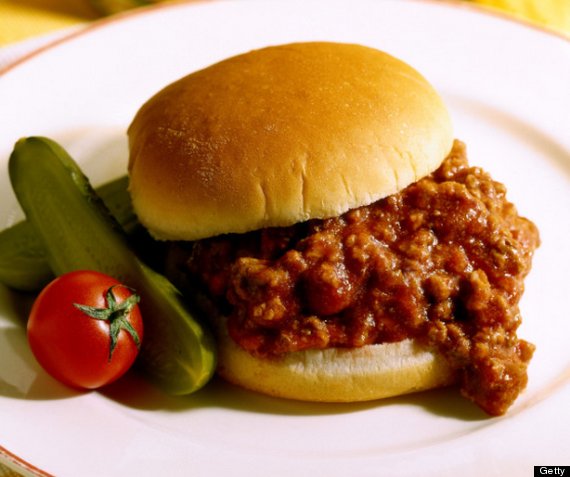 6) "I like brown-sugared cinnamon Pop-Tarts, Quarter Pounders, fries and Cokes... Also, the Hostess Apple Pies which are really not very good for you... I haven't had one since 1986," said Jeff Johnson.
7) "Devil Dogs," said Marie Feehan Simmons.
8) "Pimento cheese on crackers," said Carol Suttmiller Tierney.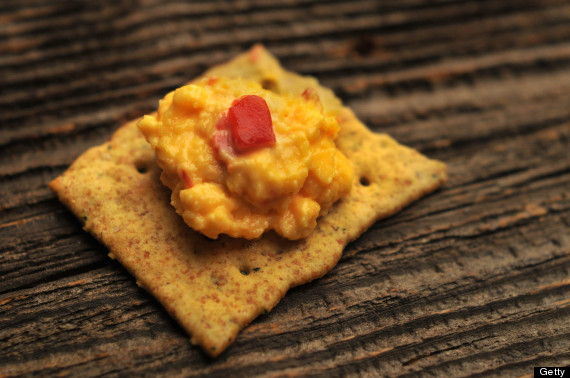 9) "Chocolate pinwheels... the real ones..." said Stephannie Stewart.
10) "Steak-Umm Sandwich Steaks... I could eat the whole box. They were great on toasted white bread," said Jeff Johnson.
11) "Pesce finto (mashed potatoes with tuna in the shape of a fish, adorned with carrots, capers and cornichons, covered with mayo)," said Aurora Fatta Meltzer.
12) "Swedish pancakes with butter and sugar!," said Cheryl De Primio.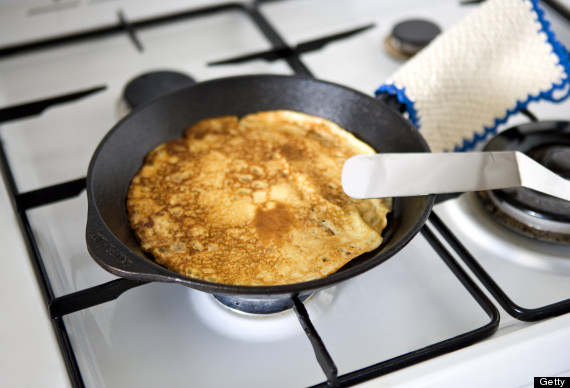 13) "Old English Cheese was one of my favorites, with Kraft Sandwich Spread," said Warren Capps.
14) "I used to love it when my mom would make me a pizza from a box. The crust was so thin it would be the size of a large cookie sheet... sweet sauce and Parmesan cheese. Yummy!," said Lisa A. Sharples.
15) "Mom's macaroni and cheese. Mom's apple pie. I miss that.," said Cheryl Roark Irrizary.

Have we made you hungry? Let us know!

REAL LIFE. REAL NEWS. REAL VOICES.
Help us tell more of the stories that matter from voices that too often remain unheard.
BEFORE YOU GO
PHOTO GALLERY
Cake Recipes