Despite a slew of tricks and hacks to make flying coach more enjoyable, the truth of the matter is that it's pretty rough -- especially on a long flight.
Factorydesign, a UK-based creative design agency that concentrates on aviation and product design, hopes to change that. The firm recently debuted a prototype for the twister seat, an airline seat that moves with the shape of a passenger, modeled after the human spine.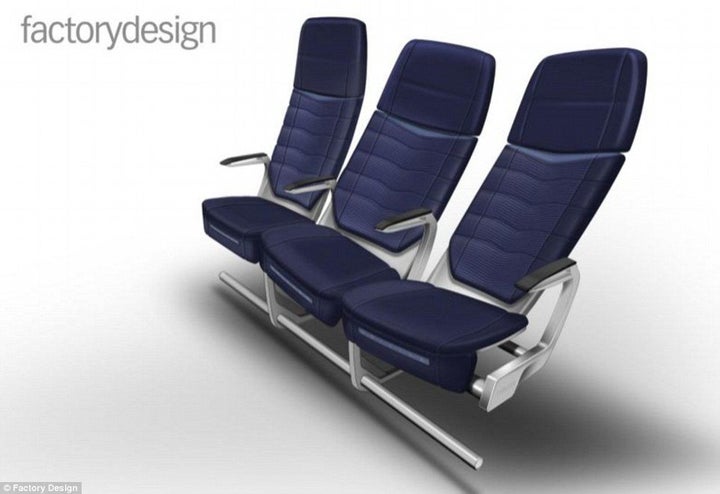 As a passenger twists their body to get comfortable on a long flight, the seat moves as well, allowing the passenger to get into whatever position they find most comfortable. The seat then locks in that position.
Adam White, co-creative director of Factorydesign, thought up the idea on a 14-hour flight. He told The Huffington Post an increase of longer flights will require airlines to rethink their seating arrangements.
"Next year, Emirates will launch its Dubai to Panama City flight, taking 17 hours and 35 minutes. Qantas plans to fly non-stop to Europe from Australia in 2017. The following year Singapore Airlines will launch a Singapore to New York flight which would take around 19 hours," he said. "All of these ultra-long flights present a challenge for airlines and their designers at a time when passenger experience is all important."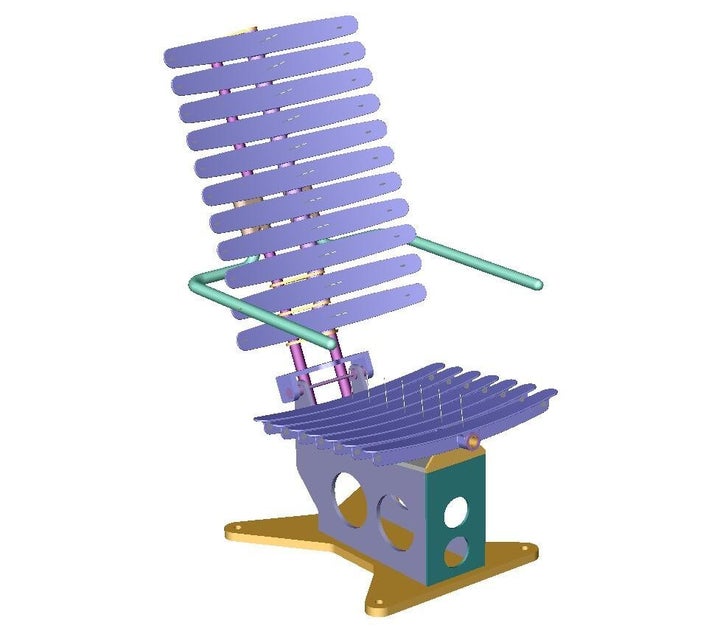 The ergonomic design starkly contrasts the recent "no frills" option many airlines have recently announced, but is one baby step toward the kind of comfort that has always existed in business and first classes. White said airlines need to take a closer look at what all passengers really need while in flight.
"The challenge is to ignore pre-conceived notions about what is accepted in airline design and start from looking at what the passenger truly needs," he said. "Traditional seat design has fulfilled many needs, but studying the human body means that we have created something that will transform the flying experience," he said.
The seat is still only a prototype, so here's hoping for better (and cozier) flights to come.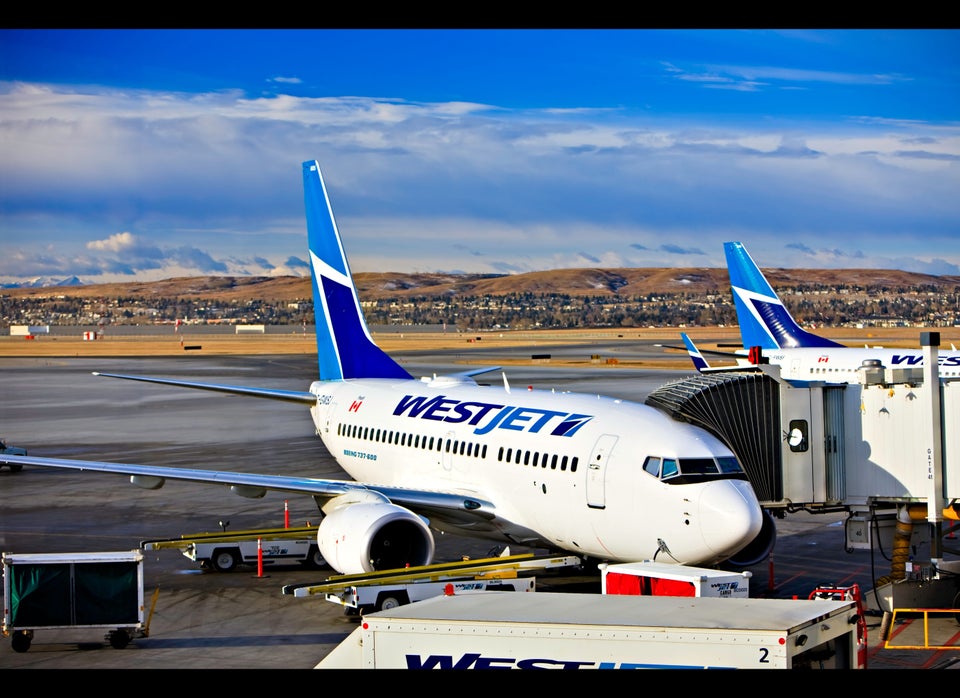 Best Budget Airlines