With the temperature slowly cooling its way into Autumn, there is a little bit less of a rush to get outside, and a little more time spent at home. It is this natural change in rhythm that makes the Fall season the perfect time to embrace the weekend practice of having brunch.
An Autumn brunch means waking up to a beautiful crisp cool morning and looking in the fridge for creative culinary inspirations. It means taking care in dicing and slicing and seasoning. Maybe even starting up the oven and baking something (because it is finally not too hot to do that). The possibilities are limitless when it comes to brunch.
Brunch is also a great time to get together with friends and family. The morning is a slow enough time that you do not feel the pressure to get the food on the table as soon as everyone arrives like you might with dinner (just try to have a fresh pot of coffee brewing); and there is no need for people to rush out either because they have a full day in front of them. Brunch is a treasured share meal where people can truly spend time together. With that in mind, we have put together a collection of recipes that will be sure to please everyone.
Have a favorite brunch recipe? Share with us in the comments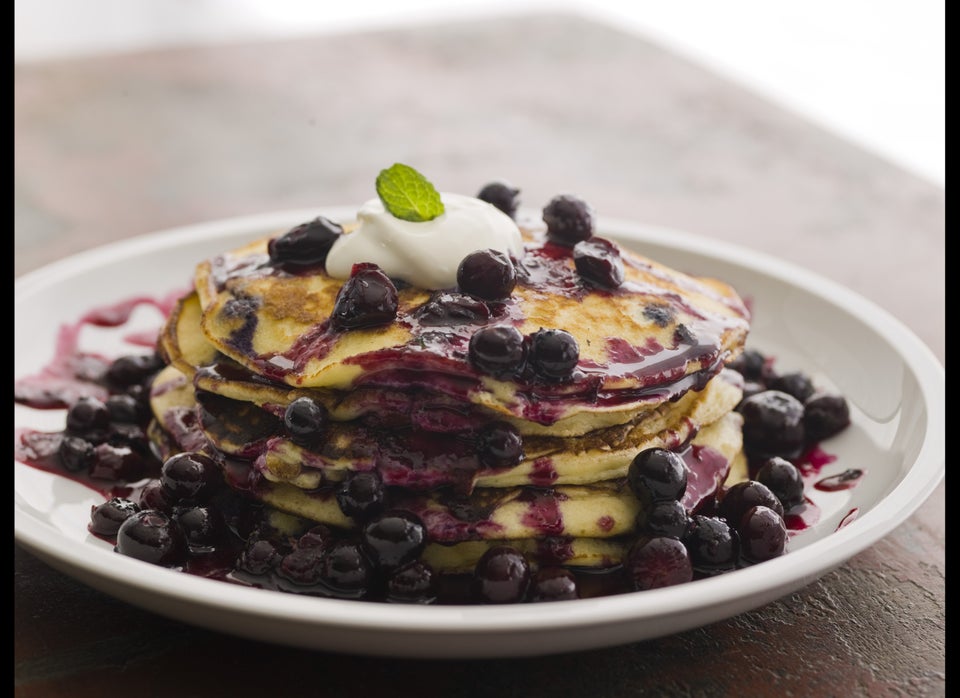 15 Mouth-Watering Brunch Recipes