Unless otherwise specified, all sizes in this post are listed in women's.
Popular items from this list include:
A ridiculously cute dress with a stretchy high-waisted design that's so comfortable you might still reach for it on your work-from-home days.

A V-neck blouse with a ruffled design that's so breezy and flowy you'll probably have to fight the urge to twirl around in it all day — especially once the free office coffee finally kicks in.

A flowy yet formal skirt for the days when the mere thought of putting on real pants is enough to make you want to crawl back in bed.
Before You Go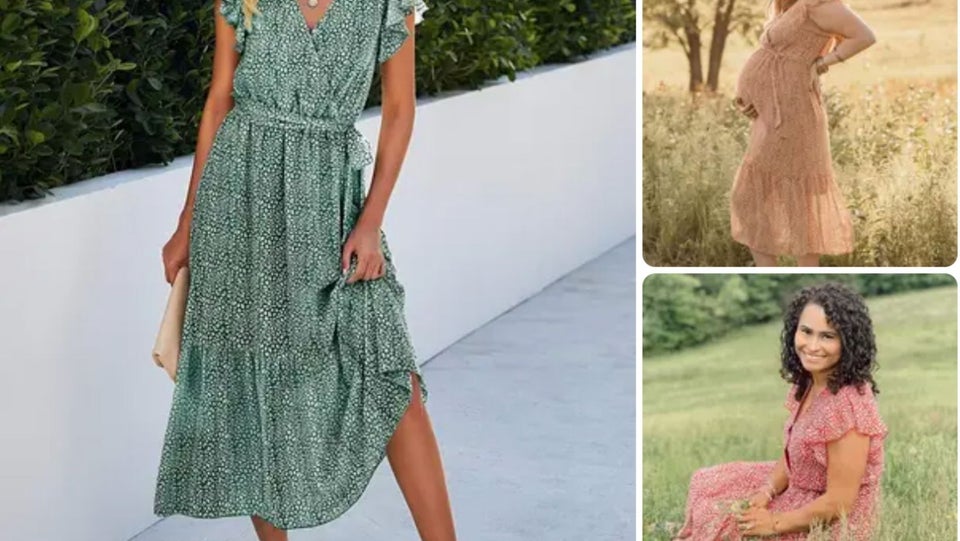 24 Expensive-Looking Clothes That, Shockingly, Can Go In The Washing Machine