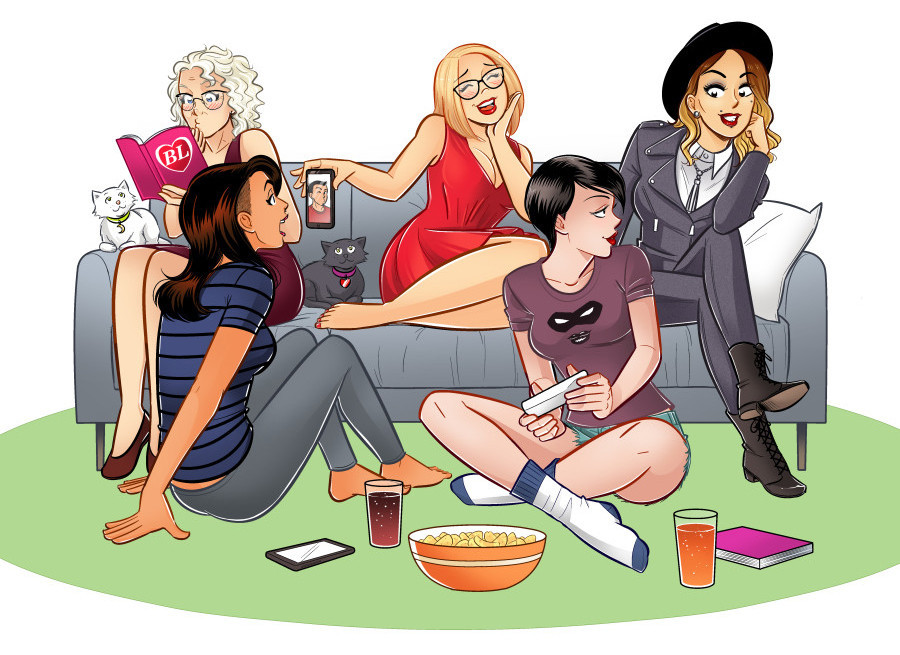 "I think there are always such silly ideas out there of women being mysterious creatures when it's usually quite the opposite," comic book publisher Hope Nicholson says. "Most of us are quite open and willing to chat and share our stories."
It's this belief that propelled Nicholson to collect a comic anthology of female writers -- The Secret Loves of Geek Girls -- who will use the medium to tell their personal dating stories. It's fairly common for female writers and illustrators to abandon the strictures and world-building of fantasy to tell more straightforward stories in comic publishing today. Of course, Allison Bechdel's Fun Home was adapted into a Tony-winning play, but there are scores of others who've followed suit, including Anya Ulinich's Lena Finkle's Magic Barrel, a New York Times notable book that tackles the hurdles of online dating as an adult.
"I think female creators have always gravitated towards non-genre types of storytelling," Nicholson told The Huffington Post. "There's a need to tell the personal, to interact in a real way that you can't do as easily with genre storytelling."
The problem, Nicholson says, is that these sorts of personal reflections, along with the dating advice provided to women in popular magazines, can be reductive. They often focus narrowly on a single sort of woman, providing no alternative for other female personalities. Her anthology provides a solution by offering perspectives from women who identify with a single, particular culture: the typically male-dominated world of geekiness. On the project's Kickstarter page, Nicholson writes:
"There is a desert of information geared towards the women in fandom. Yet when I get together with my friends at events or over drinks, one of our major topics is how we handle relationships and crushes, rejections, unwanted advances, and general romantic and sexual entanglements."
One such nerd-centric dating topic: fictional crushes, and how we reconcile them with the realities of dating. One of the book's essays, by YA author Adrienne Kress, addresses a tendency to transfer the same fangirl attitude applied to celebrities or constructed characters to our real-life romances. While it's fun and healthy to obsess over ideal-seeming caricatures like Thor or Sherlock, putting actual relationship prospects on such a pedestal can lead to the kind of fixation that undermines your own values and desires.
"It makes it difficult for us to see them as human, they become bigger than anything. And yet no one wins when you look at someone as infallible," Nicholson says.
Another contributor to the collection, Jen Aprahamian, penned a story titled, "Read 1:19 AM," which addresses the anxieties of impatience and anticipation that come with interacting with potential dates through texting and other relatively new modes of communication.
"I think dating advice is usually pretty up to date on how we interact with technology, but there's a very real anxiety in technology at large, especially around dating and communication, that is hard to resolve," Nicholson says. "We're so used to quick responses and instant feedback that anything less than that feels like an affront."
You can see excerpts from The Secret Loves of Geek Girls below, and donate to the project on Kickstarter.
Before You Go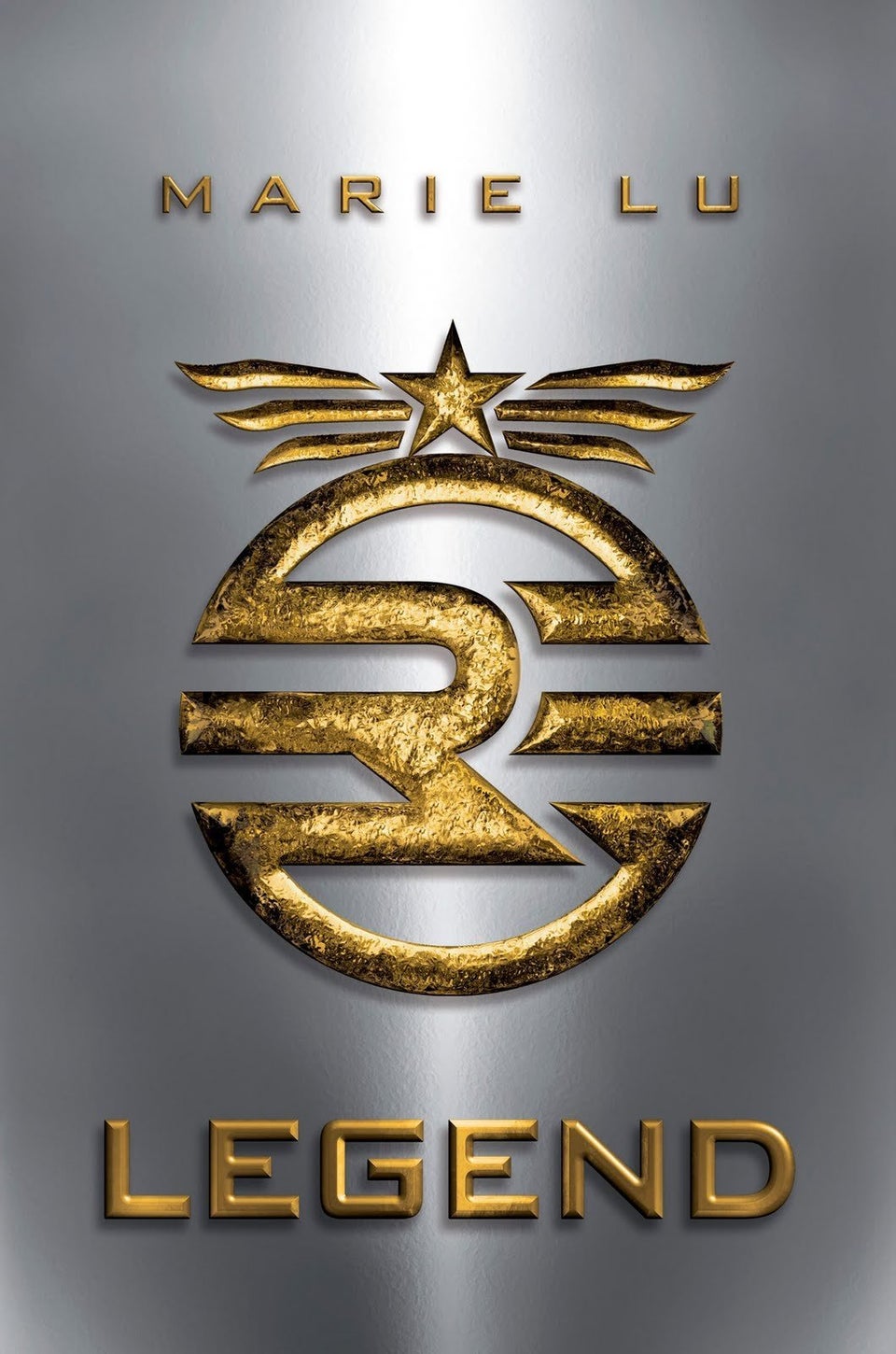 9 Teen Novels As Good As They Are Popular
Popular in the Community