Most hero narratives -- take Batman, for example -- are told in the protagonist's point of view. But music-video director, Dennis Liu, flipped the script when he created his new comic book, "Raising Dion" and told the story through the eyes of the parent.
"I always thought it would be interesting to do a superhero movie from a secondary character's point of view," Liu told The Huffington Post. "What if Alfred doesn't raise Bruce Wayne correctly?" Liu said, referencing Batman's butler and guardian after his parents' deaths. "Who would he become?"
"Raising Dion" is the story of Nicole, a widowed, black single-mother, and Dion, her super-powered 7-year-old son. The comic guides readers through the challenges of single motherhood as told from Nicole's point of view, showing that families come in all shapes and sizes, some of which might even include superpowers like teleporting, invisibility, and energy blasts.
"Being a single parent is already one of the hardest things I've ever done," Liu writes in Nicole's opening narration. "But when your son has superpowers that's a whole new set of problems."
Liu wrote and directed a live-action cinematic trailer for the debut of his comic last month. In the trailer, Nicole does her best to give her a son normal childhood, teaching him values and educating him on how to use his unique gifts. "The most important thing about raising a superhero is learning how to become one first," the actress playing Nicole says (watch the video below).
While Liu is hopeful that readers will enjoy the action-packed issues of "Raising Dion," there's a message that he hopes his audience will take away from the comic book.
"I hope readers are inspired that they can create characters like themselves if they feel like they are not being represented by mass media," Liu told the Huffington Post.
The first issue of "Raising Dion" is now available for download and purchase.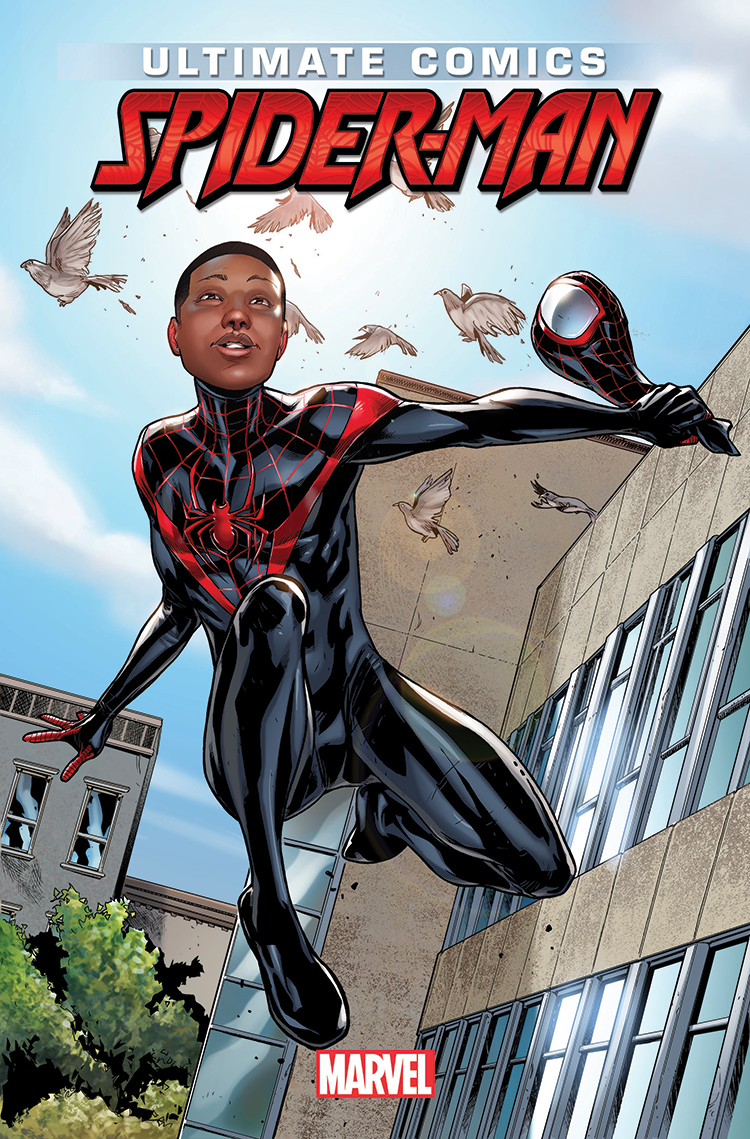 Marvel's Diverse Superheroes and Heroines