Comic-Con, the annual tour of the imagination related to all-things pop culture, had a strong LGBT presence this year in San Diego. Gay comics won big, capping off a noteworthy year, says David Stanley, editor of Prism Comics, a nonprofit that supports LGBT comics, creators, and readers.
At this year's convention, two "out" creators, Eric Shanower and Jim McCann, won Eisner Awards, the comic world's top honor.
Stanley credits the growth and acceptance of LGBT comics to the increase of self-publishing. He tells the Huffington Post that the future of LGBT comics is looking strong -- and it's been a long time coming.
"Some would say gay characters in comics have been around since the 1940s, albeit closeted--with Gay Comics #1 appearing in 1944 when gay meant happy--but the current visibility of "out" characters has been decades in the making."
See photos of LGBT Comic-Con winners and their work: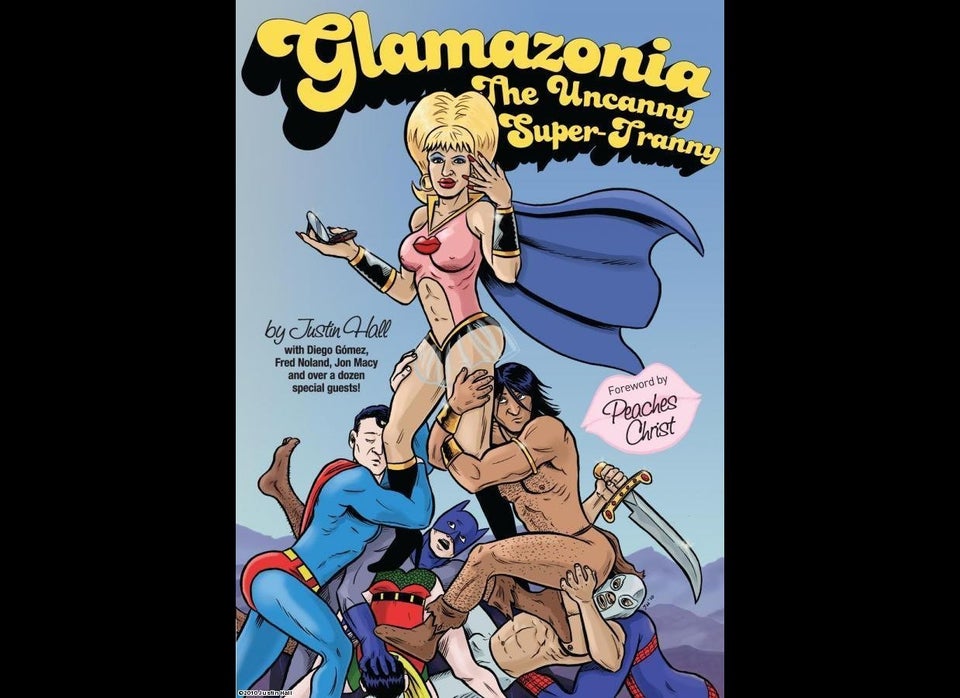 LGBT Comics At Comic-Con
Popular in the Community