Unless you're living under a rock and/or have absolutely no Internet access, you might have noticed that Comic-Con is underway in San Diego through Sunday.
Nearly 150,000 people are expected to converge at the Con ― a great many decked out as their favorite pop culture characters.
There's no shortage of enthusiasm ― or spandex ― at the Con, as our costume gallery proves. Check back often for updates.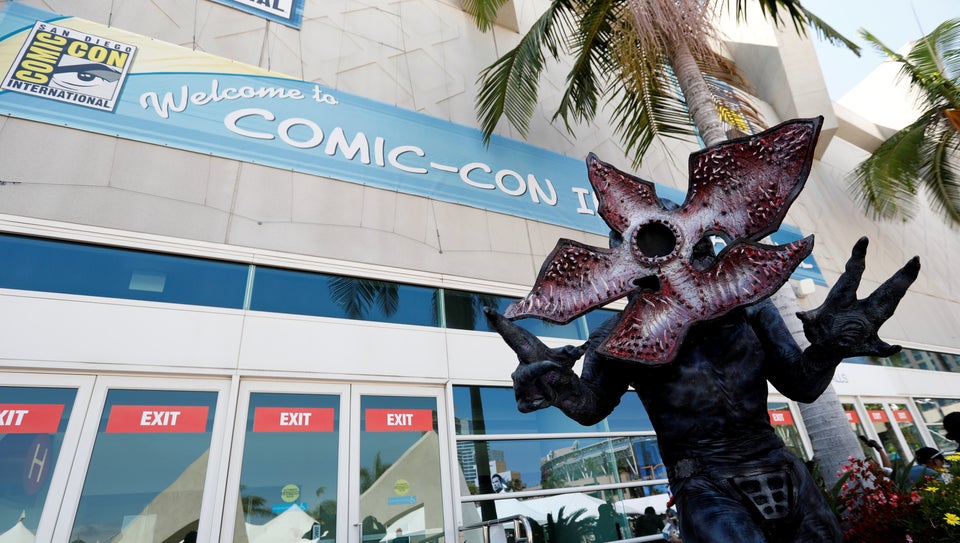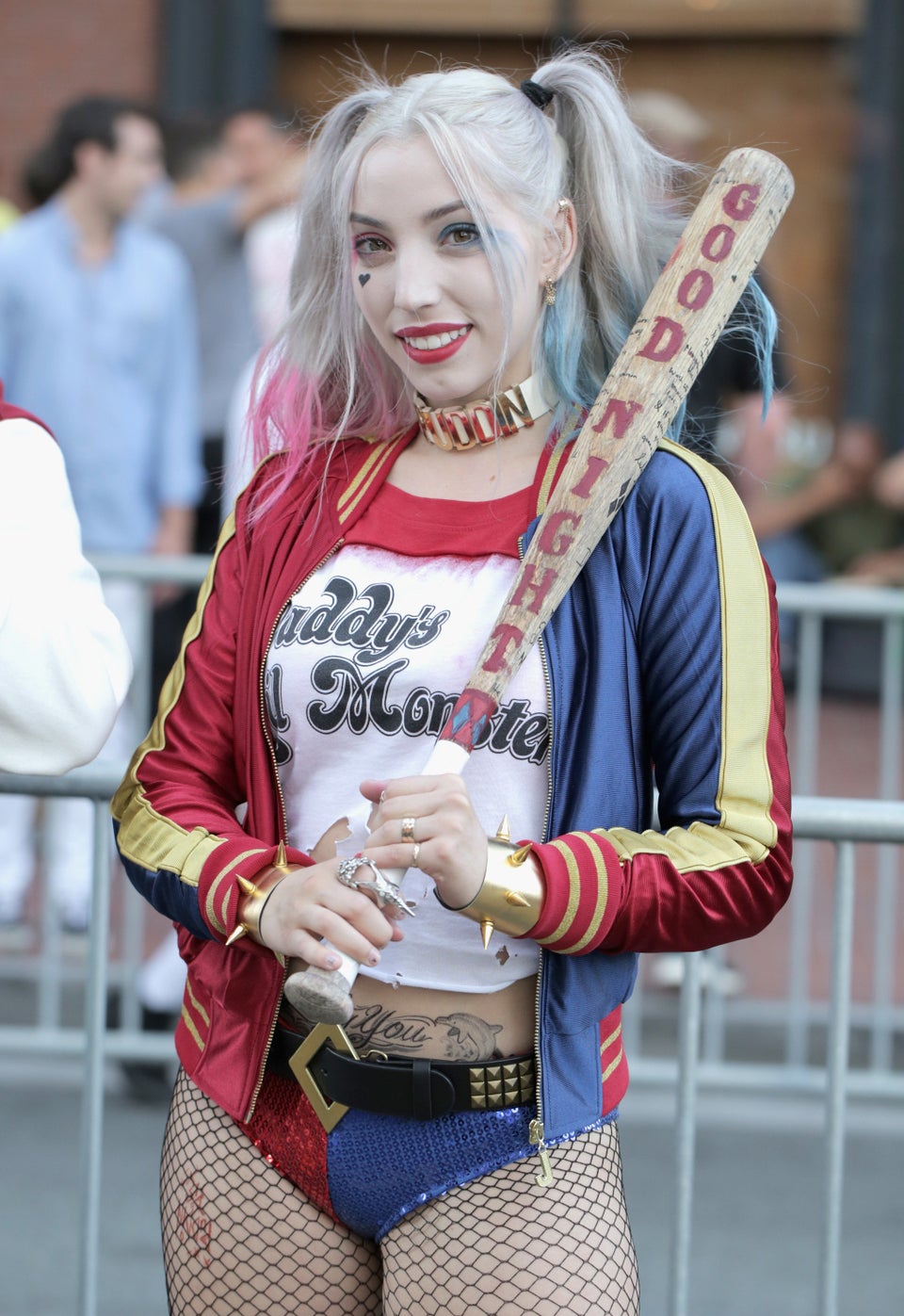 Quinn P. Smith via Getty Images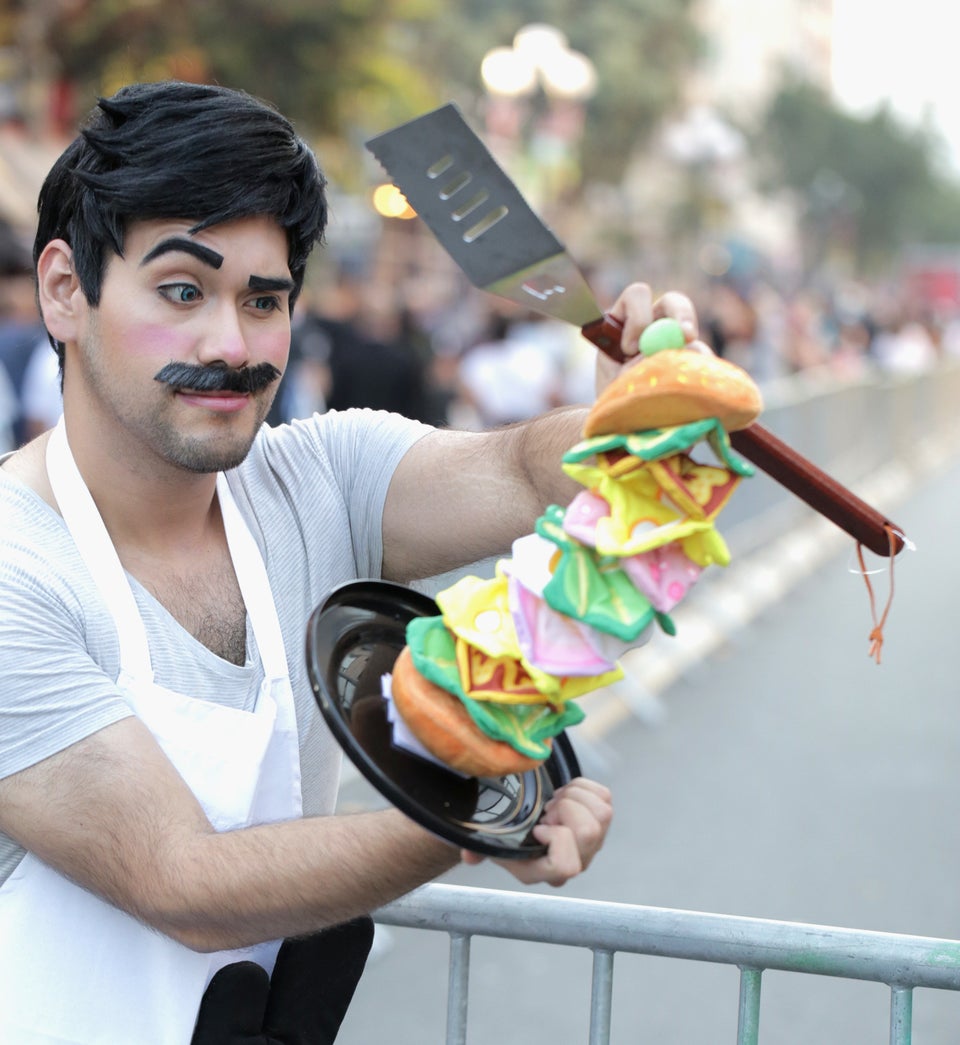 Quinn P. Smith via Getty Images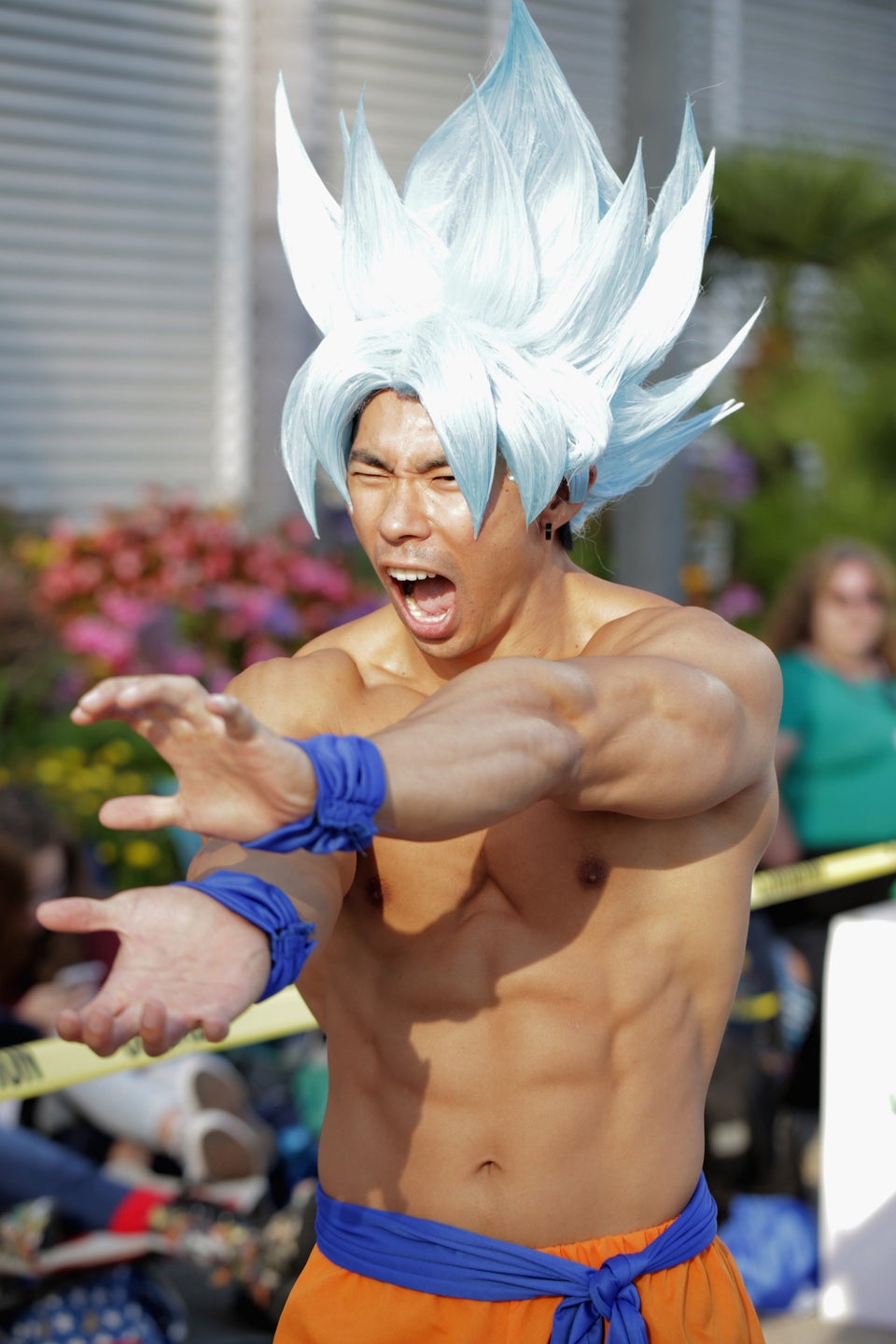 Quinn P. Smith via Getty Images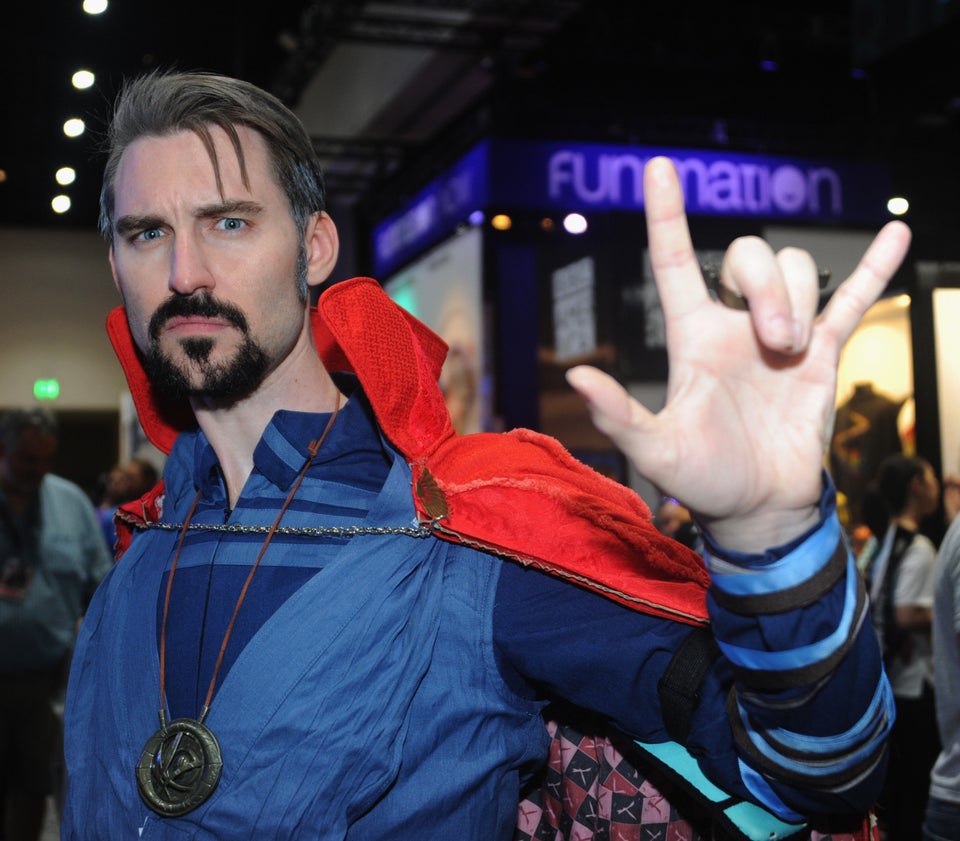 Albert L. Ortega via Getty Images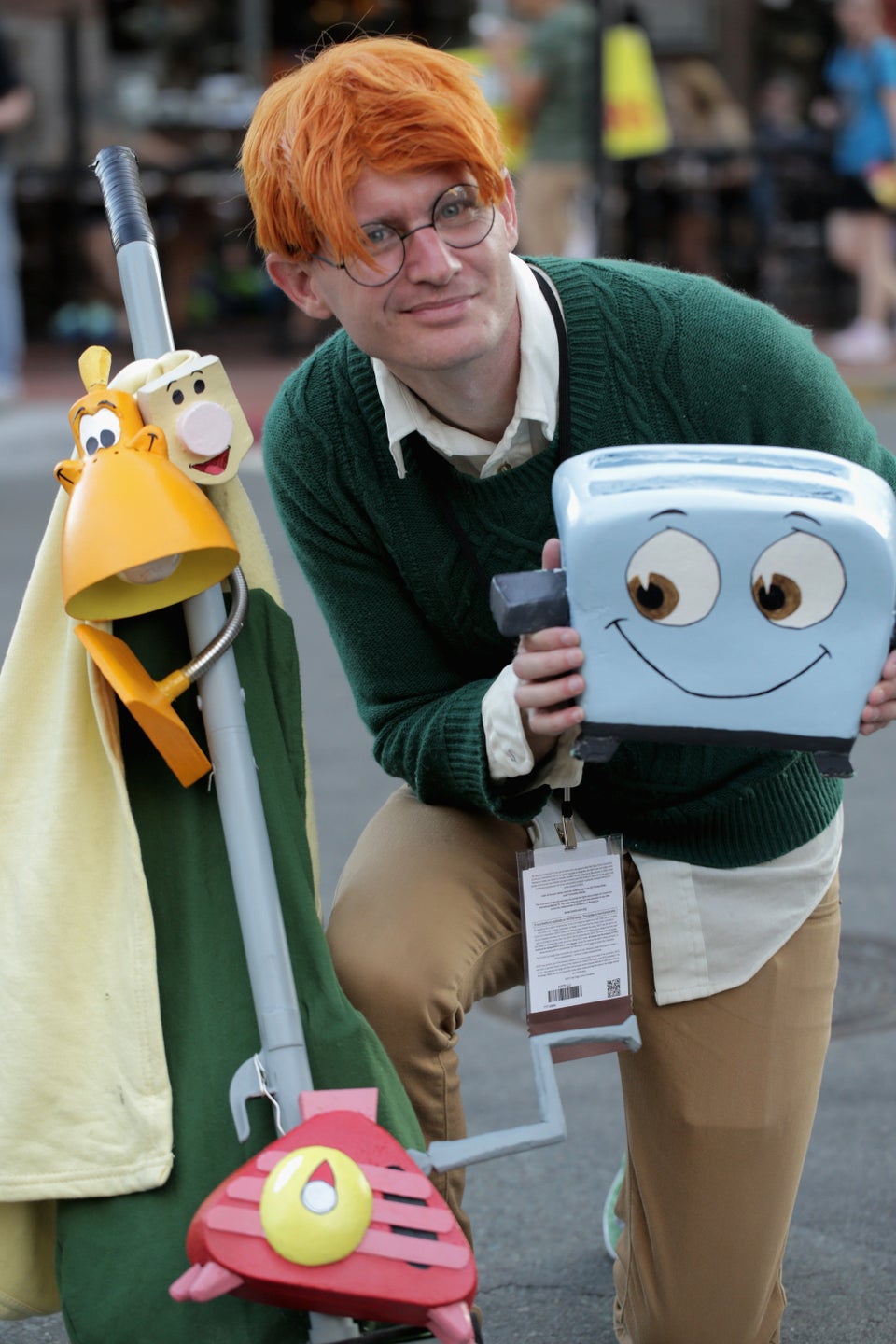 Quinn P. Smith via Getty Images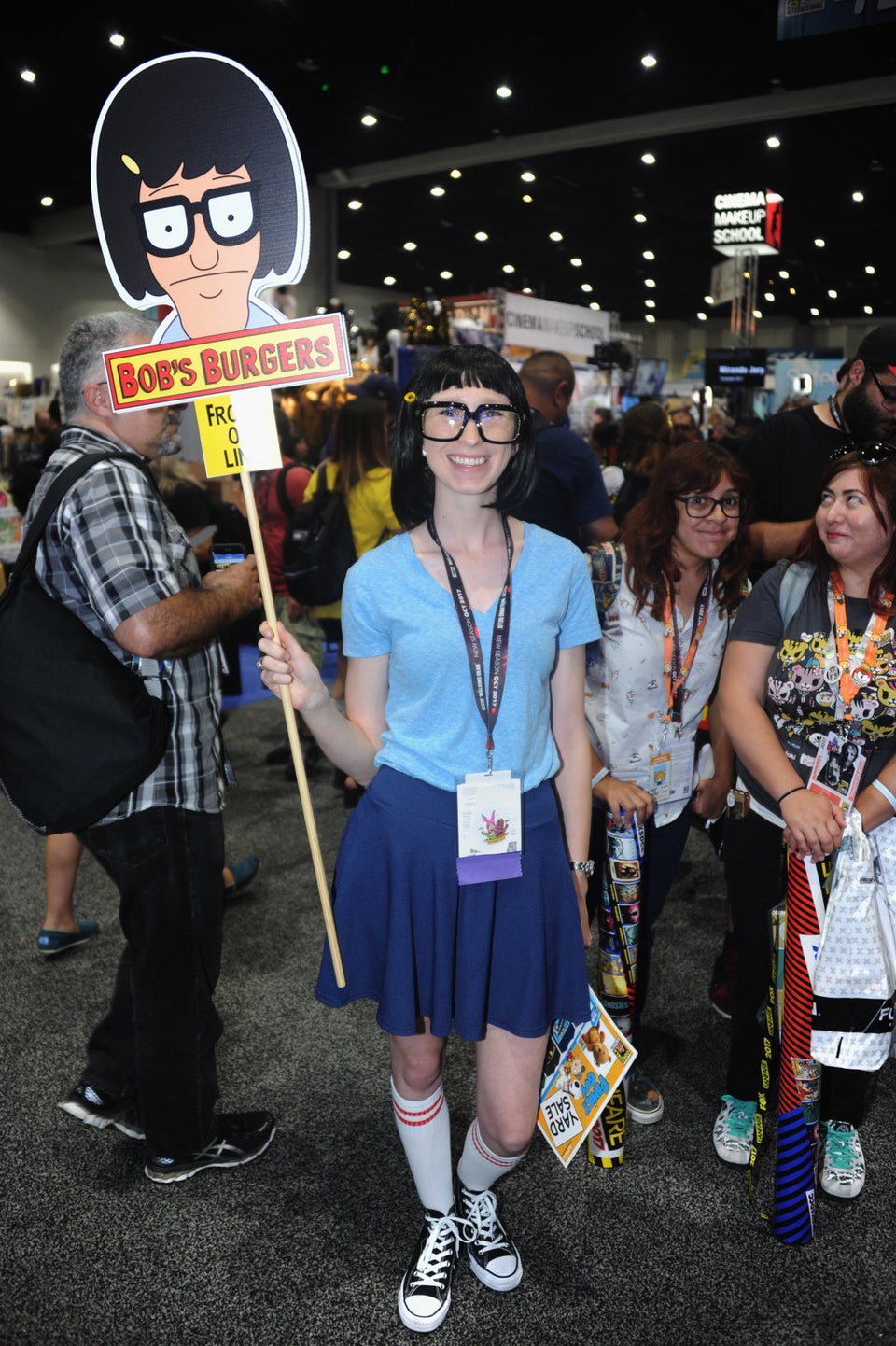 Albert L. Ortega via Getty Images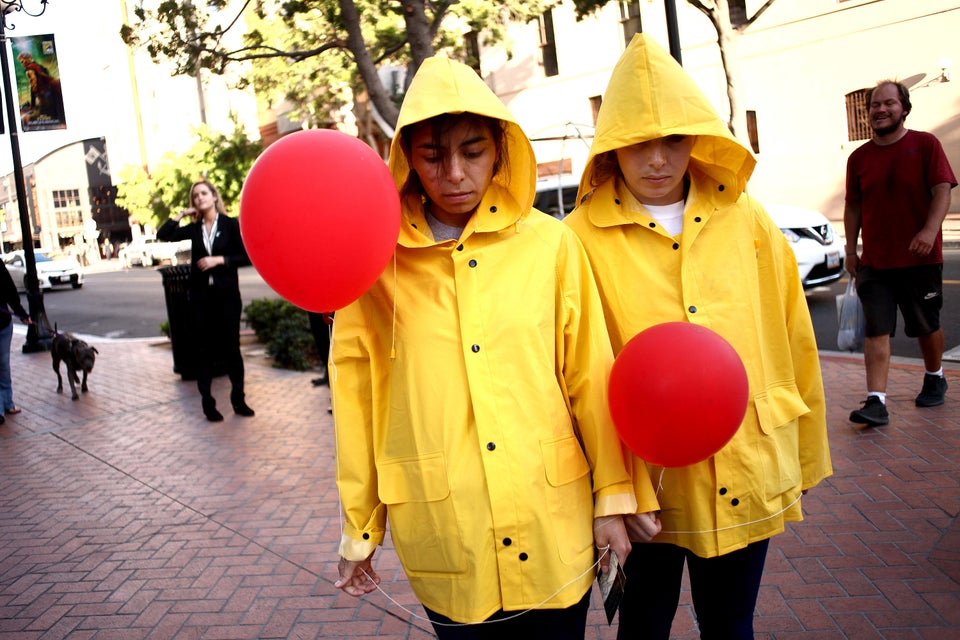 Tommaso Boddi via Getty Images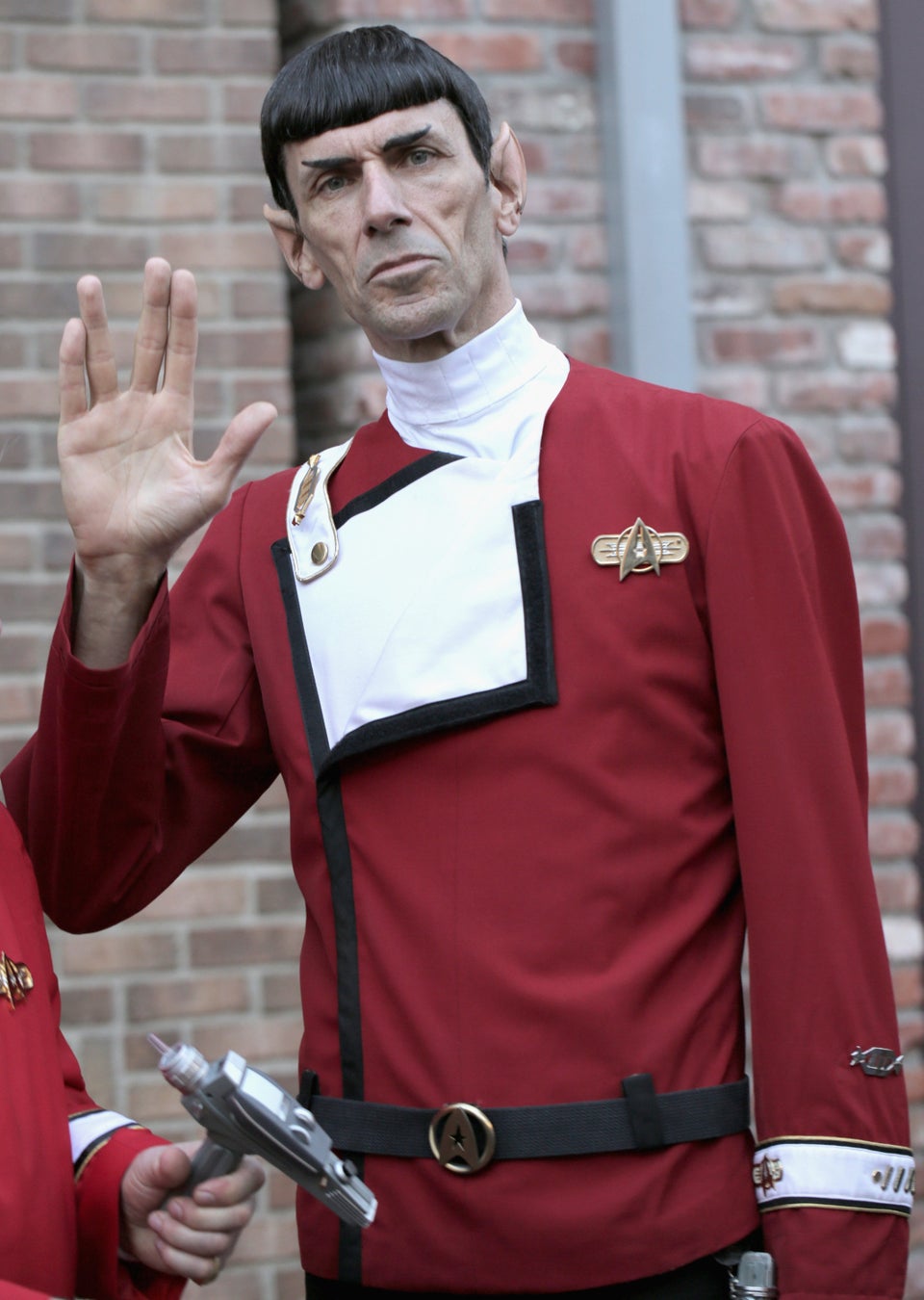 Quinn P. Smith via Getty Images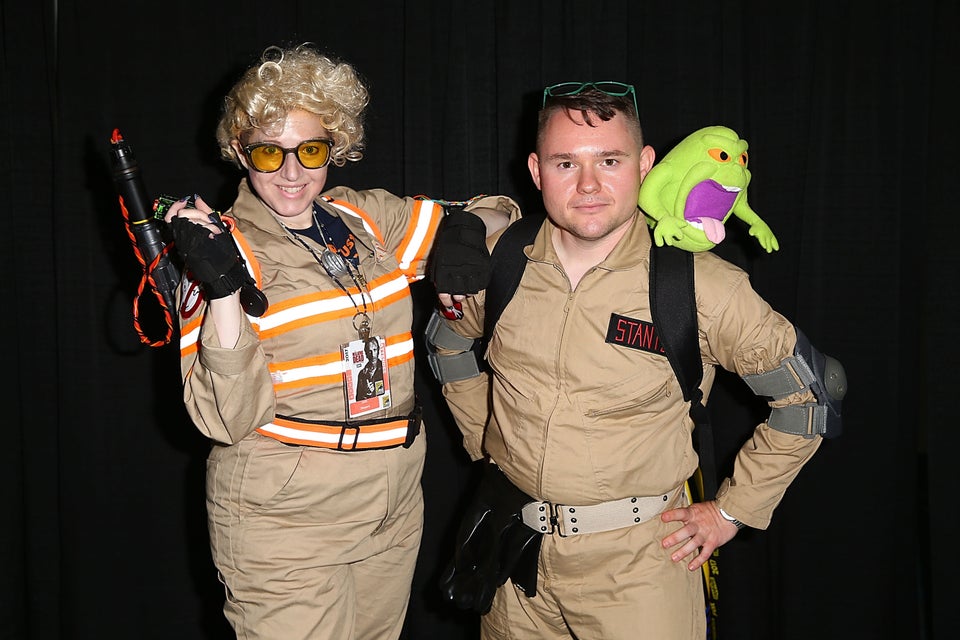 Joe Scarnici via Getty Images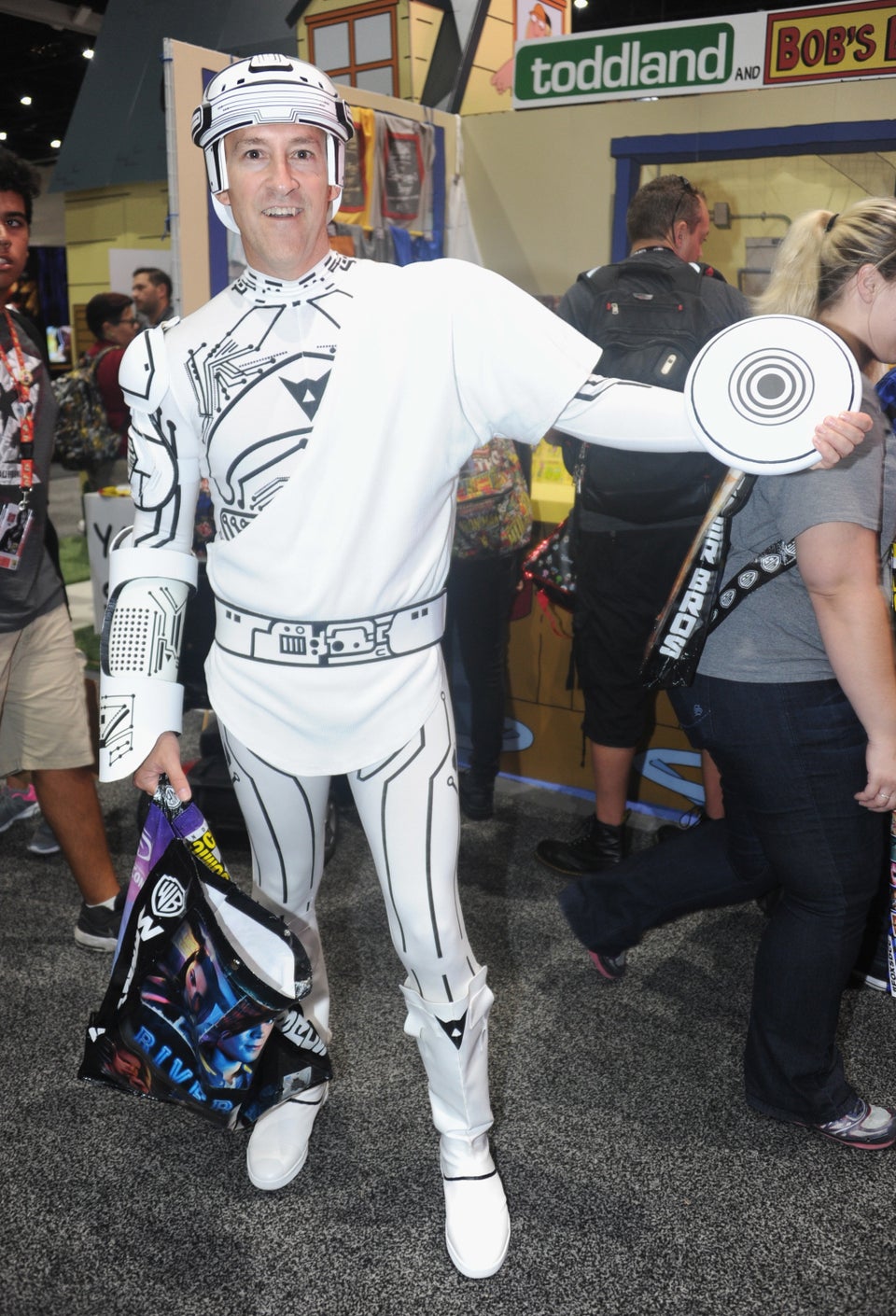 Albert L. Ortega via Getty Images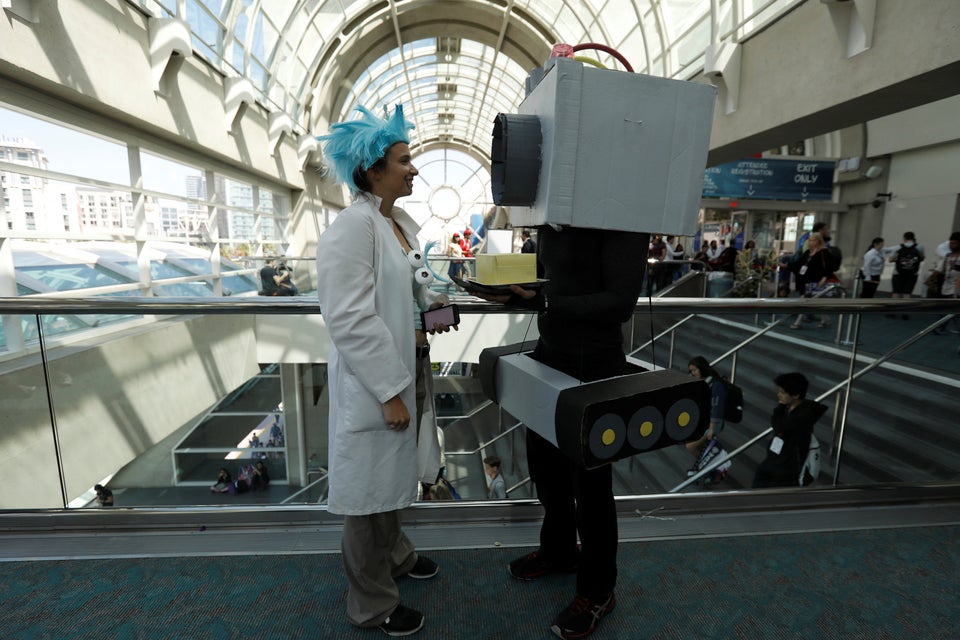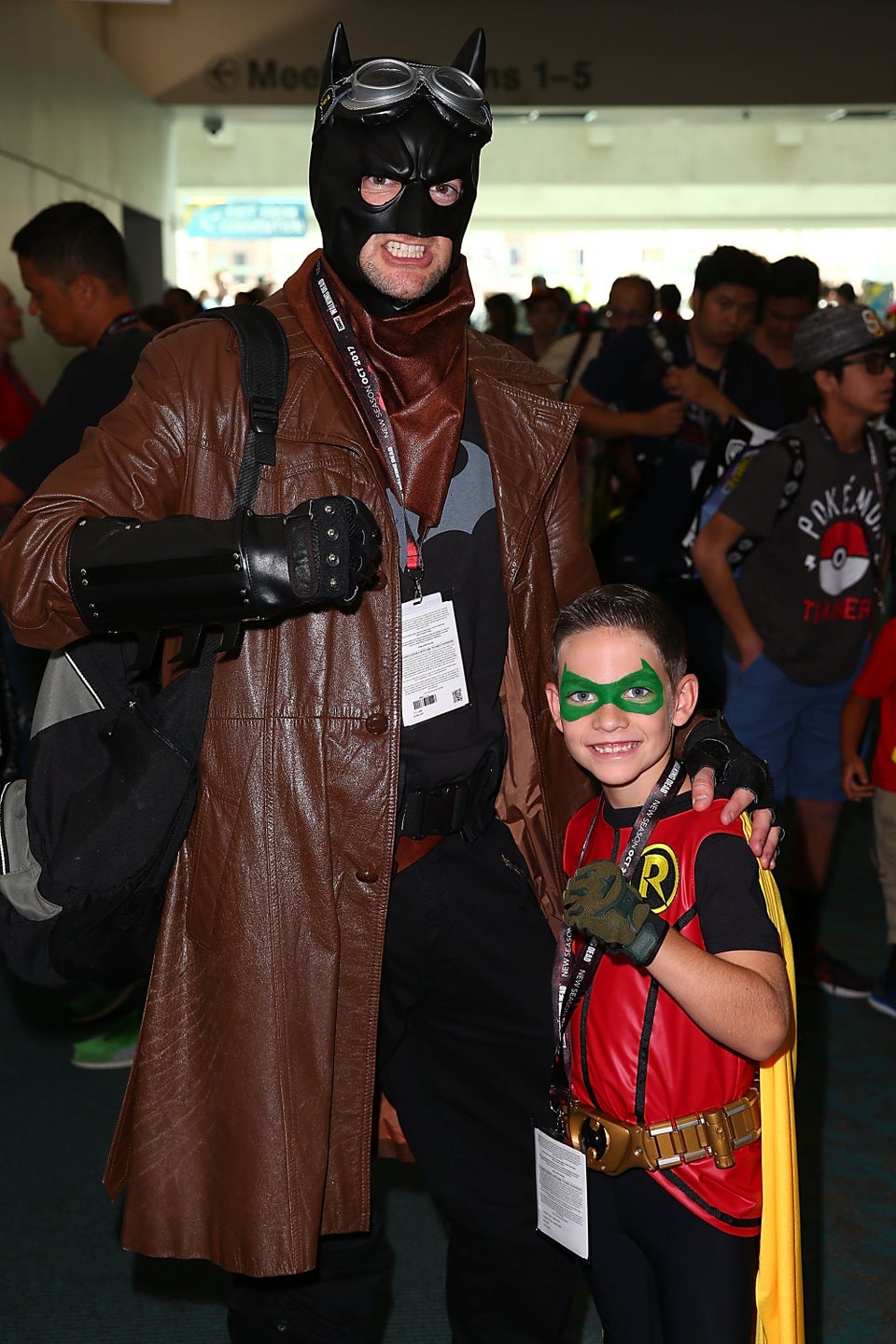 Joe Scarnici via Getty Images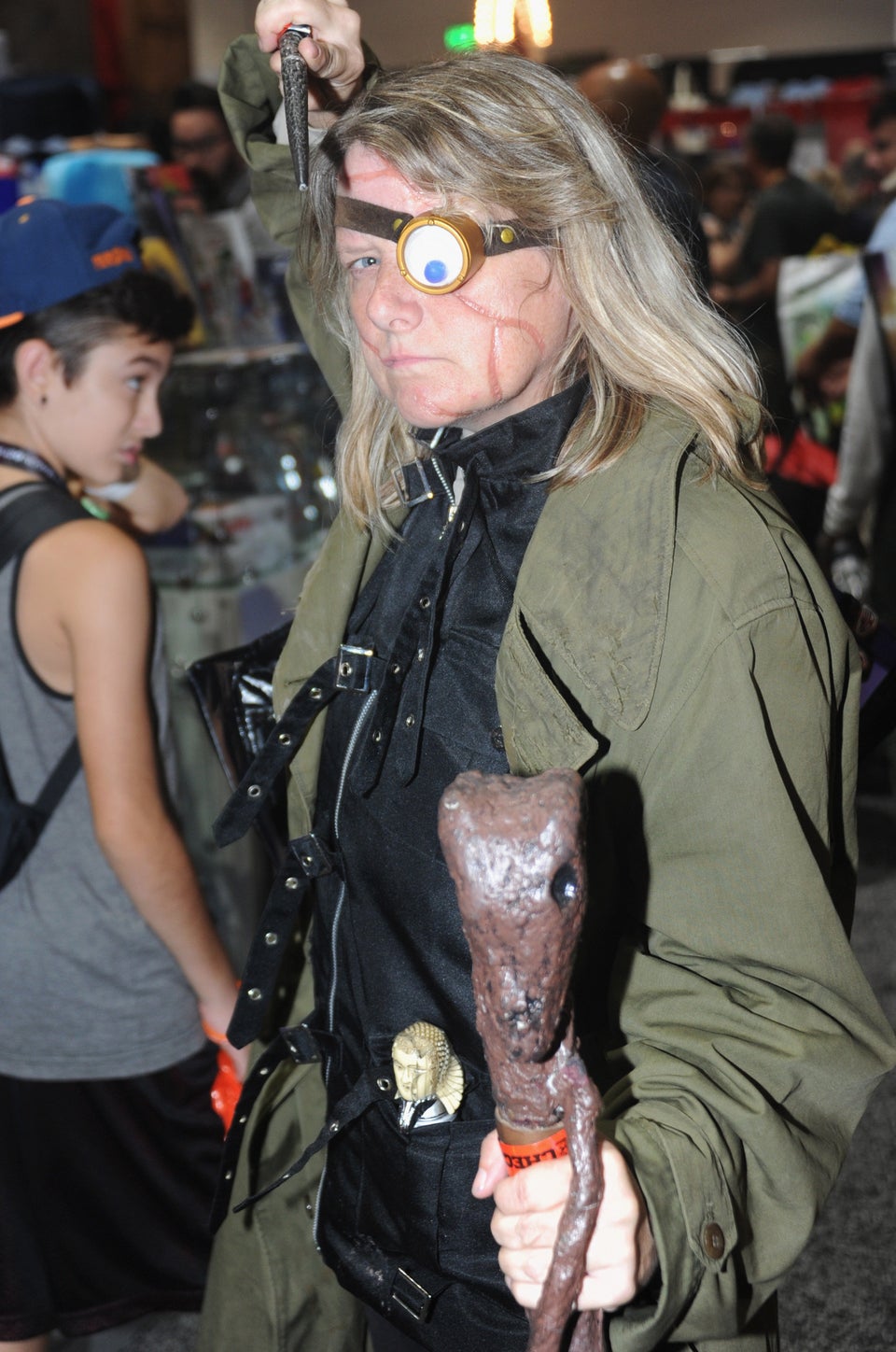 Albert L. Ortega via Getty Images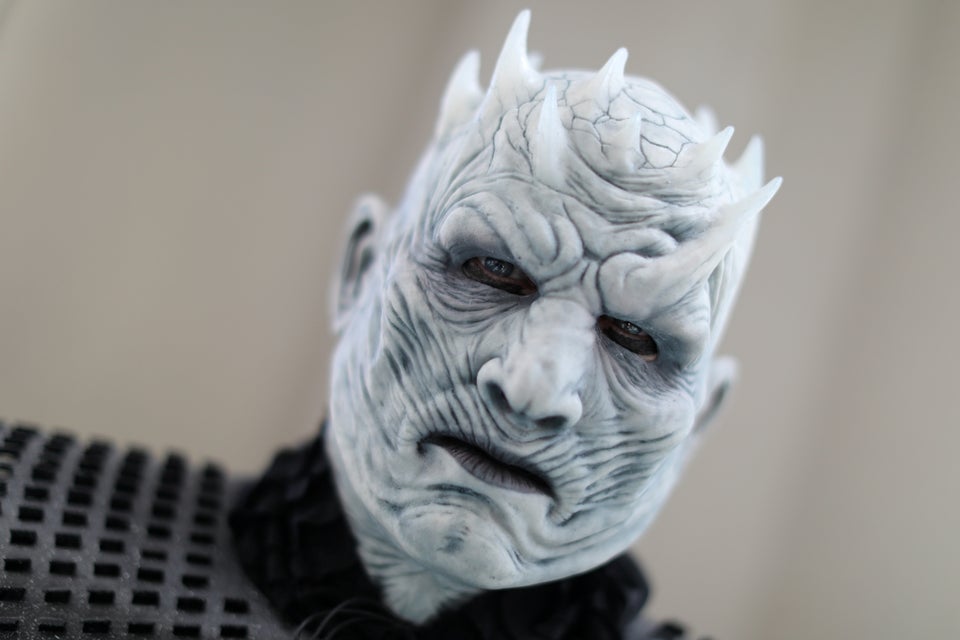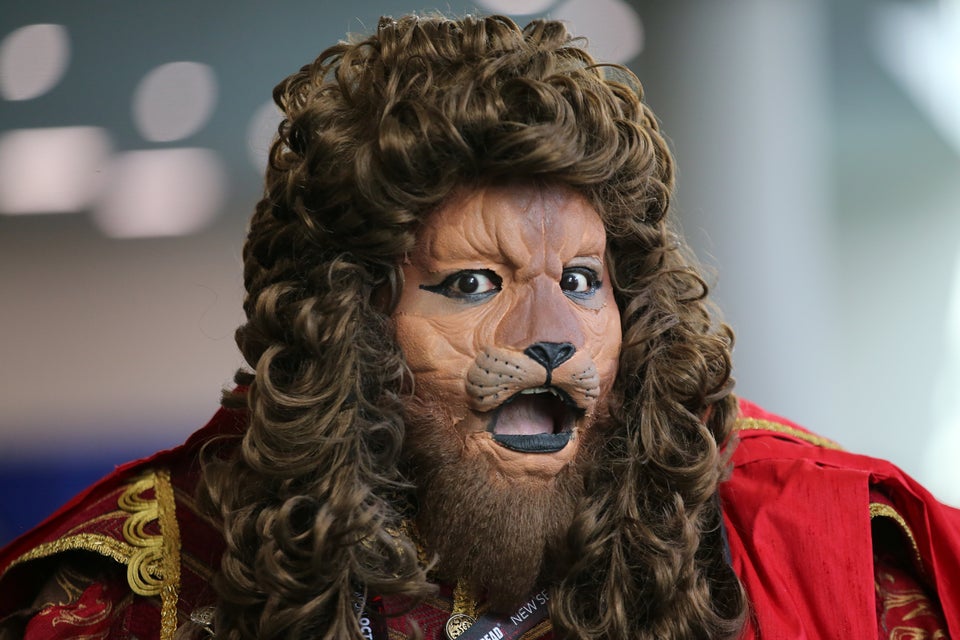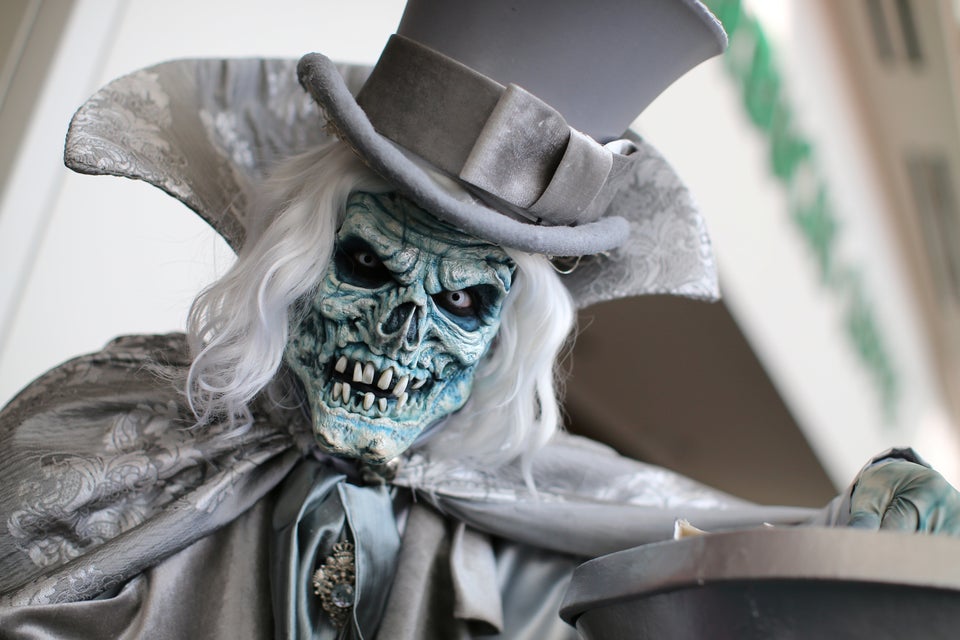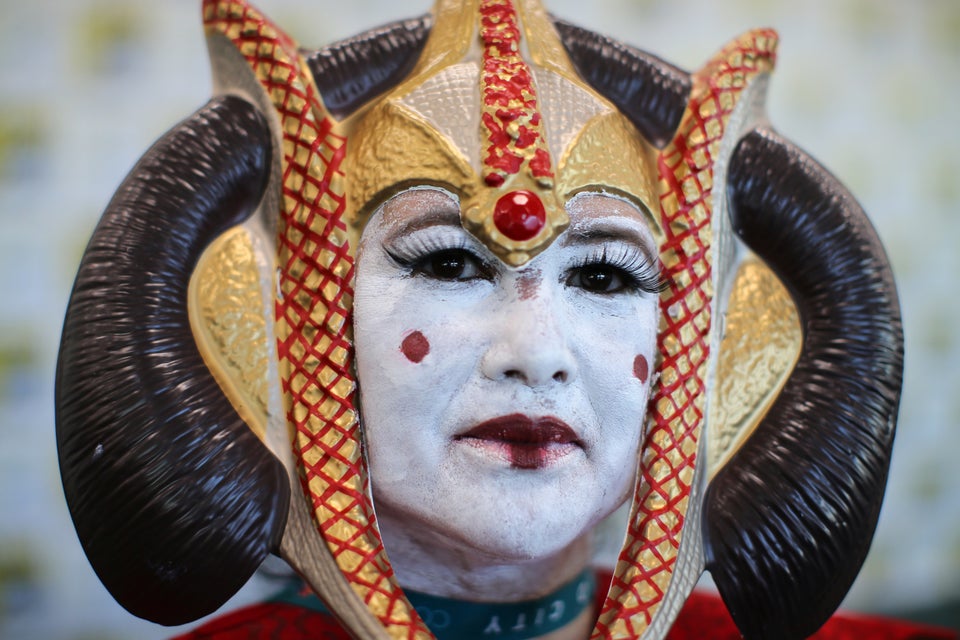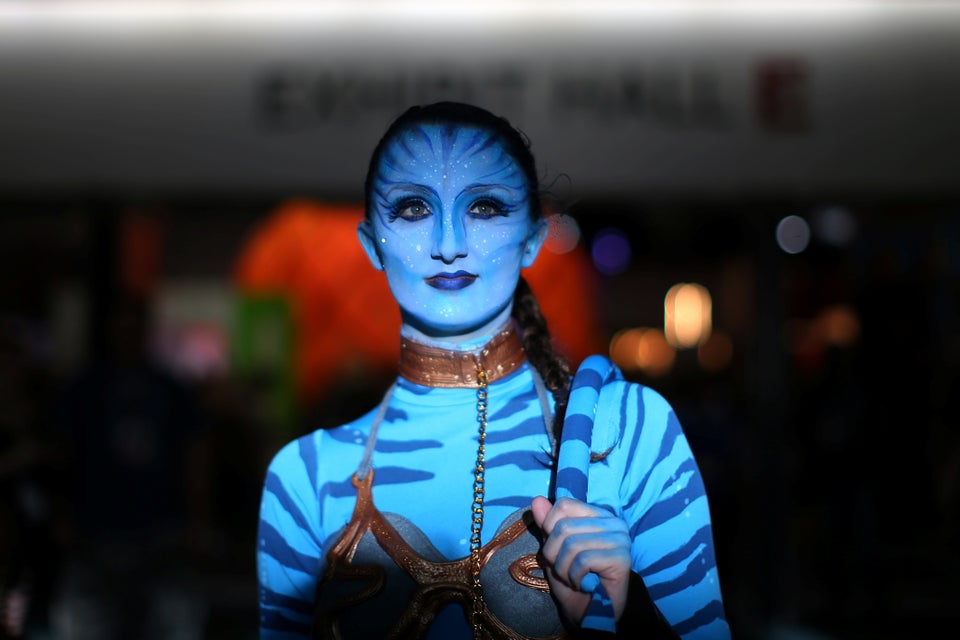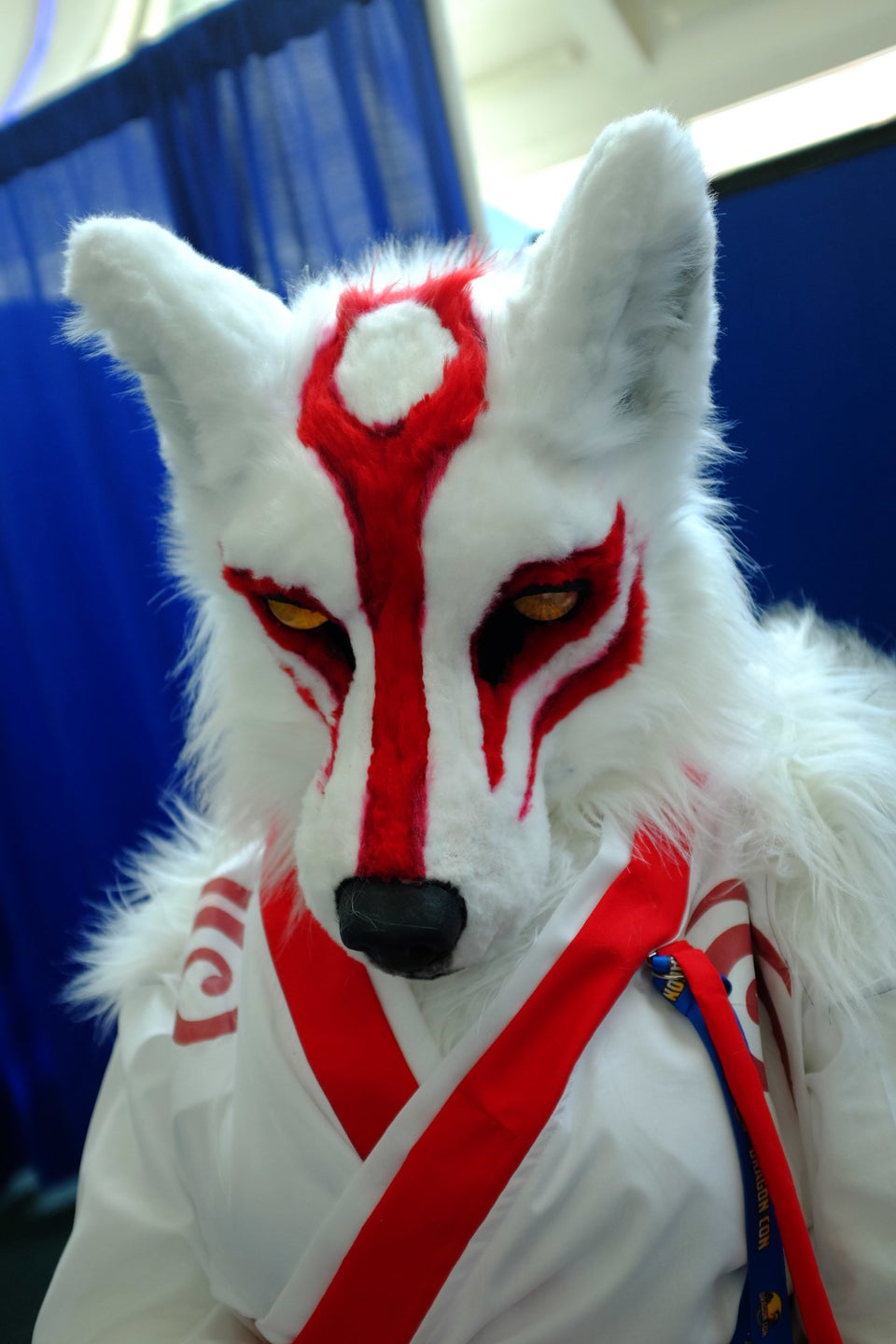 Araya Diaz via Getty Images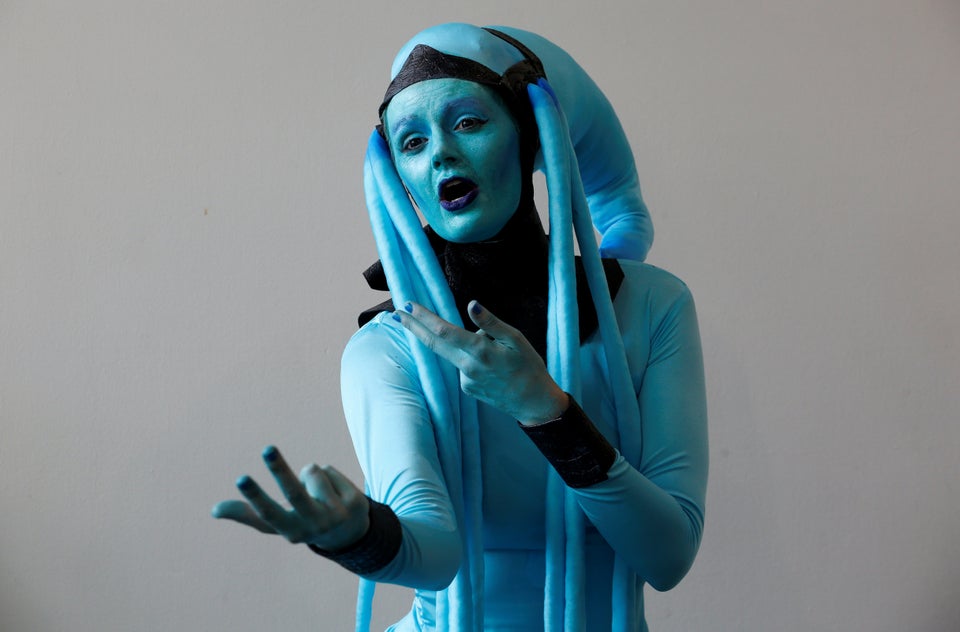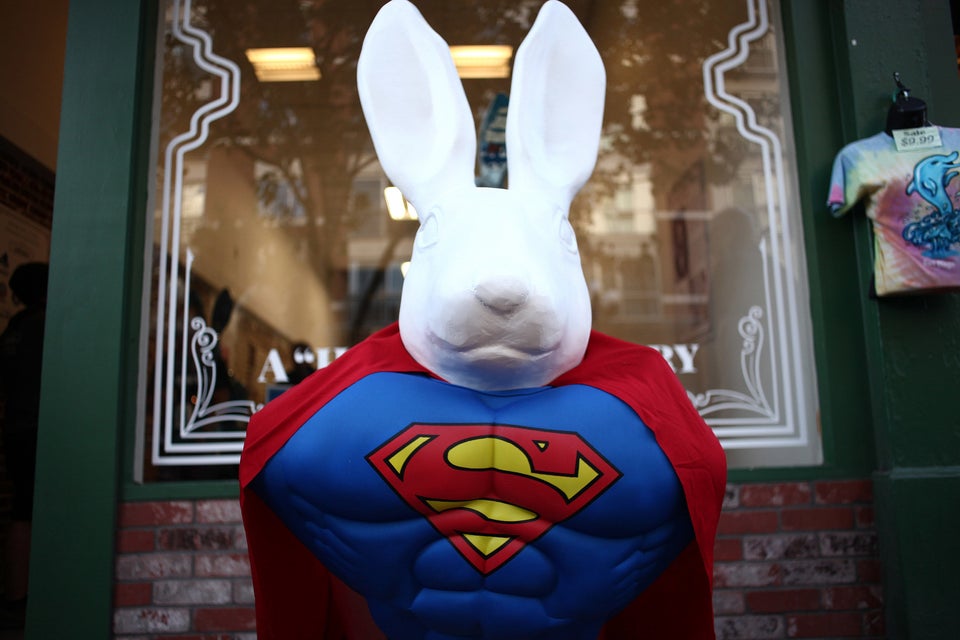 Tommaso Boddi via Getty Images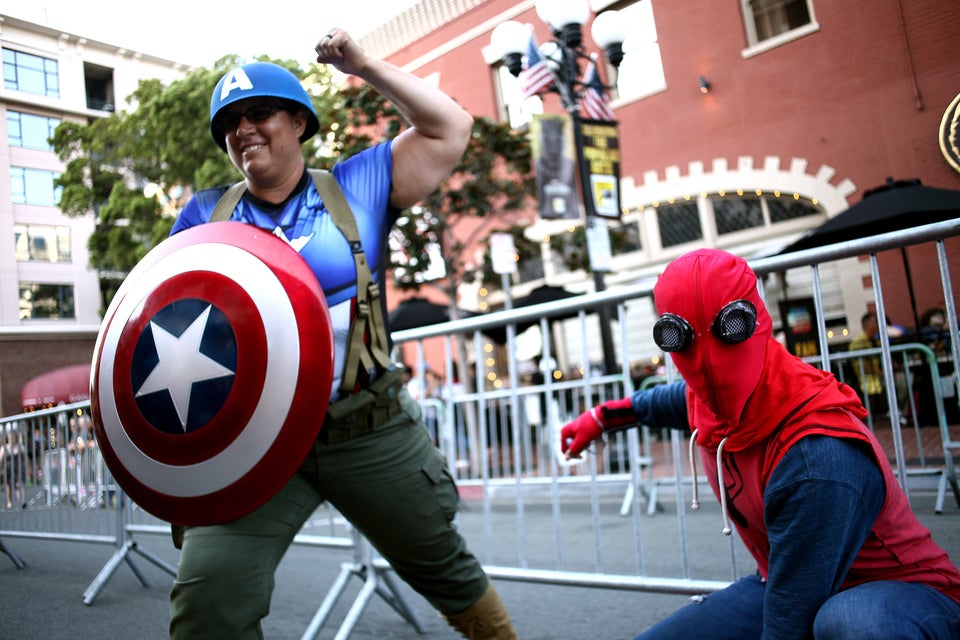 Tommaso Boddi via Getty Images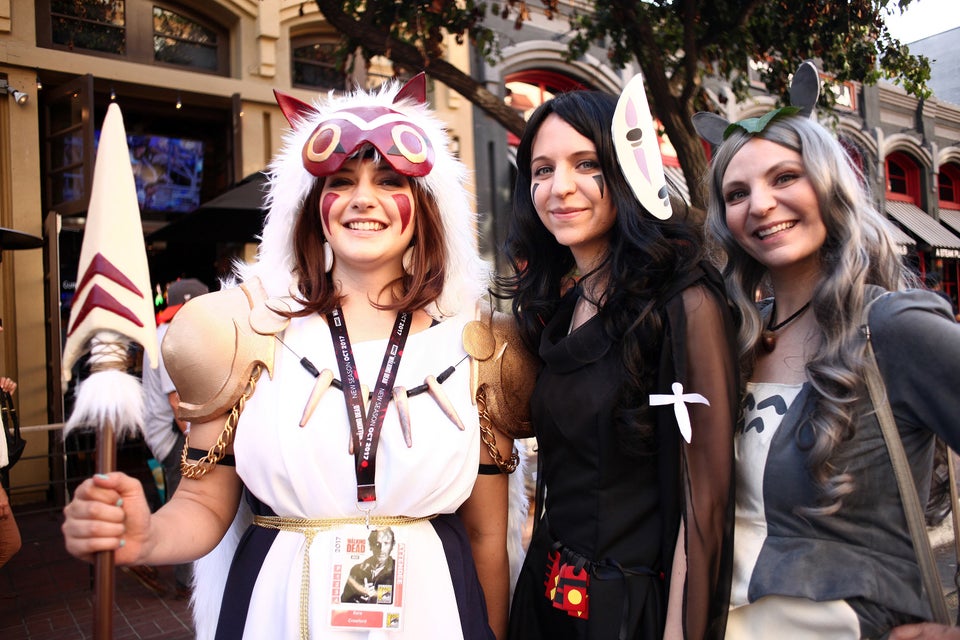 Tommaso Boddi via Getty Images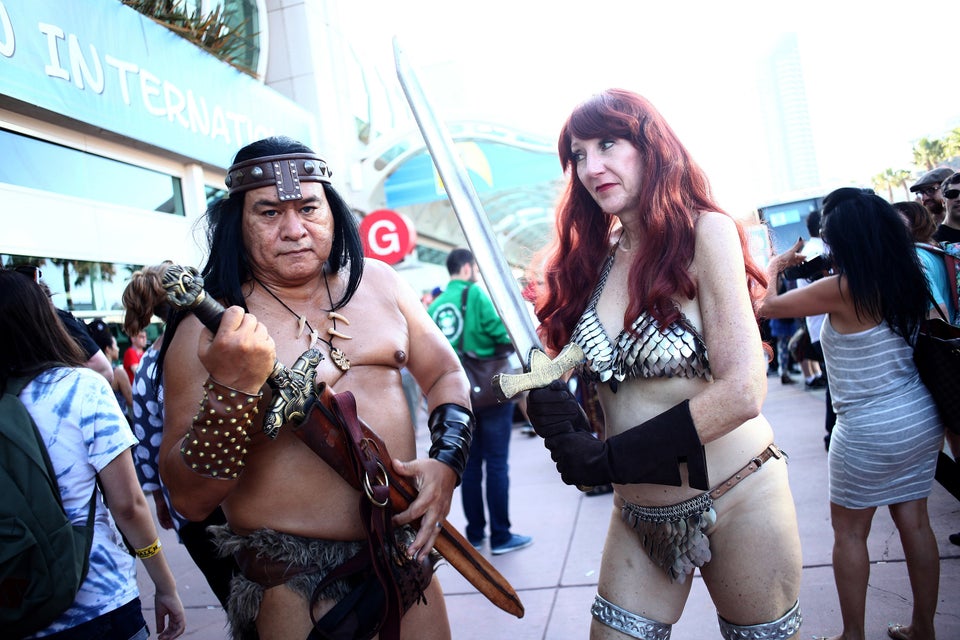 Tommaso Boddi via Getty Images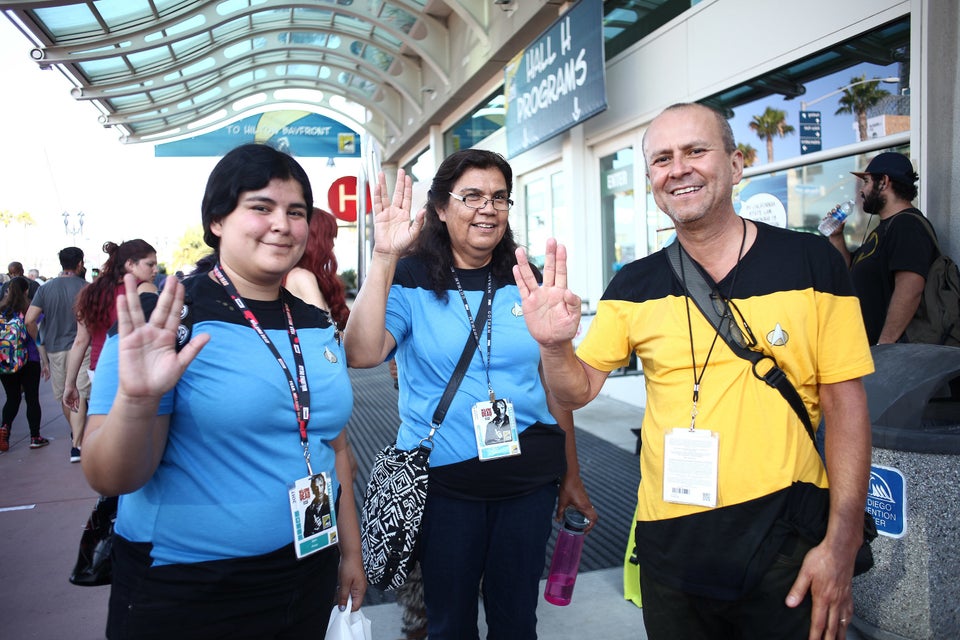 Tommaso Boddi via Getty Images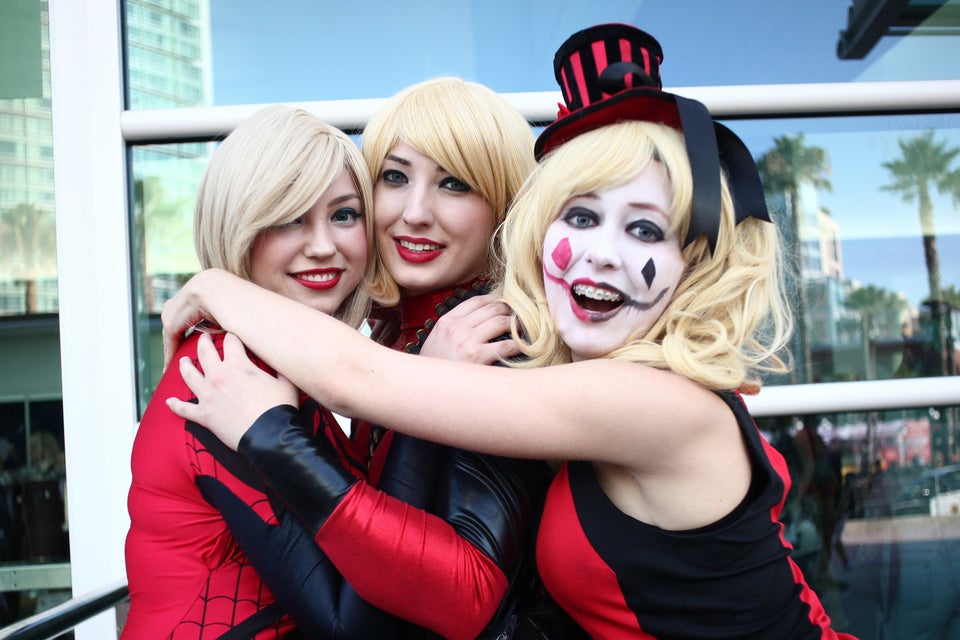 Tommaso Boddi via Getty Images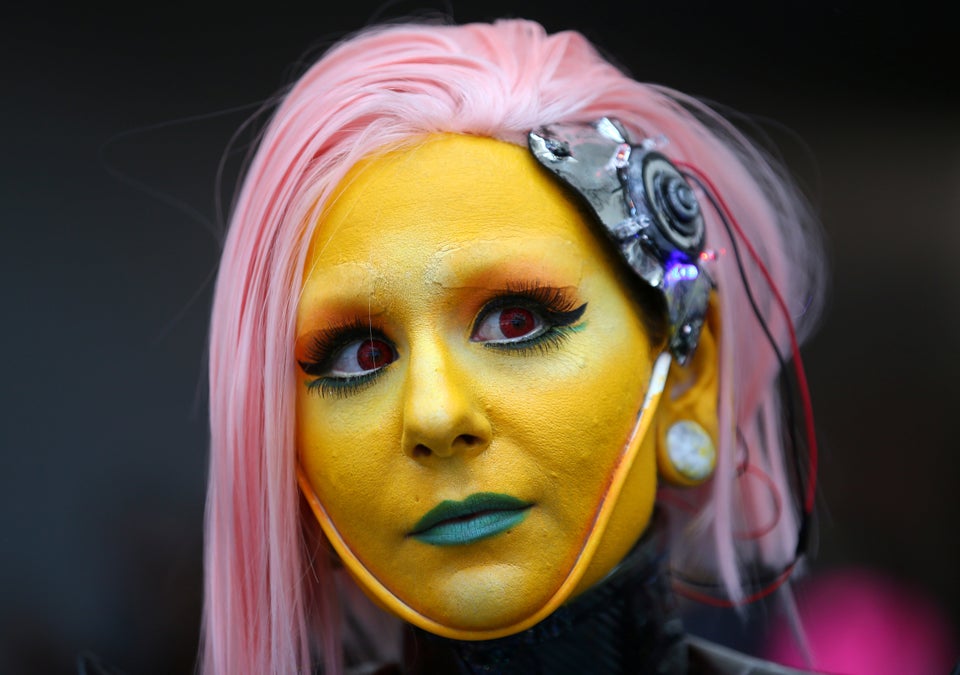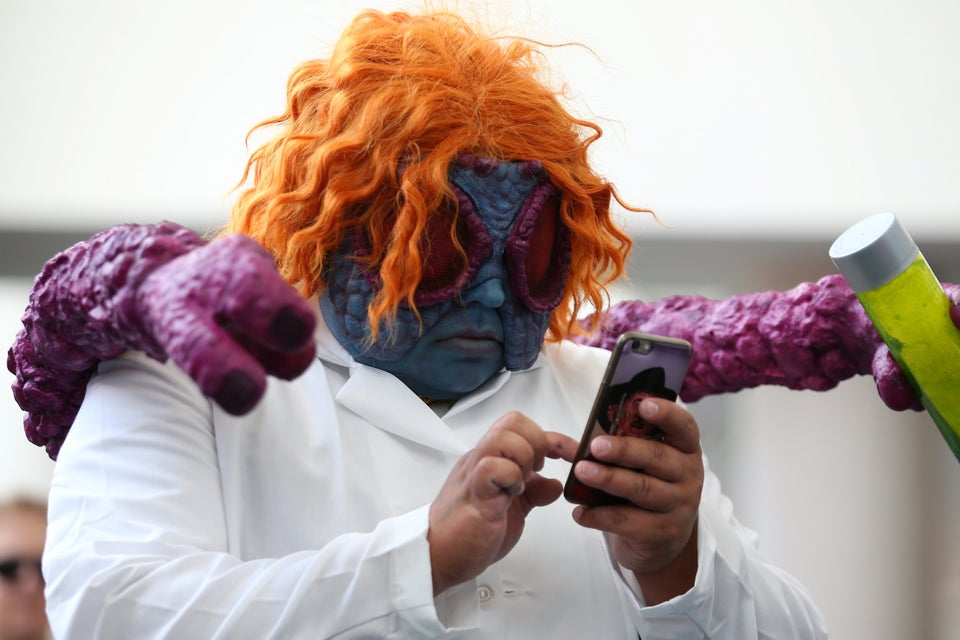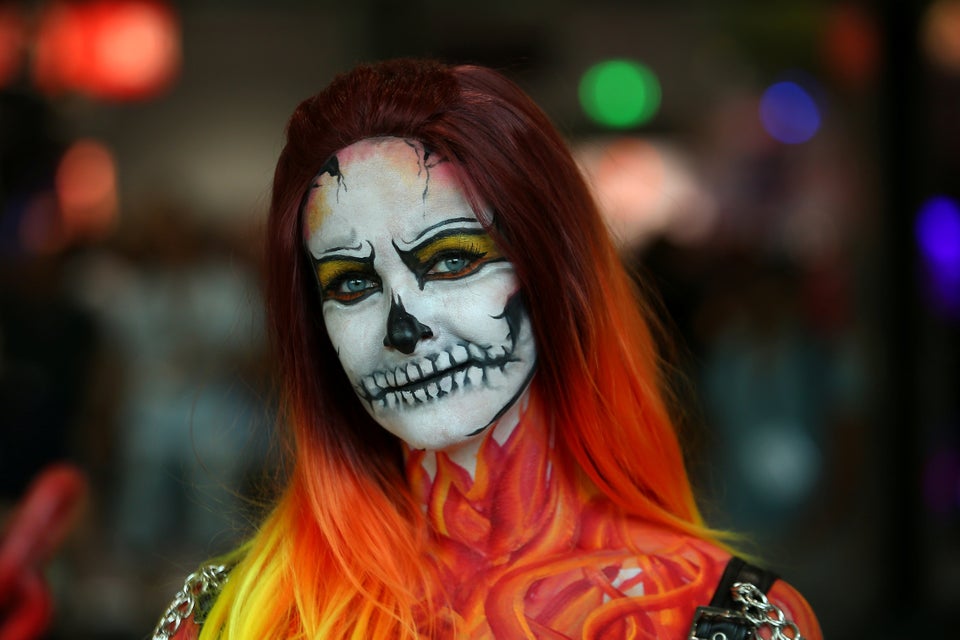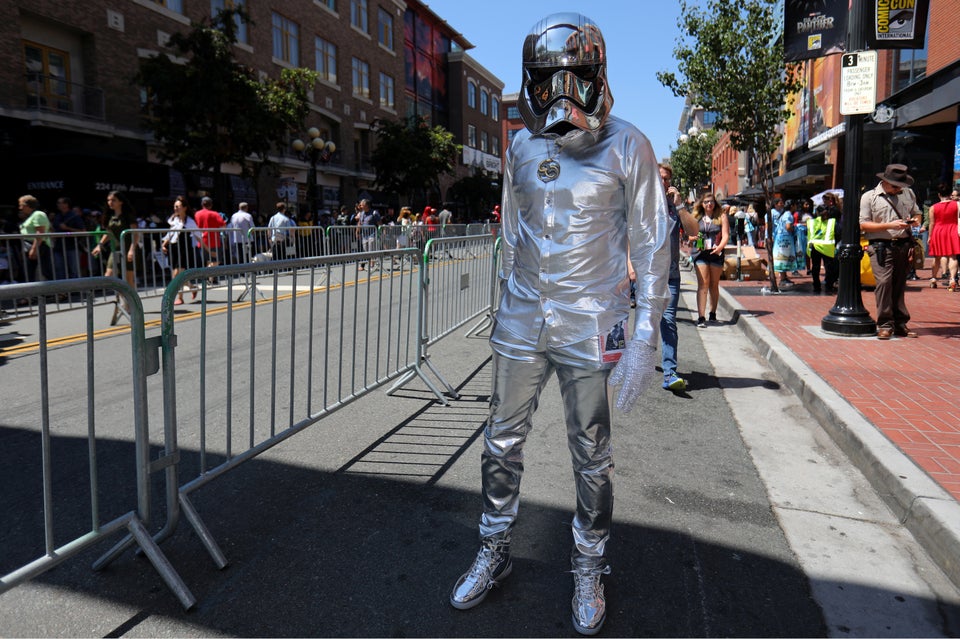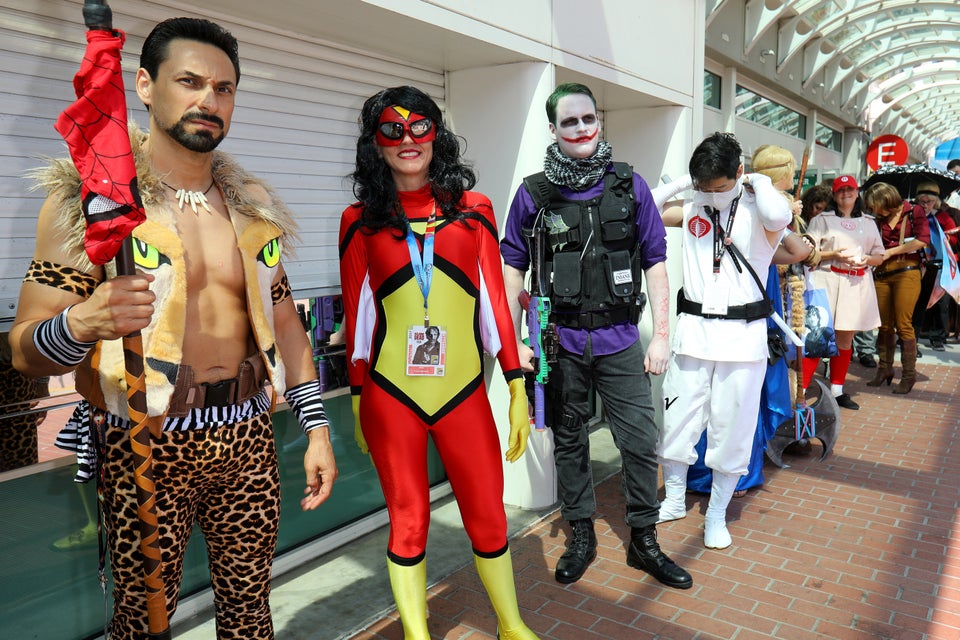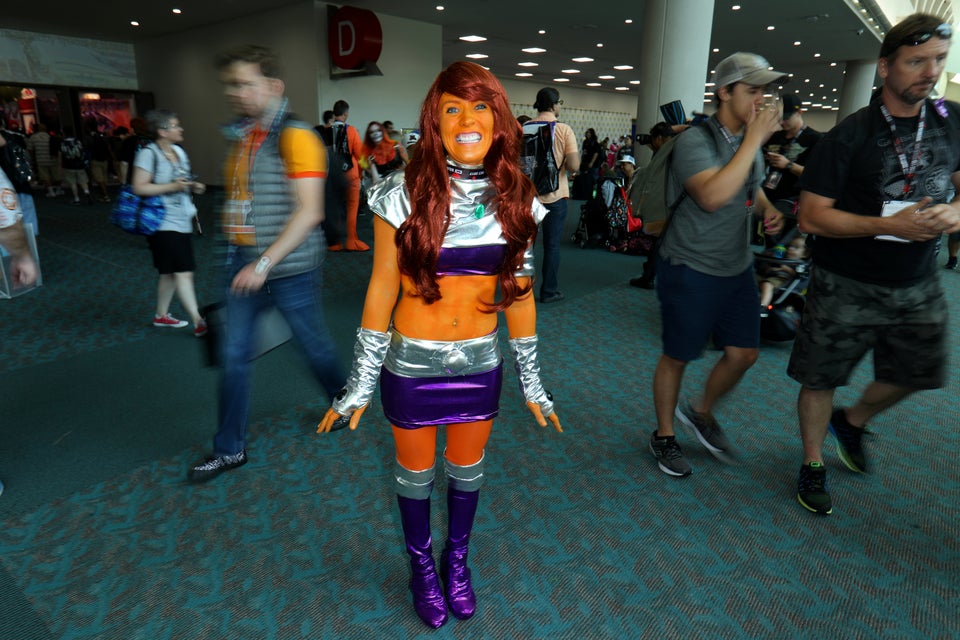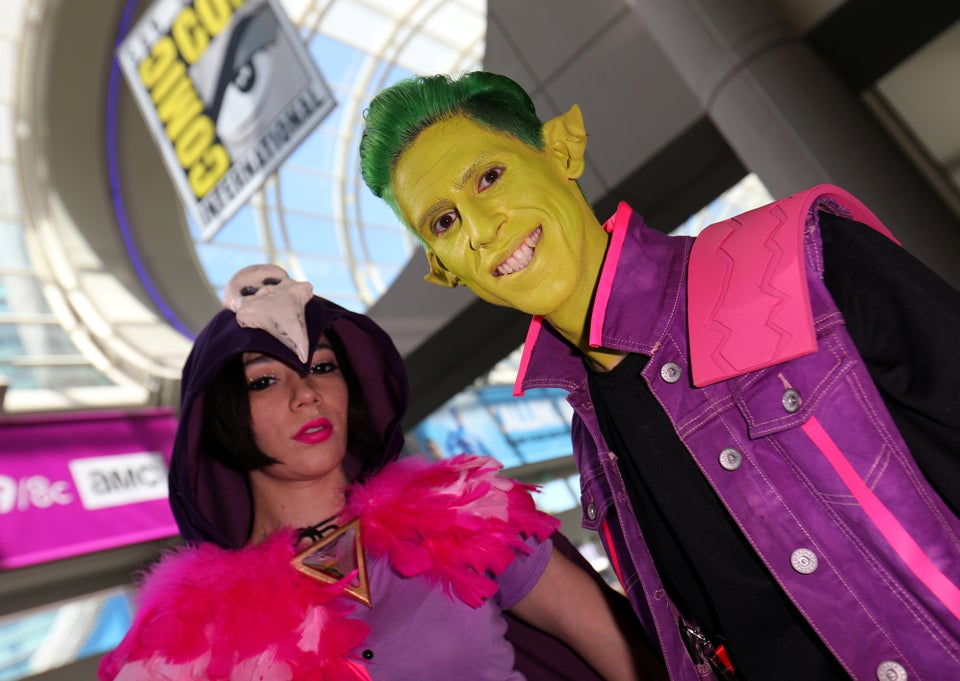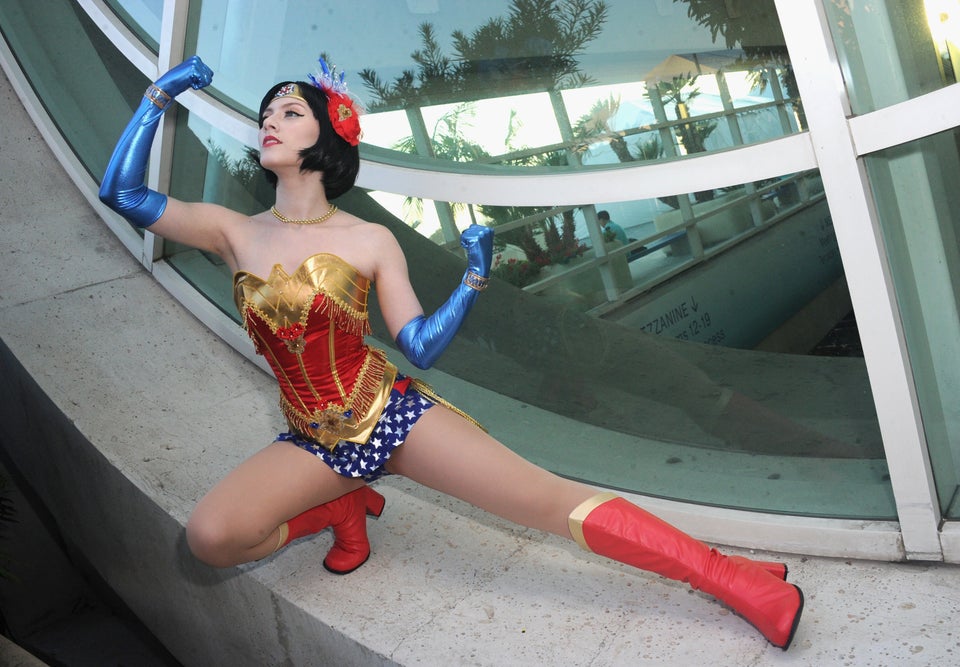 Albert L. Ortega via Getty Images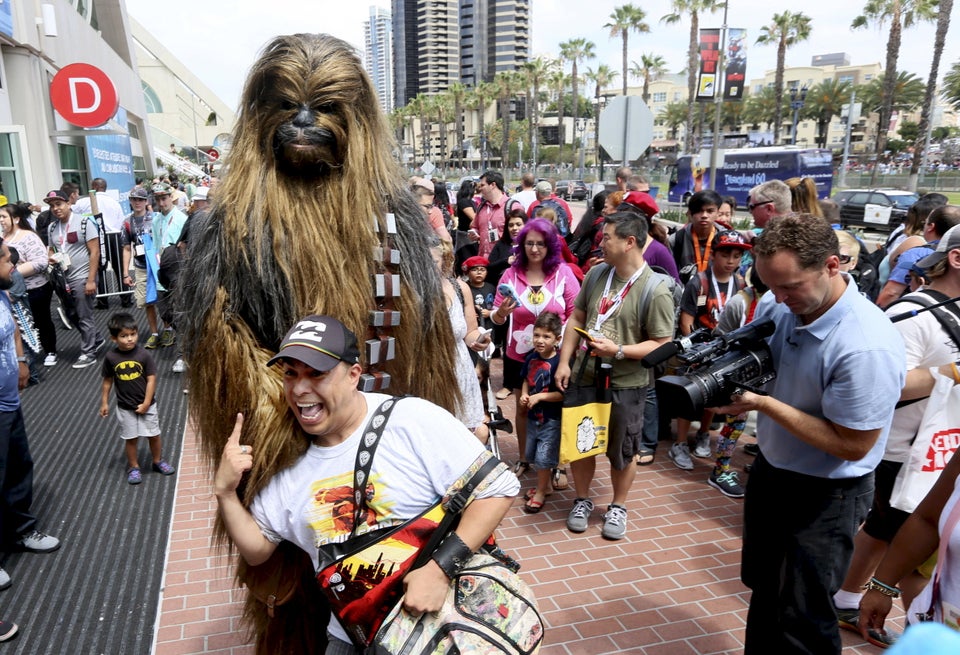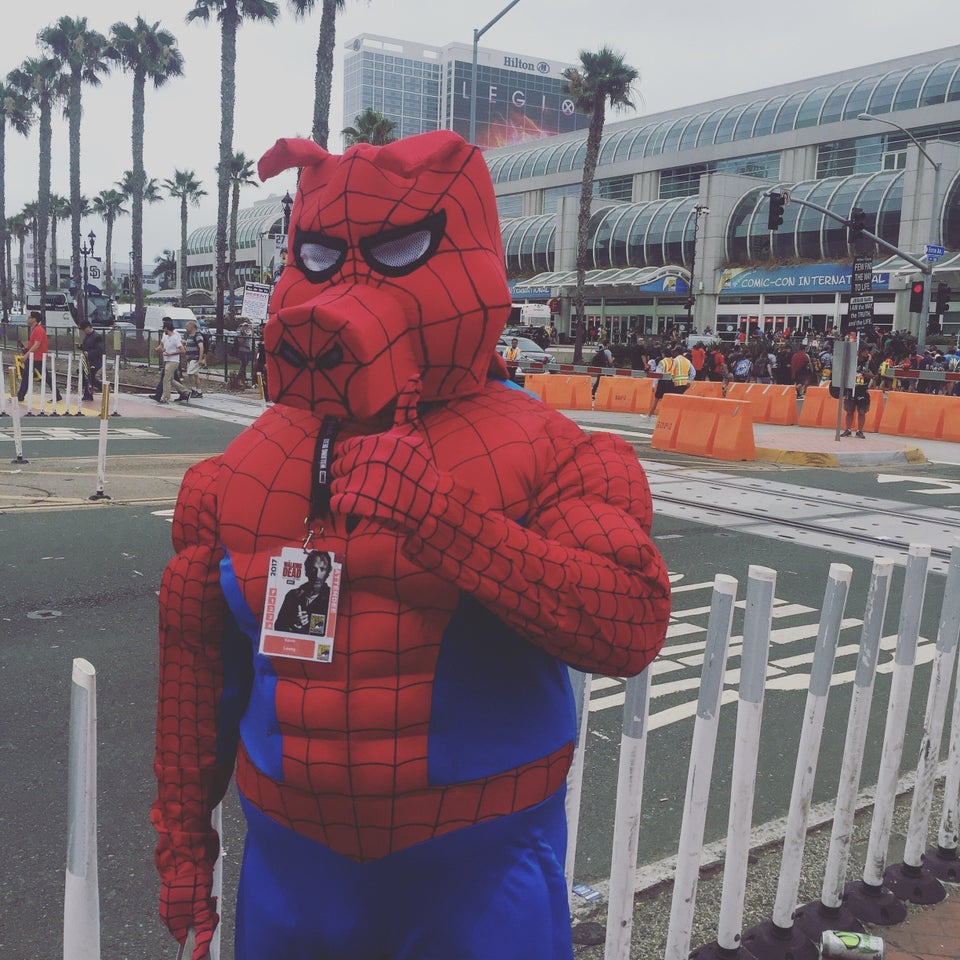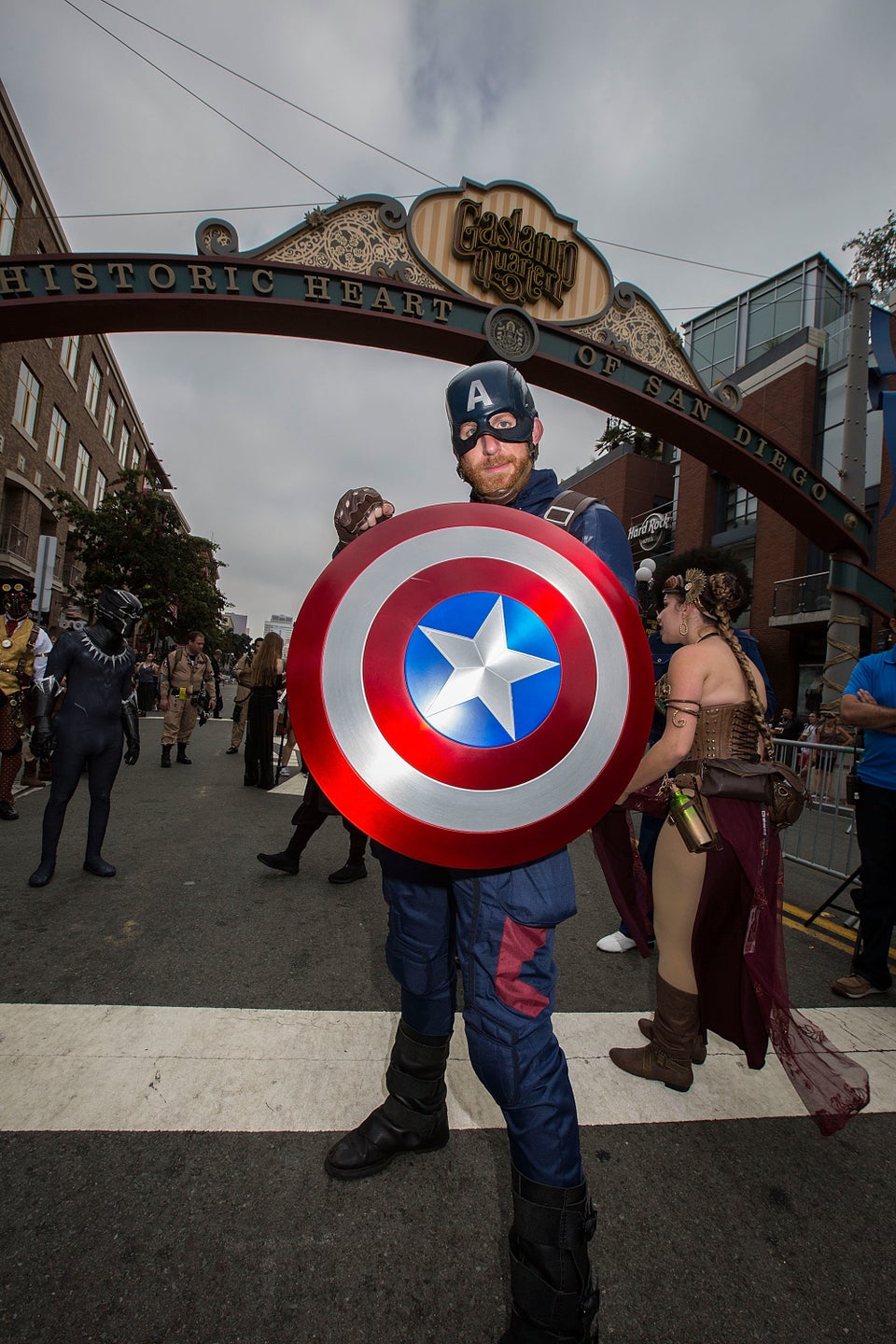 Daniel Knighton via Getty Images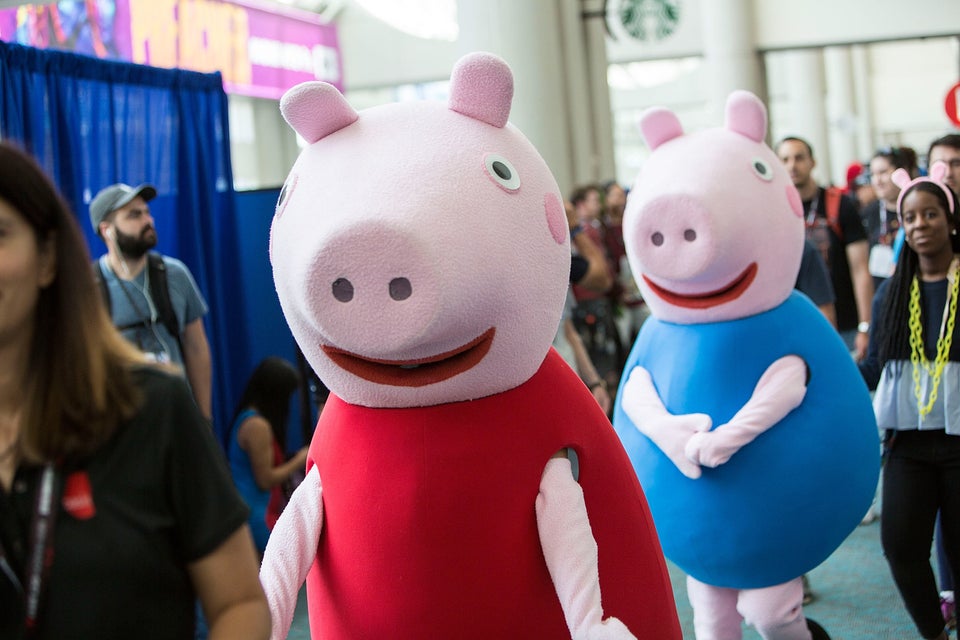 Daniel Knighton via Getty Images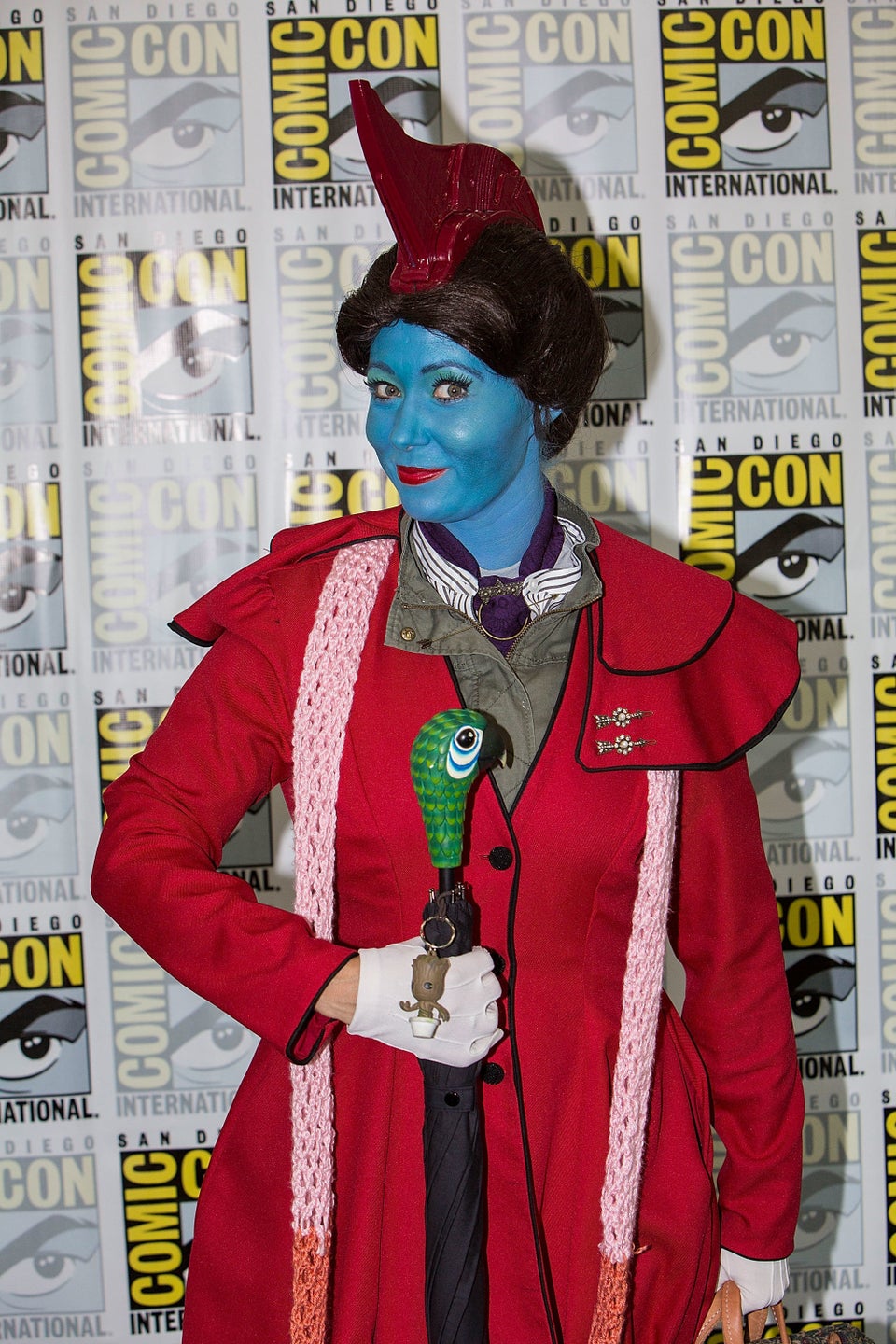 Daniel Knighton via Getty Images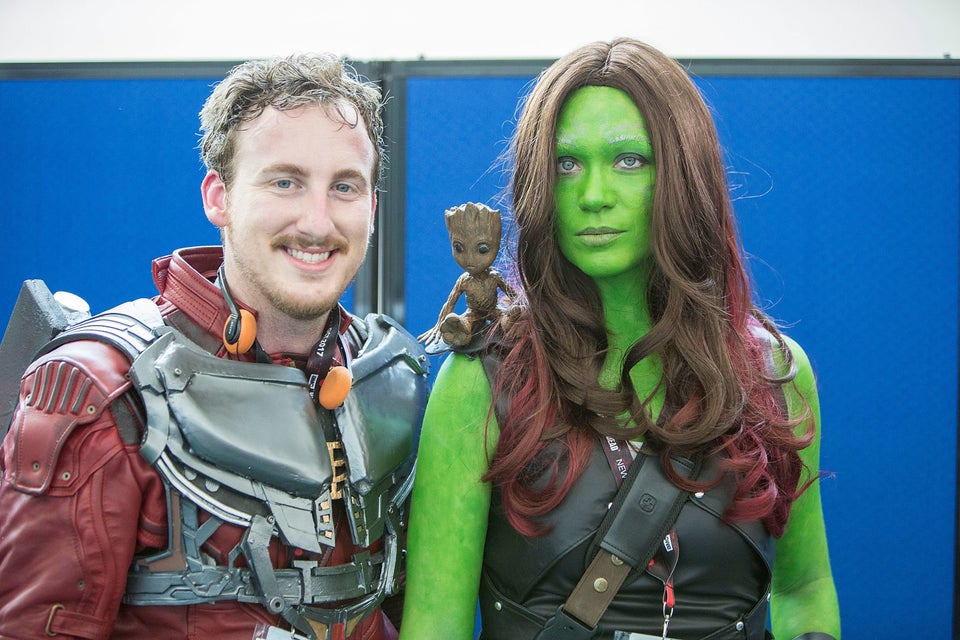 Daniel Knighton via Getty Images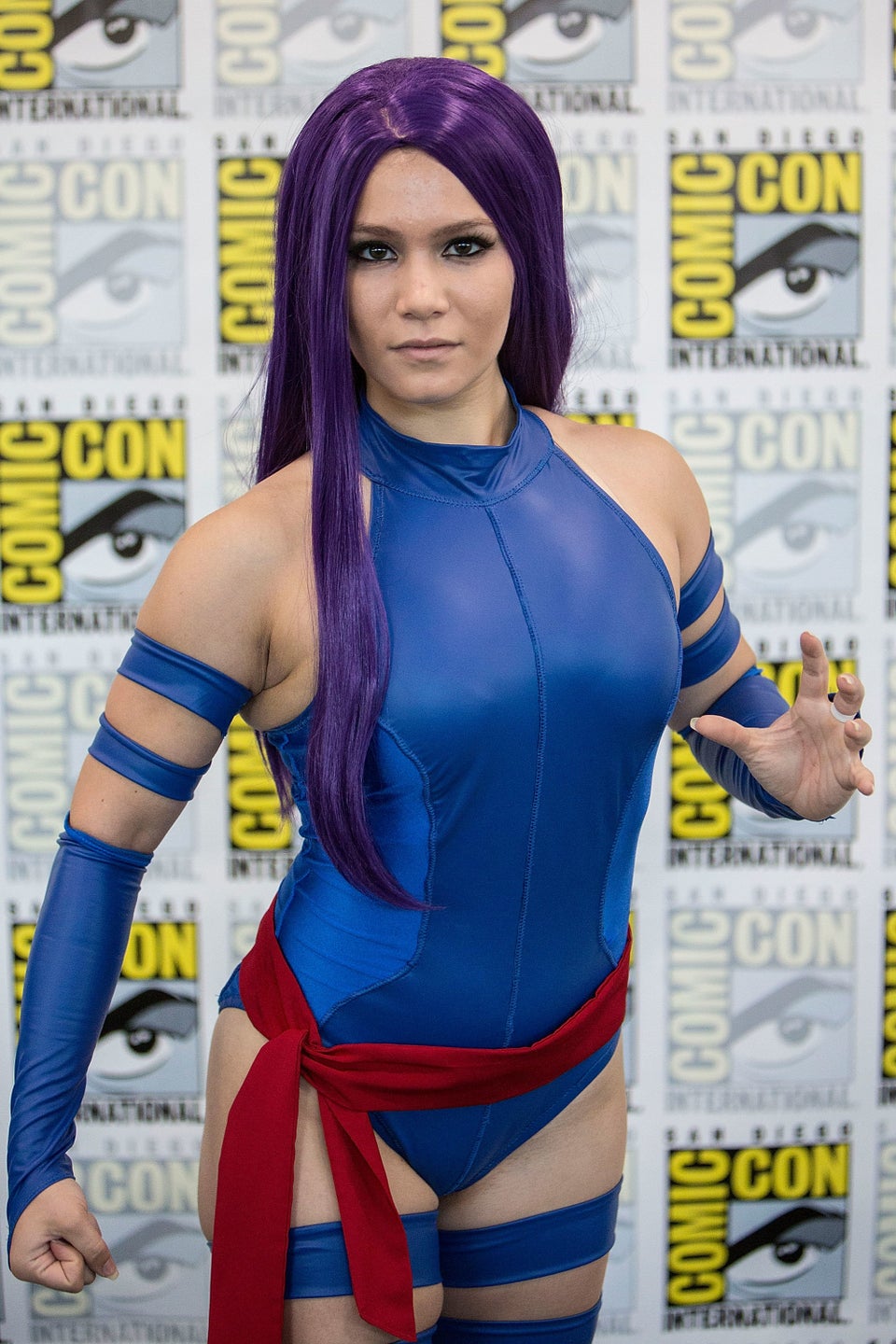 Daniel Knighton via Getty Images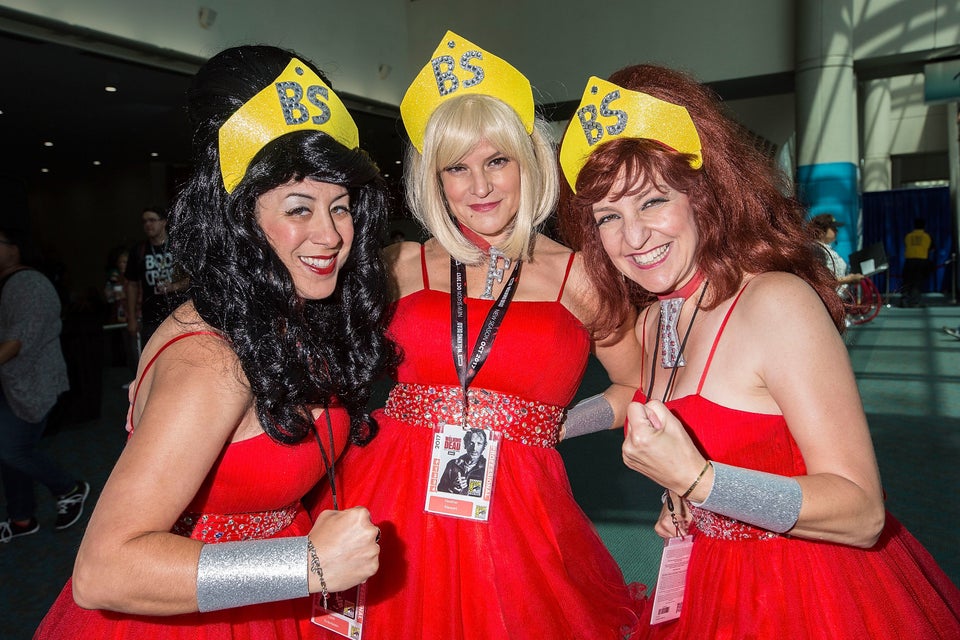 Daniel Knighton via Getty Images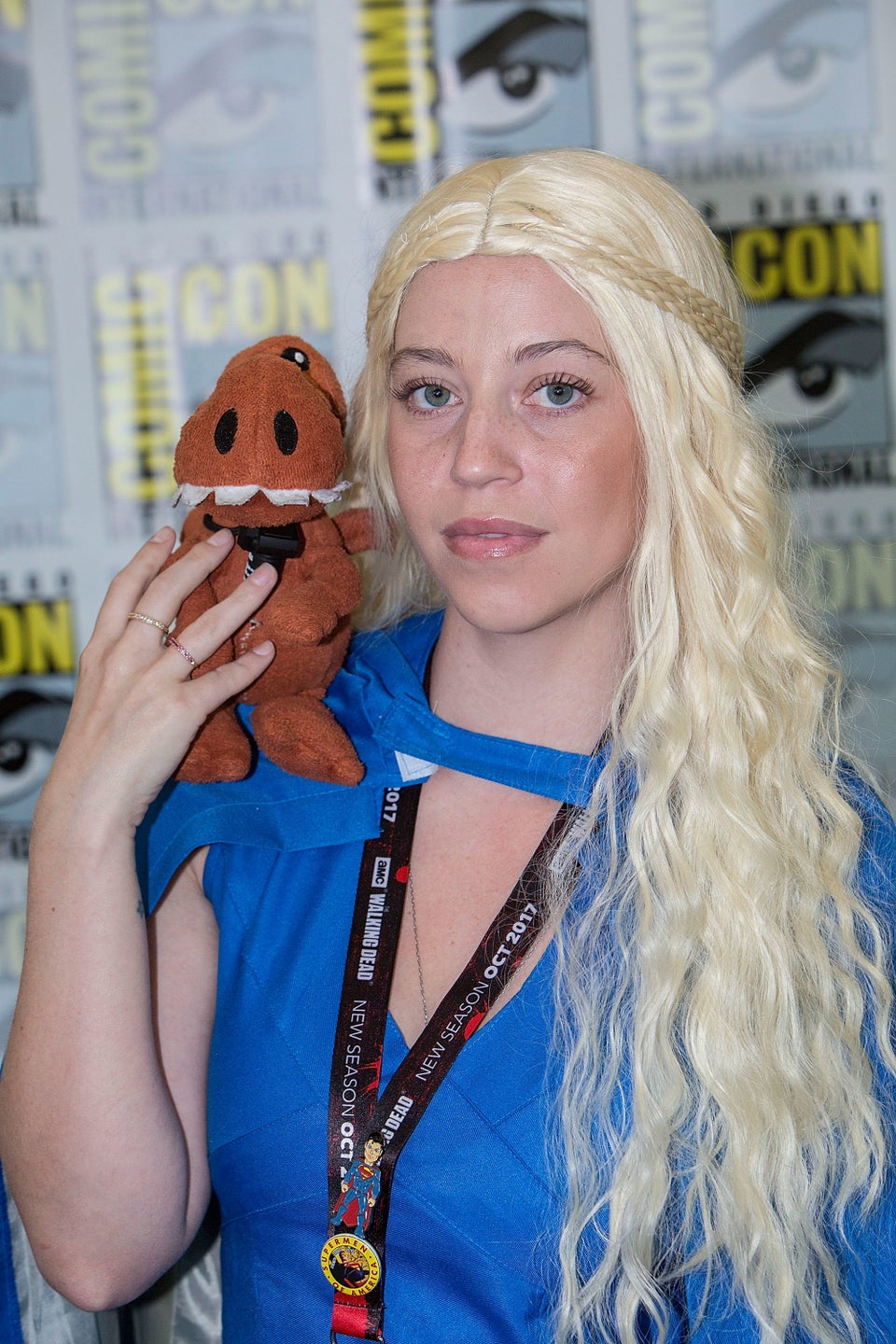 Daniel Knighton via Getty Images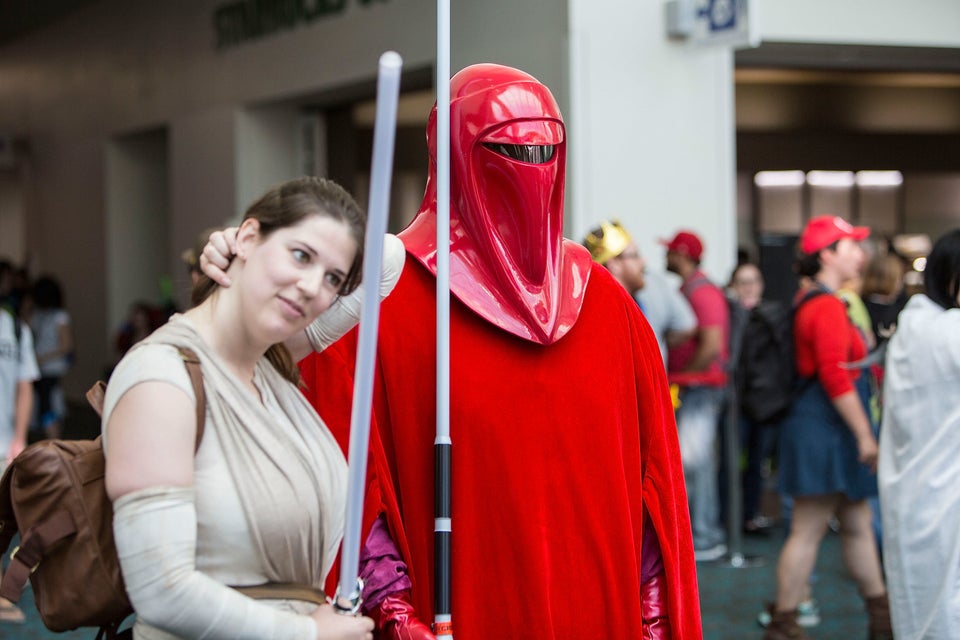 Daniel Knighton via Getty Images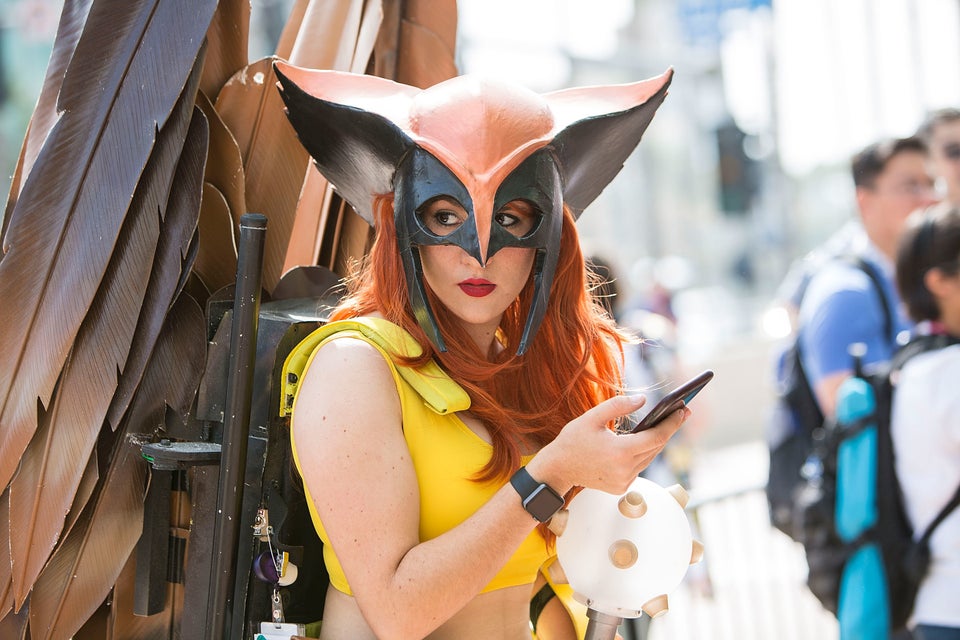 Daniel Knighton via Getty Images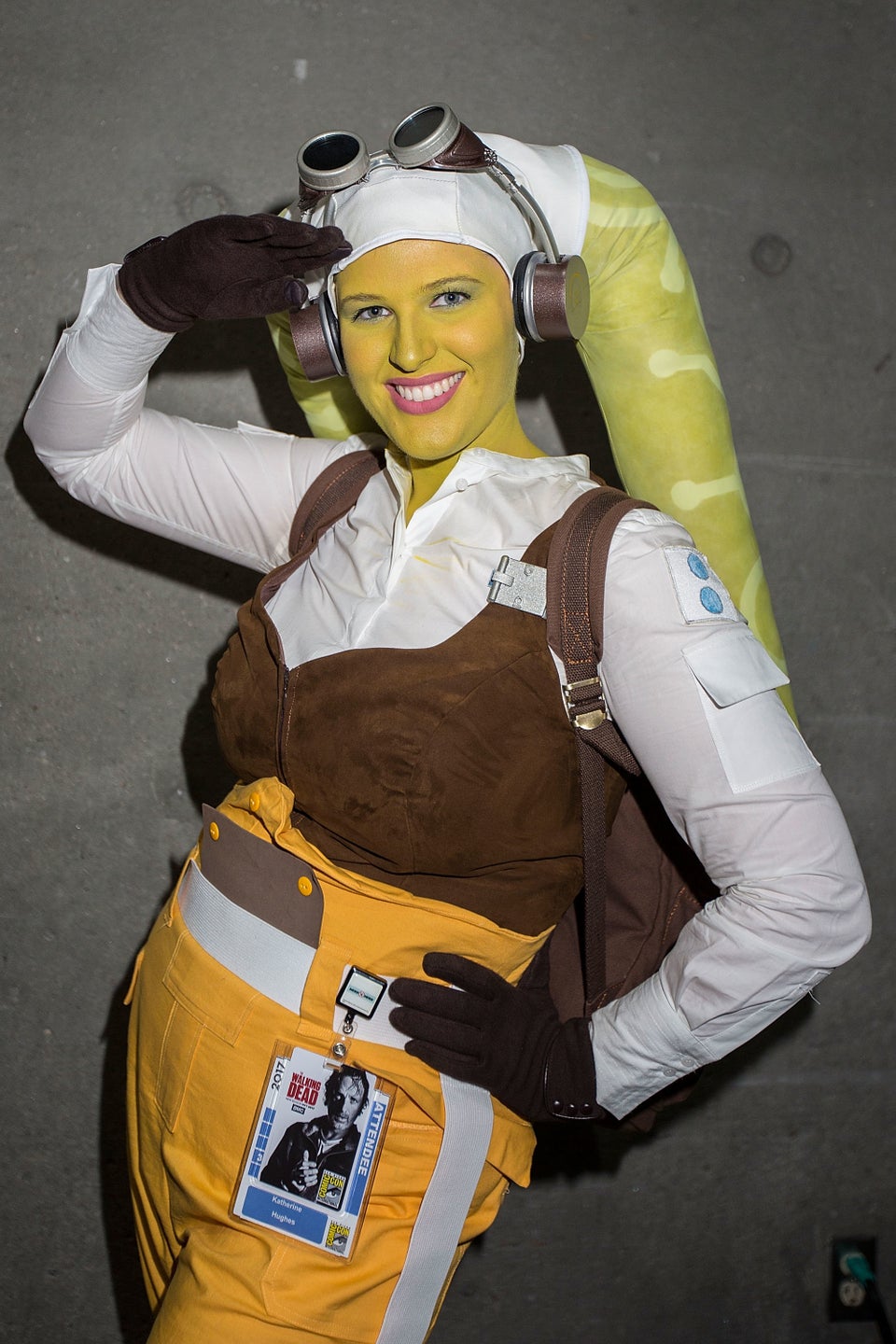 Daniel Knighton via Getty Images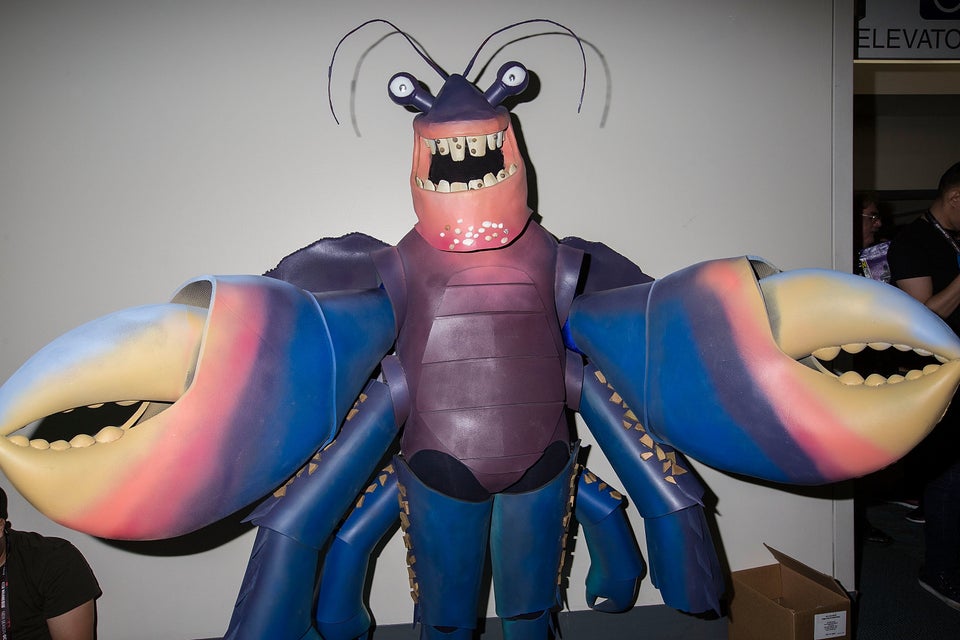 Daniel Knighton via Getty Images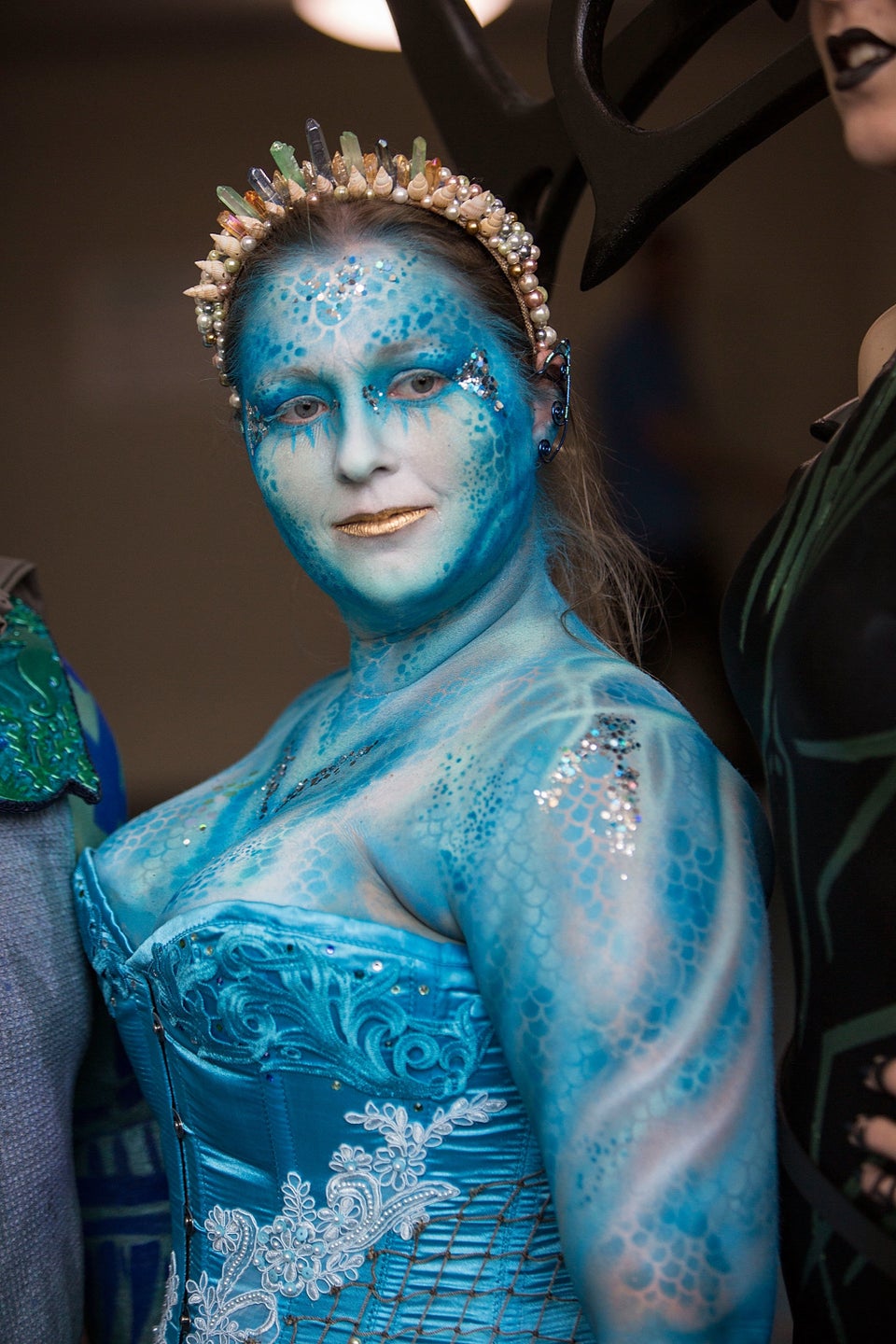 Daniel Knighton via Getty Images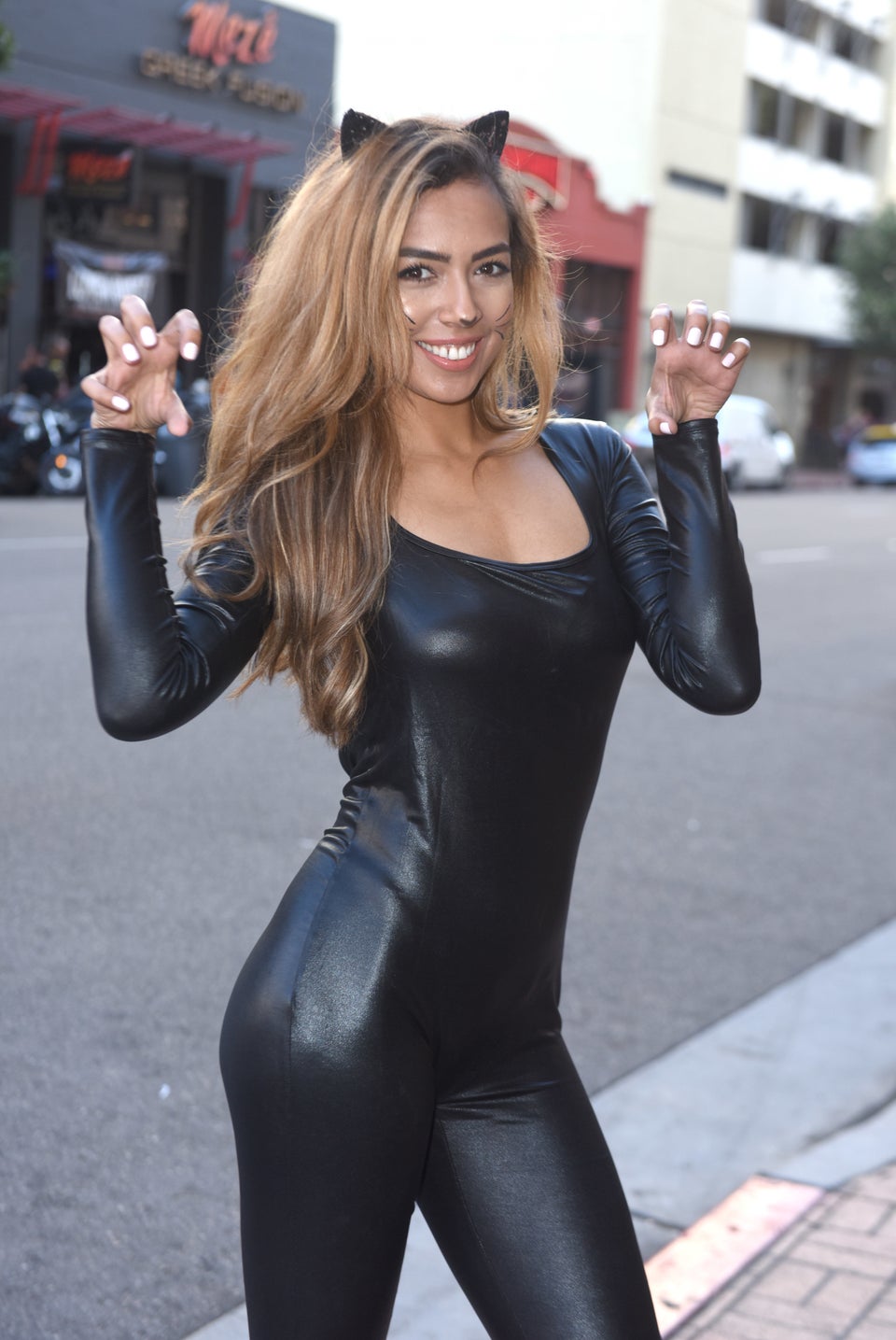 Vivien Killilea via Getty Images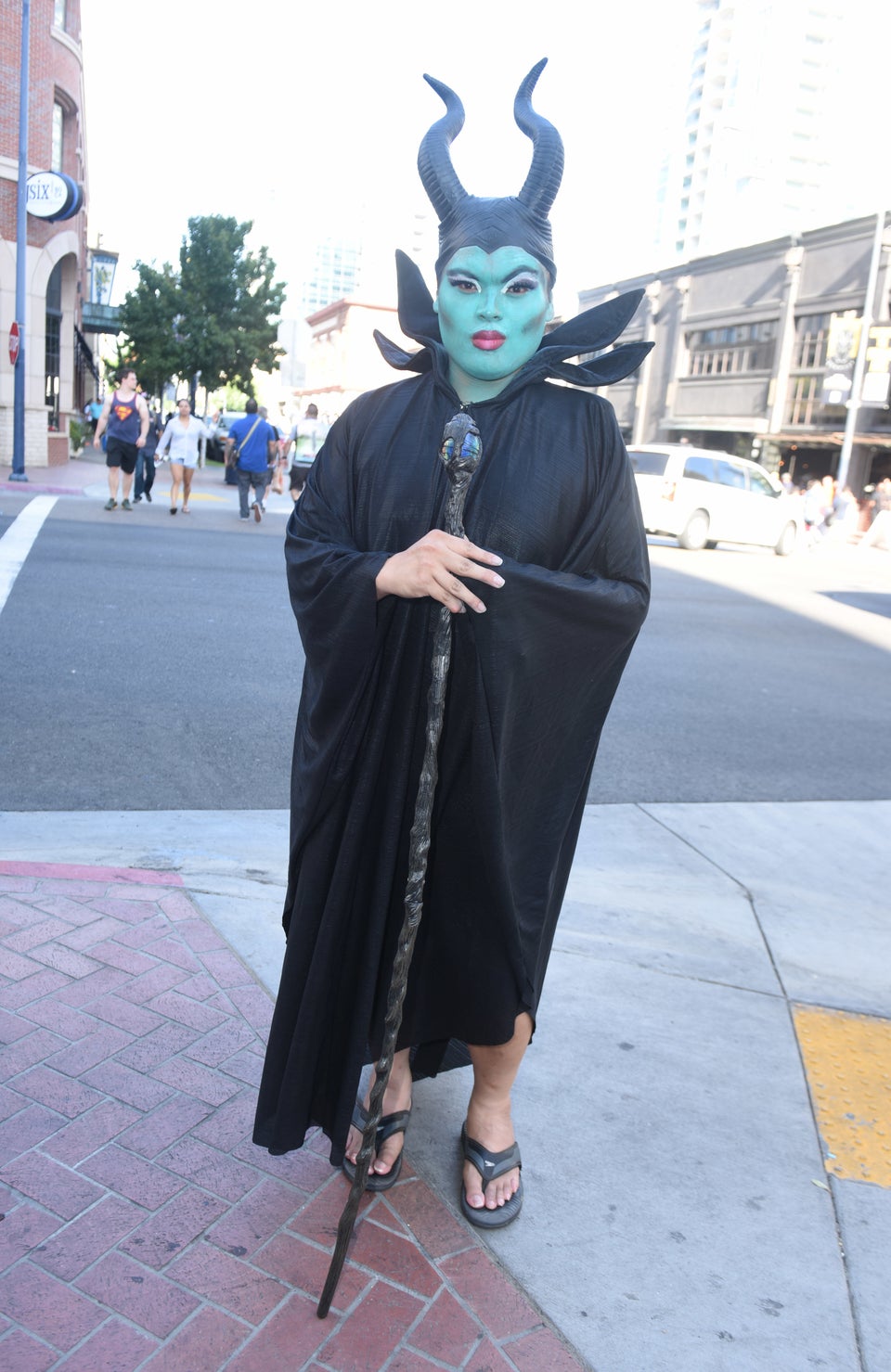 Vivien Killilea via Getty Images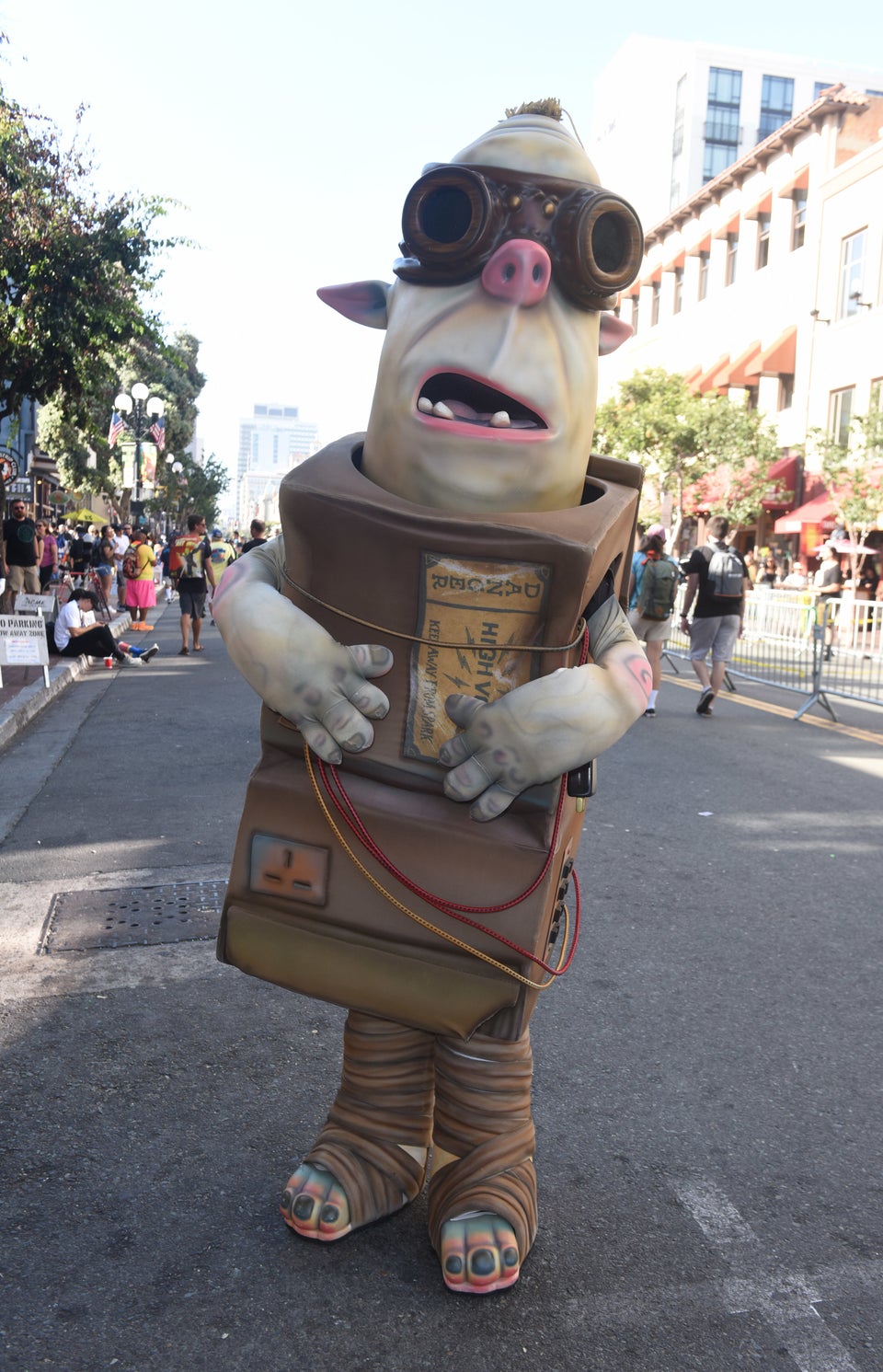 Vivien Killilea via Getty Images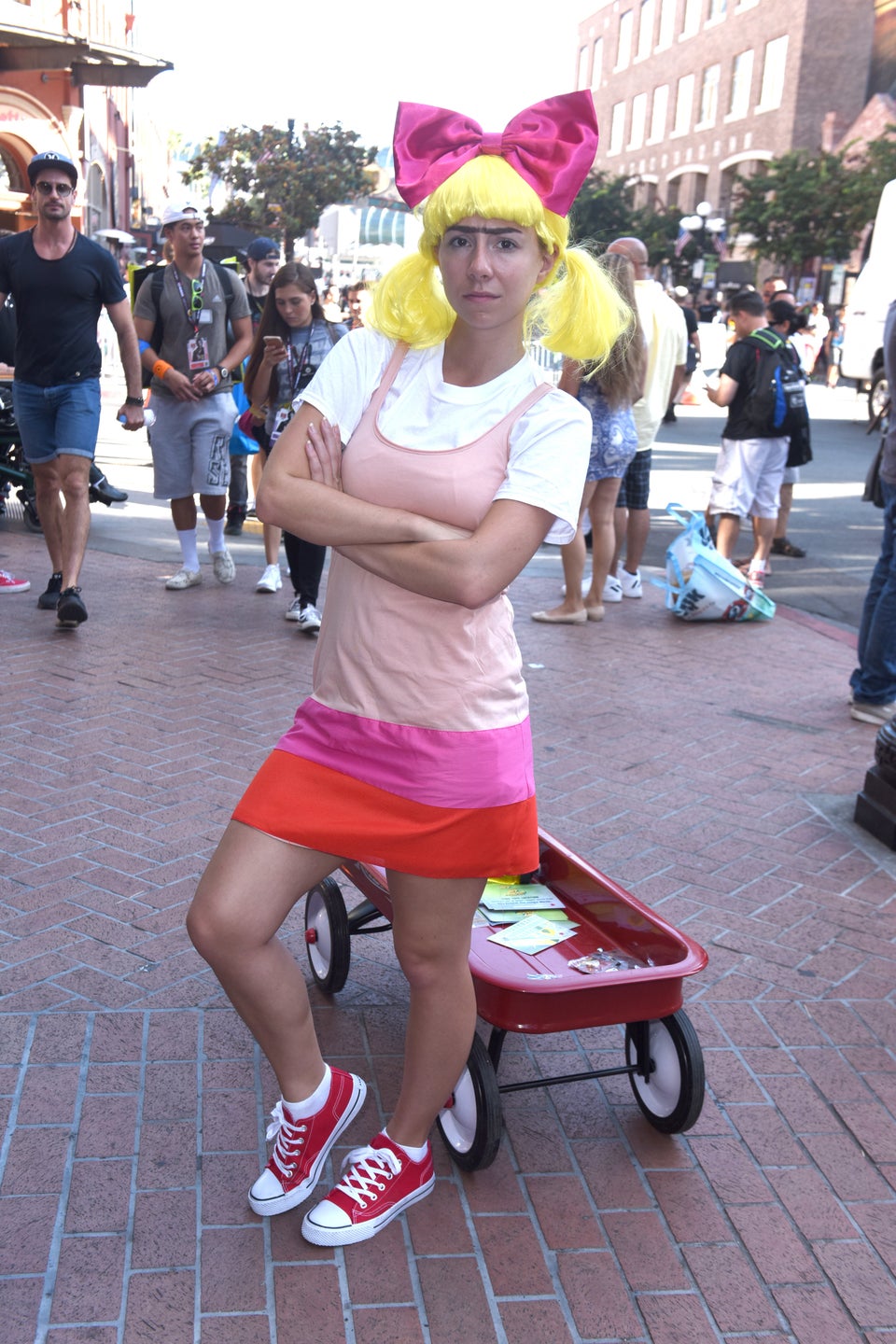 Vivien Killilea via Getty Images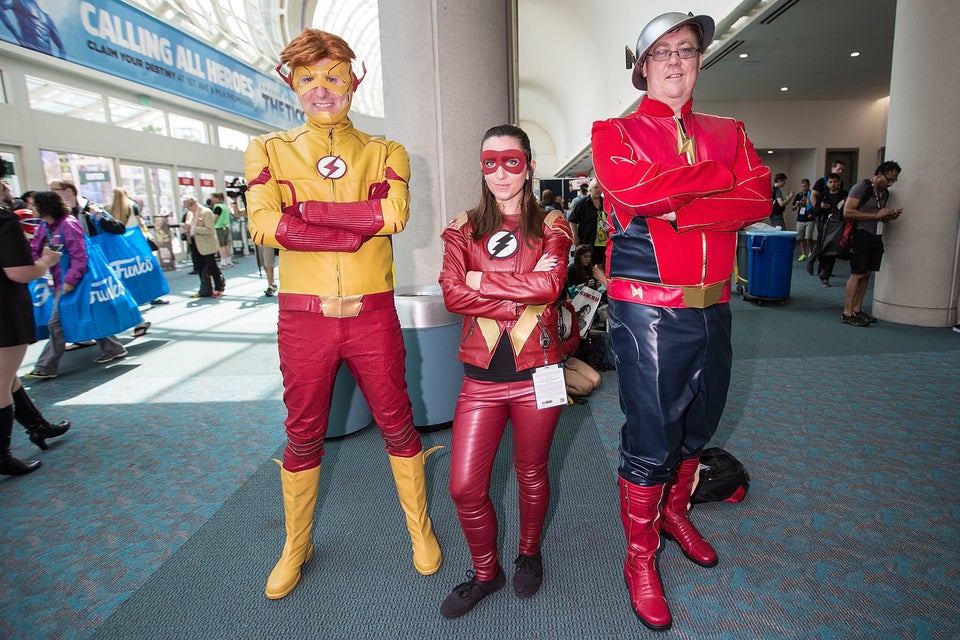 Daniel Knighton via Getty Images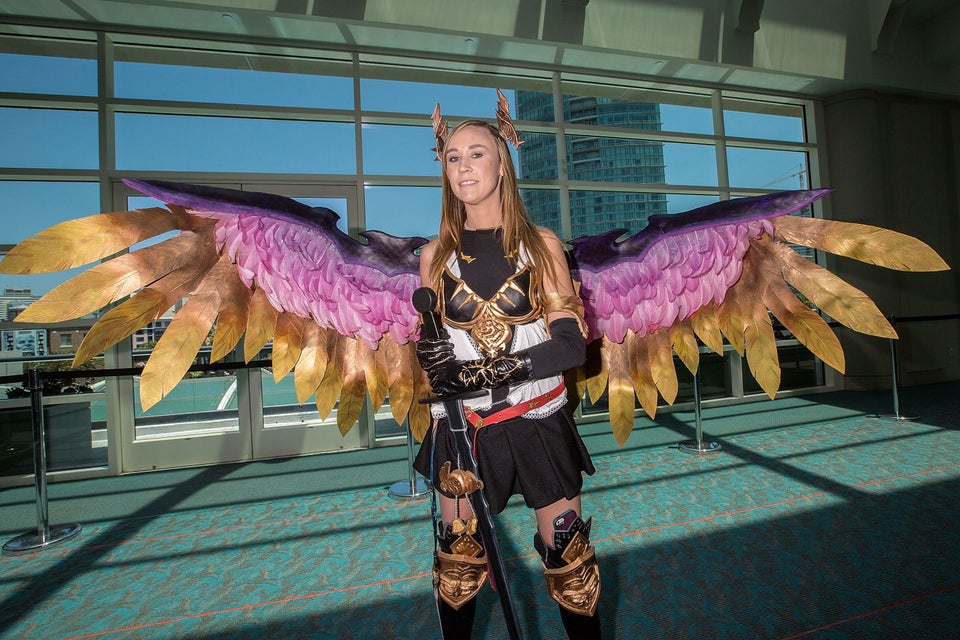 Daniel Knighton via Getty Images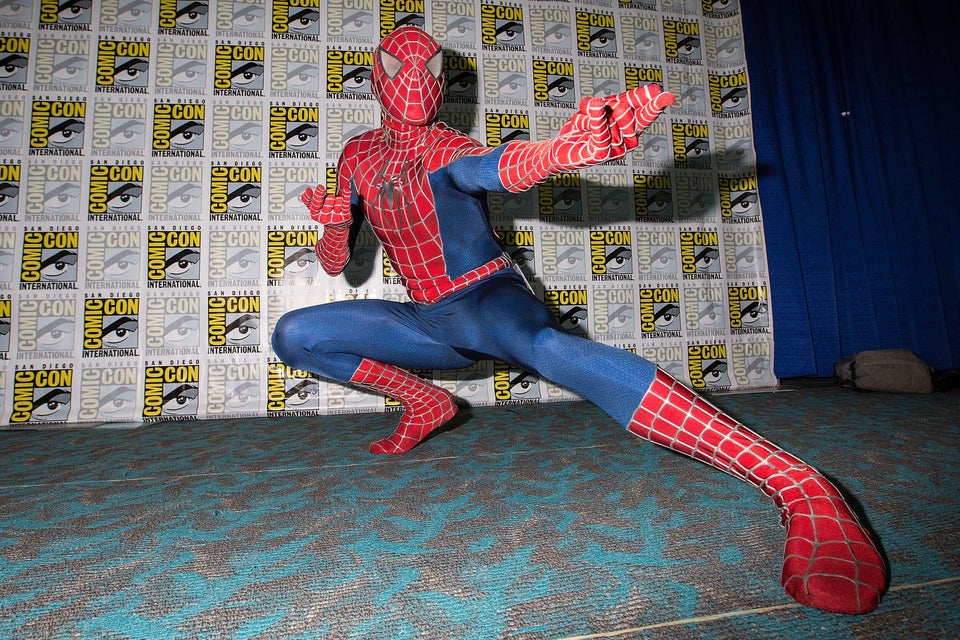 Daniel Knighton via Getty Images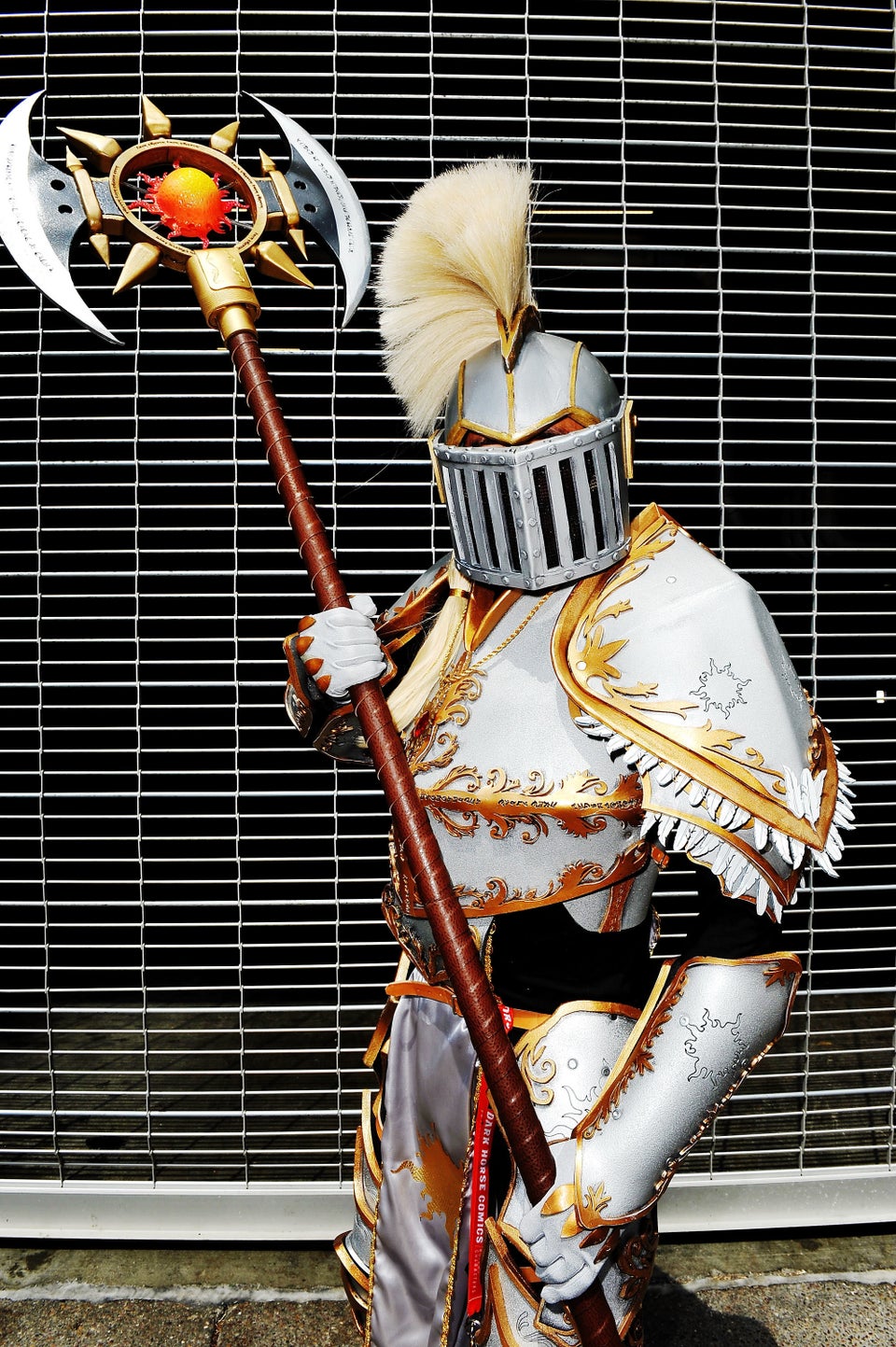 Jerod Harris via Getty Images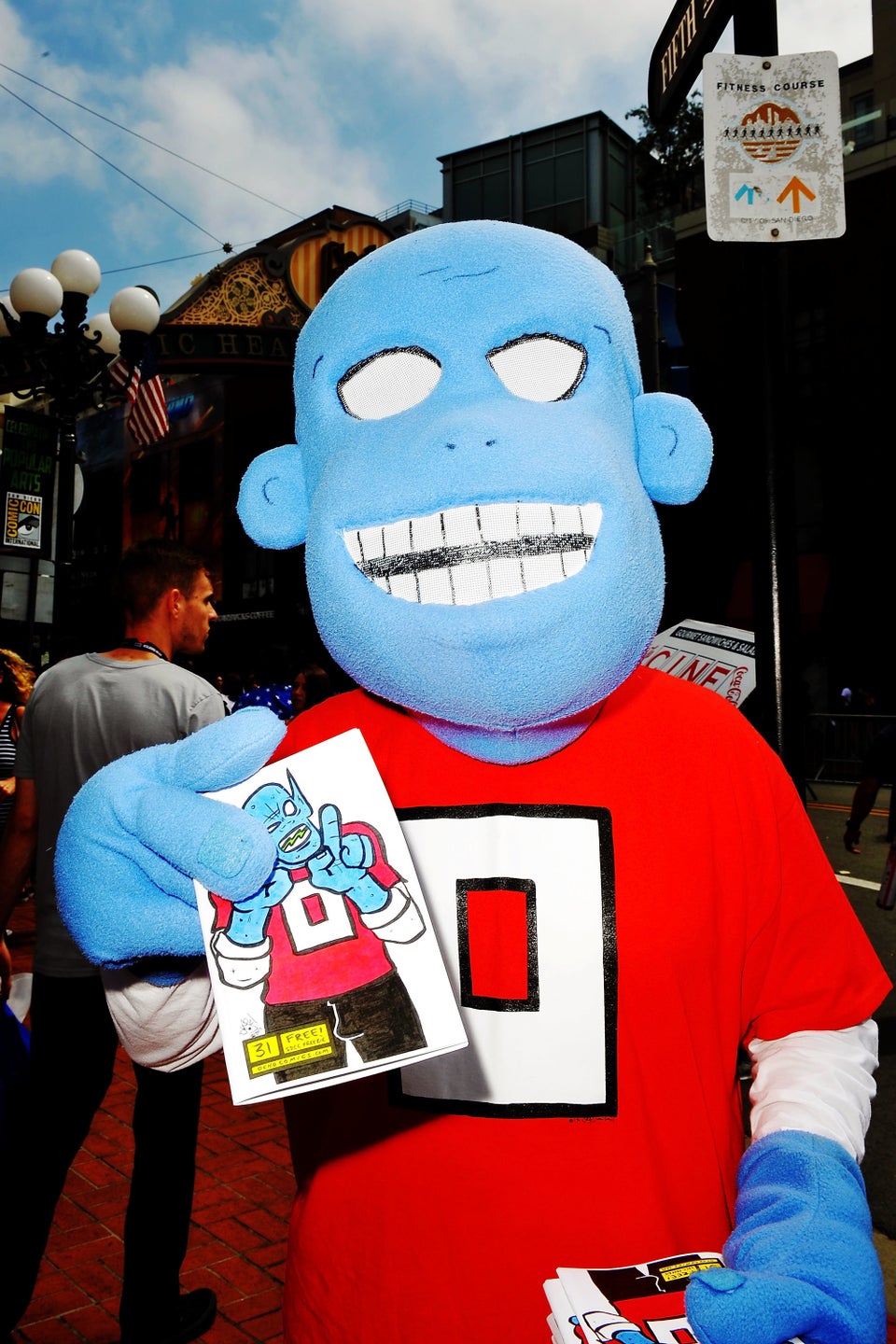 Jerod Harris via Getty Images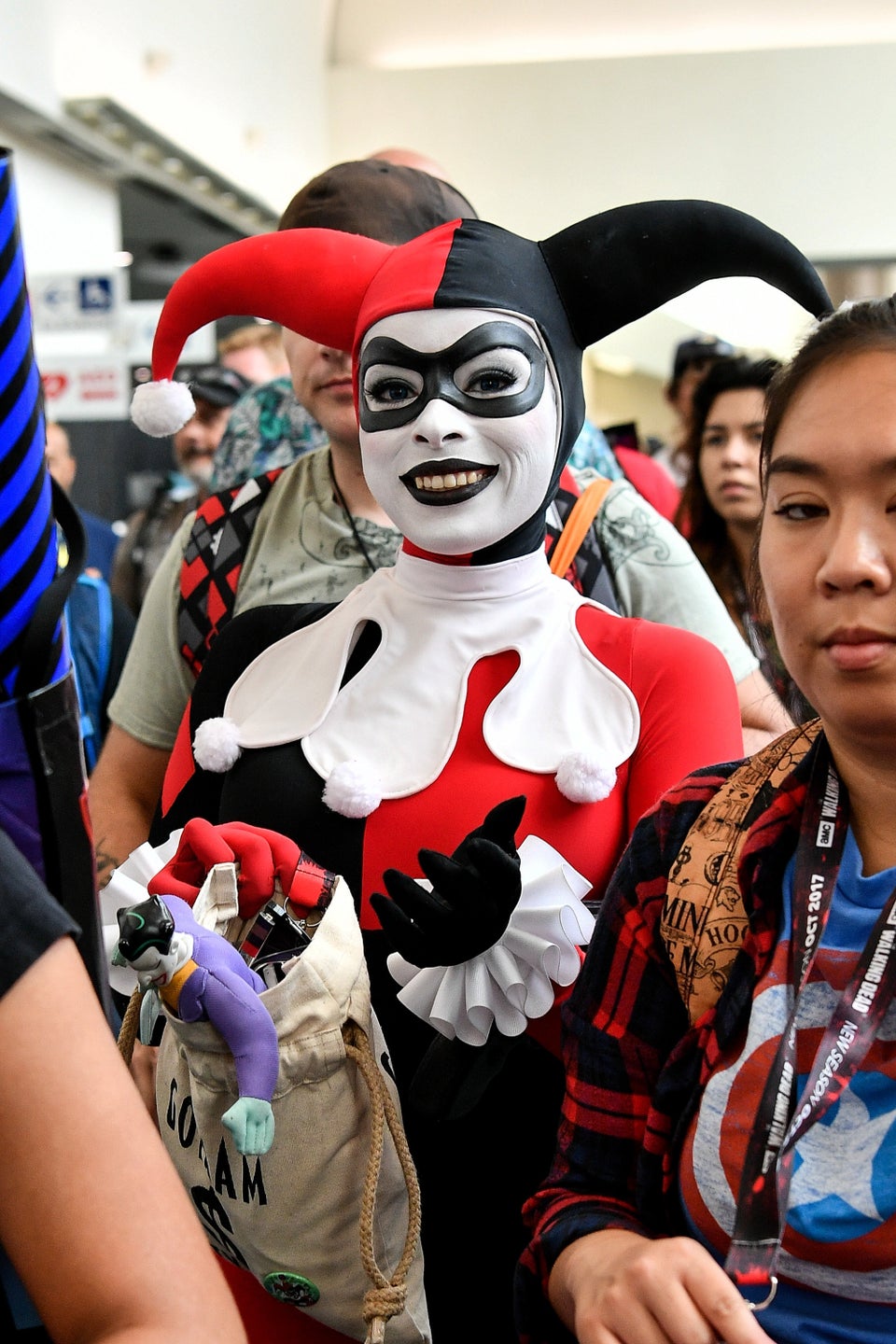 Dia Dipasupil via Getty Images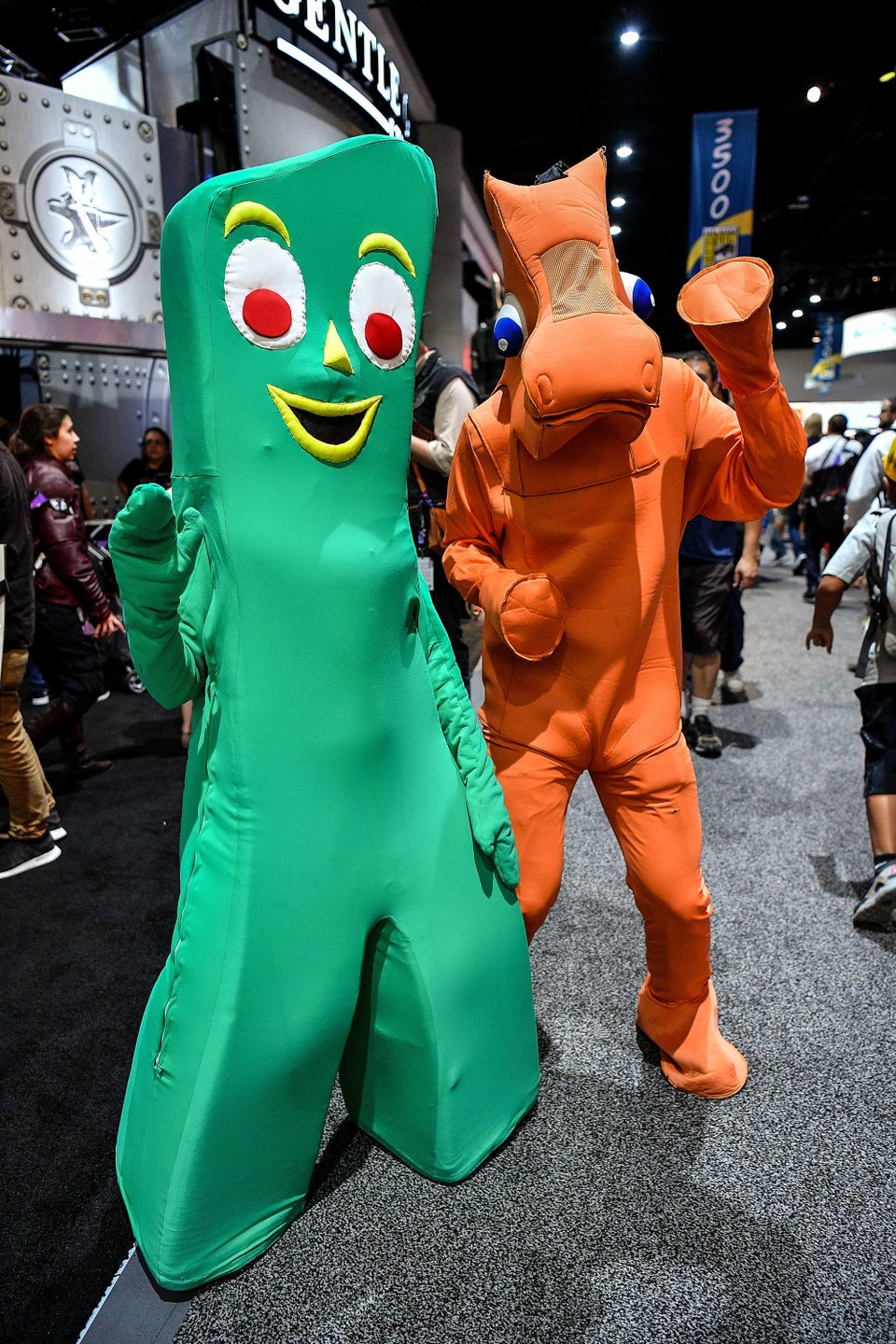 Dia Dipasupil via Getty Images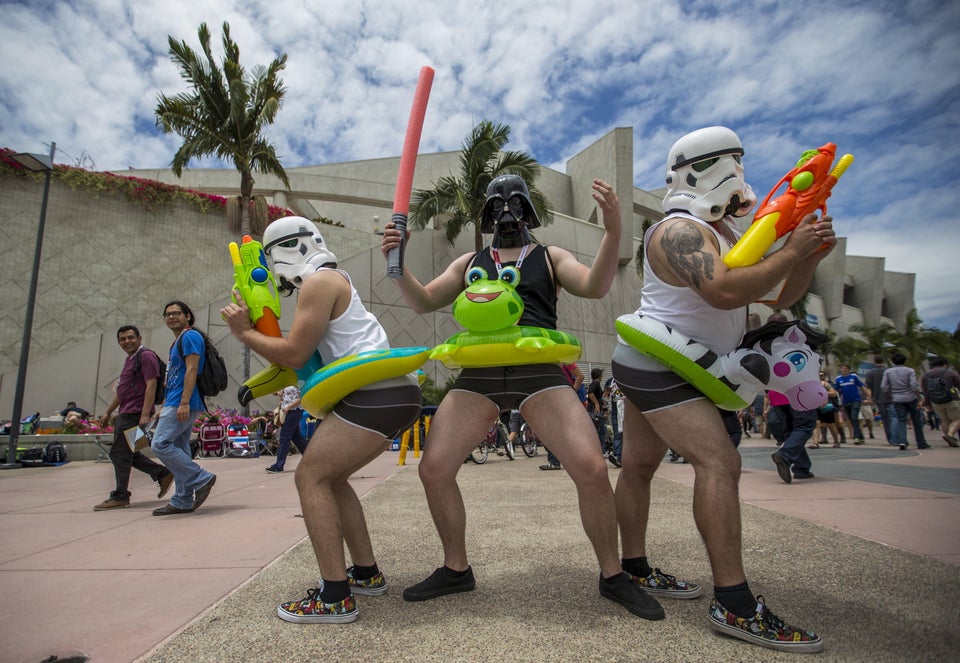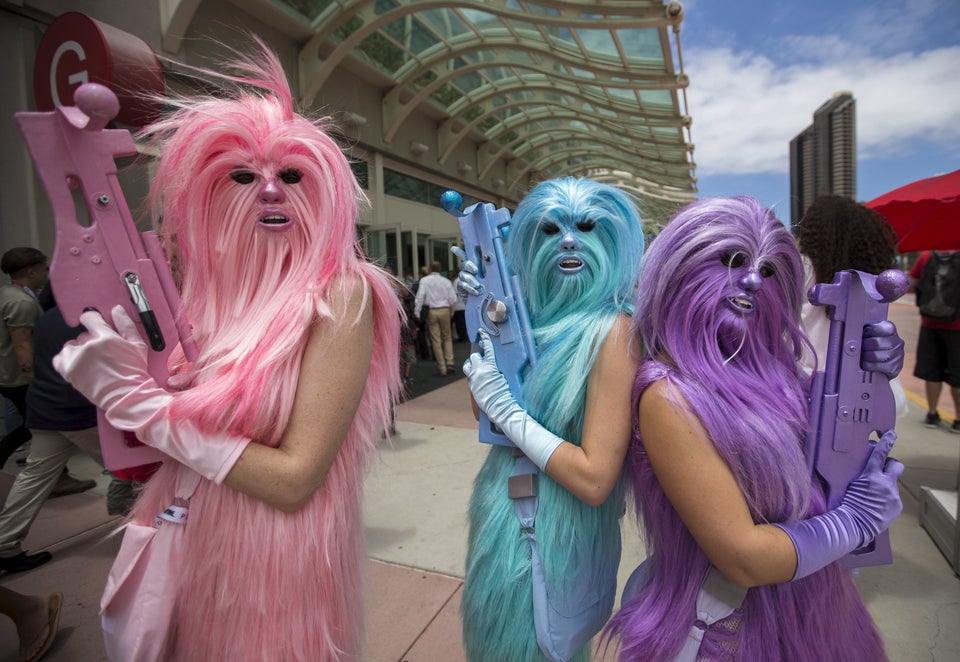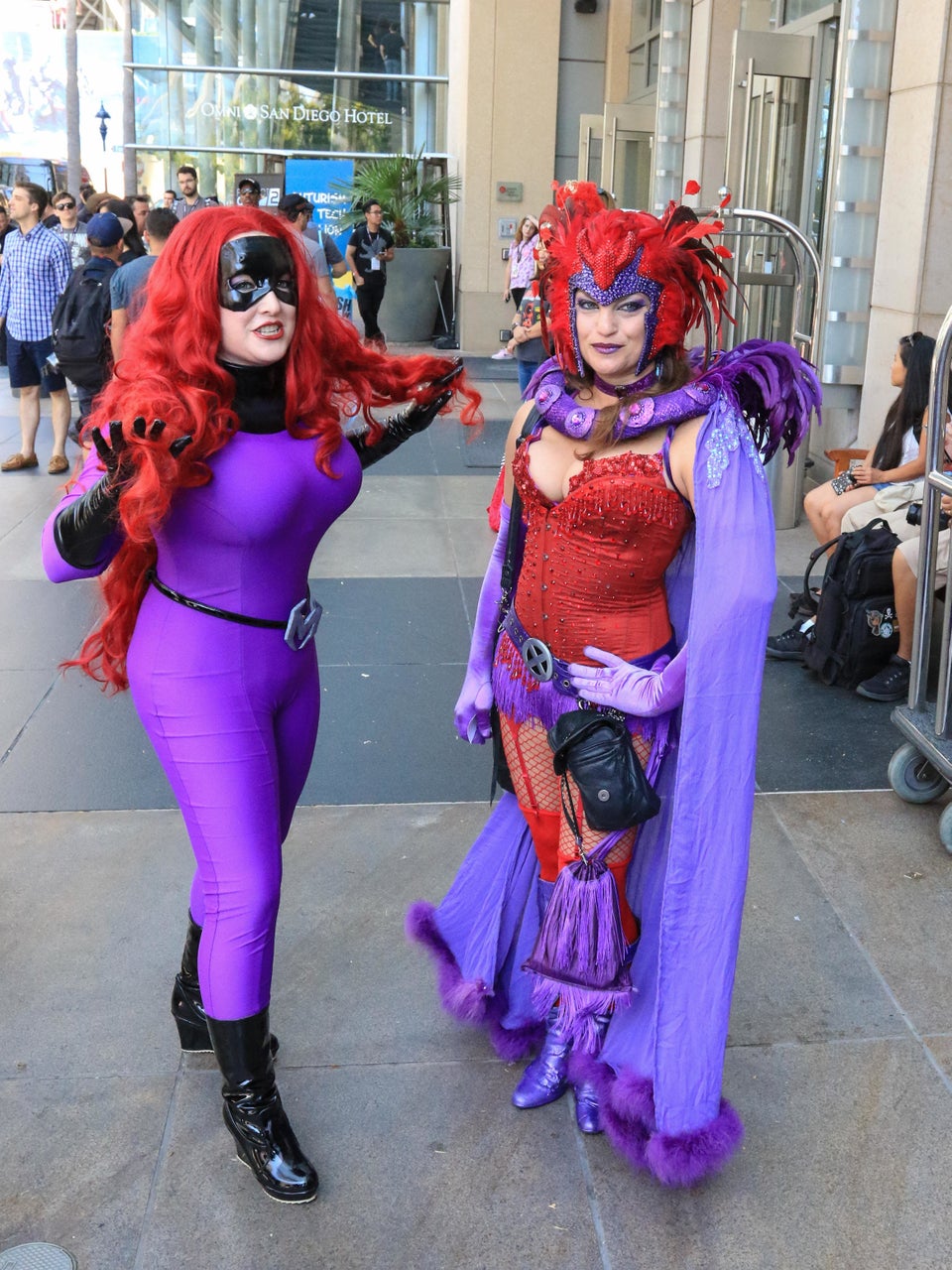 gotpap/Bauer-Griffin via Getty Images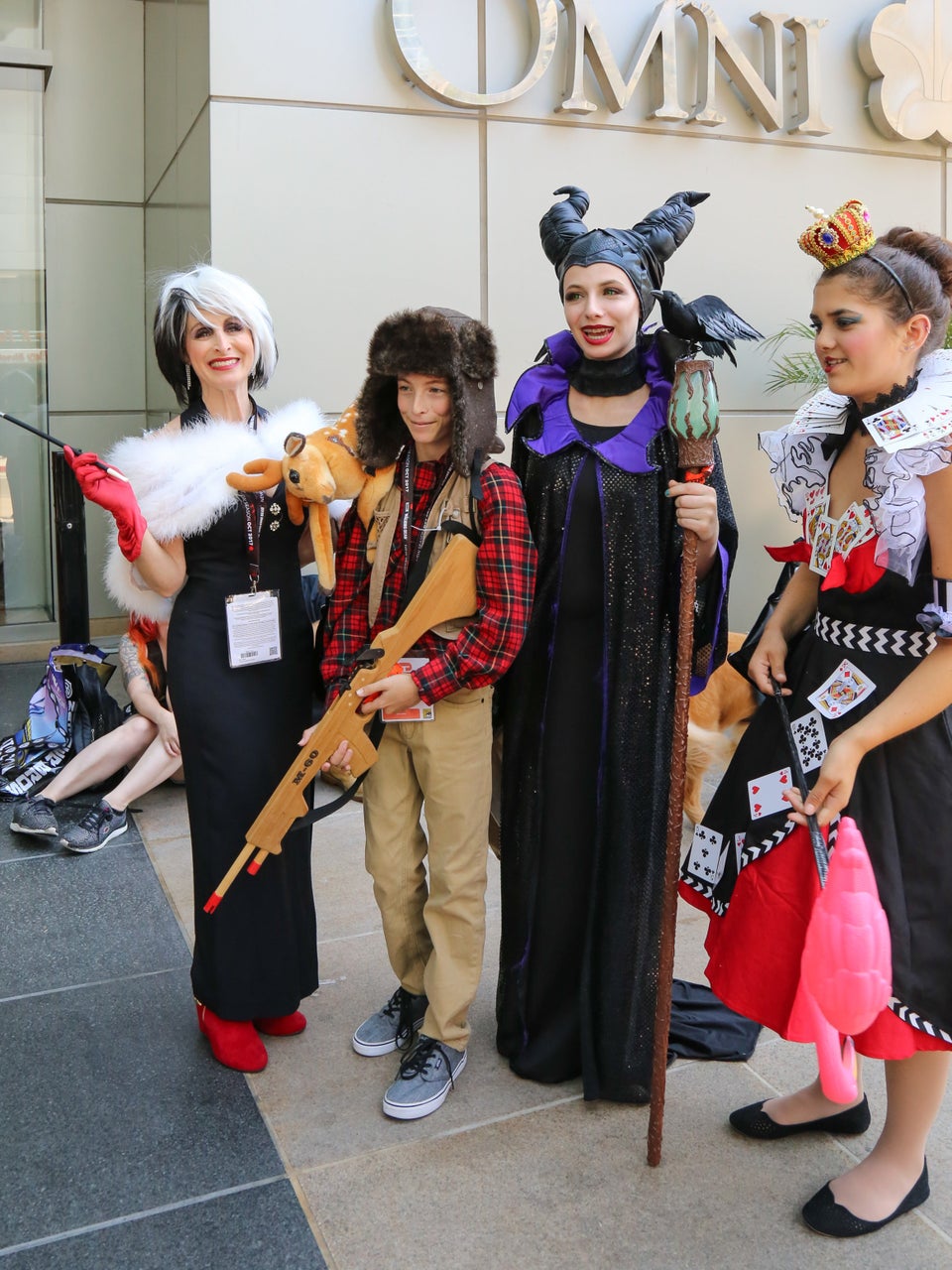 gotpap/Bauer-Griffin via Getty Images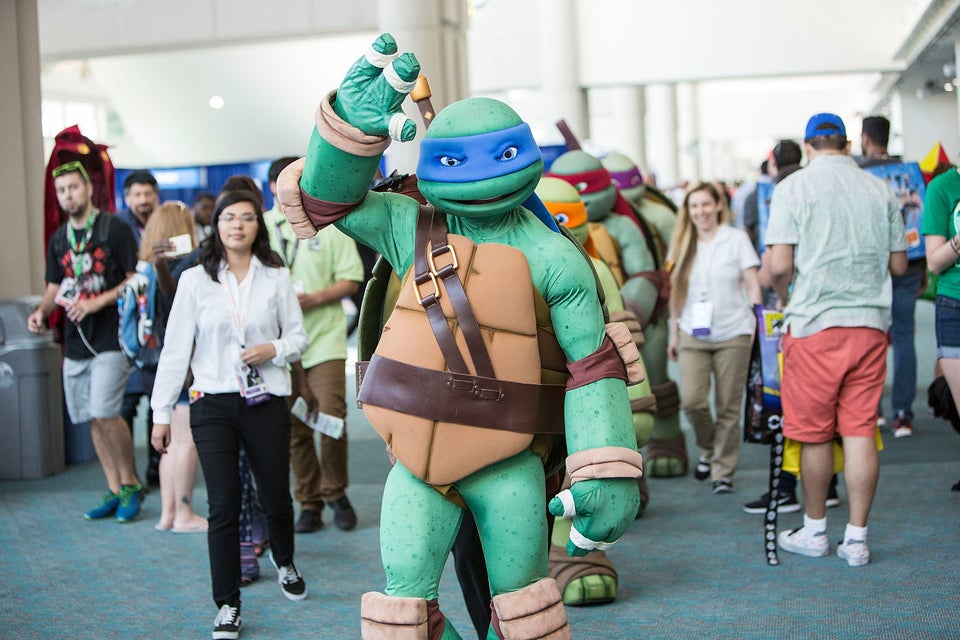 Daniel Knighton via Getty Images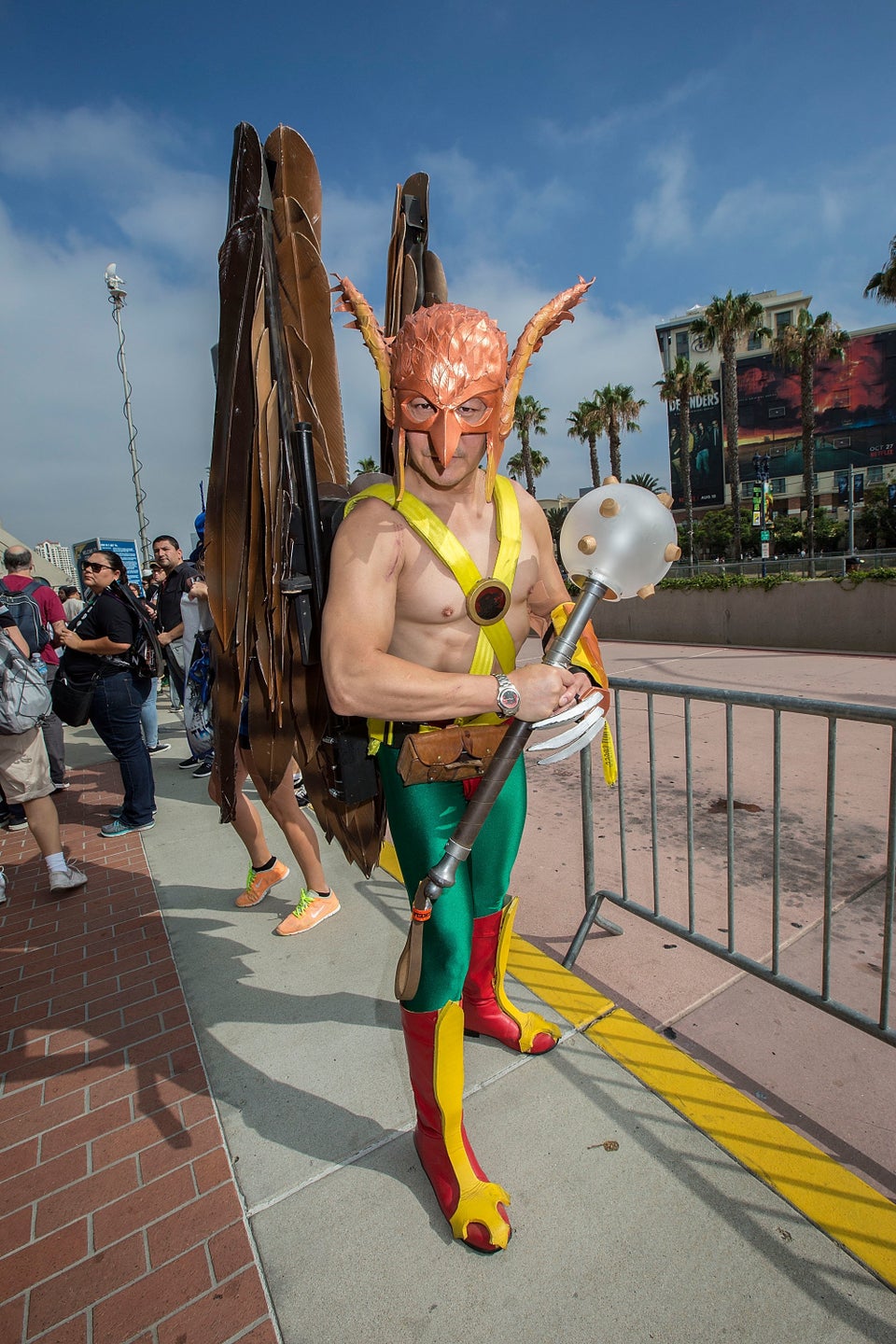 Daniel Knighton via Getty Images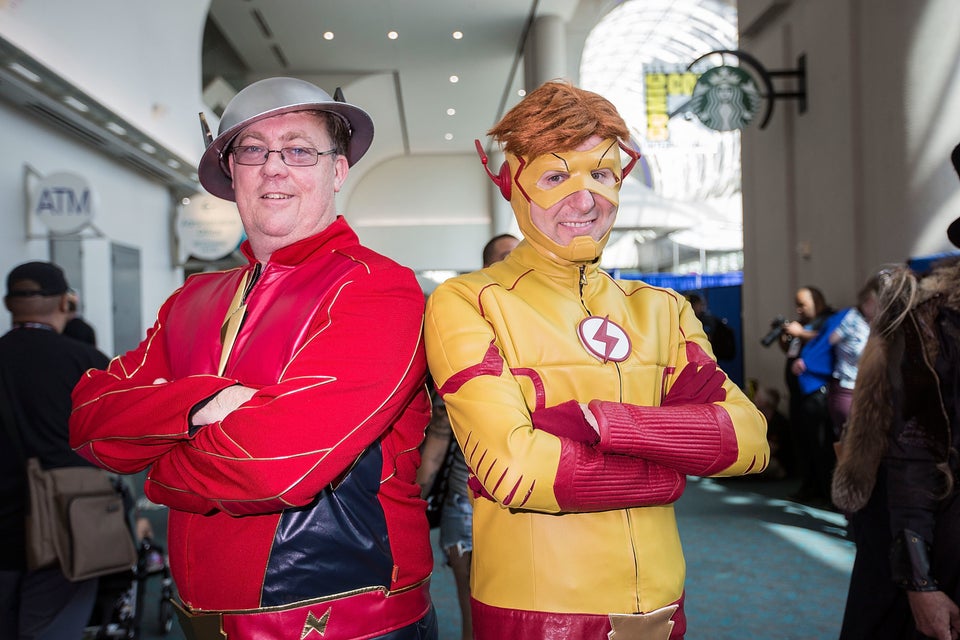 Daniel Knighton via Getty Images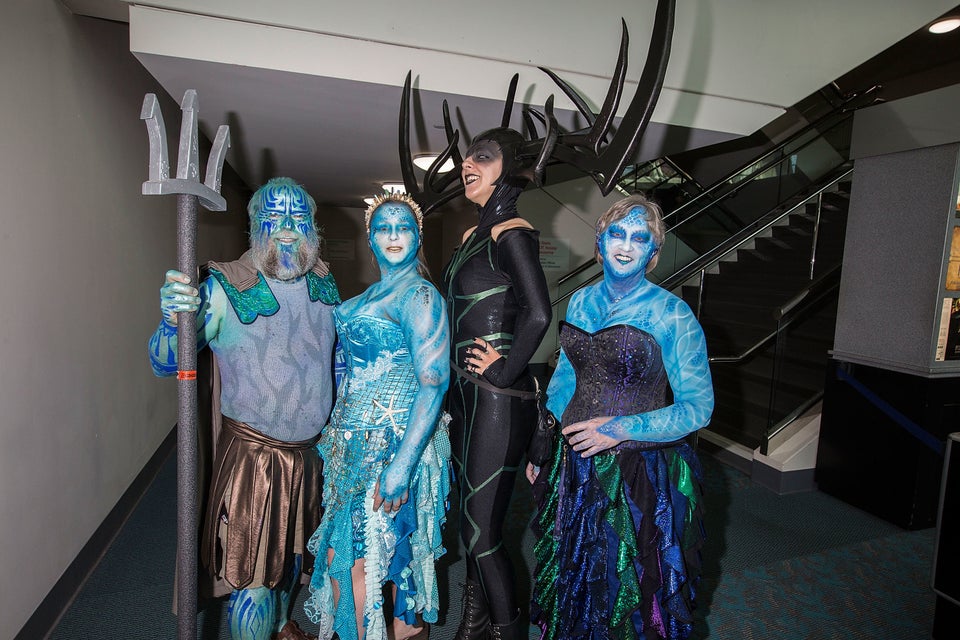 Daniel Knighton via Getty Images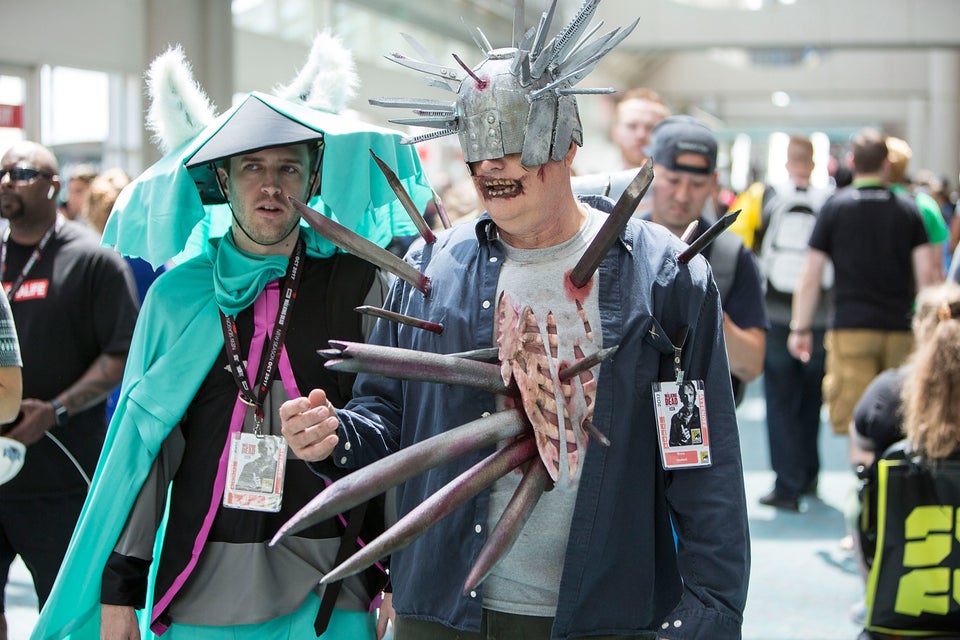 Daniel Knighton via Getty Images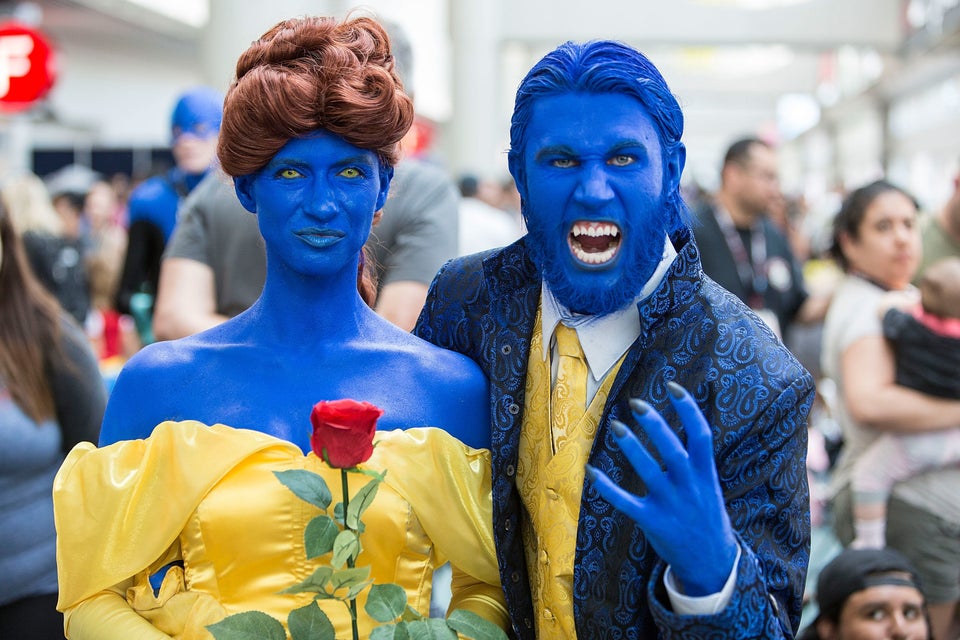 Daniel Knighton via Getty Images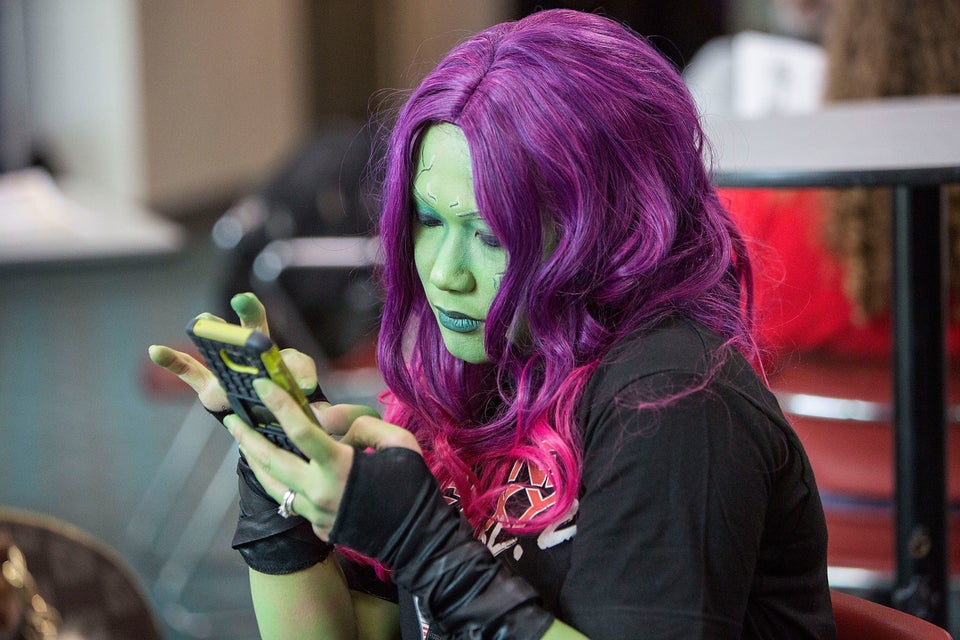 Daniel Knighton via Getty Images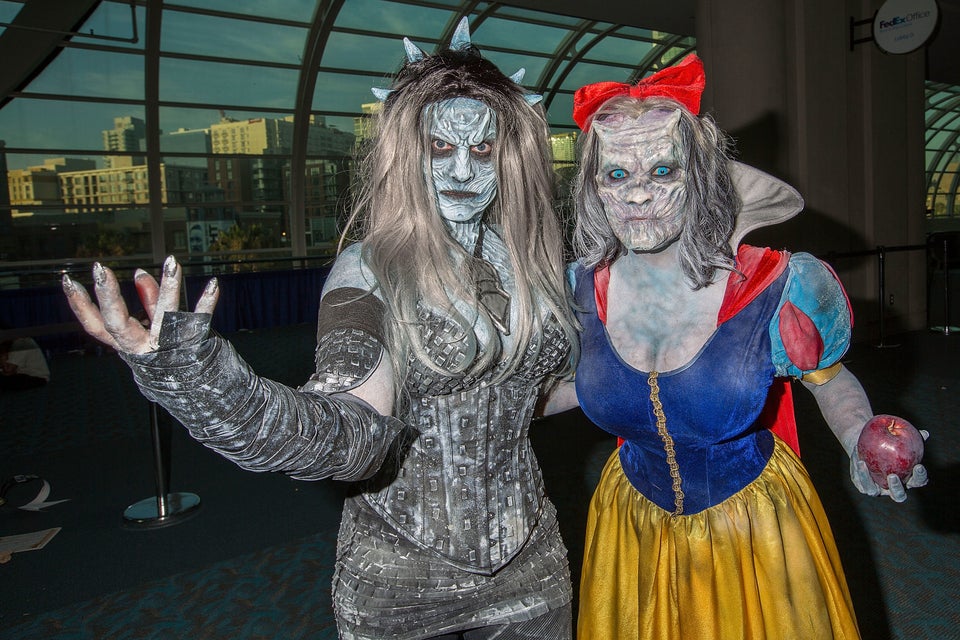 Daniel Knighton via Getty Images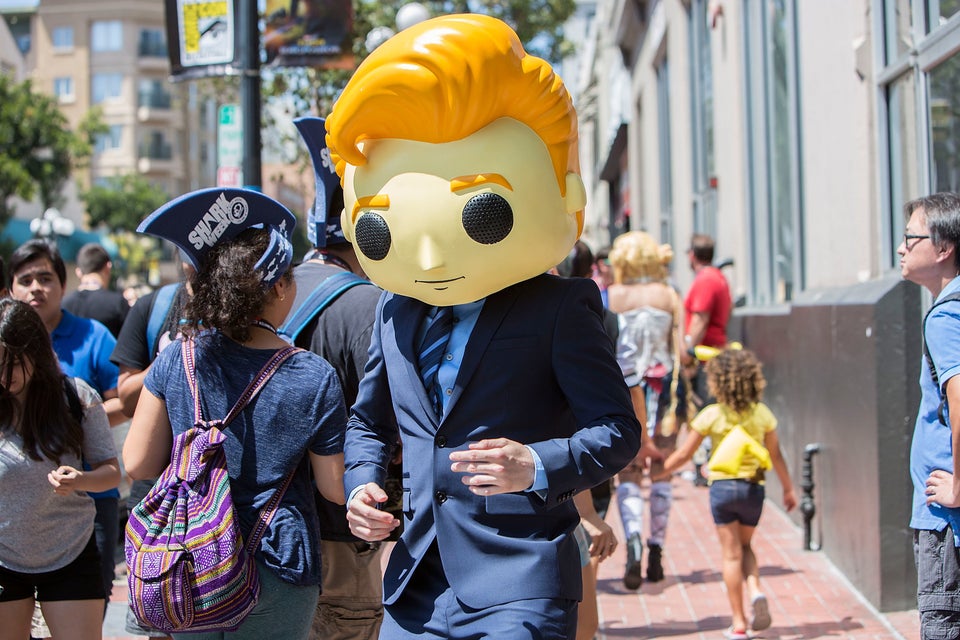 Daniel Knighton via Getty Images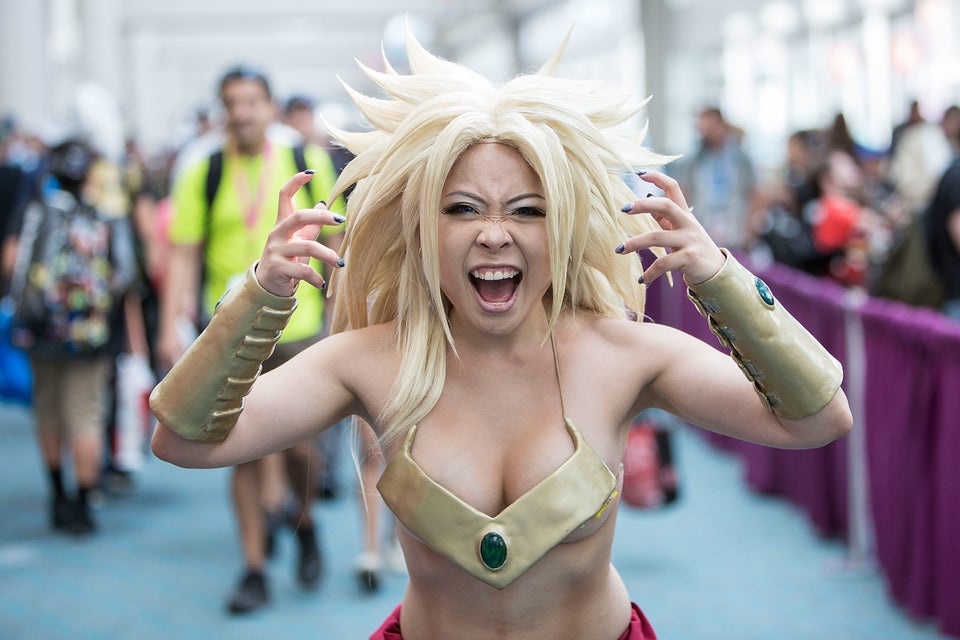 Daniel Knighton via Getty Images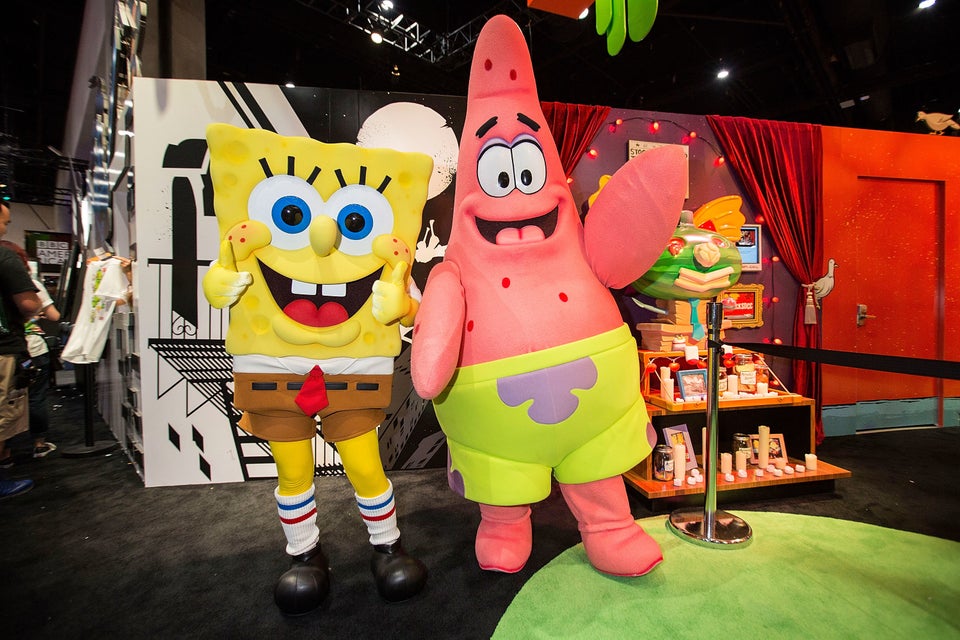 Daniel Knighton via Getty Images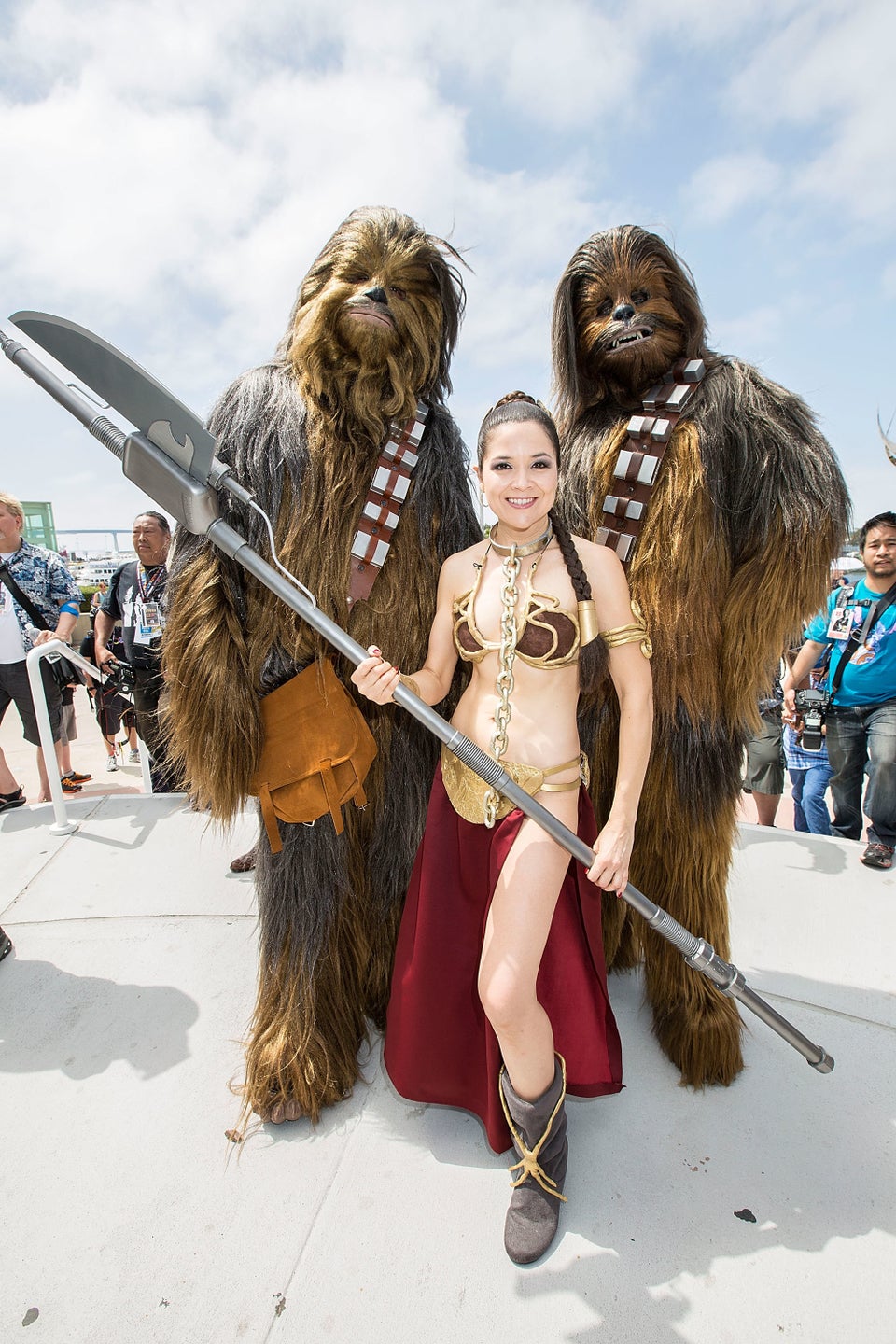 Daniel Knighton via Getty Images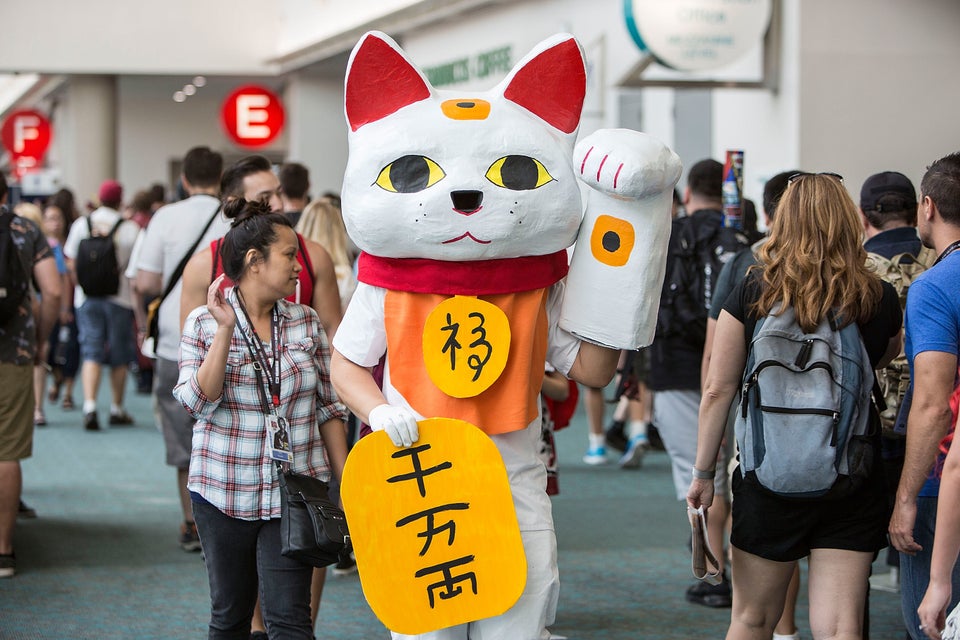 Daniel Knighton via Getty Images
Before You Go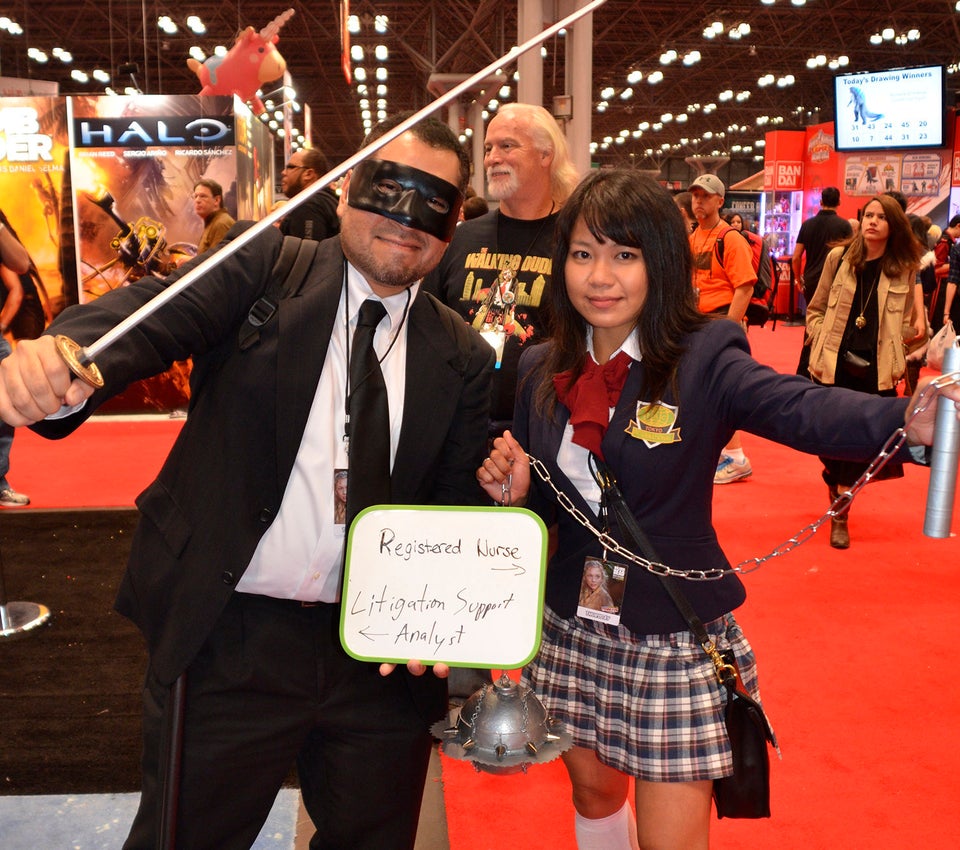 23 Cosplayers Reveal Their True Identities At NY Comic-Con, And Some Might Surprise You
Popular in the Community