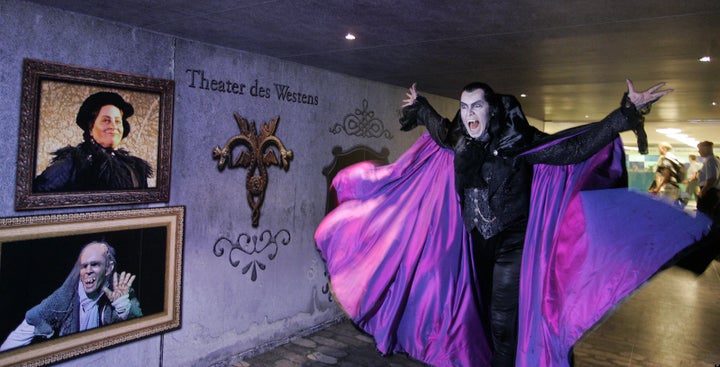 SAN DIEGO (The Borowitz Report) -- Thousands of comic book and sci-fi aficionados descended on San Diego for Comic-Con this week, all vying for the opportunity to look at or even stand near a real woman.
Tracy Klugian, 23, drove from Milwaukee in the hopes of catching a glimpse of a woman wearing a Wonder Woman costume.
"I save up my gas money for Comic-Con every year because it's an awesome opportunity to stand within ten feet of a woman," he said. "This kind of thing doesn't happen every day."
Mr. Klugian said that he had not actually spoken to a real woman at Comic-Con this year, but added, "I did get Supergirl to sign my ticket."
Comic-Con attendees also raved about the Twilight sequel New Moon, calling it "the most realistic teen vampire movie ever."
Elsewhere, Los Angeles police raided the office of the Taco Bell Chihuahua's vet. More here.
Popular in the Community