Here's a comic dedicated to all the couples living life on the edge -- of the couch, that is.
Cartoonist Adrienne Hedger, the woman behind the Facebook page Hedger Humor, has a knack for finding comedy in everyday life. She's done it again with this relatable comic about the husbands and wives who dare to walk on the wild side when fast-forwarding the DVR. See it illustrated brilliantly below: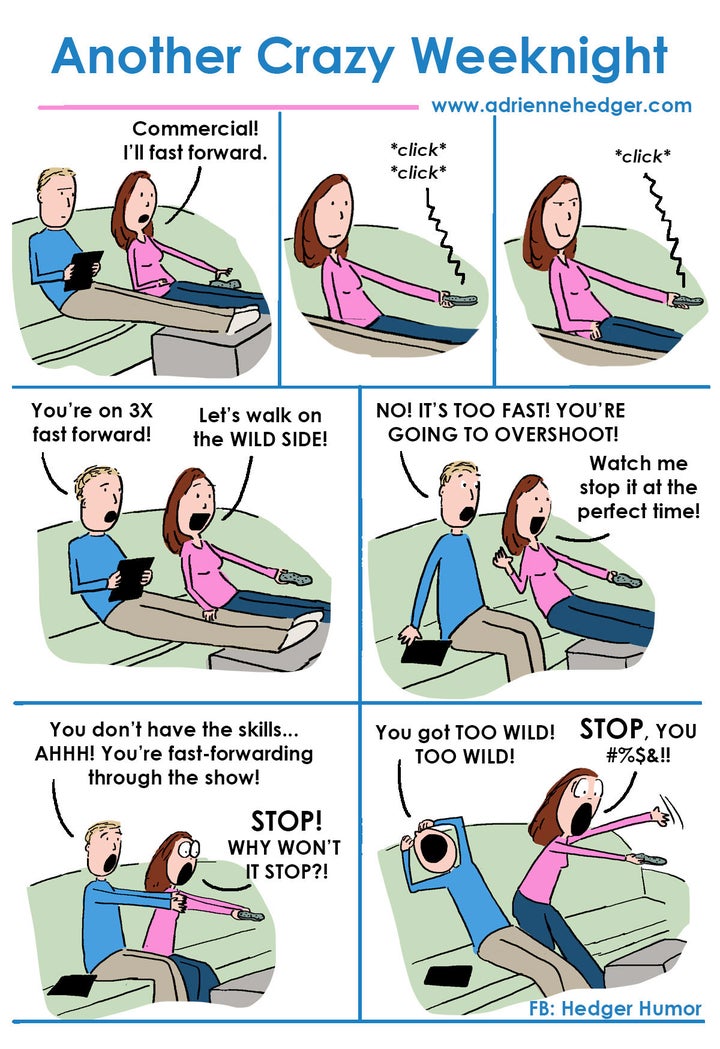 To recap: There's the cautious spouse who prefers a slow and steady fast-forward. Then there's the reckless and overly confident one who overshoots the mark every time. You know which one you are.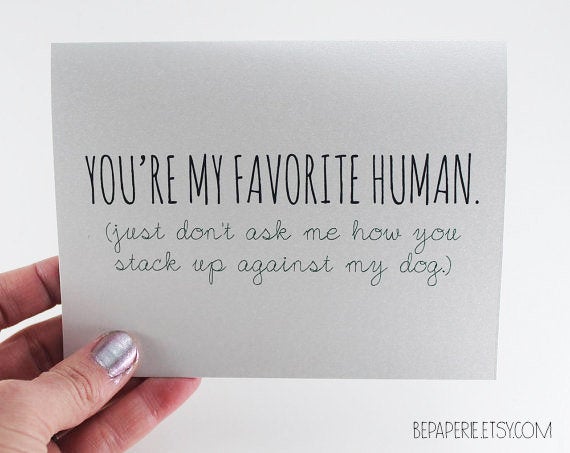 Funny Cards For Couples Who Are BFFs