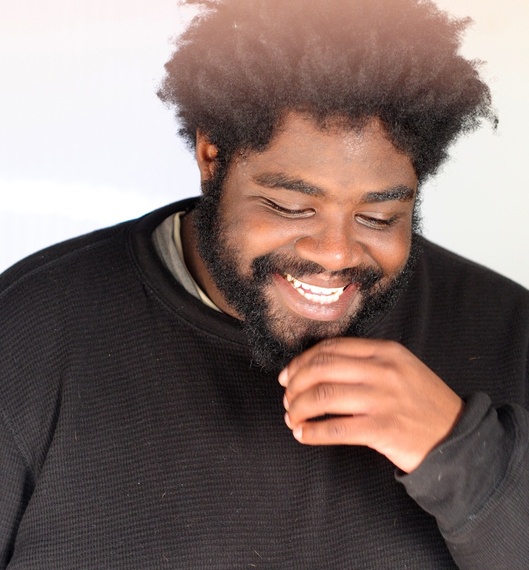 If you're a parent, you know how hard it can be to get your kids to eat. But comedian Ron Funches faces a special challenge with his autistic son Malcolm.
"A lot of times when your kids are picky eaters, if they get really hungry, eventually they will [eat]," Ron says. "But he will starve because he just won't eat."
Ron stars as Shelley in the NBC show Undateable. In his stand-up routine, he often talks about his son's unusual eating preferences.
"We made a whole song about what he loved to eat as a 2-year-old: oreos and bacon," Ron says. "That was his breakfast for awhile: two oreos and three slices of bacon in a smiley face."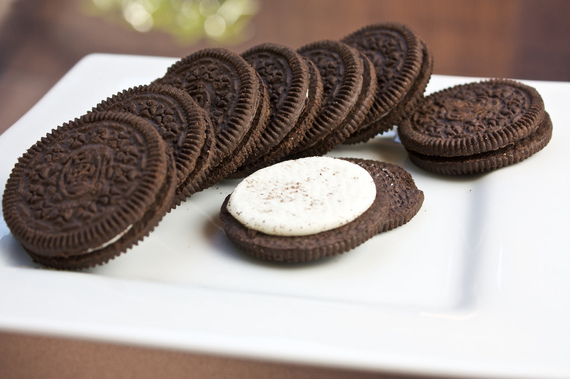 But there is a serious side to Ron's family food dilemma. Ron was genuinely worried about his son's breakfast routine.
"[As a parent] you know this isn't healthy, but if I don't [give you oreos and bacon], you'll slam your head against the wall," Ron says. "When he was young, it was just about getting him to eat at all. That was scary, and he was very underweight."
Now Ron has a different concern -- his son eats too much junk food. They've instituted a policy that Malcolm can only have soda on the weekends, but even that was a real struggle.
Ron tried to explain the importance of healthy eating, but in the end, "I just promised to buy him a video game."
(Side note: I can relate. When we tried to get my daughter to give up her binkies, we spent $60 on a fancy Elsa Frozen teddy bear. And it still didn't work.)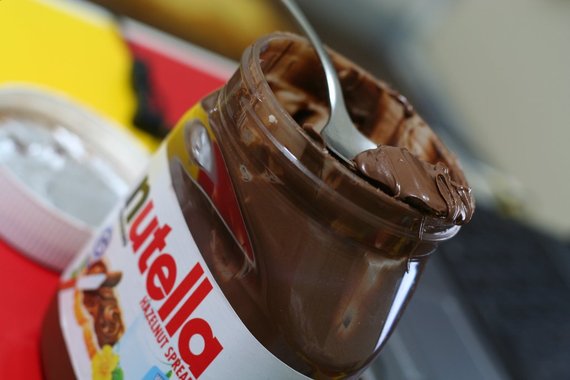 It turns out some of these preferences run in the Funches family. In our conversation, Ron reveals that, like his son, he's very particular about the textures of his foods. He also loves weird food pairings -- like Kix with Nutella and popcorn with Raisinets.
"My normal movie routine was getting popcorn and Raisinets and a large soda and then spending the first half hour of the movie telling myself not to throw up," Ron says. "I like it if the Raisinets start to melt a little bit into that popcorn. That's when you're really at your peak."
Subscribe to The Sporkful podcast through iTunes/Podcasts app or wherever you get your podcasts.
Support HuffPost
A No-B.S. Guide To Life
Related
Popular in the Community