Each person with a mental illness experiences it differently -- and for Kristian Nygård, the only way he could make sense of his personal plight was to illustrate it.
The 38-year-old artist from Norway created a series of comics for his website to explain to others what it's like to experience symptoms of depression. The illustrations authentically depict the stigma and everyday emotions many people with the disorder face on a daily basis.

"What I've always done with most things, and with these issues as well, is to try to spin them into something even vaguely positive -- and preferably funny," Nygård told The Huffington Post.

Nygård said his work helped him discover a sense of community. He hopes his art leaves a legacy that reminds others with mental illness that it doesn't have to be solitary battle.
"By making these comics I've come to realize some readers have felt relieved to find they're finally not alone," he said. "It's terrifying to think that by keeping these issues collectively locked down and refusing to talk about them, we end up feeling we're the only ones struggling with them."

"Speak up. Express your opinion, share it with someone, join a support group, don't ever isolate yourself with your issues," Nygård said. "It's a difficult struggle, but perhaps stigma can only be combated by more openness."
Take a look at more of Nygård's comics on depression below.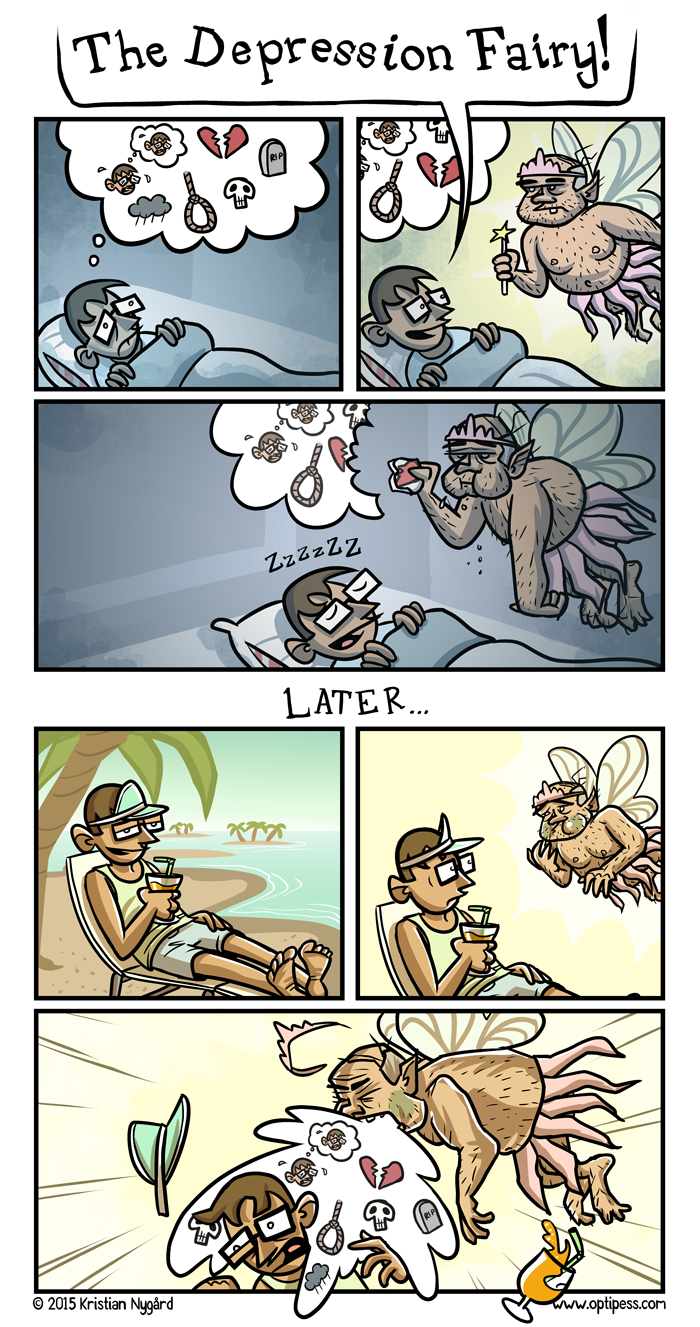 This post is part of ShameOver: It's Time To Talk About Men's Mental Health, a HuffPost Healthy Living editorial initiative that aims reclaim what it means to "be strong" by addressing the stigma men face in disclosing and seeking support for mental health issues. Each week we'll share features and personal stories about men and their caregivers as it relates to suicide, mental illness and emotional well-being. If you have a story you'd like to share, email us at strongertogether@huffingtonpost.com.

Clarification: Language has been updated to reflect that Nygård is self-diagnosed, but has not received an official diagnosis of depression.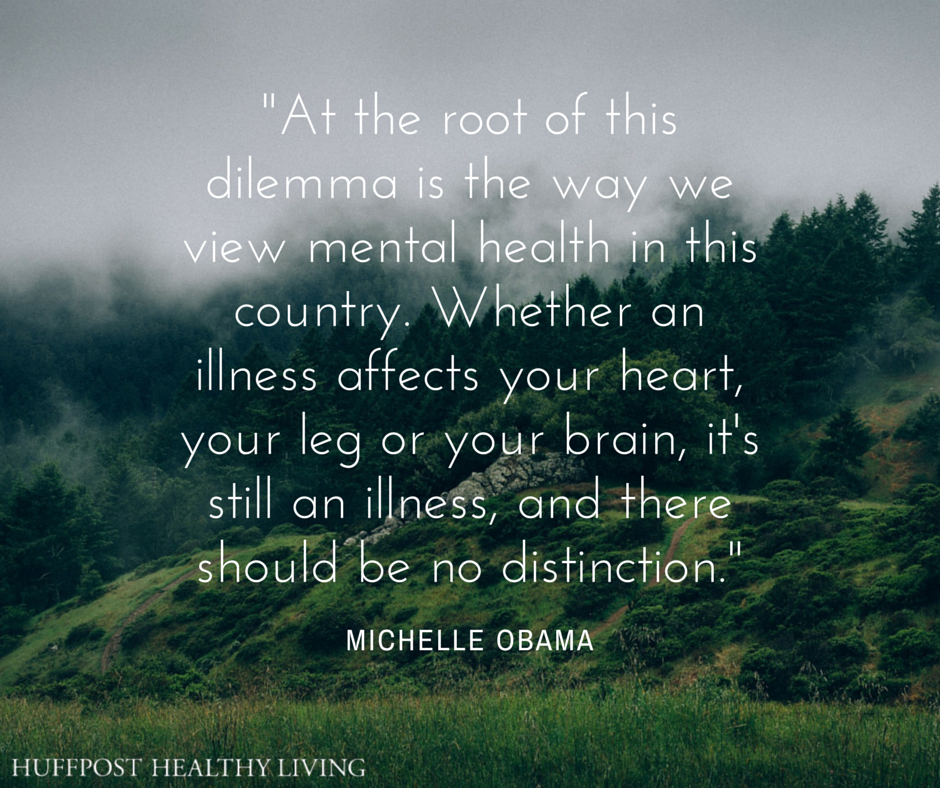 11 Quotes That Perfectly Sum Up The Stigma Surrounding Mental Illness
Related