For some of us, it's impossible to ignore the attraction to a well-written and inspiring comic book story.
Maybe that's why Anaheim-based Unsung Brewing Company has found success infusing a passion for comics with handcrafted beer to deliver a marvelous brick and mortar brewery focused on taste, creativity, and inspiration.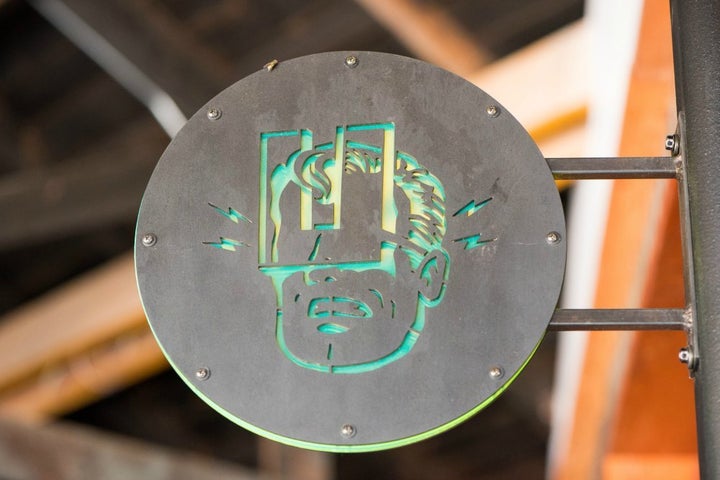 From the superhero inspired logo to an original cast of superhero characters, each element of Unsung brings a new dimension to the robust array of Belgian-style and amber ales they serve.
For example, Owner Mike Crea created the story behind Troglodyte, a French-style Grisette, which has become one of Unsung's most popular beers.
The Troglodyte takes on the story of a French miner who became stuck in a cave for months. Eventually, his body slowly fused with the surrounding rock, yet somehow he found a way to survive by extracting the minerals from the rocks for nourishment.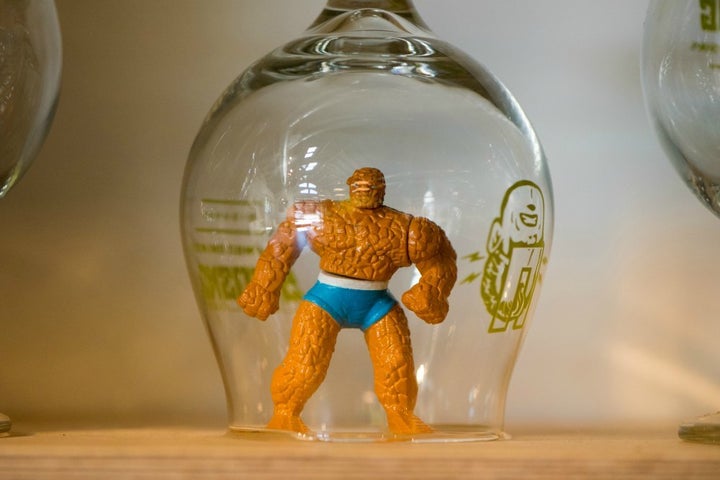 Troglodyte means "cave dweller" in French," according to Crea. "Historically, the Grisette beer style is what French women would serve their husbands outside of the caves they were mining for ore."
If we can learn anything from comics, it's that we're much more powerful than we think. Additionally, even if our desires may seem impossible, it takes guts and perseverance to accomplish our goals.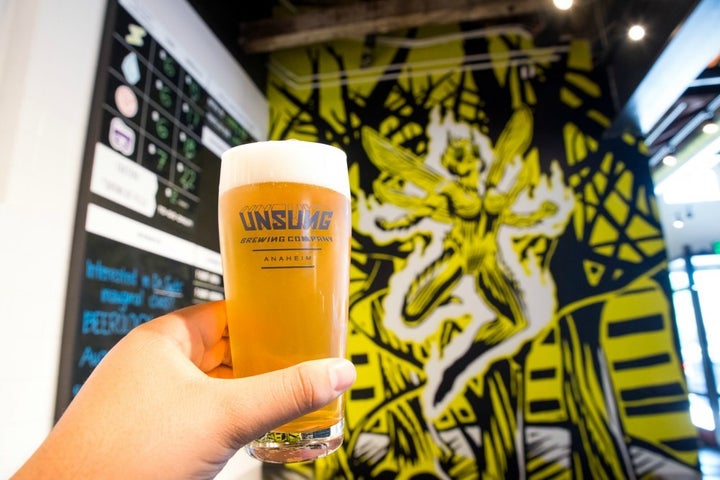 Well-known Orange County, Calif.-based beer blogger, Greg Nagel, recently visited Unsung Brewery, and said he was just as impressed with the beer as he was with the heroes created to represent the impressive line up of beers.
"Each bursting with fresh hop aromas, these beers set the tone early on for what kind of brewery Unsung was going to be," Nagel wrote on FOODBEAST. "Bright, aromatic, clean, and approachable is the name of the game."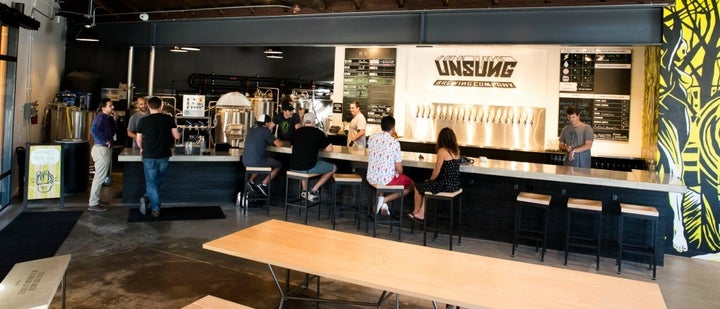 You know a beer is going to be delicious when it has its own comic book story behind it, and it's true.
Not only does every pint of beer poured at Unsung carry its own character and story, but it also carries the hard work and dedication behind Unsung's brewers — and like a comic book — shows us that superheroes really do exist.