If the thought of making small talk fills you with dread, or if you pray to the heavens above that no one joins you in the elevator before the doors close, then you might be an introvert. You also might be Finnish.
Have we just discovered heaven on Earth?
Finnish artist Karoliina Korhonen is hilariously self-deprecating about her country's reputation for introversion. In a series titled "Finnish Nightmares," Korhonen illustrates the casually awkward encounters that prove truly agonizing for this personality type.
"Finnish Nightmares was born by accident, from a random idea," Korhonen told The Huffington Post. "It was year ago when I thought what would be the most awkward situation for a very stereotypical Finn. I illustrated the piece quickly and half-jokingly made it a complete Facebook page of its own rather than just sharing it to my friends. From that it kind of blew up ― I gained over 80,000 likes in one week."
It's not hard to see why. Even non-shy introverts will recognize themselves in these drawings. Take a look at more of Korhonen's comics below:
Related
Before You Go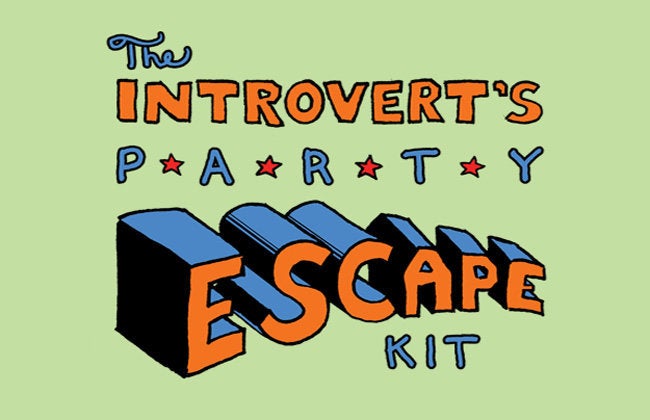 Introverts' Escape Kit