Ruby Elliot was a teenager when a constellation of mental health complications disrupted her life. When an eating disorder, depression and long hospitalizations forced her to stop going to school, she began to draw.
One one the most intense struggles Elliot faced with mental illness was the inability to articulate what she was going through, which led her to feel even more isolated and self-destructive, she wrote on Rethink.org. Her drawings helped her communicate problems without verbalizing them.
"You lose a lot of autonomy when you're that ill," Elliot, who lives in the U.K. and is now 22 years old, told The Huffington Post. "My life felt entirely out of control and drawing cartoons helped me process and understand all the terrifying stuff I was going through in a way that was my own."
Elliot says there was nothing funny about what she was experiencing as an unwell teenager, but the dark humor of her drawings became a great coping mechanism in conjunction with therapy and medical treatment.
"Apart from anything else, I was fed up of seeing all the positivity and motivational statements. I wanted to make something angry and dark and funny and sweary."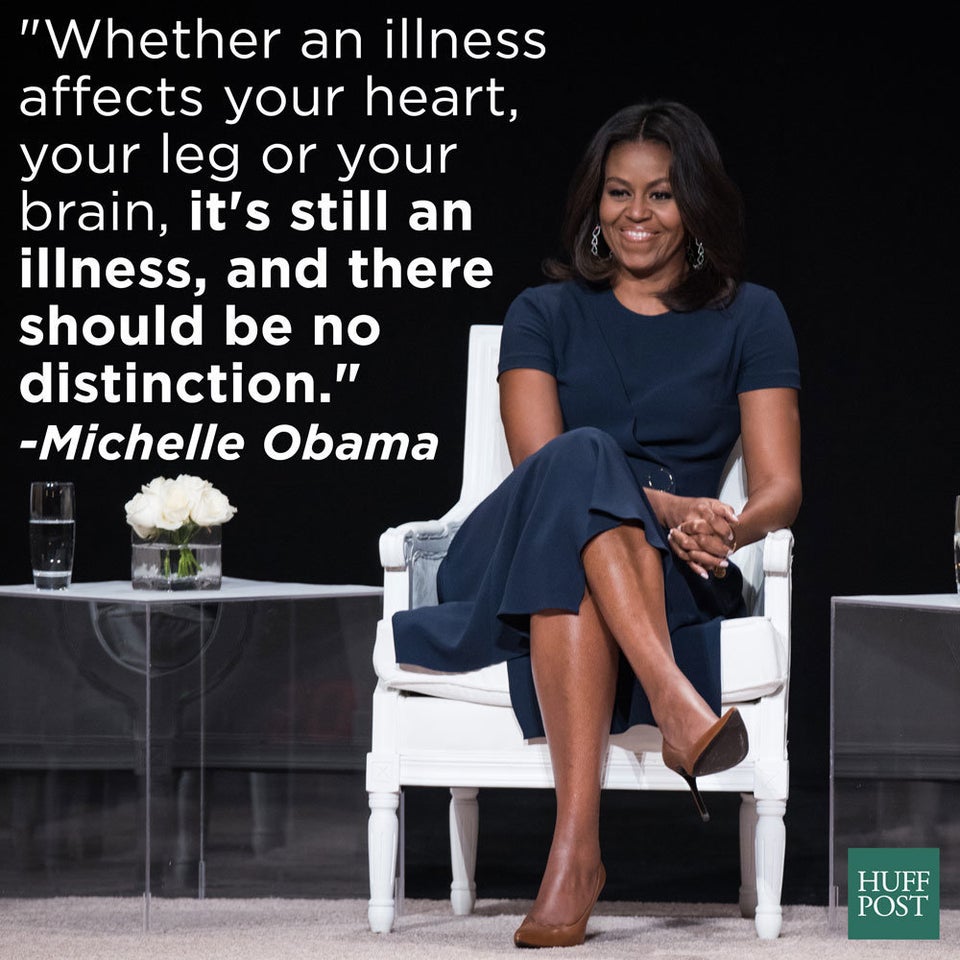 Celebrities On The Importance Of Mental Health