The 29-year-old Italian artist met his girlfriend, Krisi, online just over a year ago on the video platform Twitch. The pair quickly fell in love, and Ferriero quickly booked a flight to see Krisi in Toronto.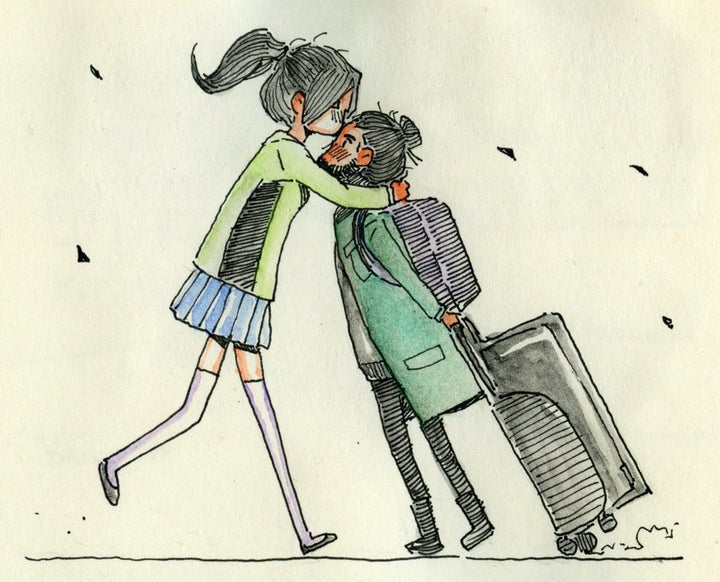 Now, Ferriero is back with another round of illustrations, this time documenting his girlfriend's visit to see him in Italy over the summer.
"The best part of her visit was probably just getting to enjoy everyday life together," he told HuffPost. "I bought her junk food ― candies and chips, and we ate it all. We got to play video games in the same room and drew together on the bed."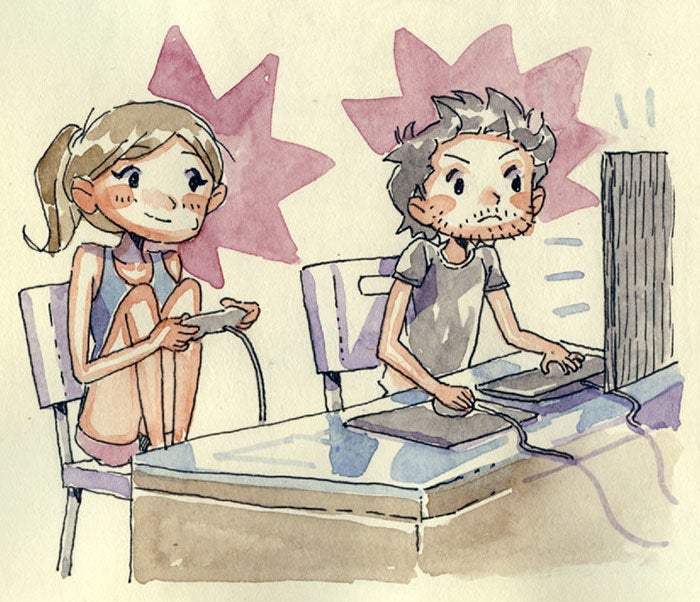 It was Ferriero's turn to play tour guide, and he loved getting to experience his hometown through Krisi's eyes.
"I think the big difference with this trip was that I was not necessarily super excited to see places that for me are common, but doing it with her and seeing her reactions was really nice," he said. "She visited a lot of ancient places like Pompeii, Naples (where I was born), and Rome."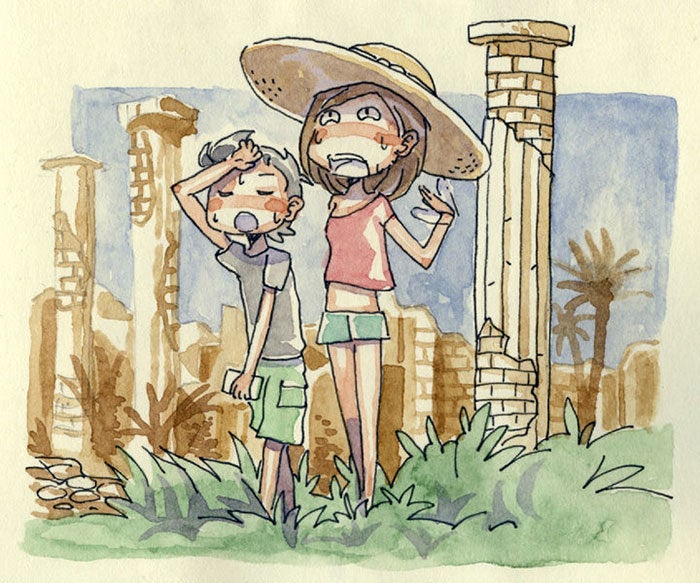 Given what a great time the two have had together, it's no surprise that Ferriero is already busy planning a Christmas trip to visit Krisi. He's got bigger, more long-term life plans, too.
"As soon as it's a financial possibility, I want to move out there with her."
For more of Ferriero's adorable comics, scroll down. For others, be sure to follow his work on Patreon.
The Train From Naples To Rome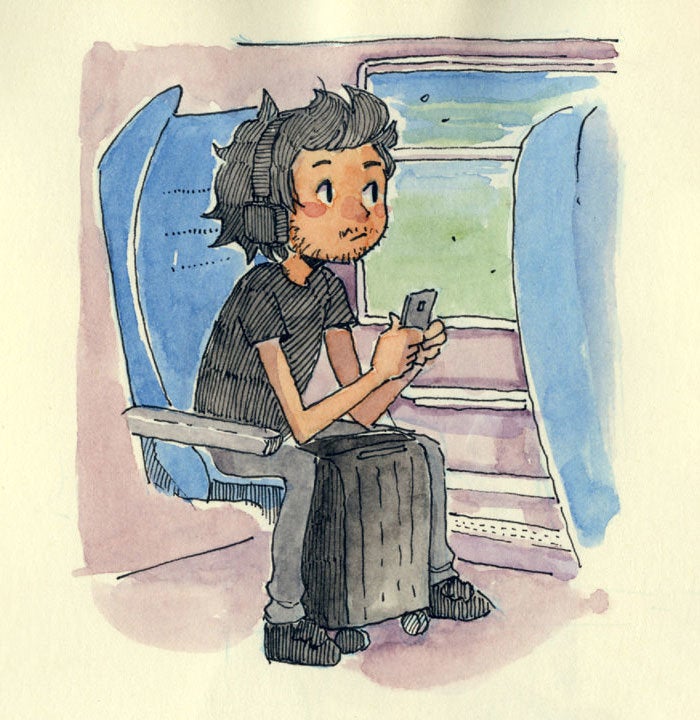 Waiting For Her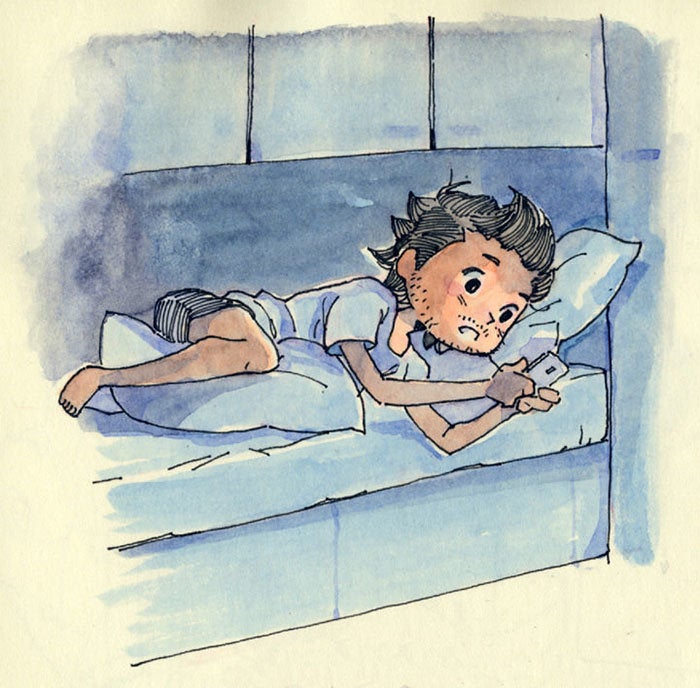 Finally Arrived From Toronto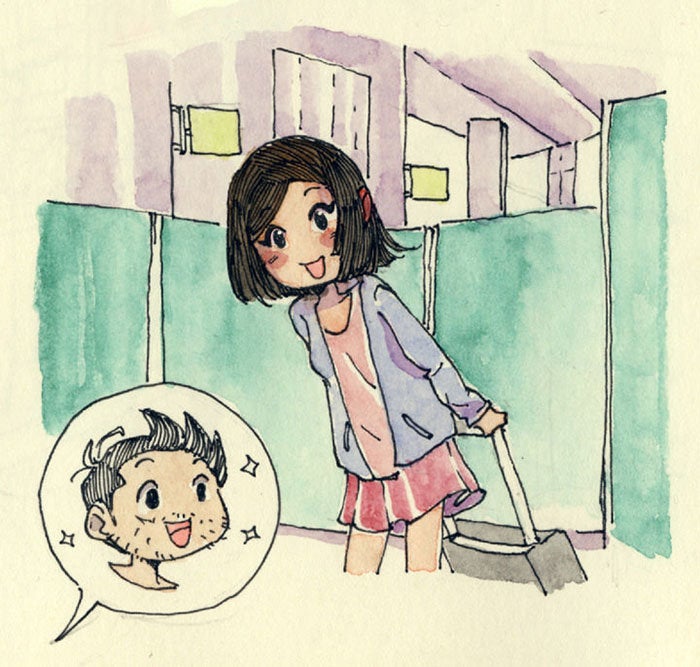 Oversleeping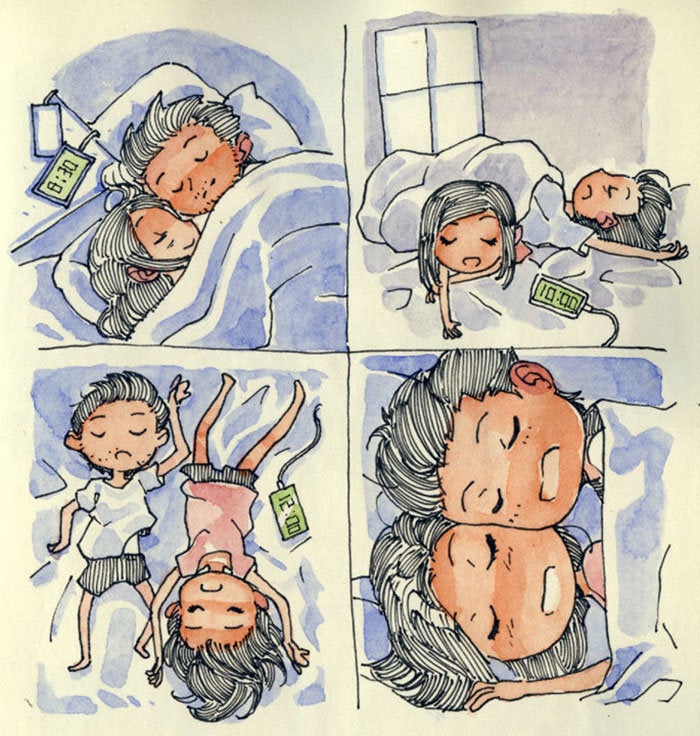 Long Wait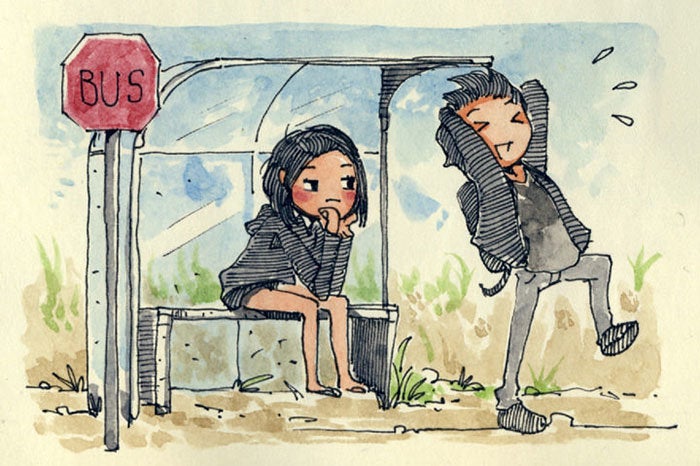 Colosseum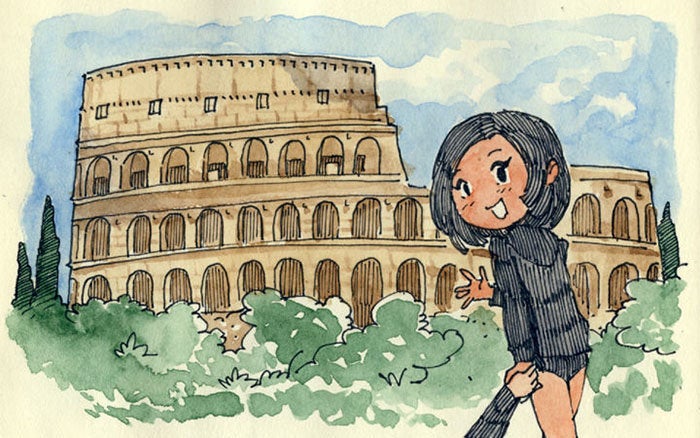 Restaurant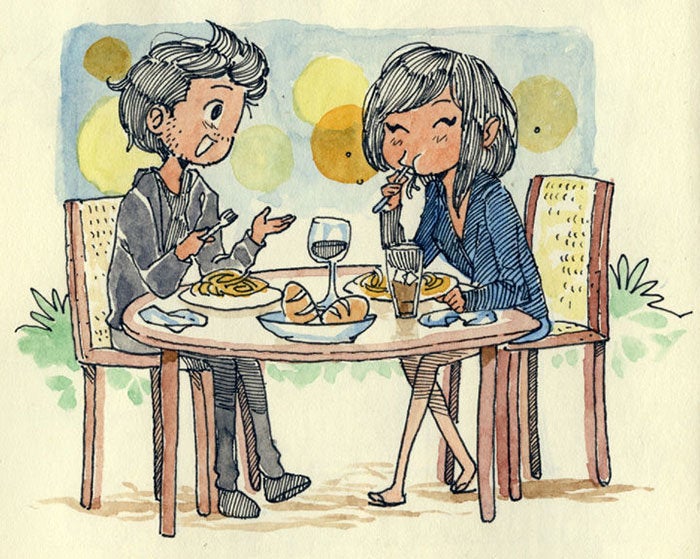 Flea Market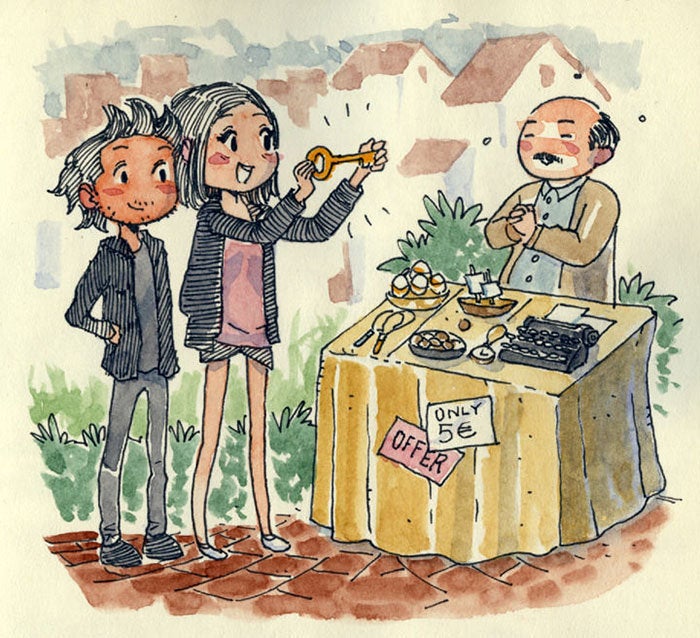 Birdie Love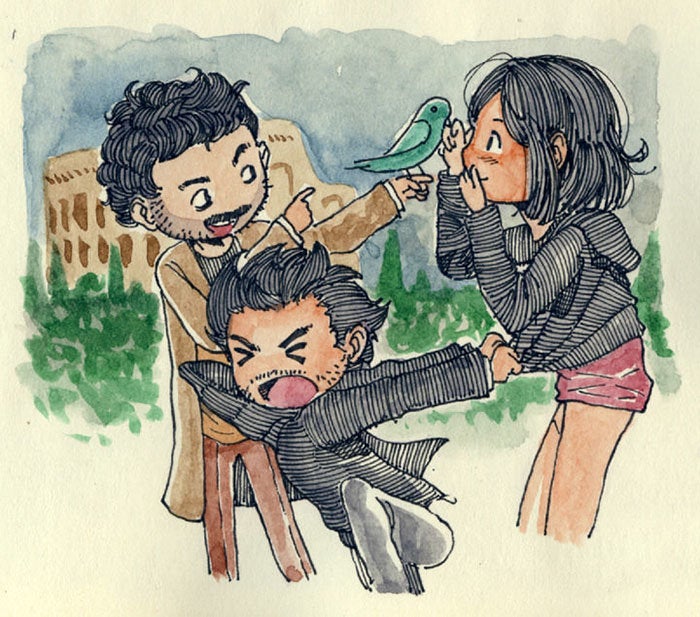 Photoshoot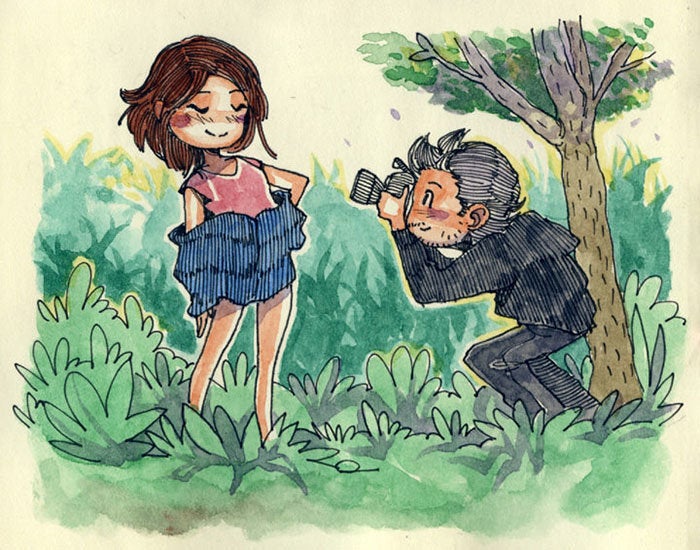 Capitoline Museums
Pigeons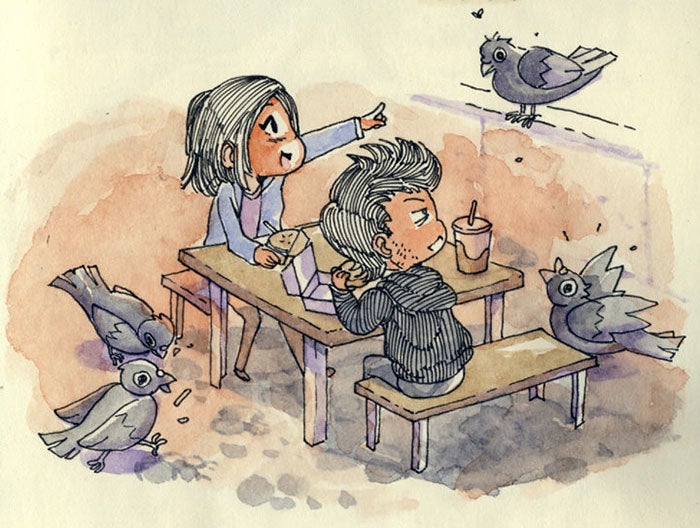 Late For The Train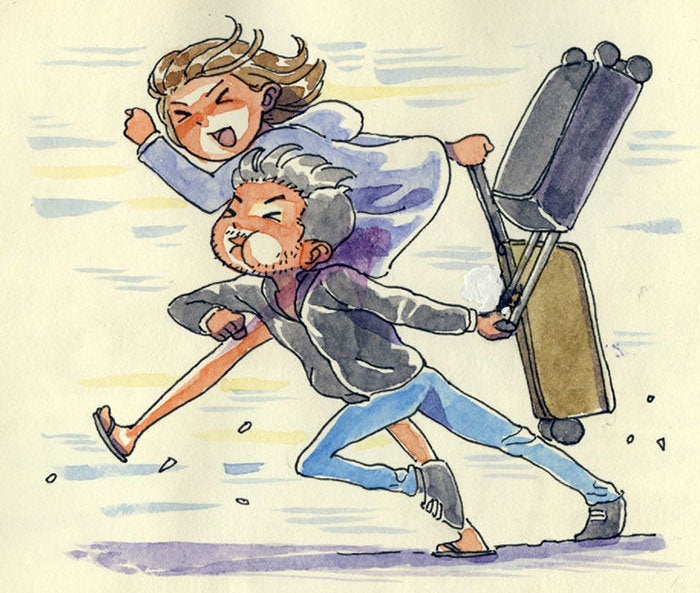 Conversations With Mom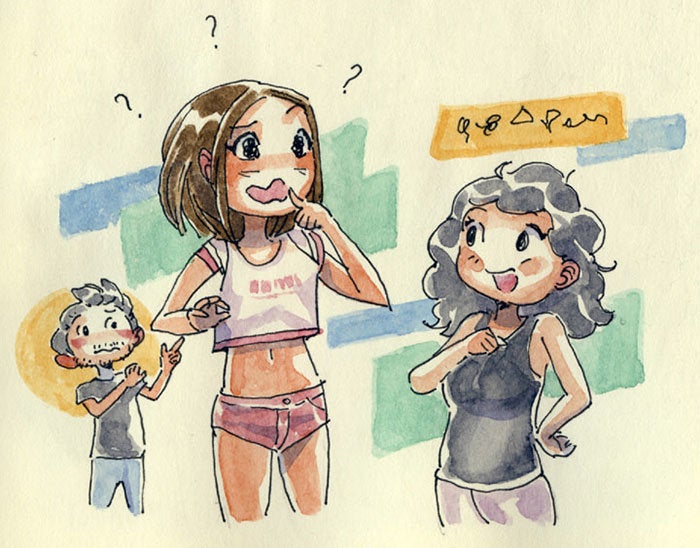 Family Dinner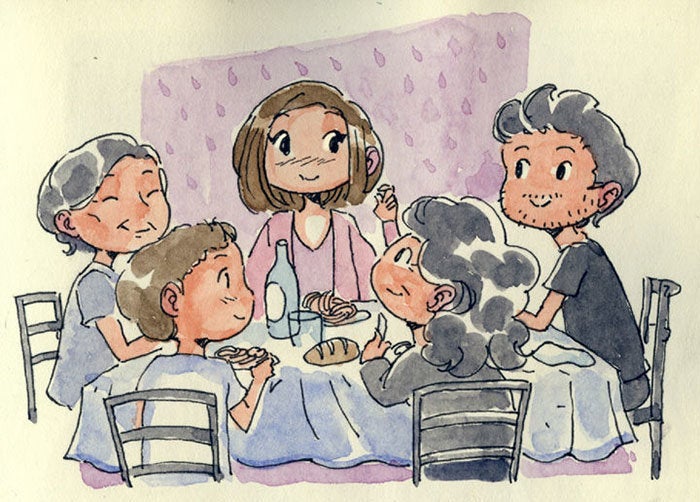 Concert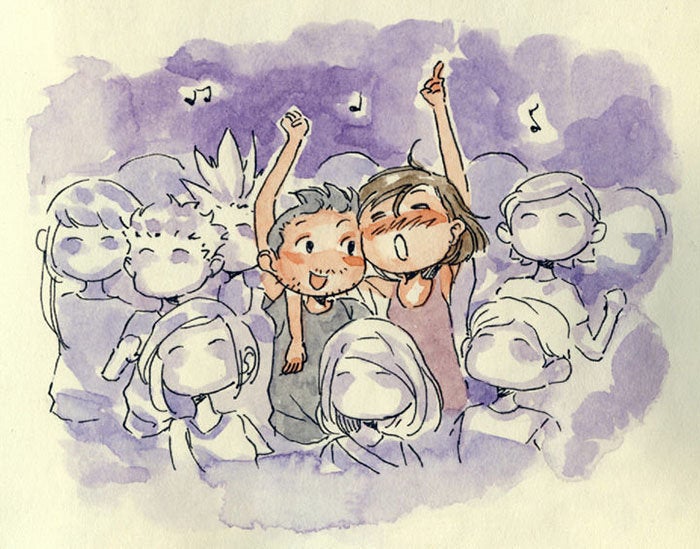 European Shopping Adventure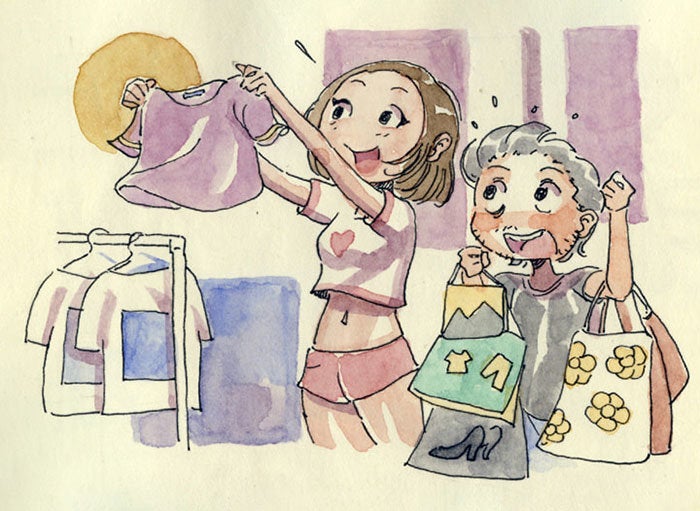 Mount Vesuvius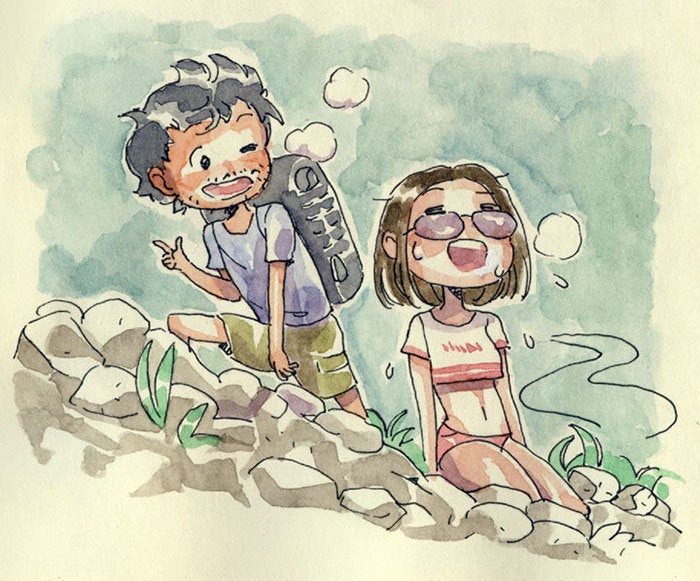 Naples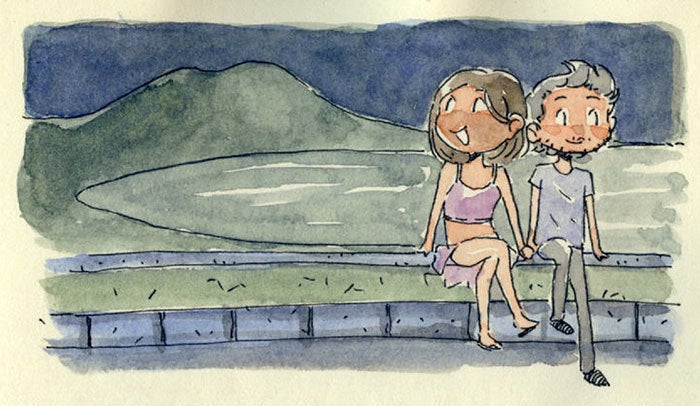 Best Friend's Wedding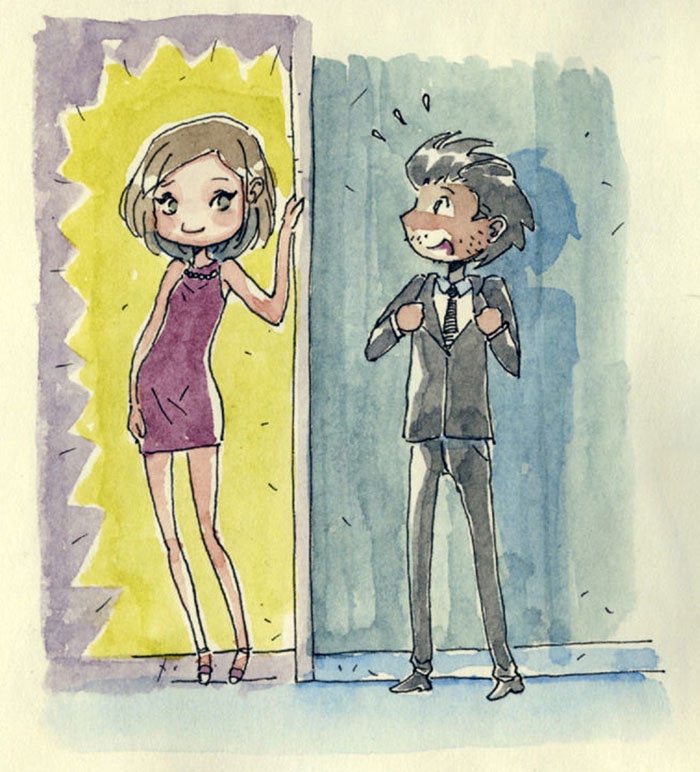 Tipsy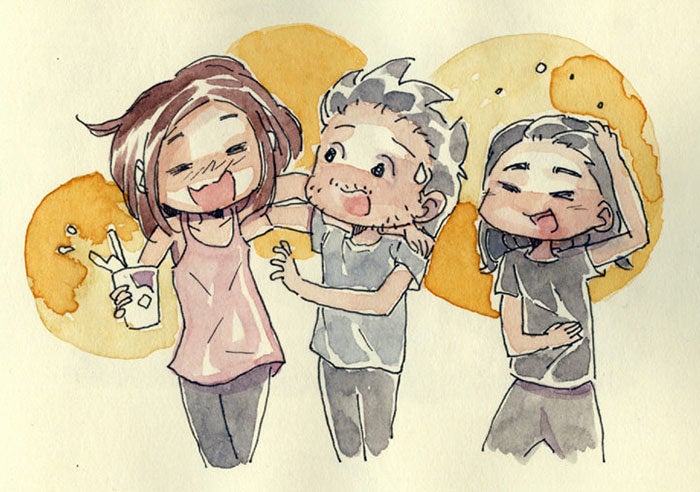 Morning Routine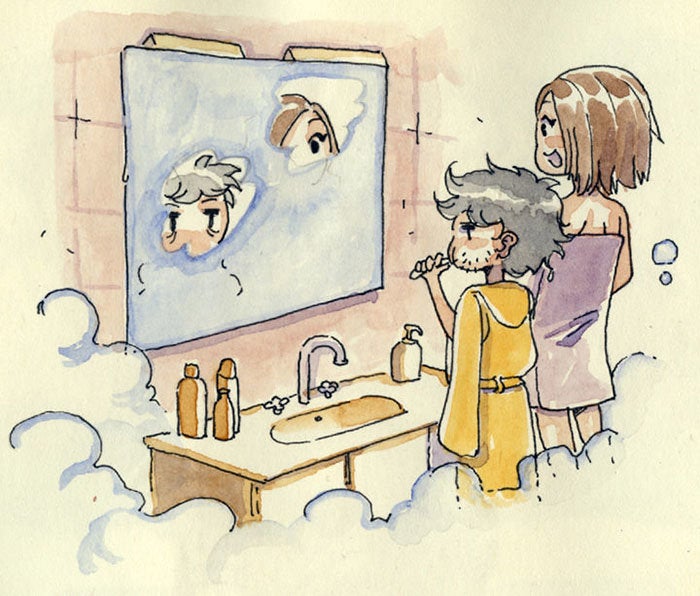 Capri Beach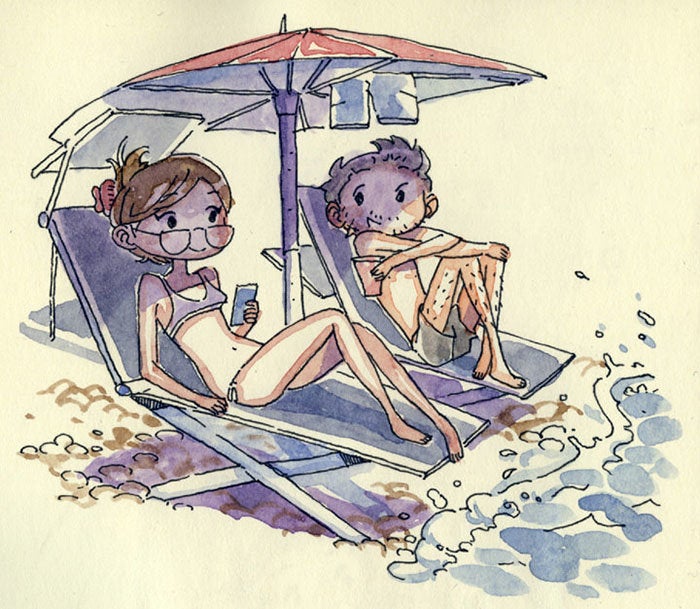 Sea Sickness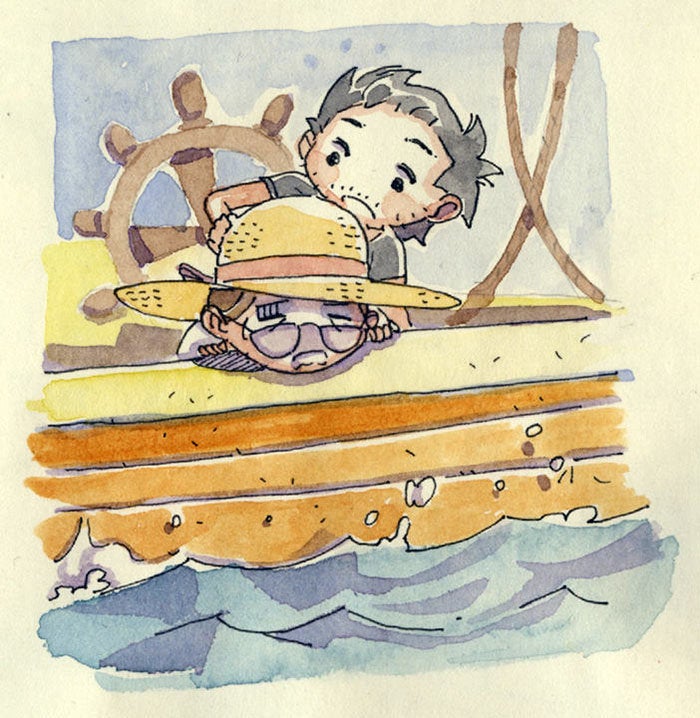 Driving Around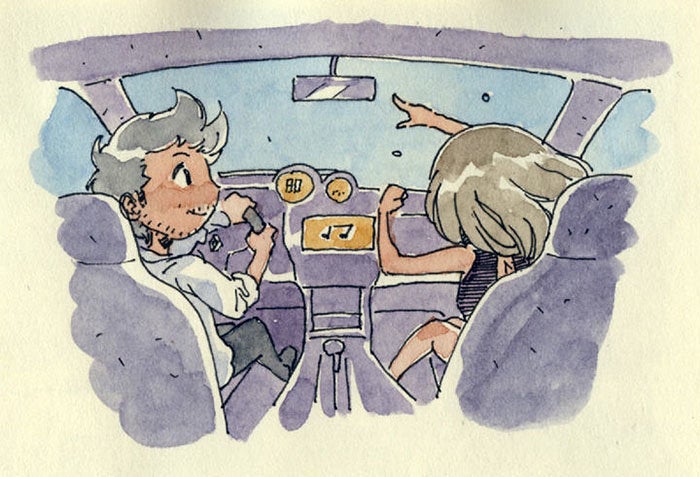 Trevi Fountain