Dating as an introvert can be awkward because it requires you to do things you'd normally avoid: Meet new people, keep small talk going for a prolonged period of time, talk about yourself. No, no, no.
Illustrator Maureen "Marzi" Wilson, the woman behind the comic series Introvert Doodles, captures the pitfalls of dating as an introvert perfectly. In true introvert fashion, Wilson's character is often thrilled to be alone.
"You'll notice that she's often single and happy about it, though she's occasionally on the prowl, and sometimes in a relationship. I've been in all those situations!" Wilson told The Huffington Post.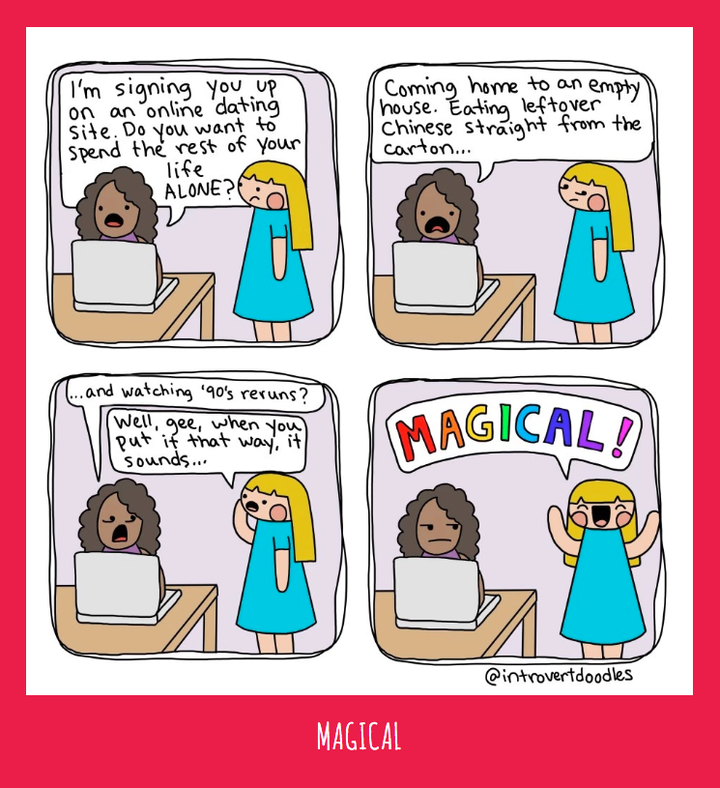 Check out some of our favorites doodles about single life below, and be sure to check out Wilson's book Introvert Doodles, which is available now for pre-order on Amazon and Barnes and Noble.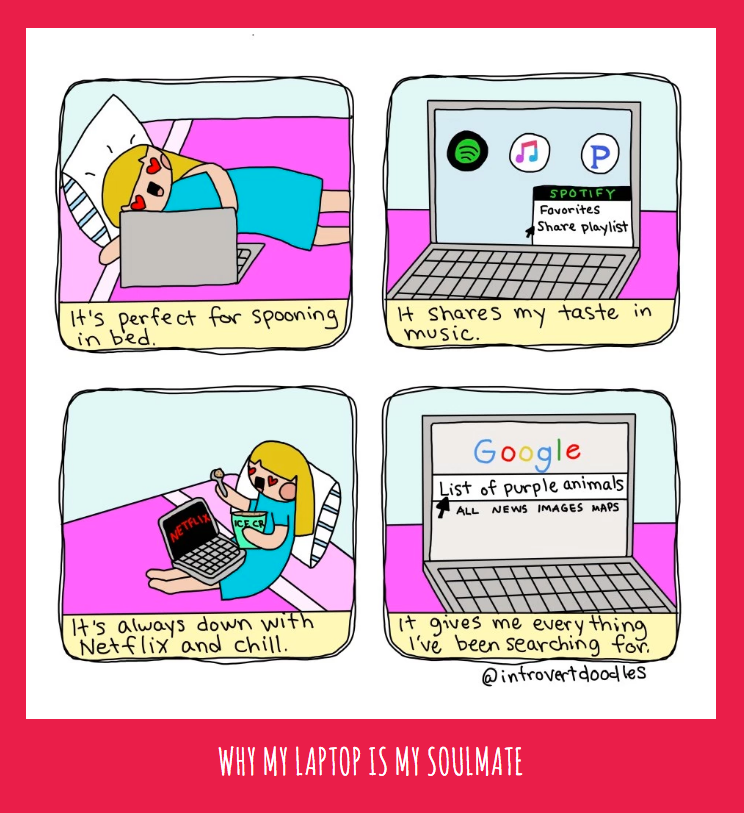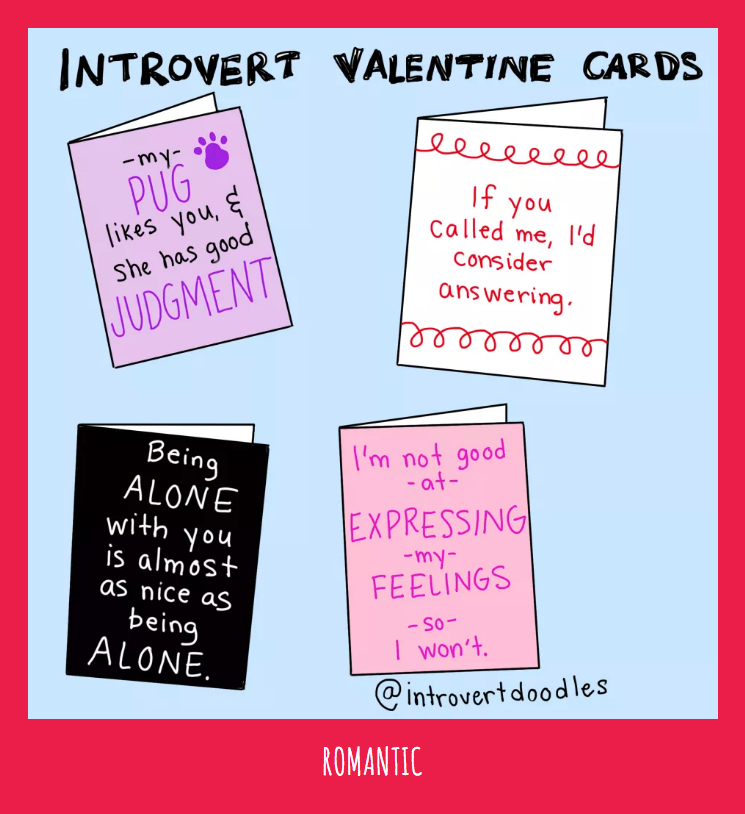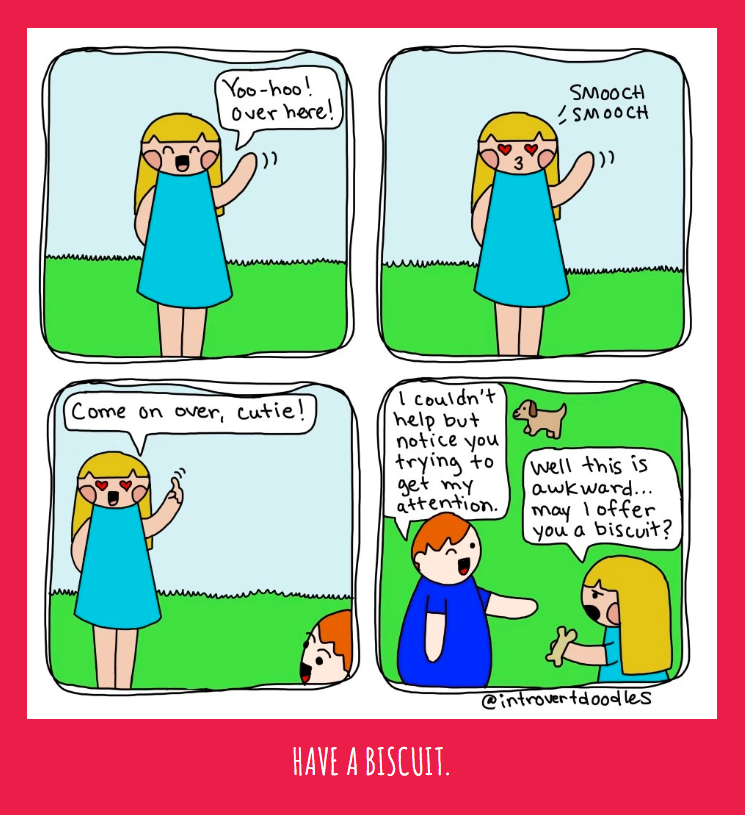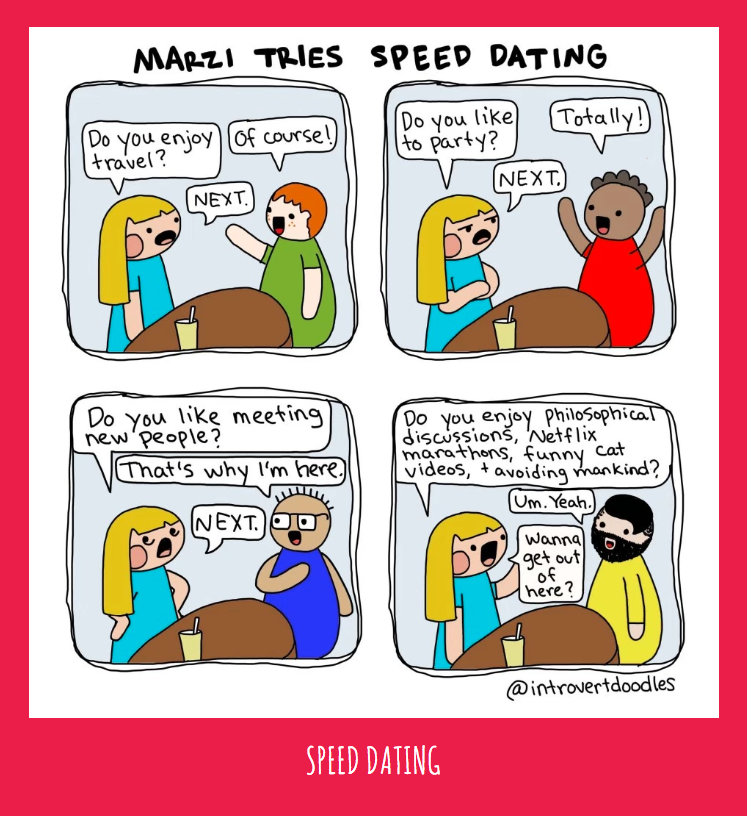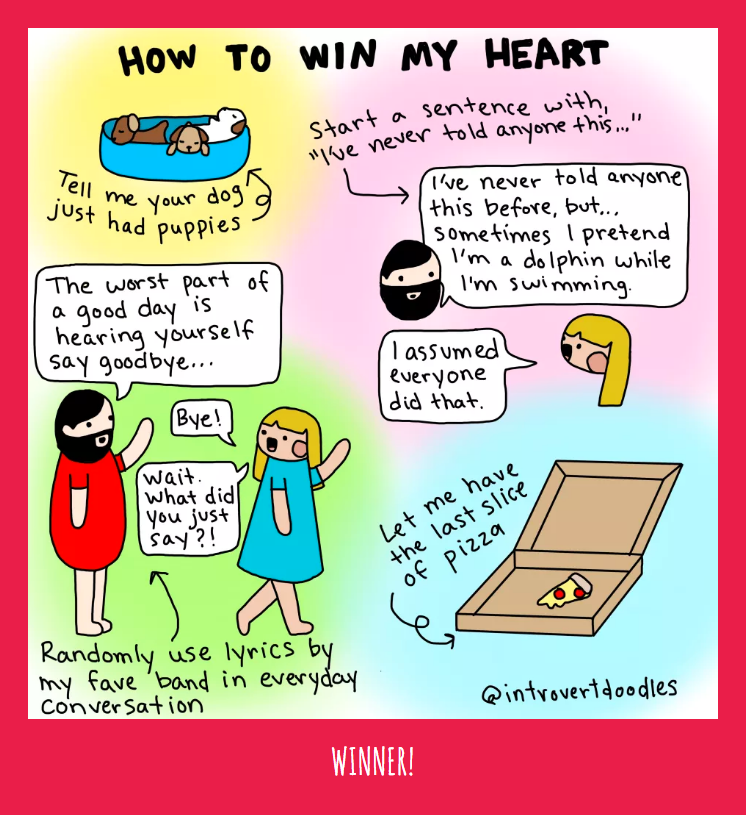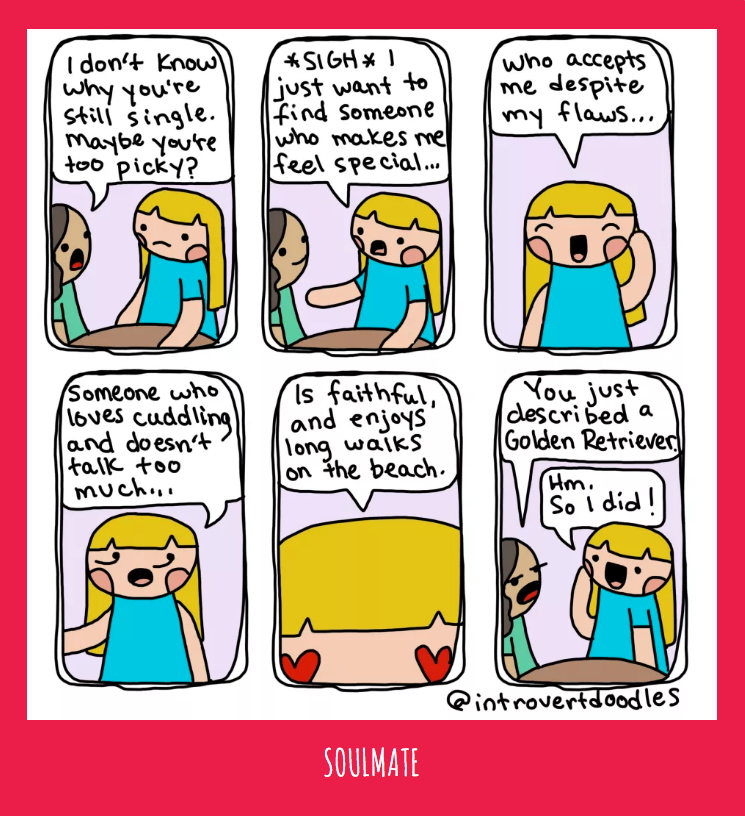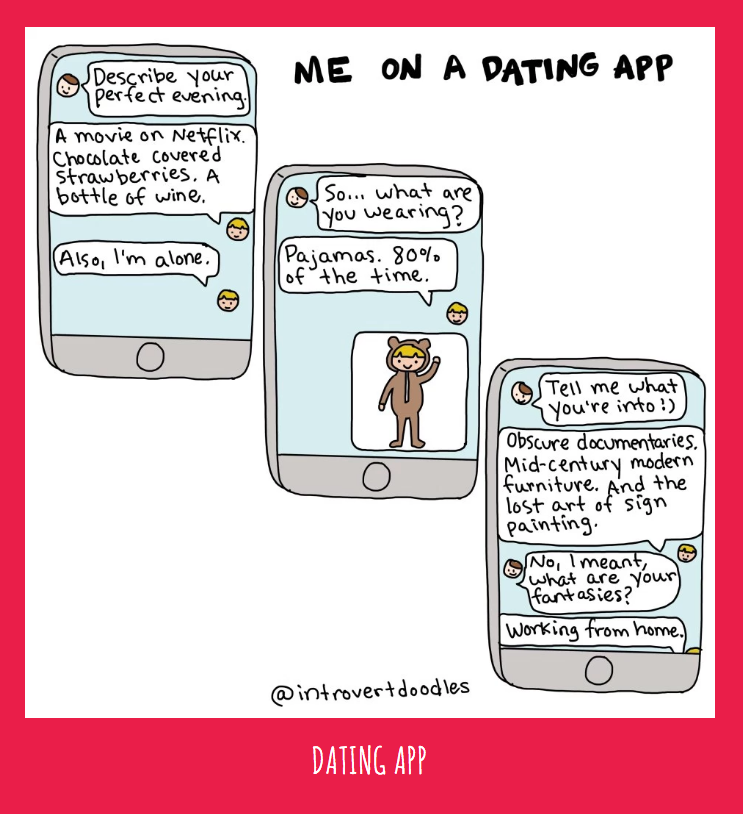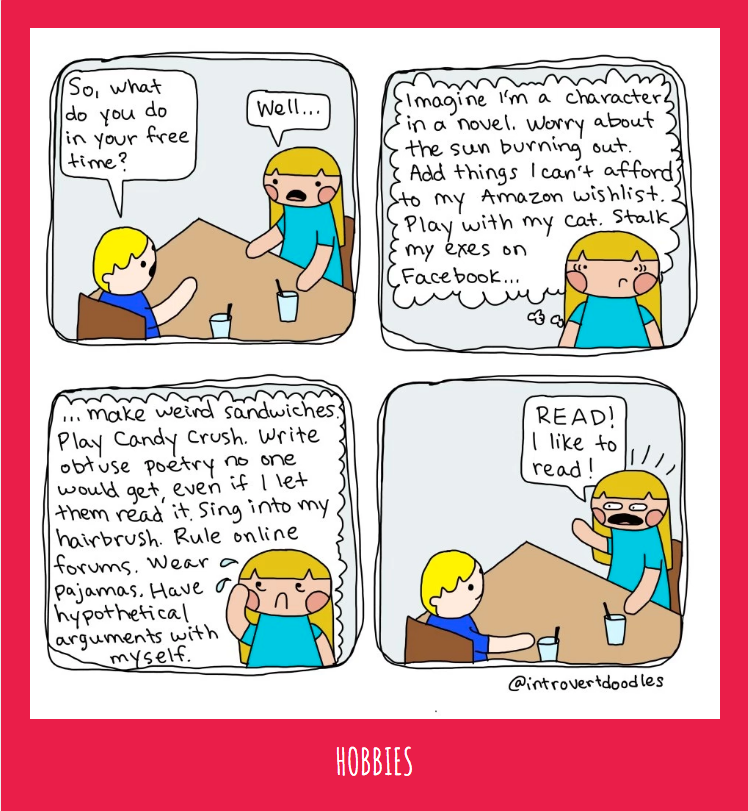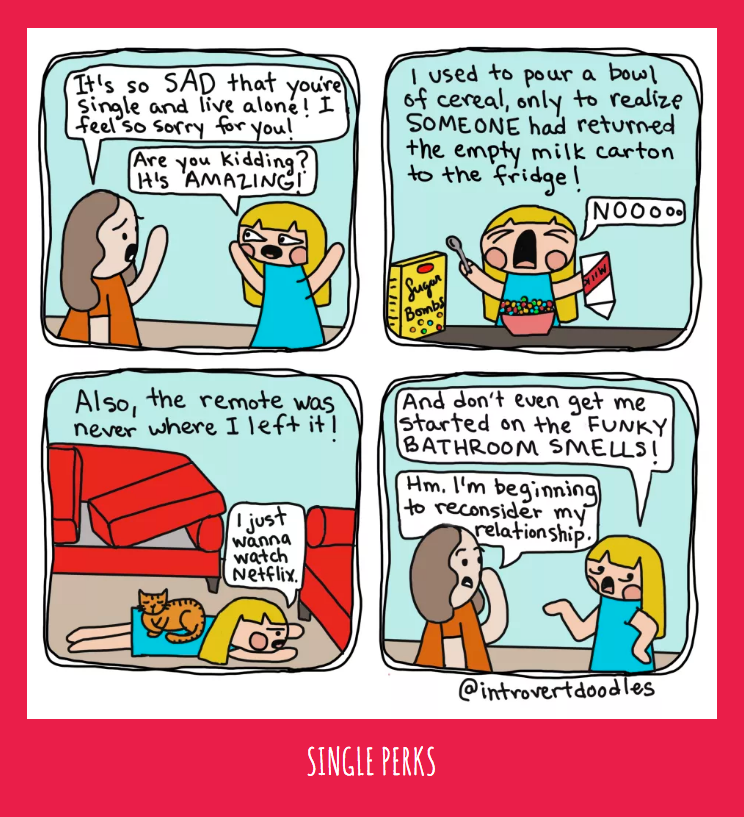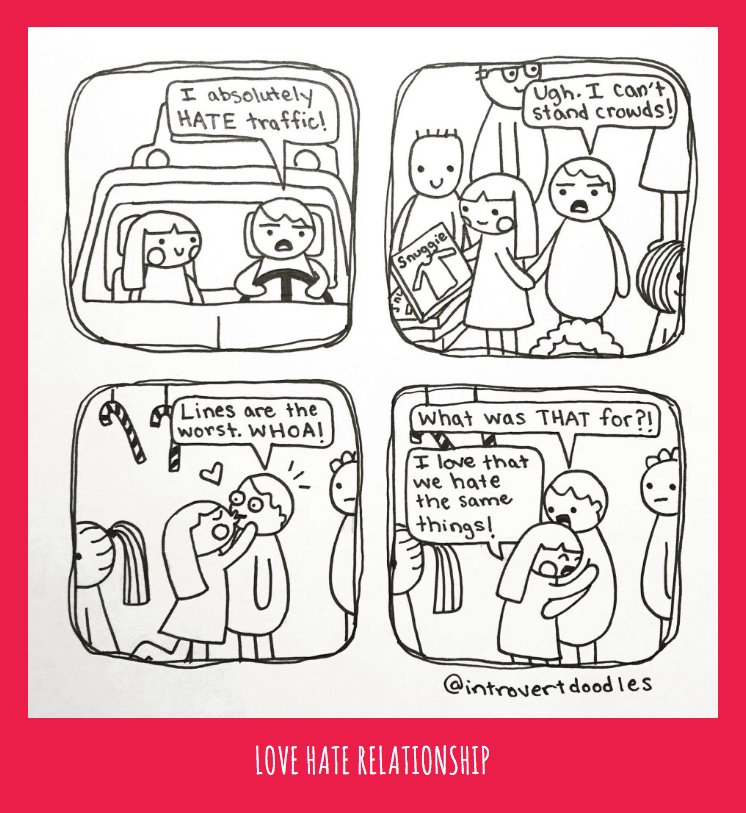 Before You Go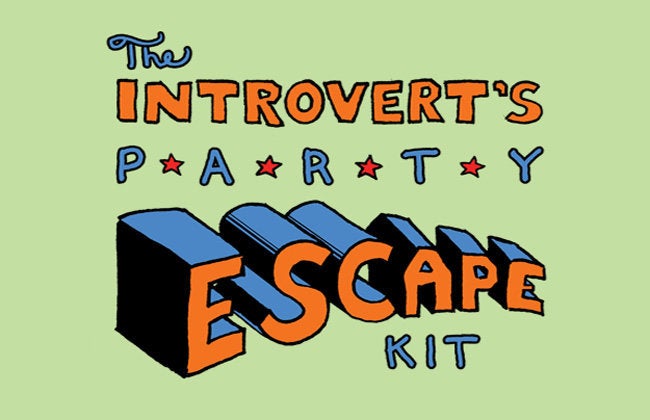 Introverts' Escape Kit