The holidays can be a delicate time when it comes to dealing with extended family members. The season can be particularly challenging for those who plan to come out as lesbian, gay, bisexual or transgender.
With the long Thanksgiving weekend nearly upon us, HuffPost Live asked a number of LGBT people and allies on their thoughts on the best way(s) to navigate the coming out process during the holiday season.
"Protect your relationship because going separately and pretending you're not a couple is an insult to your relationship, and you have to protect yourself," said Dr. Joe Kort, a certified sex and relationship therapist.
Stephanie Battaglino, a transgender parent and activist, suggested opting for the one-on-one approach, rather than making your coming out a group ordeal: "You can't get any more personal than this...this is the essence of your being that you're talking about here.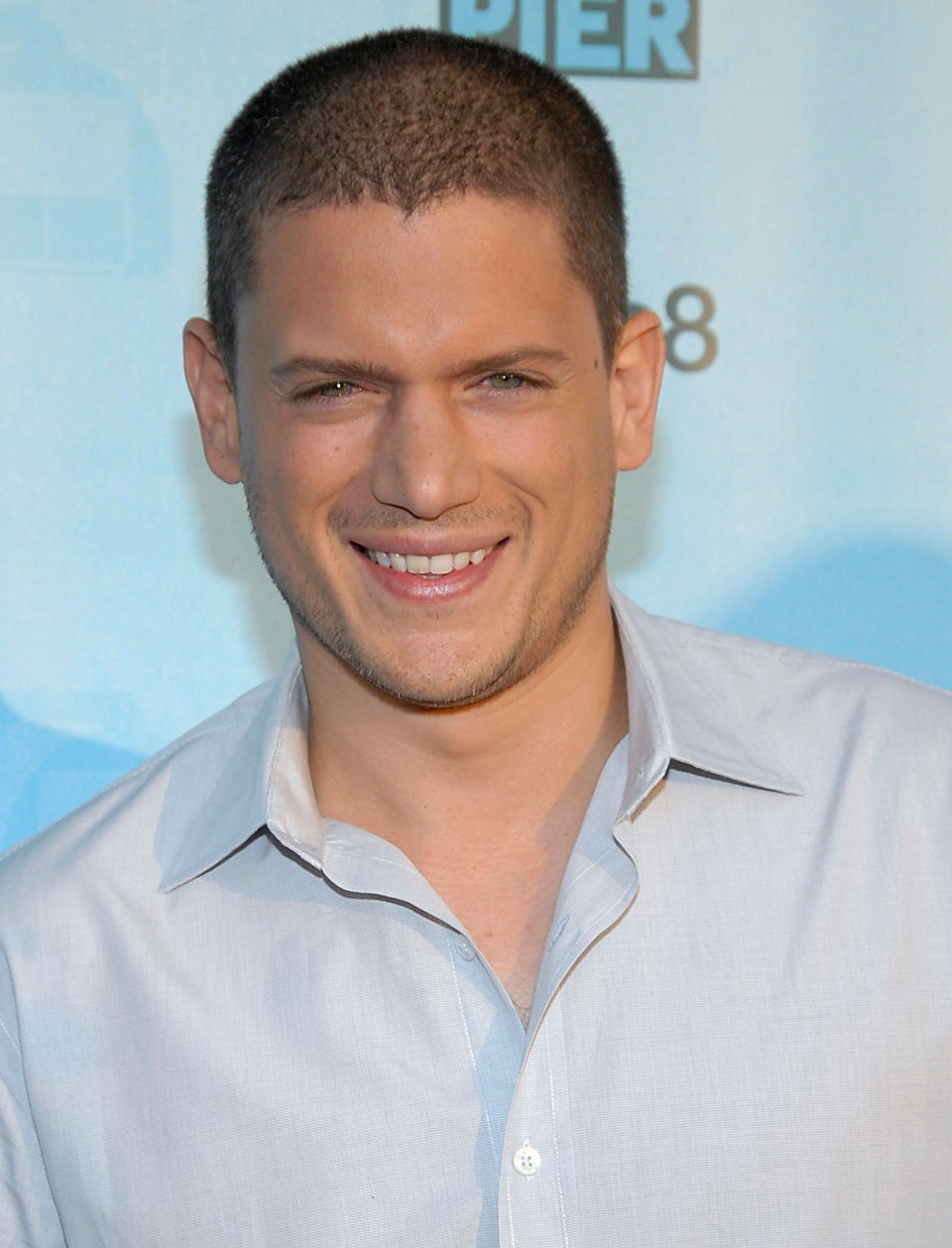 Celebrities Who Have Come Out As LGBT
Popular in the Community