Has it really been one year since I came out of the closet!? Where does the time go!? Life took a major turn, for the better (of course) - and yours can too.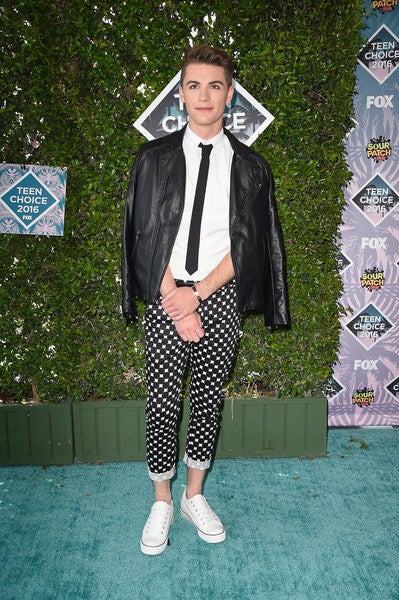 Hi friends! For those that don't know who I am, my name is Jordan Doww! I'm an actor/comedian/writer/Youtuber/doctor/astronaut…okay, only the first 4 are true. Oh, wait. just kidding, the first four!!! I like to call myself a voice for the voiceless in the LGBTQ space as I simply just love to share my story with others, connect millions of people with support systems, and spread togetherness and community. It's important for us to stick together in this space given what's going on in the world because we can make the change - it starts with us.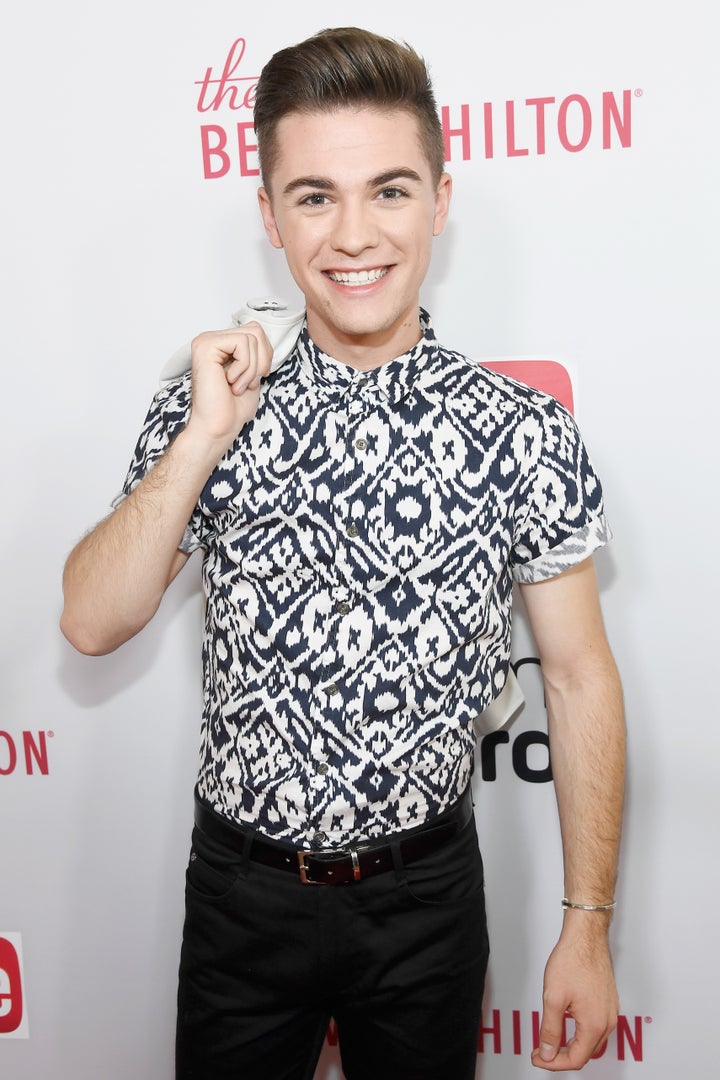 A year ago, I teamed up with Director Justin Coloma and Fullscreen to make the video that changed my life forever, "Coming Out: I am Gay, I am Human." Now, this wasn't your average coming out YouTube video of "said Youtuber" in front of his camera saying he was gay. Not that there is anything at all wrong with that, but I wanted it to be so much more than that. I wanted it to be a video every single person in this world could relate to, take to heart, and share their own experiences with. The responses I got from it, to this day, made every hour, every nerve, and every tear finalizing that project up worth it. It was a nerve-wrecking process but god, am I so happy I did it. I feel free - at last.
Like I stated in my most recent video (and the main reason I decided to make it), in just one year I've finally gotten to a place i've always dreamed of - and I couldn't have done any of it if i hadn't been honest with myself and made the decision to truly accept and love myself for who I am. I promise you, the day you learn to do the same, you will ignite into this trailblazing, passionate, and proud individual. In this year I've gotten to work with the most amazing individuals and organizations in the space like LOGO, Jennifer Siebel Newson with the Representation Project, The Trevor Project, the LA LGBTQ Center, and even kickstart a campaign collection for the Orlando victims fund. I'm so passionate about the work I do and what I stand for that it just makes it easy, yet also a blast to get as involved as possible - and I encourage you all to do the same.
I hope to continue help paving the road to acceptance and equality by coming together with even more LGBTQ advocates, organizations, and influencers in the space through more projects, online content, and even dabbling into traditional platforms like TV and Film to make our community feel as safe and warm as possible. It's important to share your story so others can find hope and inspiration through your words. It's why I do what I do.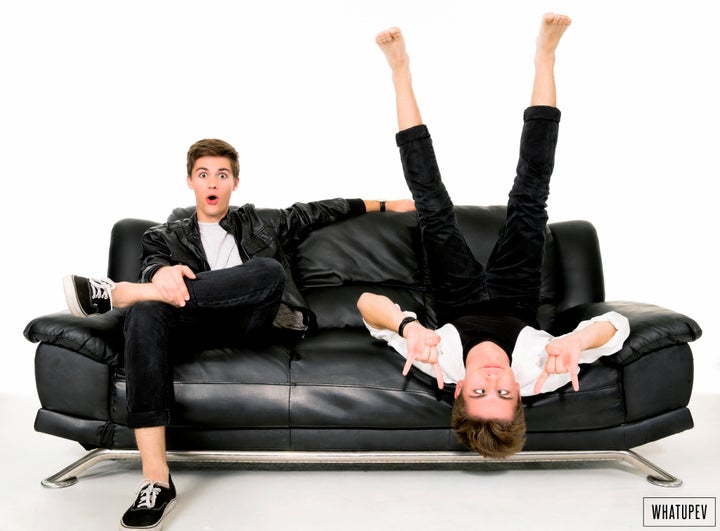 REAL LIFE. REAL NEWS. REAL VOICES.
Help us tell more of the stories that matter from voices that too often remain unheard.