Parents of LGBTQ kids now have a valuable resource intended to help friends and family members of queer people with the coming out process.
The "Coming Out With Care" care package comes from My Kid Is Gay, a unique online presence for the families of LGBTQ youth. The package consists of three core parts: a welcome video to help orient parents who may be confused or anxious, a comprehensive list of resources to answer some of the most common questions parents of LGBTQ youth tend to have and a portion focused on self care.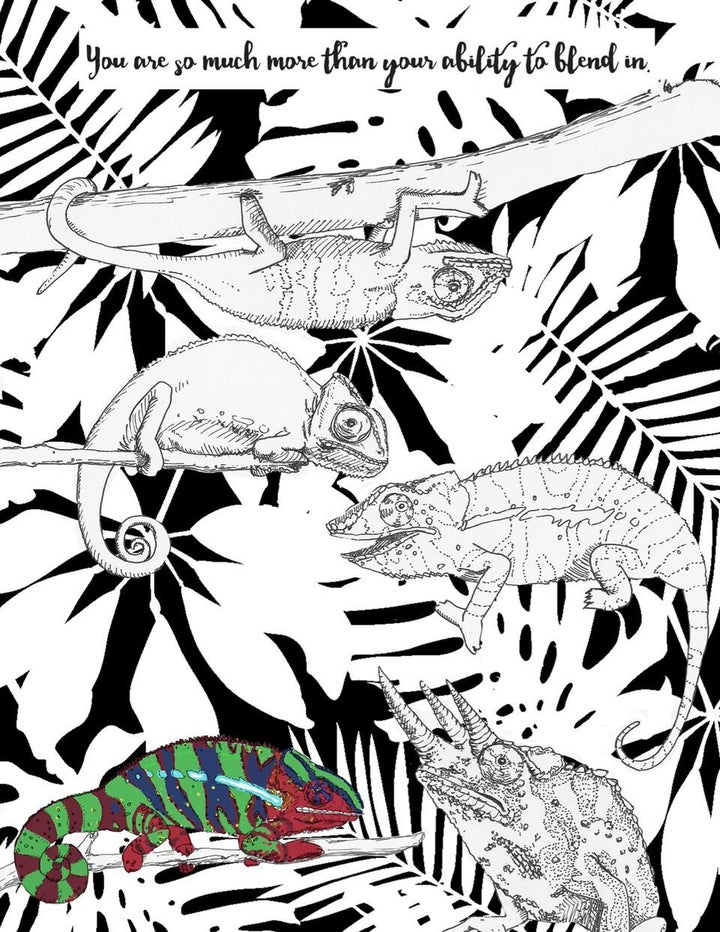 "The goal with this care package is to get our resources and the resources of other incredible organizations into the hands of people who need them most: parents and family members of LGBTQIA people," Russo told The Huffington Post. "We want to not only give them access to those resources, but to also give them permission to ask questions and have varying feelings when their loved ones come out to them."
Those interested in the "Coming Out With Care" package can sign up here, or head here for more information.
Before You Go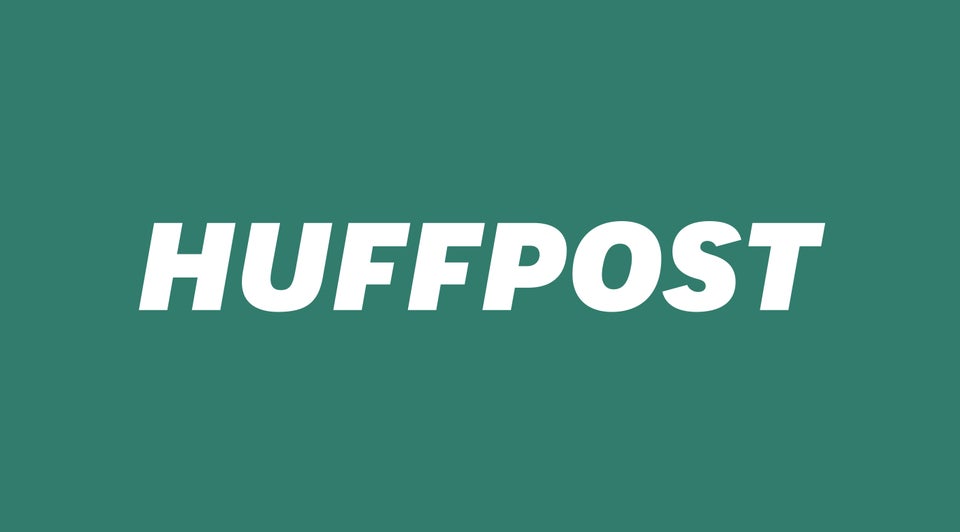 18 LGBT Kids And Allies Who Are Way Braver Than We Were At Their Ages
Popular in the Community