If paradise exists, it might be in Malta.
This is Comino, the tiny island off the tip of Italy's boot in the middle of the Mediterranean Sea. Comino has an estimated population of four humans, a complete absence of cars and a Blue Lagoon with waters so perfectly azure, we don't even believe they're real.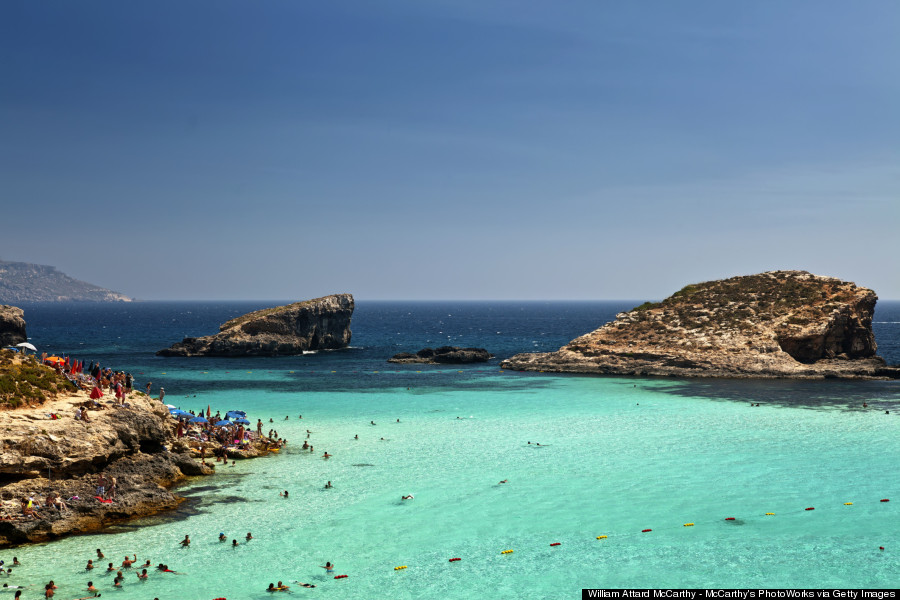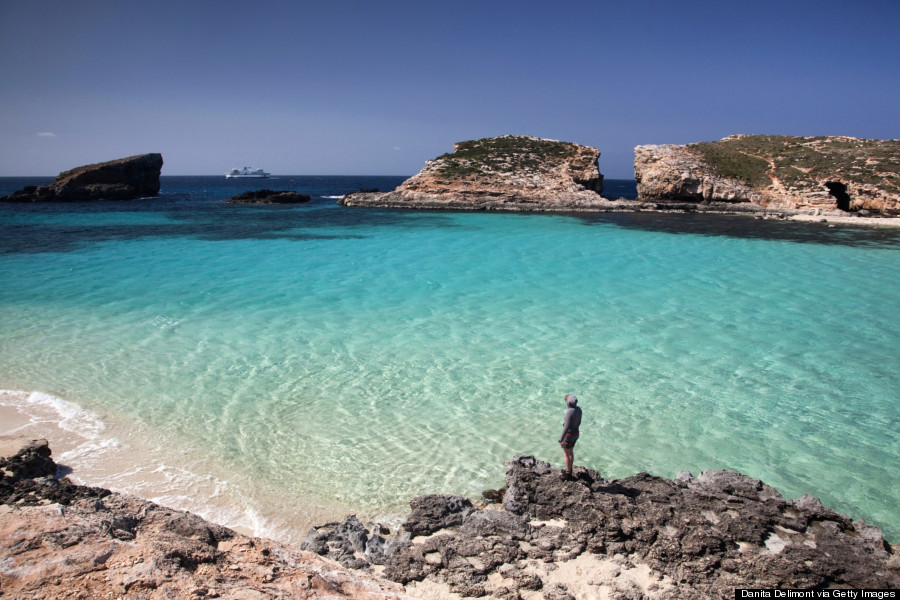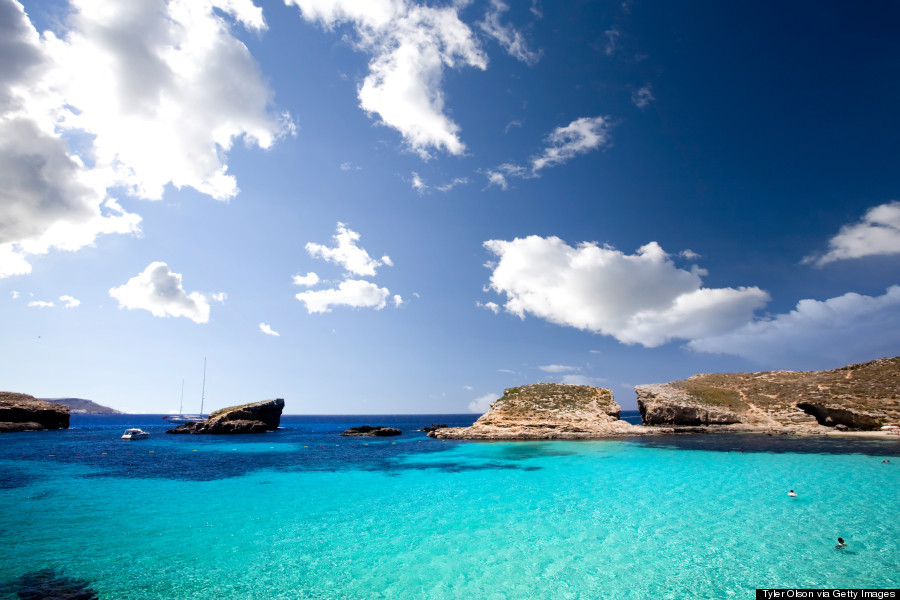 The Blue Lagoon is a giant, cyan-hued "swimming pool" between Comino and its even tinier offshoot island, Cominotto. The lagoon is hugged by limestone cliffs and caves, which served as hideouts for pirates and marauders in the Middle Ages.
Later, the legendary Knights of Malta used Comino as their recreation and hunting grounds. The entire island is a bird sanctuary and nature reserve, aka it's kept in an extremely pristine state.
Visitors to the Blue Lagoon might snorkel, dive or simply float in the crystal-clear waters above white sands. Deeper out in the lagoon, you can water ski, and on shore you can bike the empty paths that crisscross the island (Comino spans just about 1.4 square miles -- like actually a tiny paradise).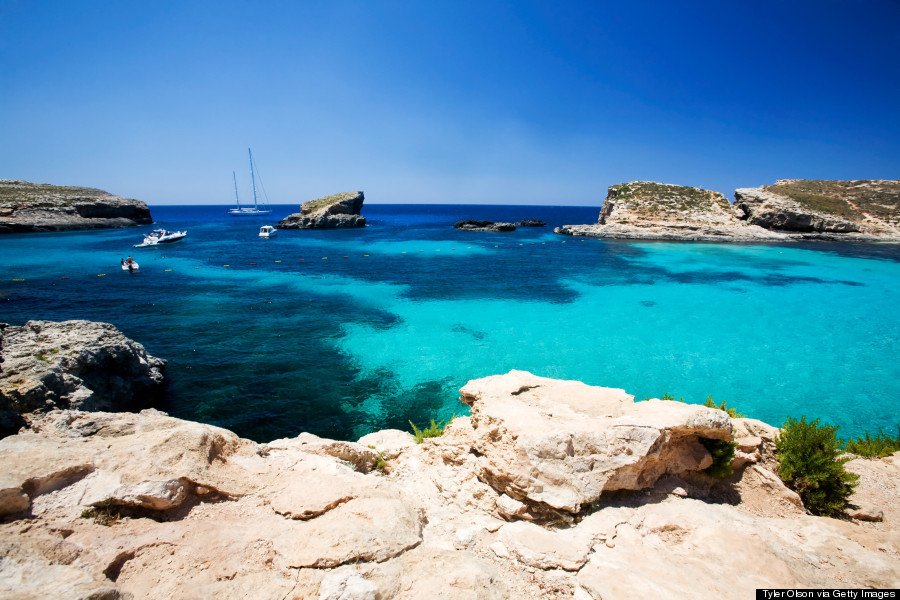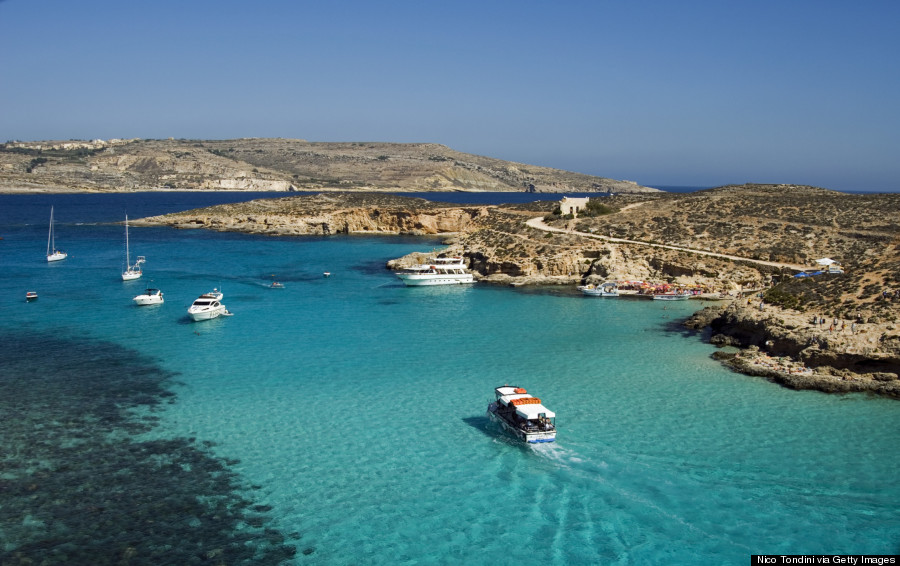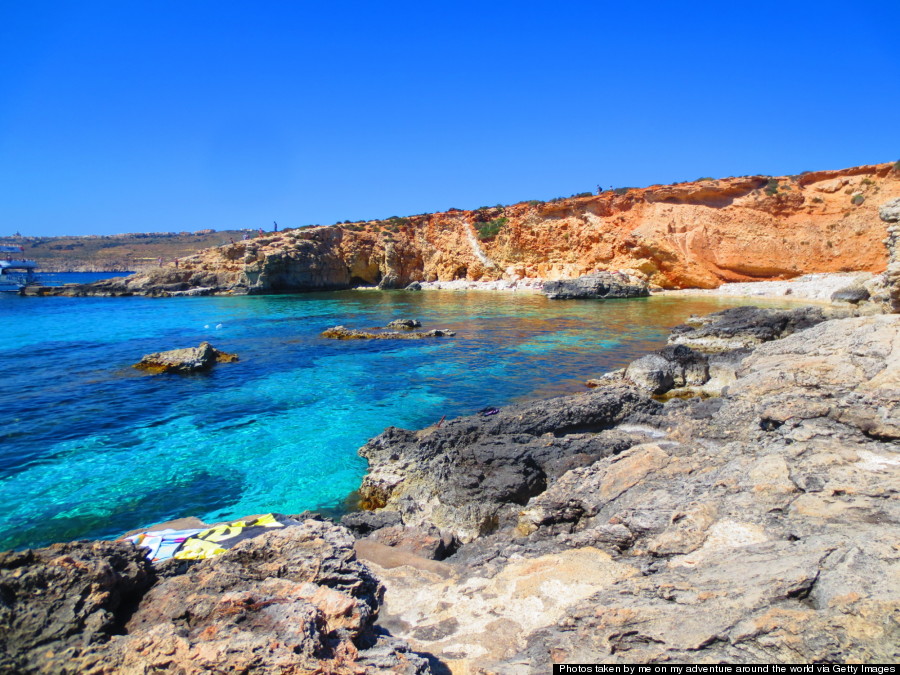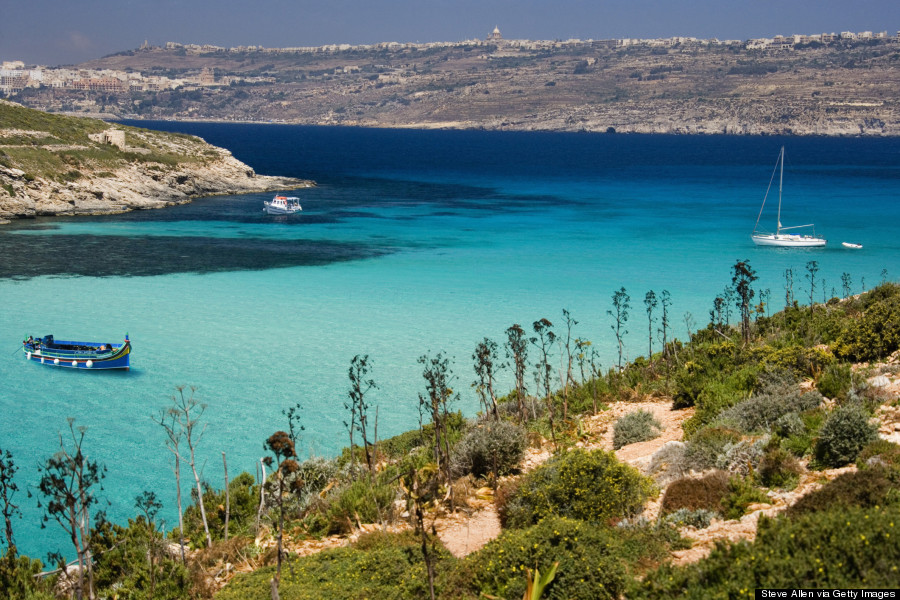 You can get to Comino via daily ferries from Malta and Gozo, the islands that sandwich it. There is one hotel open during summer with two private beaches (separate from the Blue Lagoon) if you're looking to stay, but you can always take a day tour via boat as well.
If this is all sounding too good to be true (and trust us, it does), check out this unedited, uncensored video of Comino's glory as proof. The water REALLY is that blue!
Here's to you, little slice of Mediterranean heaven by the name of Comino.
Nurai Island—Abu Dhabi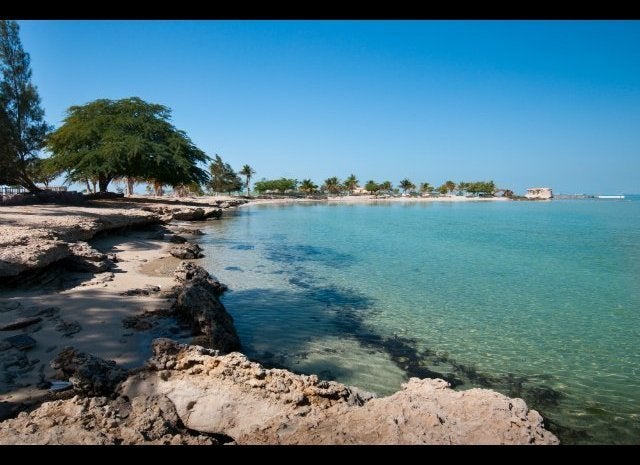 Six Senses Con Dao—Vietnam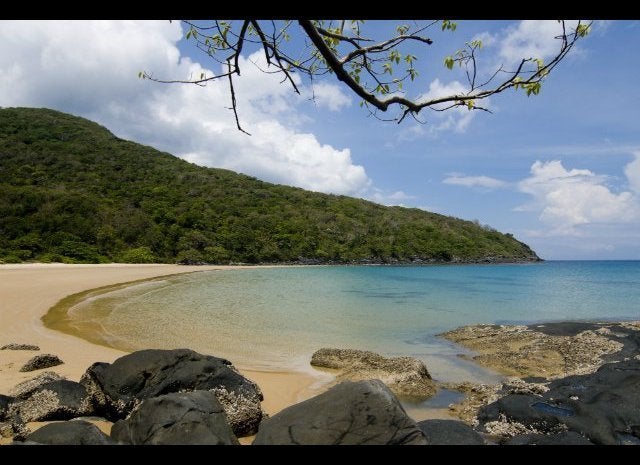 Judge Island—Beaufort, South Carolina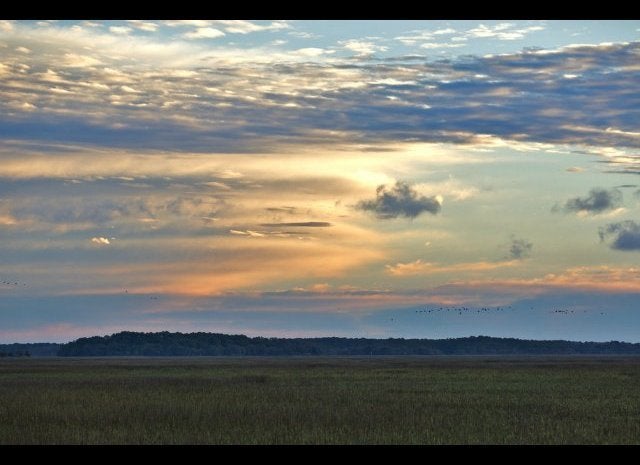 Private Island—Brittany, France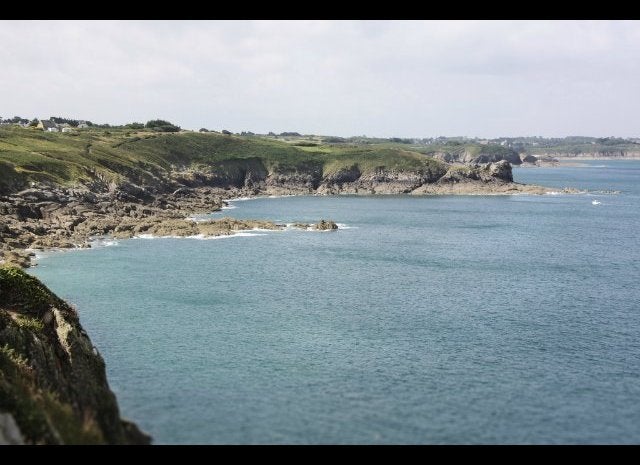 Sturdivant Island—Cumberland, Maine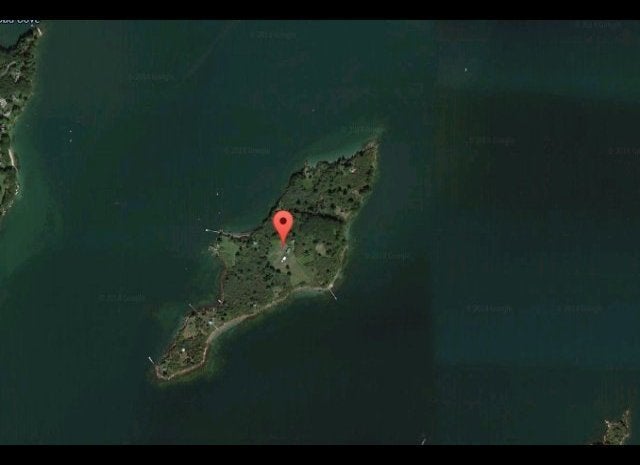 Popular in the Community