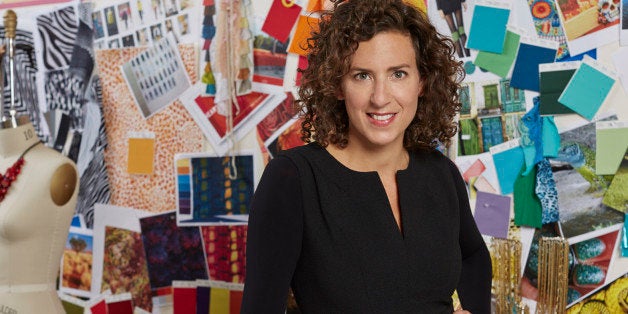 As we have all heard (and experienced) before, looking great has a lot to do with feeling amazing in you're clothes, whether that be a proper fitting shirt, tailored pants or even .. the right underwear.
Not many people feel so passionately about the latter that they leave their careers in the name of properly fitting under garments. But Kerry O'Brien, founder and designer of Commando, is not like many others. The undie-expert ditched her longtime job in finance back in 2003 to start her own business centered around what goes underneath your clothes. Countless pieces on the runway and a patented elastic-free waistband later, O'Brien continues to revolutionize the way we get dressed.
While we've always been comfy-clothes advocates, running around at New York Fashion Week further solidified for us that effortless style begins by dressing with ease. Who better to chat with, then, than the woman who has spent eleven years thinking of ways to make undergarments easier and more comfortable to wear?
We chatted with O'Brien about the horrors of elastic, the secret to her continued success and how excited she was that a certain "bad girl" wore one of her designs.
On leaving her career in finance to start Commando:
"It wasn't really an 'aha!' moment. It was more like, 'Now I'm going to start a new chapter.' It gave me permission and made me rethink my life in a way. I felt like although everything in my life was going wonderfully in certain aspects, I didn't feel passionately about my career anymore."
On how undergarments make a fashion statement of their own:
"Your fashion moment starts the second you put on your underwear. In my opinion, it sets the tone for the rest of the day. People need to think about outfits in their entirety, which includes what goes underneath."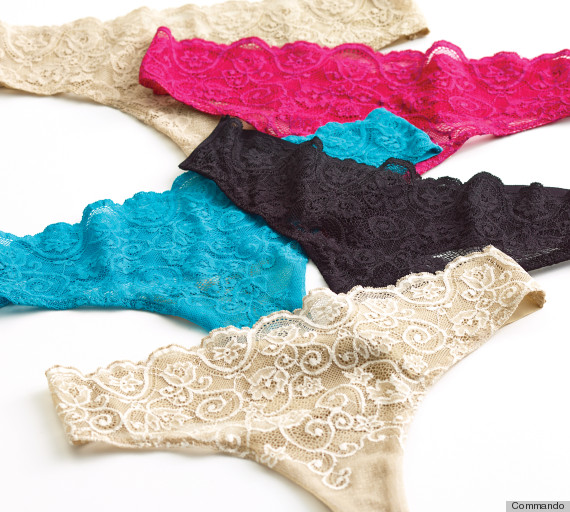 Commando's Double-Take Thong
"I have always resented elastic around my body. It interferes with my look, it creates lines. It's hard to feel beautiful and confident when your underwear is uncomfortable and digging into you. That's where the idea for the non-elastic waistband came from."
On the secret to her success:
"Instead of feeling shy about my ideas, I kept pushing the limits and asking how I could make them come to life. Doing that definitely took some fearlessness, which I needed to muster up at times, but it was worth it."
On committing to great underwear:
"You need to invest in underwear, just like you would with the perfect pair of boots or a great pair of black pants. You need to wear things that make you feel fabulous, that don't fight with your body but rather love and understand it."
On that time Rihanna wore Commando:
"I happened to be at the party [for the CFDA Fashion Awards] when Rihanna won the Style Icon award. She was wearing Commando underwear underneath that gorgeous Adam Selman dress, and her underwear was as visible as the dress! That was a lot of fun."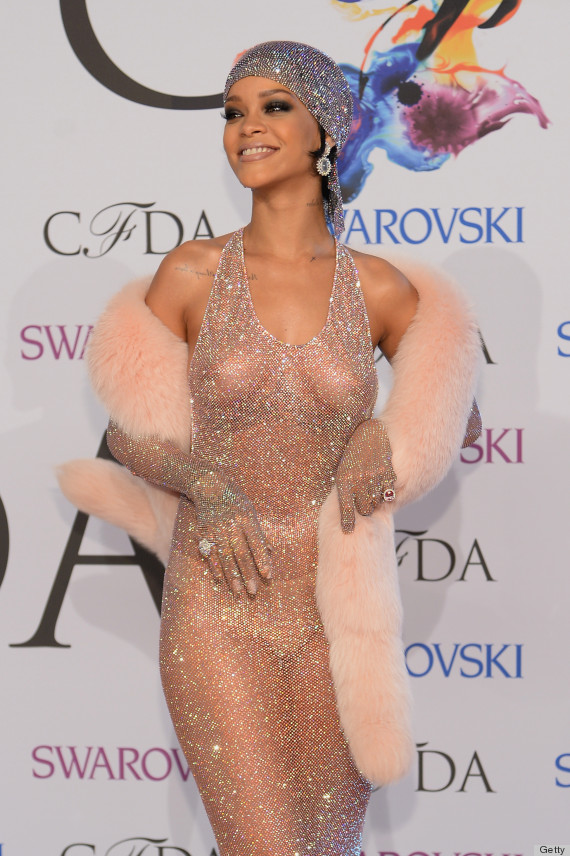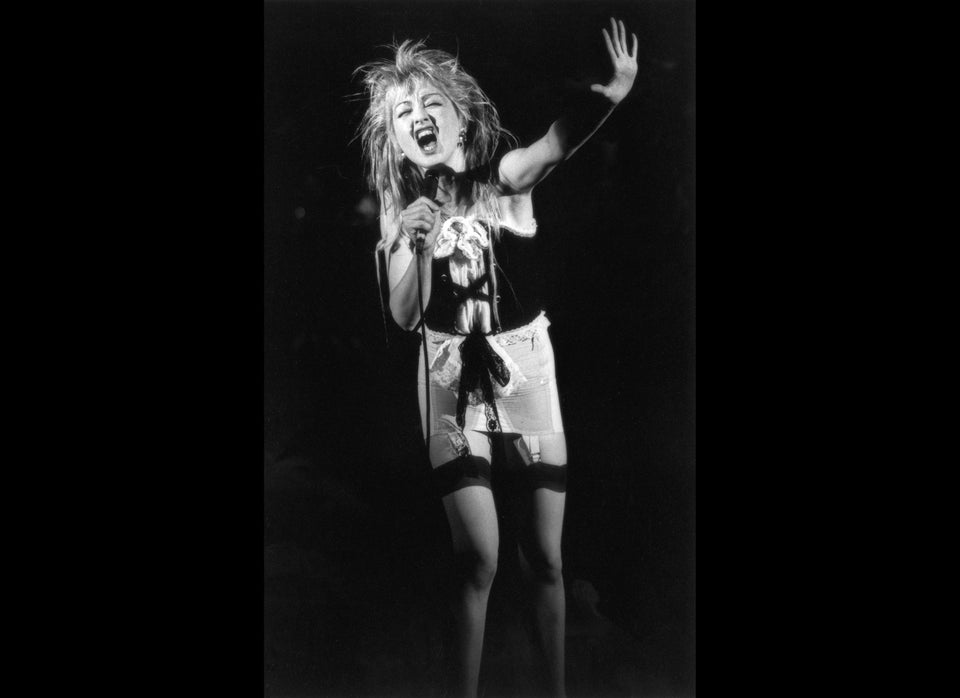 Celebrities Wearing Underwear As Outerwear