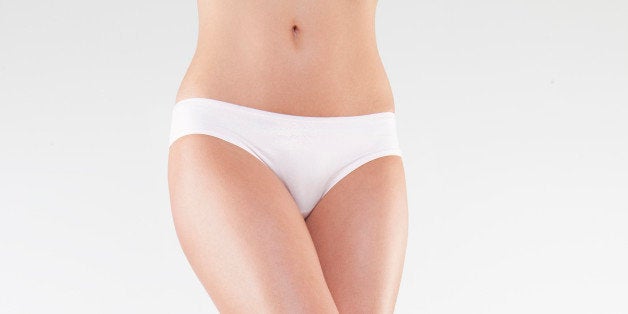 Here's one way to save money on laundry -- stop wearing underwear.

Vanity Fair teamed up with 60 Minutes to conduct a fashion-based poll, asking Americans everything from what their biggest fashion nightmare would be, to identifying big industry names to... how often they go commando. According to the results, more people do it than you might think.
25 percent of those polled admitted they go sans underwear at least sometimes. Of that 25 percent, 13 percent said they do it "occasionally," 5 percent confessed they ditch their underwear "once a week" and 7 percent said they went without undergarments "all the time."
Of course, there are plenty of reasons to leave the house without your undies every so often. It can be pretty liberating, for one. Plus there's that whole thing about shapewear being detrimental to your health.
Still, we can't imagine ditching our beloved undie collection permanently. What about you? Would you go commando for good? Sound off below!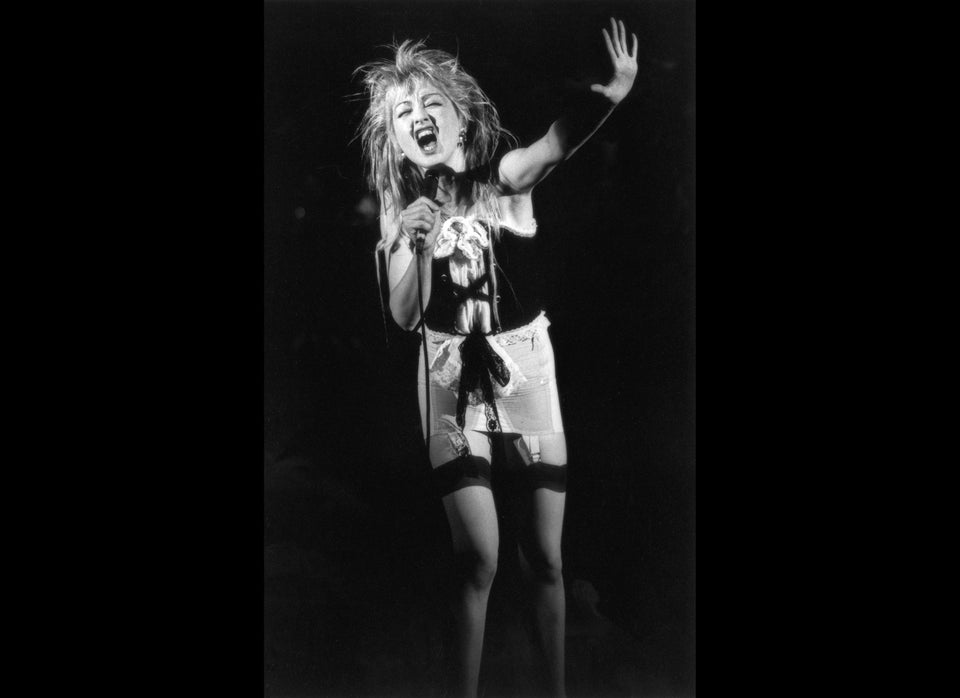 Celebrities Wearing Underwear As Outerwear