Every year, the United Nations commemorates Human Rights Day on 10 December. In its steadfast commitment to uphold human rights for all, the annual observance urges individuals to stand up for someone's rights.
One prime example of this act is 83-year-old Bapu Surat Singh Khalsa. Marking 700 days of hunger strike on 15 December, 2016, Bapu Surat Singh has been standing up for the rights of Sikh political prisoners in India.
Since 16 January, 2015, he has endured 700 days of mental and physical abuse by the Indian authorities, all to bring attention to the political prisoners still desiccating in jail. During that time, he has been forcibly removed from his home on several occasions, with the use of aggressive force, and taken to hospitals for months of unlawful force feeding. (WARNING: graphic content below).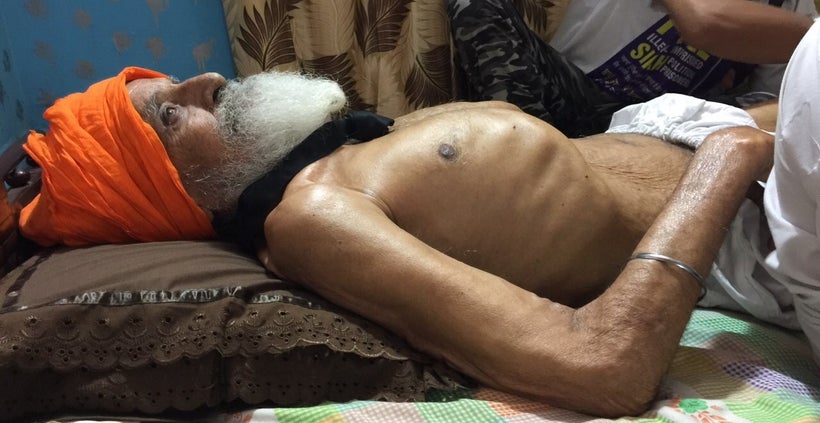 Contrary to what the Punjab Government continues to say in this matter, several political prisoners have been released due to Bapu Surat Singh's effort. Insisting it is not in their jurisdiction to release Sikh political prisoners, the Punjab Government chooses to ignore Bapu Surat Singh's plight, while other Indian states have released prisoners on humanitarian grounds. The common excuses of life imprisonment, TADA Act convictions, and the state government lacking power to do so, have all been proven false in the permanent release of prisoners that fall under these criteria.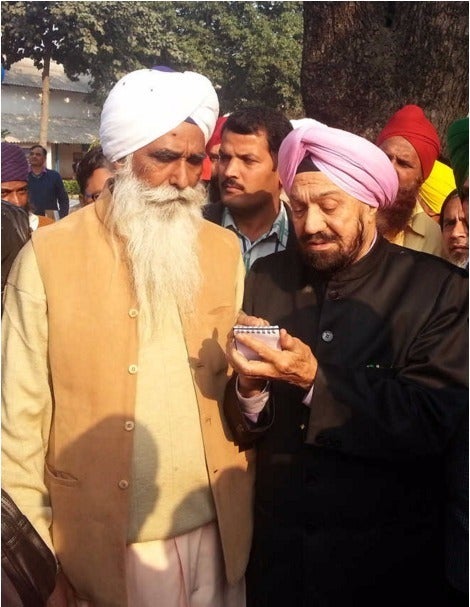 To that end, what continues is the maltreatment of Bapu Surat Singh and these prisoners. Bapu Surat Singh's physical appearance has gone through drastic changes, deteriorating from a once robust figure to protruding bones, and has now distressingly become a medical specimen, continually being injected with undisclosed substances by hospital personnel.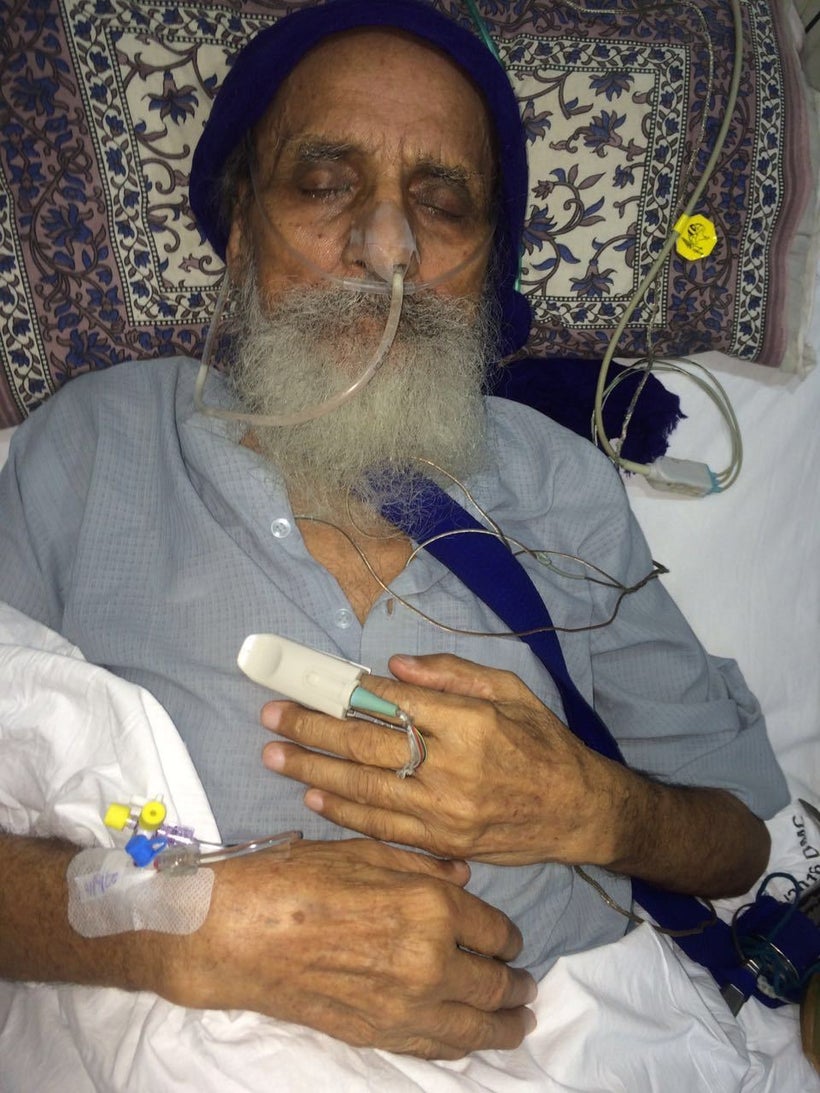 When we speak of standing up for someone's rights, Bapu Surat Singh's struggle personifies every word and message of that sentence. He put aside his home, family and personal well-being to undertake this mission for the sole purpose of bettering others' lives.
Genuine love is a rare thing to see in this world. As our social environment continues to change and we desperately seek to spread love in a time that seems to harbor hate, it's individuals like Bapu Surat Singh that show us it's possible.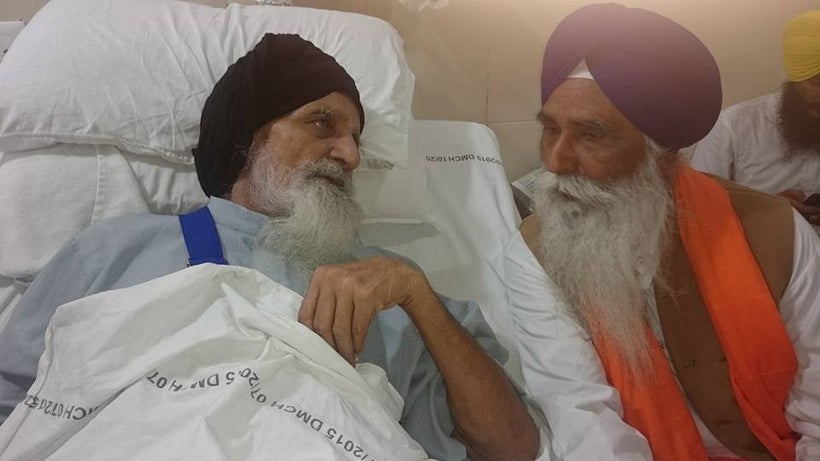 For years, many Sikhs worldwide couldn't fathom the idea of these prisoners being released. All awareness efforts seemed to be futile and ended in these prisoners returning to jail. Bapu Surat Singh's struggle broke through that doubt and disappointment.
For 700 days, he has shown true resolve. For 700 days, he has shown human rights are possible in the direst situations. For 700 days, Bapu Surat Singh has shown what can happen when one person takes a stand.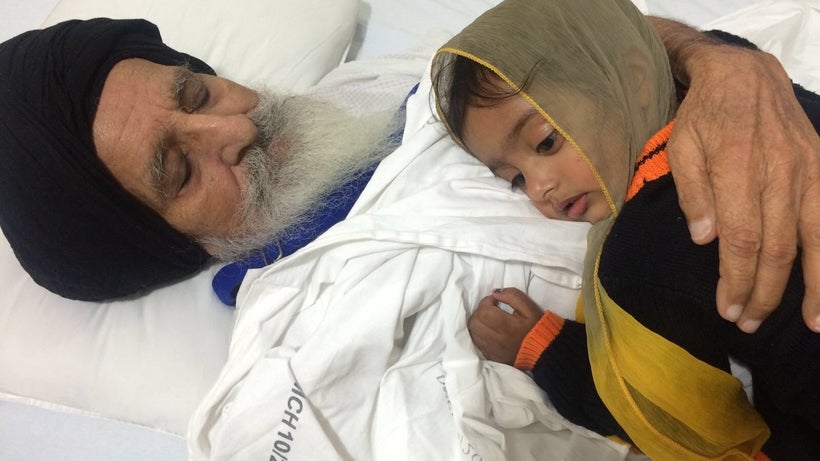 To help raise awareness for Bapu Surat Singh Khalsa's hunger strike, a team of dedicated volunteers have organized various campaigns and social media events. For the latest updates and information, please follow:
Email: freesikhpoliticalprisoners@gmail.com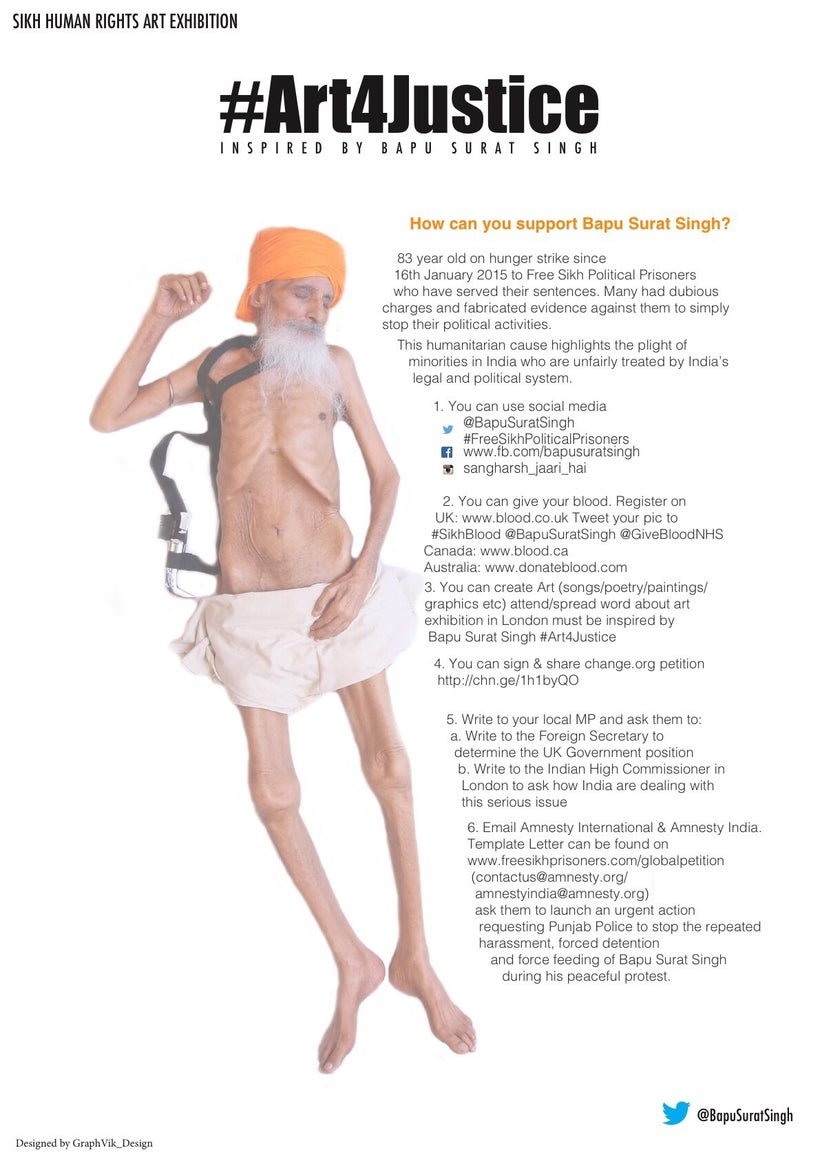 REAL LIFE. REAL NEWS. REAL VOICES.
Help us tell more of the stories that matter from voices that too often remain unheard.
This post was published on the now-closed HuffPost Contributor platform. Contributors control their own work and posted freely to our site. If you need to flag this entry as abusive,
send us an email
.