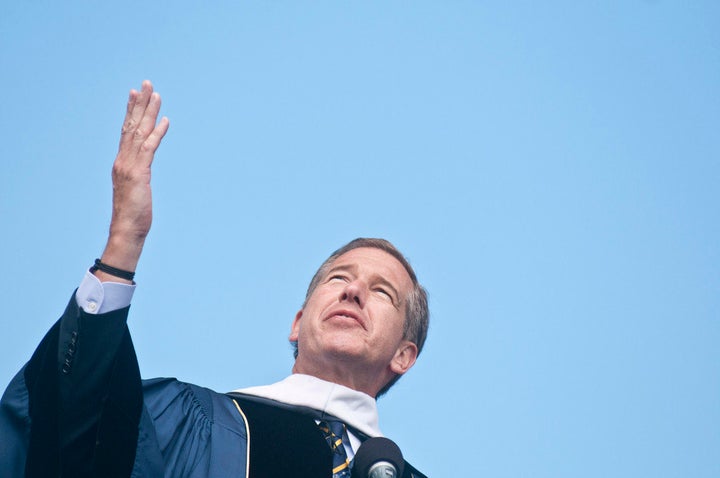 Over the next month, college graduates will lend their ears to a solid roster of journalists who will dole out words of wisdom in commencement addresses across the country.
Brian Williams and Tom Brokaw, the current and former face (respectively) of "NBC Nightly News," will each give a speech, as will the husband-and-wife team of Al Hunt and Judy Woodruff. Of course, our own Arianna Huffington will speak at Smith College in Northampton, Mass.
Even (ahem) "journalist" Stephen Colbert is slated to get in on the rhetorical pageantry, scheduled to deliver the address at the University of Virginia.
Check out the slideshow below for a list of the most anticipated commencement speeches this year by journalists: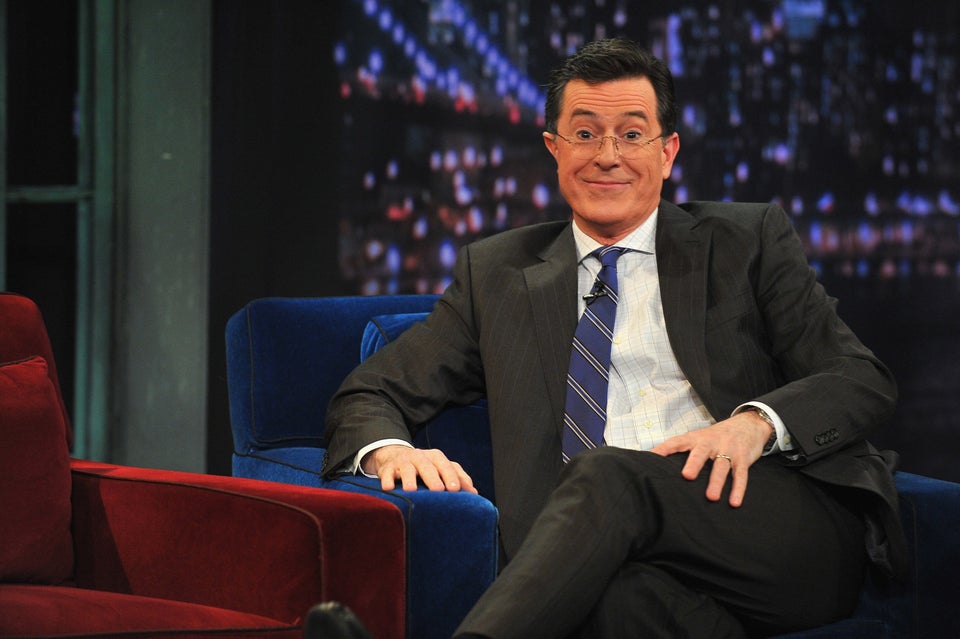 Journalists Giving Commencement Speeches In 2013
Popular in the Community