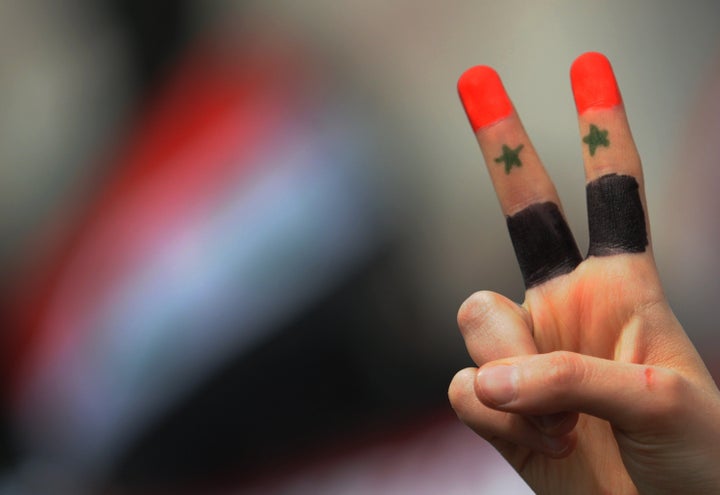 "Have you thought about making shoes as well as bags?" Such was the advice of Bedriye, one of our Turkish participants at the Global Women in Management (GWIM) workshop, to her colleague Sarah from Papua New Guinea. Sarah was presenting her organization's work to provide income-earning opportunities for HIV-positive women, including a display of hand woven straw bags made by the women. Would straw slippers or shoes be more marketable? Would they create more income? The 26 participants from 20 countries attending the GWIM 54 workshop all pitched in with production and marketing suggestions. As I listened to them, I felt a sense of optimism and realized how powerful "the third billion" can be!
That "third billion", of course, is the women in both developing and industrialized nations who are not yet fulfilling their potential as economic actors, but are on the verge of doing so if given adequate opportunity. They join the more frequently discussed "two billion" economic participants from India and China, who along with countless others from Brazil, Argentina, Indonesia, South Korea, South Africa, Mexico, Turkey and other emerging markets, will drive the global economy of the future.
This new focus on the growing importance of emerging markets has fundamentally changed the international economic dialogue. It has put the G-20 at the center of that dialogue and begun to make the G-7 and G-8 anachronistic symbols of the past century.
It is also why the La Pietra Coalition, of which CEDPA is a member along with other non-governmental organizations, foundations, corporations, entrepreneurs, academic institutions and the media, is calling for the G-20 to adopt new policies that will enable women to contribute fully to their economies.
The La Pietra Coalition is urging the G-20 to broaden the work launched at its Pittsburgh and Seoul Summits regarding financial inclusion. The G-20 countries should take steps to ensure that women have access to finance; access to markets; access to ownership of land and property; and access to education and training to prepare them for today's economy.
Concrete steps must be taken if the G-20's rhetoric around financial inclusion is to translate into real benefits for women. These include some very simple steps such as actually requiring Central Banks to develop systems for the collection and dissemination of gender disaggregated data. How else will they know whether women do have equal access to finance? The G-20 countries also need to take steps to improve the access of women to government procurement opportunities. Globally, women own about a quarter of all private businesses in the formal economy, but they get less than 1 percent of the business contract opportunities offered by corporations and governments. Is that equitable? Is it even smart economics?
As our GWIM 54 workshop wraps up this week, I remain encouraged. Seeing these 26 women interact and discuss ways in which they can increase their economic impact, whether in leading microfinance programs, businesswomen associations, or small-scale income generating activities, I see firsthand the future of the global economy. I see the potential of the "third billion."
But, they will not reach their potential unless given equal opportunity. CEDPA joins the other members of the La Pietra Coalition is urging the G-20 countries to do their part. We need G-20 leadership that is worthy of the 26 women I have grown to respect so much over the past three weeks. These current GWIM participants, as well as the 500-plus alumni who have attended GWIM workshops over the past five years and the countless other women around the world, deserve better from those G-20 leaders who are defining future direction of the global economy.
Related
Popular in the Community