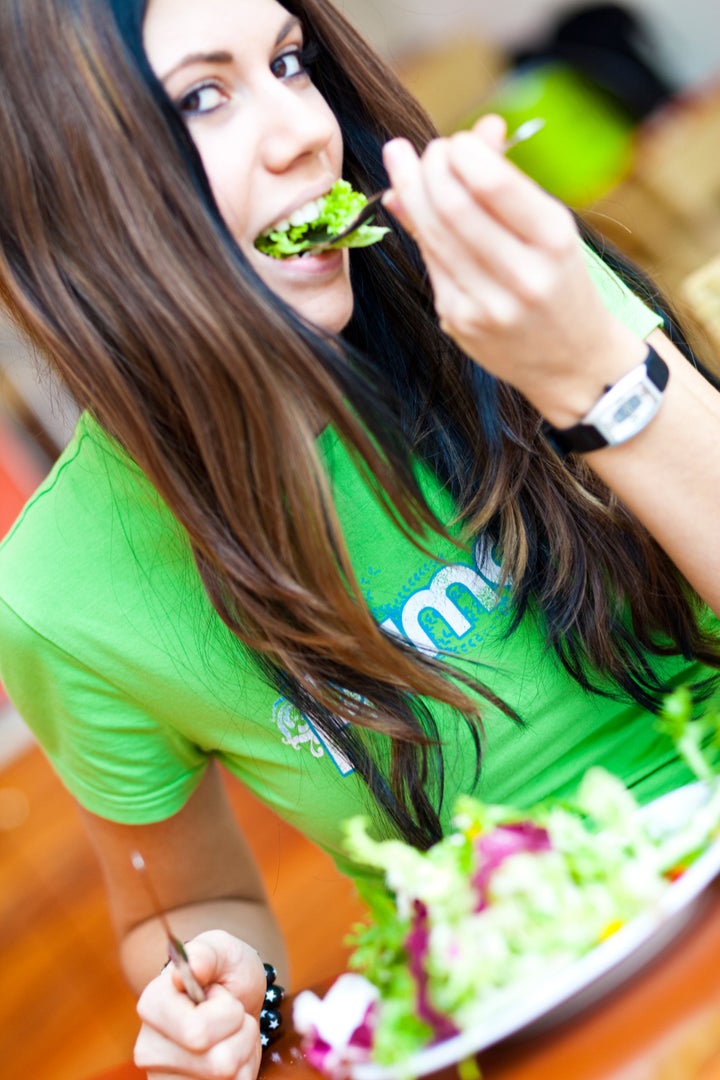 A new study suggests that sometimes the commercial way is the best way to go when it comes to losing weight.
British researchers found that people lost more weight (and at less cost) when they enrolled in a commercial weight-loss program -- like Weight Watchers and Slimming World -- compared to a primary care-based program with a specialty staff.
For the study, researchers looked at the health data for 658 people after a 12-week period of being on a weight-loss plan. Some people were on a commercial weight loss plan, like Weight Watchers; some people were on a primary care-based weight loss plan; and some people weren't on any weight loss plan at all, but were given free vouchers to a gym,
At the end of the study period, everyone had lost some weight -- but the amount of weight lost differed among the different diet regimens. People who did Weight Watchers lost 4.43 kilograms (about 9.8 pounds) over the 12 weeks, while people who did the primary-care guided plan lost 1.37 kilograms, on average (about 3 pounds), according to the study.
A year later, researchers reported that all three dieting methods resulted in weight loss. However, people in the Weight Watchers group lost much more weight than people who were only given the free gym vouchers, The Telegraph noted. In addition, the people in the Weight Watchers group lost about 2.3 kilograms (about 5 pounds) more than the people in the primary care-based programs.
Past research has also shown that Weight Watchers is effective for losing weight. A study in The Lancet that came out earlier this year showed that people who did the Weight Watchers diet lost two times as much weight than people who just received standard care on weight loss from a general practitioner.
Recently, U.S. News & World Report released their ranking of 20 diets (including some commercial diets) for healthy eating. Take a look at how they rated some of the most popular diets: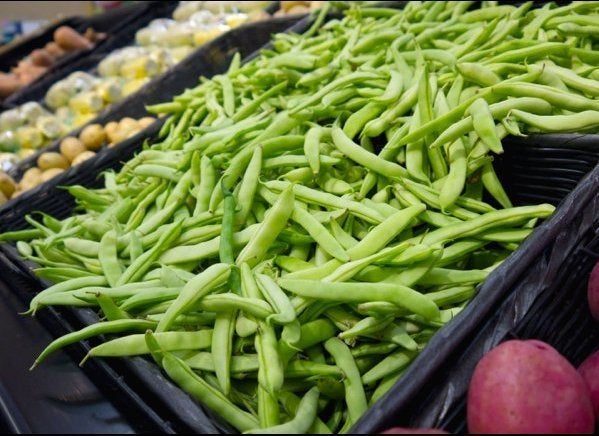 Related