Last year was the safest on record for commercial jetliners, several industry groups reported.
According to the Aviation Safety Network, no one died in 2017 due to an aviation accident aboard a commercial passenger jet.
For trips made by cargo and commercial turboprop planes, there were 10 accidents in 2017 that resulted in 44 onboard fatalities and 35 on the ground. The most recent incident included in those numbers was the Dec. 31 crash in Costa Rica that killed 12 people, including 10 American tourists. Authorities are still investigating the cause of the crash, which occurred shortly after takeoff. It was the deadliest such accident in Costa Rica since 1990.
For the past two decades, there has been a downward trend in accidents and fatalities in the airline industry.
"Since 1997, the average number of airliner accidents has shown a steady and persistent decline, for a great deal thanks to the continuing safety-driven efforts by international aviation organizations," Harro Ranter, president of the Aviation Safety Network, said in a statement.
The agency also noted that as of Dec. 31, the world had gone 398 days without a passenger jet accident, and 792 days since a civil aircraft accident had killed more than 100 people.
The last fatal crash of a passenger plane in the United States involving a U.S.-certified airline occurred in February 2009, when a flight operated by Colgan Air crashed in New York, Reuters reported. Forty-nine people were killed onboard and one person on the ground died.
A separate airline monitoring agency, the Dutch group To70, estimated that there was just one fatal accident for every 16 million flights.
CORRECTION: A previous version of this story mistakenly stated that the last fatal passenger jet crash involving a U.S. certified airline occurred in February 2009. In fact, that was the most recent passenger airplane crash, but the plane was not a jet. Additionally, separate incident involving an Asiana Airlines plane in San Francisco resulted in three deaths in 2013, but that airline is not a U.S. certified air carrier.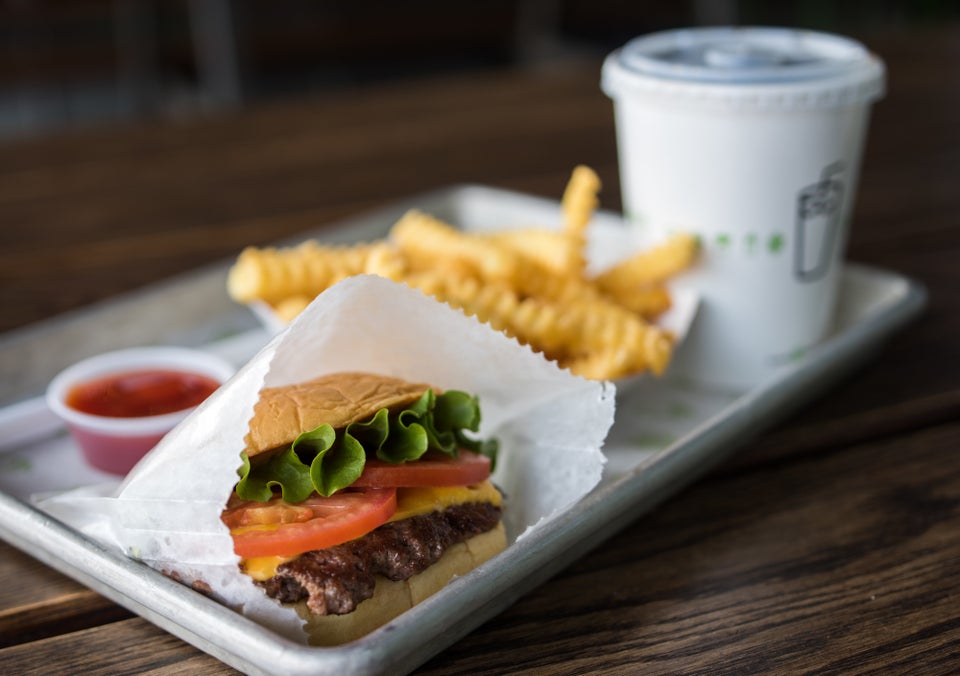 14 Of The Best Airport Restaurants In The U.S.
Popular in the Community