Rental apartments are back in demand, financing for hotels and motels is loosening up a bit and investors are stepping off the sidelines with wads of cash to do deals. In order hone their skills, an estimated 20,000 mortgage bankers, commercial real estate investors, banks and a potpourri of income-producing property professionals nationwide will be gathering in Atlanta, Georgia.
I will be there too, gathering information as a journalist and letting my readers know what steps they have to take for success in commercial real estate as this unprecedented economic downturn emerges from the doldrums. For me, however, this event, billed as the "largest gathering of commercial and multifamily professionals," is a return to my roots. My entrepreneurial career was in commercial mortgage banking.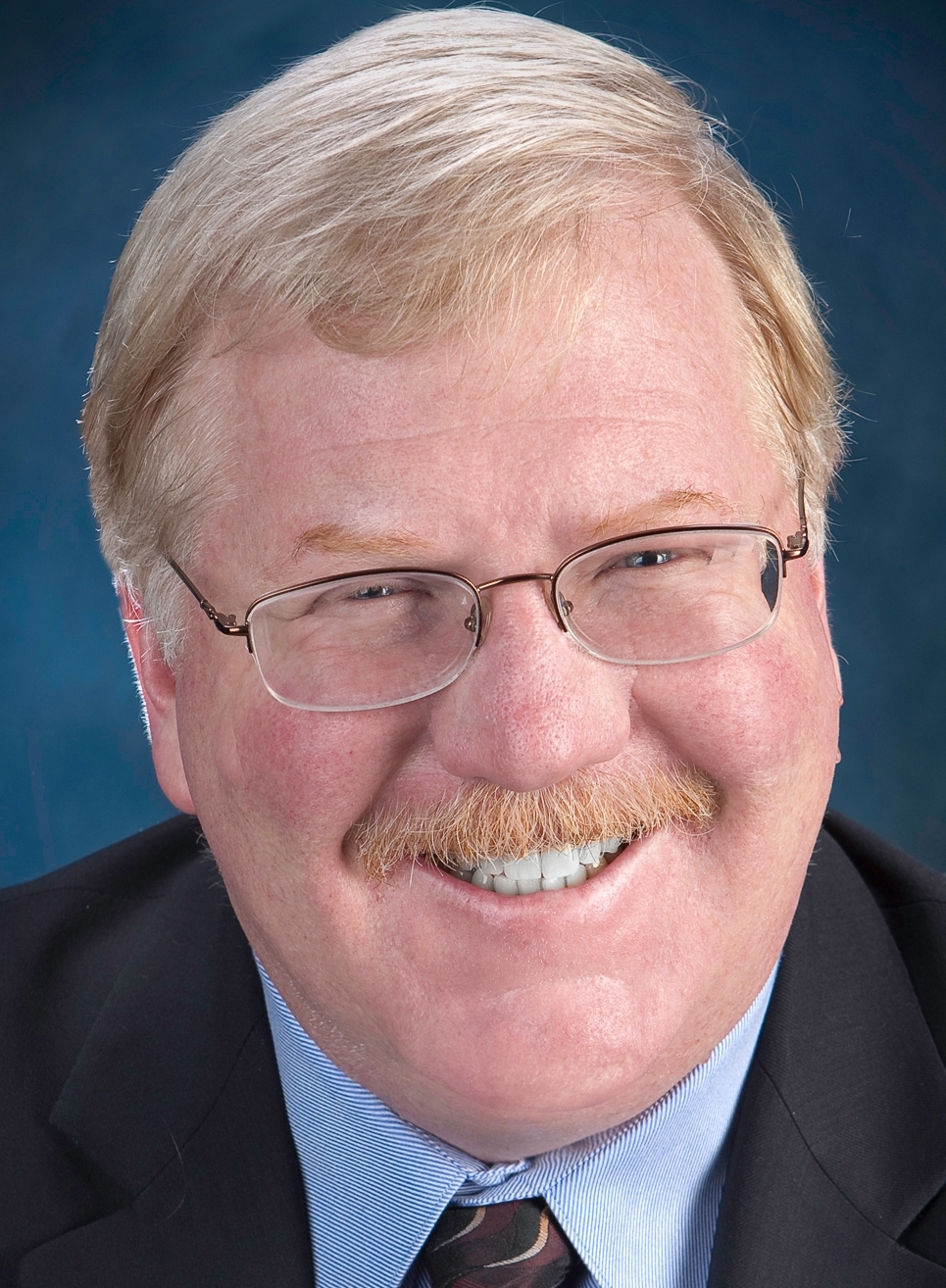 "Values have probably bottomed out, or very close, on the commercial (properties) side," says Bob Coleman, a former banker and financial publisher of the Coleman Report. He also publishes underwriting data for the banking industry. Coleman says that the bottoming out of values are "giving entrepreneurs with access to cash tremendous buying opportunities." He recently authored, Money, Money Everywhere But Not a Drop For Main Street.
"Deals are being done," he says "but with increased equity injections." In other words, to do a deal in today's environment investors and developers have to bring lots of cash to the table. That is why the MBA convention includes a session called, "Commercial Real Estate Equity Markets - Who's in the game?"
The hospitality industry, in particular, is a good indicator of economic health in commercial real estate. It is among the first sector to tank when conditions are poor and it leads the market as the economy improves. Because Coleman sponsored a hotel financing Webinar a week ago, I asked him how much activity he is seeing with regard to hotels and motels, and which lenders are willing to finance them.
"Anthony had a great chart showing how hotel room night demand mirrors GDP growth," he replied, referring to Anthony Falor, a presenter at the Webinar. Falor's charts showed that as the gross domestic product improves, revenue per available room, known as "RevPAR," increases in direct proportion.
Falor is a hotel broker and managing director of Atlanta-based Hodges Ward Elliott. He said that demand for hospitality properties increased by five percent last year even though new construction increased only six tenths of one percent. Simultaneously RevPAR increased 8.2 percent, rewarding investors who stayed in the game during the recession -- while others remained on the sidelines. Falor is seeing more all-cash buyers and seller financing because "most national and regional banks are not lending on hospitality properties." He notes, however, that some lenders came back in 2011 and cites Wells Fargo Bank, GE Capital and Atlanta's Fidelity National Bank, as examples.
Fidelity finances hotels and motels with loans that are guaranteed by the U.S. Small Business Administration. The agency's 7(a) program was increased from $2 million to $5 million last year and may include real estate, furnishings, fixtures, equipment and working capital. SBA 504 loans combine a bank's conventional first mortgage with SBA's guaranteed, subordinated debenture, much like a second mortgage. The total funding can be as high as $10 million, or more. Unlike 7(a), 504 loans do not include working capital and job creation is required as a result of the financing.
The 504 works best when financing fixed assets, such as when real estate and heavy equipment are the collateral. Thus owner-occupied warehouses, manufacturing facilities, small office buildings, restaurants, and even some specialized facilities such as bowling alleys, might qualify. There is even a temporary program designed to refinance existing properties with balloon mortgages coming due. For the refinancing program, the job creation requirement is waived.
"My observation is that all banks are finding real estate suspect," says Charles Green, Atlanta resident and author of Get Financing NOW! and the SBA Loan Book. He is the founder and former chief executive officer of Sunrise Bank of Atlanta. Green says lenders are currently accepting applications for well-conceived commercial and rental apartment properties, and "using more tightly applied underwriting on the properties cash flow is making some deals get approved."
More recently, Green launched the nonprofit, Small Business Finance Institute and is hosting a daylong financing event on Feb. 29 in downtown Atlanta. He expects a host of lenders there to meet with fledgling and seasoned entrepreneurs.
Rental apartments are currently a favored segment of the real estate industry. That is because new construction has been at a virtual standstill while demand is increasing. According to the National Real Estate Investor Magazine, so-called "echo boomers" between ages 20 to 34 are driving the demand. Additionally, the dream of homeownership has turned into a nightmare for those who have lost their homes through foreclosure, and for others that do not qualify for home loans under today's more severe underwriting scrutiny. As a result, rents are increasing and pundits are forecasting growth in the apartment sector well into 2013.
Freddie Mac and Fannie Mae, currently under government conservatorship, have been the dominant apartment financing players during the past several years. For existing properties, they make fixed rate loans up to 80 percent of value. The Federal Housing Administration insures existing apartment loans up the 85 percent and has been the only reliable source to finance new construction during the recession.
Optimism abounds as the market creeps toward recovery and I expect the MBA convention to be upbeat.
Jerry Chautin is a volunteer SCORE business counselor, business columnist and SBA's 2006 national "Journalist of the Year" award winner. He is a former entrepreneur, commercial mortgage banker, commercial real estate dealmaker and business lender. You can follow him at www.Twitter.com/JerryChautin
Popular in the Community