Commercial Mortgage-Backed Securities are Coming Du. Wall Street Stopped Buying CMBS and there are Few Alternatives.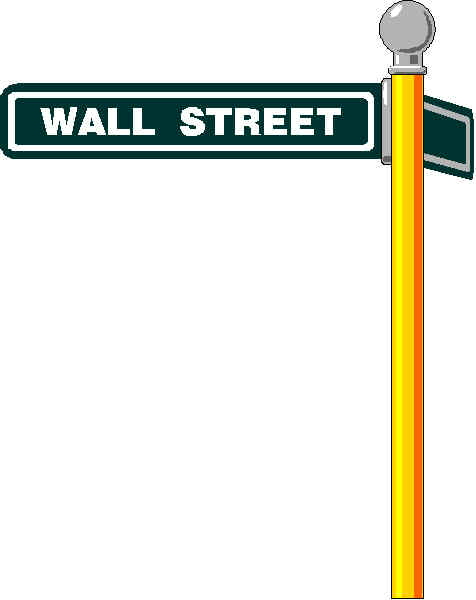 Many of us know of people who have lost their homes through foreclosure. We also read about financial institutions bellying-up and big banks being weighed down by subprime home-loans and esoteric derivatives. To a lesser extent we hear about struggling commercial properties vying for a limited pool of tenants. The competition is forcing landlords to accept lower rents and in some cases, the aggregate rents are inadequate to pay their operating expenses.
In addition to distressed commercial real estate, there are also viable, cash-flowing properties that are looking at impending disaster. That is because an estimated $410 billion worth of commercial mortgage-backed securities are scheduled to come due between 2010 and 2013 according to Deutsche Bank Securities. They say that two thirds or more of the underlying properties will not qualify to refinance the existing loan balances. Furthermore, the original loan documents for CMBS-financed properties are inflexible. So loan mitigations, workouts and extending the terms beyond their original due dates are highly unlikely.
REITs, developers, investors and individual landlords will have to come up with a substantial amount of equity to refinance and save their properties from foreclosure. Alternatively, they may have to sell at greatly reduced prices and book huge losses.
According to news reports a few months ago, Glimcher Realty Trust sold the Great Mall of the Great Plains in Olathe, Kan. for $20.5 million. That price represented approximately two-thirds of the $30 million mortgage balance secured by the property. The public REIT booked a big loss.
On June 2, 2009, The Equitable Building in Atlanta, Ga., a 35-story tower was put up for auction after defaulting on its loan. It was purchased by an affiliate of Capmark Bank for $29.5 million. Just two years earlier, Capmark made a $52 million purchase money mortgage to Equastone to buy the property. Significantly, there were no other bidders at the auction suggesting that the value was even lower than the amount that the bank paid to salvage part of its investment.
Vacancies, increasing capitalization rates and a dearth of buyers played a role in the plunging values of these two properties. Similar scenarios are occurring nationwide.
To make matters worse, CMBS have over-leveraged many properties at 85 percent to 90 percent of value. Shortly after that, the CMBS financing vehicle dried up because Wall Street stopped buying them. The credit crunch, declining values and increasing foreclosures makes it unlikely that CMBS will return in the foreseeable future with such high leveraging.
Insurance companies are willing to step in and refinance the best properties at 65 percent to 70 percent of value. That means borrowers who previously financed 90 percent will have to bring a considerable amount of equity to the table just to take out their existing financing. In some cases, mezzanine lenders and equity partners may join hands with the owners in return for a sizable chunk of equity. But the fear is that battle-scared owners will give up the fight and simply turn the keys over to the CMBS servicers.
The Obama Administration is mulling over the possibility of using Term Asset-Backed Securities Loan Facility to buy CMBS held by financial institutions. If that happens, some loan modifications may be possible. Alternatively, TALF might finance private investment groups to buy the securities at deep discounts. Of course there are no assurances that the financial institutions will be willing to book the sale of CMBS at deep discounts.
The problem is far from being solved and the next couple of years could spell disaster for commercial real estate.
Jerry Chautin is a volunteer SCORE business counselor, business columnist and SBA's 2006 national "Journalist of the Year" award winner, tenonline.org/sref/jc1bio.html. He is a former entrepreneur, commercial mortgage banker and business lender.
Related
Popular in the Community