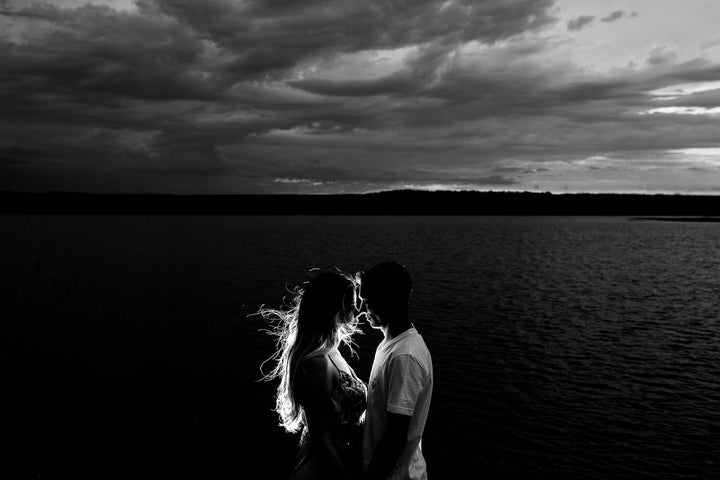 15 ways to strengthen commitment
Linda: Having the assurance that the commitment in the relationship is strong and sturdy provides a large playing field to struggle with the essential issues that every couple must face. By sealing the container of the partnership, the sense of security is in place to explore core issues of sacrifice for the relationship and freedom of choice and dependence and independence. Then the essential issues of sharing power, which partner may dominate in what areas can be addressed. Who will surrender and who will lead in what areas, and who will follow, can be negotiated. A structure can be created for how decisions will be made and which agreements will guide the partnership.
When the container of the partnership is not a sturdy one, avoidance of these crucial issues is common. The feelings are so strong around power, autonomy and freedom, that the bond must feel secure to tackle them. Each partner longs to know that when they are struggling with inflamed feelings, that they are safe to make mistakes while they learn to be more adept at managing their feelings. In the early stages, many couples lack the communication skills for graceful negotiation. By declaring a perfection free zone to experiment, we gain trust that that the intensity of the periodic struggle won't destroy the relationship.
We cannot force commitment to be present on our own part or that of our partner, but there are ways that we can set a context for it to grow. If you are determined to have your commitment grow, there are ways to do that. Consider the following and add some ideas of your own.
Tell the truth about your level of commitment. A scale of 0 to 10 is useful for observation. Give yourself credit for the level of commitment you do have and identify what is missing to take the commitment level higher. Be specific about both areas, that which is present and that which is lacking as of yet.
Focus on the good news of what your experience with your partner, such as areas of compatibility, interests in common, sexual attractiveness, and ease of communication.
Declare an intention to work with whatever comes up, even if the material that is surfacing is scary.
No withholding. Practice increasing amounts of revealing rather than
Show up, pay attention and tell the truth of your own experience.
Live in the present moment rather than allowing fearful fantasies of what might occur in the future.
Turn towards your partner when they have strong feeling states of pain and fear.
Take responsibility for any distress your choices may cause to your partner by making a since heart-felt apology and making amends for wrongdoing.
When you make the conversion from "me-ish" to "we-ish", you make your partner's needs as important as your own, not more important than your own, but not les important than your own.
Practice generosity of spirit on a daily basis. Scan to see how you can make your partner's life more enjoyable.
Find out what your partner wants and help them get it.
Use all the breakdowns in the relationship (arguments, misunderstanding, frustration, disappointments,) as compost to bloom out of. All the difficulties provide opportunities for greater learning.
Finding common values, goals, and a joint purpose will guide your life choices.
Respect the differences and learn from each other.
Celebrate the successes and acknowledge the growing commitment.
Commitment doesn't happen all by itself. There is some choice involved. And yet, we can't just decide to be committed, it is a process of building and cultivating it. And when we develop the commitment of our partnership, the ease that comes from being securely bonded is a great asset not only to our relationship, but also to our life in general. We enjoy more peace and harmony, since arguments become less frequent and less volatile as we feel less fear of losing the relationship. The higher trust level gives us peace of mind. More opportunities to experience adventure are available when the relationship becomes a well-stocked base camp. We are free to venture out into the world of career and other interests and feel secure that we have a safe place to which we can return. And although we make some sacrifices to attain a sturdy commitment, and we are no longer able to do everything that we may desire to do, we are free to be who we are and to be loved as is.
____________________________________________________________
If you like what you read, click here to sign up for our monthly inspirational newsletter and receive our free e-book Going For the Gold: Tools, practice, and wisdom for creating exemplary relationships.
Related
Popular in the Community