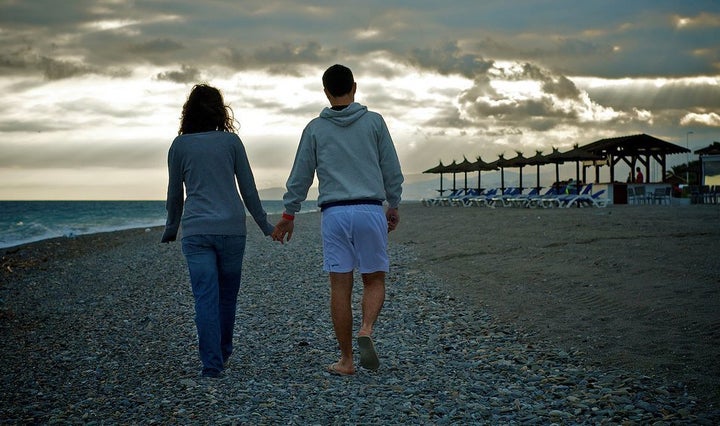 In order for us to know how to commit, we need to understand what it means to be committed. People's needs are changing, and we live in a society where our individuality is a big part of our growth process and who we are. As a result, the world commitment is reshaping itself while keeping its foundation. Commitment means making something strong and healthy.
For many people, times of staying in an empty relationship to satisfy their basic needs have come to an end, and more and more people are looking for true love, a soul mate, or profound connections. Relationships are dynamic and changing because we as human beings are changing.
There is a thick line between verbally committing to something without a real sense of commitment and an authentic sense of commitment. To whom and how much you want to commit are personal choices depending on your personality, your needs, your emotional maturity, your lifestyle and your thinking process. The key is to know yourself and to be honest to yourself and to others with whom you have a relationship with. You may want to commit casually in some cases and more seriously in other cases depending on how much you feel close to the person you are committing to. But if you find yourself wanting a stable and long-lasting relationship, then it is fundamental to make a stronger commitment.
When you commit, it helps you become resilient during the down times and disappointments, and it helps you sustain whatever you are committed to despite tough times while at the same time respecting each other's freedom and individuality.
In order for a commitment to be healthy, the following can be taken into consideration: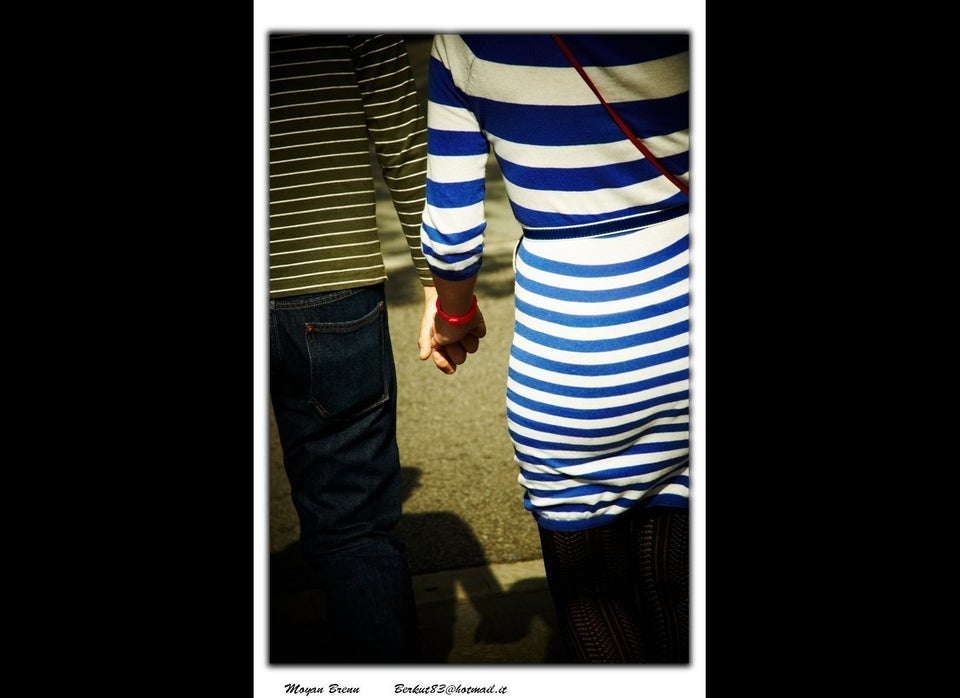 Tips on Building Commitment in a Relationship
It takes a disciplined mind to focus on what the heart wants and to walk toward it. Once there, it still needs determination to keep it moving toward becoming stronger and stronger. At the end, keep your perspective and be realistic -- not idealistic -- with how the relationship evolves. You need to be more flexible than ever to be able to fit into this ever-changing world and to be able to truly commit to something of value to you. At the end, when you commit to something, the feeling should be rewarding and nurturing.
Roya R.Rad, MA, PsyD
Self Knowledge Base & Foundation
A non-profit dedicated to public education
www.SelfKnowledgeBase.com
For more by Roya R. Rad, M.A., Psy.D., click here.
Support HuffPost
A No-B.S. Guide To Life
Related
Popular in the Community