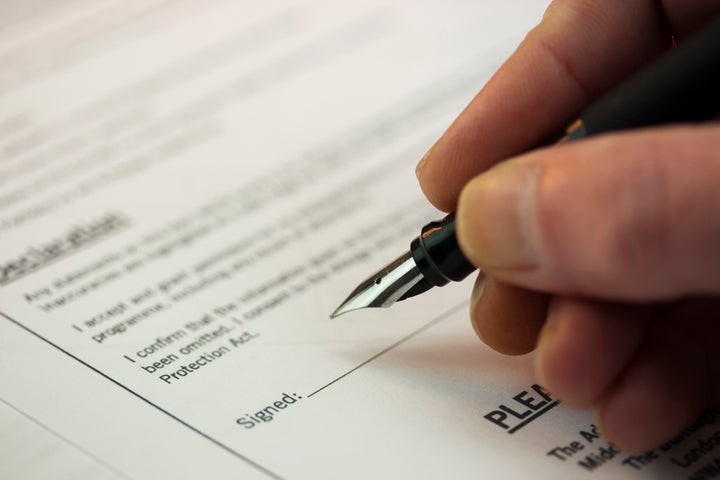 Two applications used by hundreds of colleges and universities will soon allow students more options for identifying their gender.
The Common Application, used by more than 600 schools, and the Universal College Application, used by more than 40, said this week that the next version of their applications will allow transgender and gender non-conforming applicants better choices to self-identify.
Starting in the 2016-2017 academic year, the Common Application will offer an optional free response text field to give students a place to further describe their gender identity, and will update the "sex" field to read "sex assigned at birth," its leadership said.
The Universal College Application in July will begin asking applicants for their "legal sex" instead of simply "sex." While applicants must select "male" or "female" on the form, a new optional gender identity question will offer students the choice of identifying as "man," "woman" or "self identity" with a free-form text field, according to the consortium of schools that use the application.
Campus Pride applauded the Universal College Application for announcing the change on Tuesday. The Common Application also announced its revisions this week.
"The Universal College Application is being responsive to today's diverse student population by adding the gender identity question," Shane Windmeyer, Campus Pride executive director, said in a statement. "We need this information to ensure we are supporting all students' academic experiences."
The National LGBTQ Task Force also praised the change, describing it as breaking down barriers for genderqueer students.
"Every student, including transgender students, deserve access to a safe and welcoming learning environment," said Victoria Rodriguez-Roldan, director of the task force's Trans/Gender Non-Conforming Justice Project. "By updating outdated forms and applications, educational institutions help create opportunities for transgender and gender non-conforming students to feel included and affirmed."
Rodriguez-Roldan, noting that these students often face violence and discrimination, added, "The work to create a truly just and welcoming society must continue beyond college admissions applications."
Related
Before You Go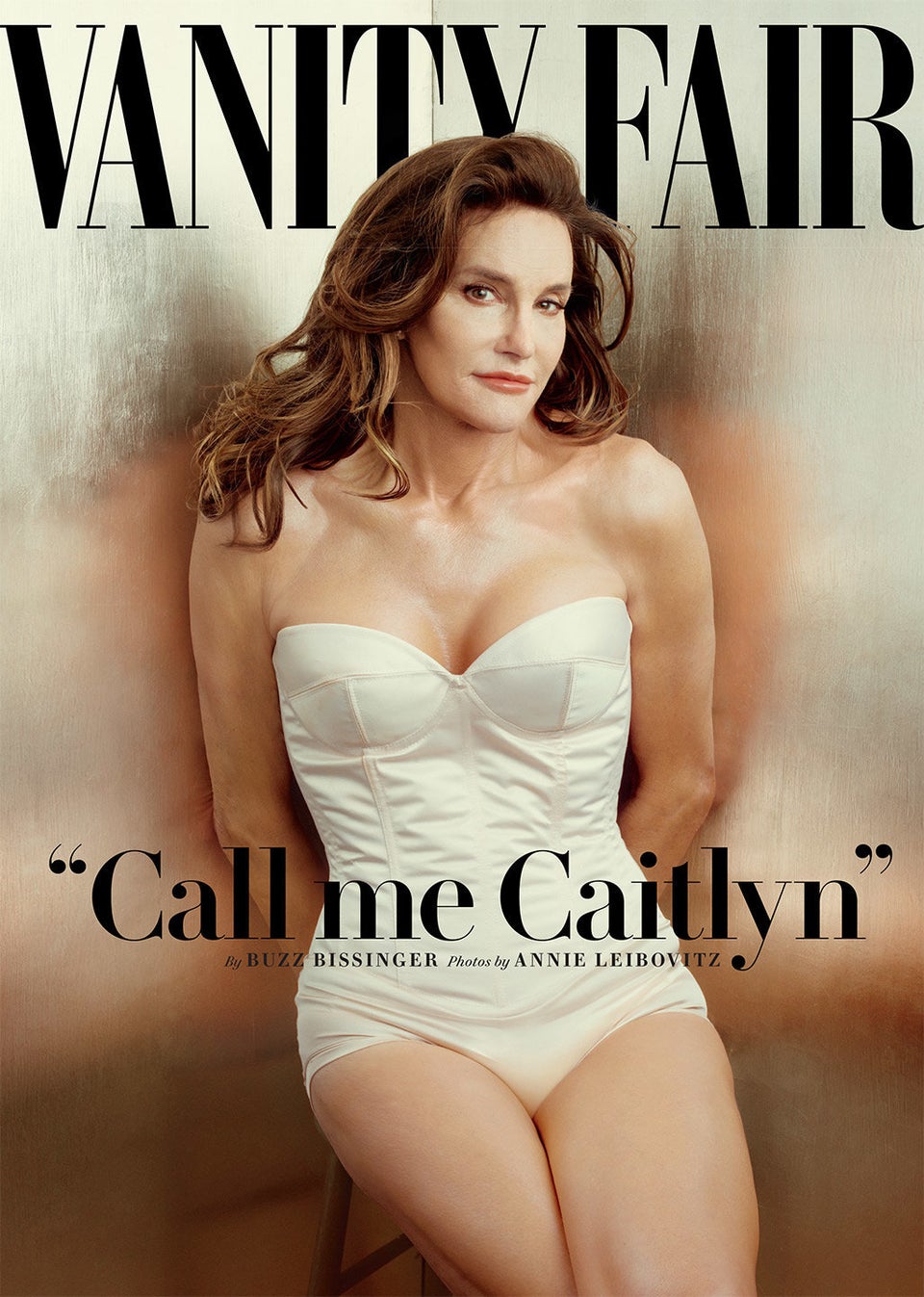 Iconic Transgender Moments
Popular in the Community