Does exposure to cold weather really make you more likely to catch a cold?
No, it doesn't. In fact, as a new YouTube video entitled Cold Weather Myths explains, research suggests just the opposite: frigid temps lower the risk of catching cold by stimulating the body's production of infection-fighting immune cells known as granulocytes.
And you know how they say being wet in the cold, or failing to bundle up, can make you sick? According to the video, part of the "Healthcare Triage" series, those too are just myths.
Related
Before You Go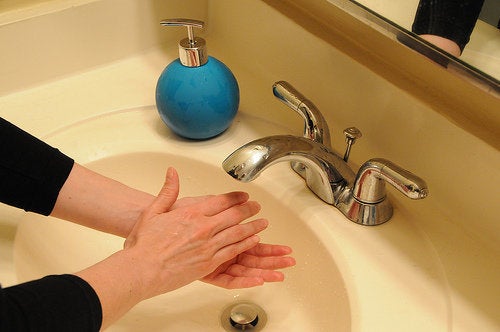 Natural Immune System Boosters
Popular in the Community