Grief is an inevitable part of life, but that doesn't make navigating it any easier. The deep sorrow that accompanies the death of a loved one, the end of a marriage, or even moving far away from home is real. But while grief is universal, we all grieve differently -- and this can make it easy to feel alone.
That's why we started Common Grief: We want to have an ongoing conversation about what it's like to live with loss.
Through Common Grief, we'll provide support and self-care tips surrounding the holidays (and beyond), honor the differences in how people grieve and share powerful narratives of loss and life after loss.
Read on for some profound personal stories and reminders about how to live with grief during the holidays. Want to share your own? Get in touch.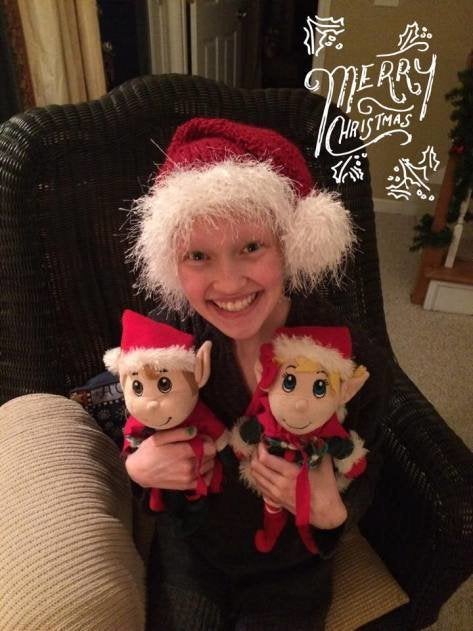 The cards of impressive families were delivered in early December while ours were almost always a kind of New Year's surprise. I do enjoy the cards. But now when I see their smiling faces all I can see is complete families whereas ours is not. Don't stop sending them – this is a "me" thing, not a "you" thing. Forgive us, though. There will not be a reciprocal card from us this year.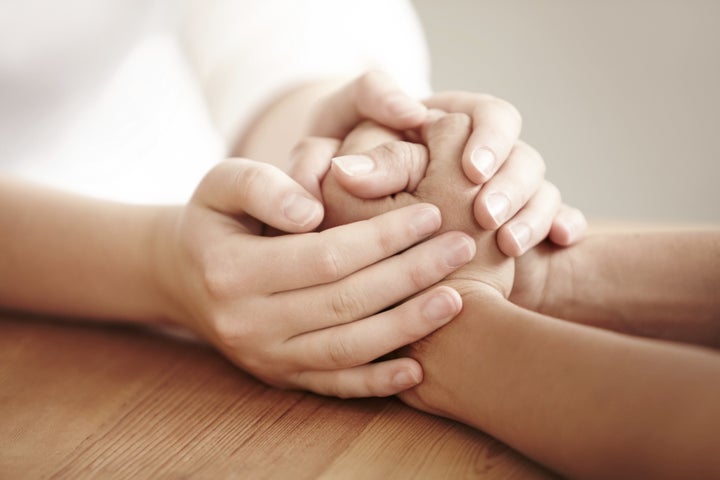 You don't have to feel guilty about your grief. The holidays can bring up very difficult memories and this should not create a feeling of shame. You are deeply missing your loved one, and you are emotionally fragile. Each time you apologize, you are basically sending yourself a message that you are doing something wrong.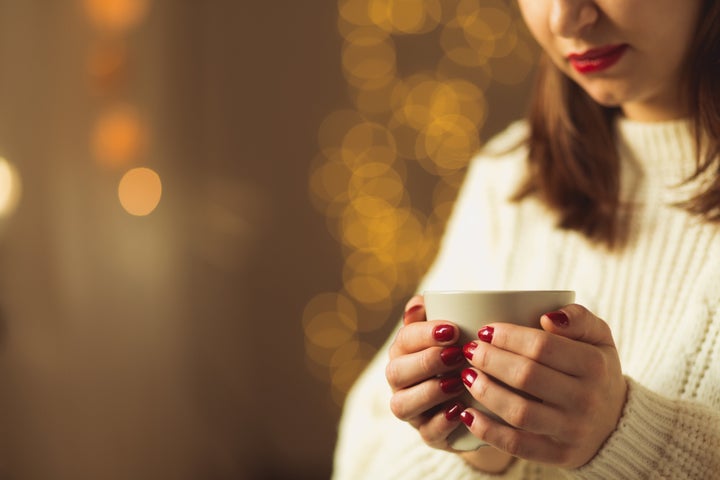 Don't be afraid to share memories of your loved one (even if it provokes tears). Sharing memories is a healthy way to keep an ongoing connection with your loved one. Honoring them with a lit candle at the holiday table or putting a new ornament on the tree will stimulate reminiscence and allow their presence in the room. Remember that love is eternal.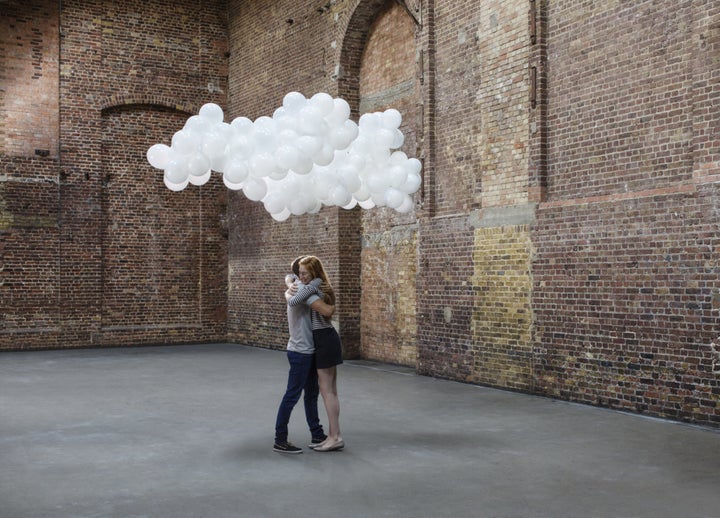 I've often wondered why comforting others makes me feel so much more alive. Recently I've realized that having walked through the fire, I may be especially equipped to help others make the passage, and survive.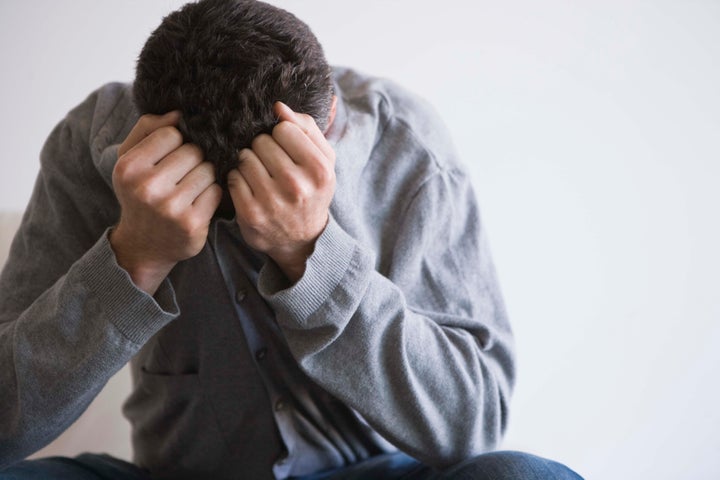 I'm going to be as clear as I possibly can: You have permission to grieve. Grieving does not mean that you wallow in despair for the rest of your life. It means you give voice, you give space, to the horrors you have endured, and bear witness to them -- in whatever way that unfolds.