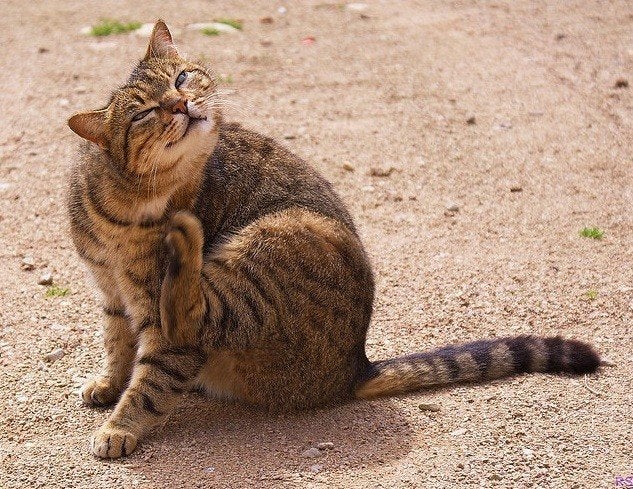 Obesity, like in humans, is also a troublesome trend in our furry friends. In fact, according to a recent report from Banfield Pet Hospital, 37 percent more dogs and 90 percent more cats are overweight than they were five years ago.
Banfield, the world's largest veterinary practice, recently released its State of Pet Health report, detailing findings about pet obesity, as well as other common health problems in dogs and cats.
Arthritis has also increased significantly in the past five years, according to the report, by 38 percent in dogs and 67 percent in cats. Part of this increase may be due to pets' expanding waistlines. Almost half of dogs with arthritis and nearly 40 percent of cats with the joint disease are also overweight, and there is a similar link between diabetes and high blood pressure in pets that are also overweight.
But while chronic diseases in pets continue to rise, owners remain in the dark. Only 36 percent of dog owners and 28 percent of cat owners said they would take their pet to see a vet to manage an existing chronic condition.
So what can owners do? Like in humans, prevention and early detection are key to keeping pets healthy. "At Banfield, we strongly believe in regular preventive care and early disease diagnosis. The key to successful early disease diagnosis involves a partnership between pet owners and their veterinarian to identify changes in a pet's overall health and behavior," Jeffrey Klausner, D.V.M., senior vice president and chief medical officer for Banfield Pet Hospital, said in a statement.
Keep in mind that an exam every six months for Fido is like getting checked out yourself every three and a half to four years, Brittany King, D.V.M., associate veterinarian at the Banfield Pet Hospital in Cypress, Texas, tells The Huffington Post. "They age a lot faster compared to us."
King took us through some of the most common health conditions facing dogs and cats today. Click through the slideshow below to see some simple suggestions for keeping your pets healthy and happy.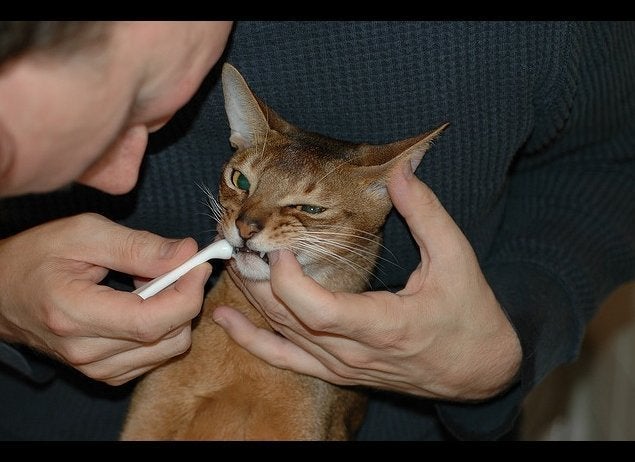 Common Health Conditions For Pets