 If you've ever sat in the doctor's office and wondered what, exactly, everyone else was there for, a new Mayo Clinic study might quench your curiosity.
The study included data from 14,000 people in Olmsted County, Minn., who were part of the Rochester Epidemiology Project and who visited a doctor or other health care provider sometime between Jan. 1, 2005 and Dec. 31, 2009.
1. Skin disorders, including cysts, acne and dermatitis.
2. Joint disorders, including osteoarthritis.
3. Back problems.
4. Cholesterol problems.
5. Upper respiratory conditions.
6. Anxiety, bipolar disorder and depression.
7. Chronic neurologic disorders.
8. High blood pressure.
9. Headaches and migraines.
10. Diabetes.
Surprised by these findings? Let us know in the comments!
Before You Go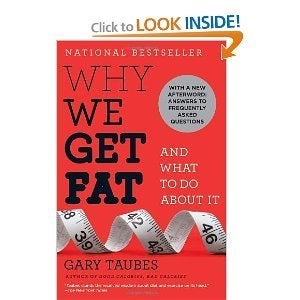 Top 50 Health Books Chosen by Healthy Living Community