Common is already having a pretty amazing 2015. The 43-year-old rapper played civil rights activist James Bevel in "Selma," and he co-wrote the Golden Globe- and Academy Award-winning song "Glory." Common is clearly not just any music artist-turned-actor.
As the Chicago native has been making his way into Hollywood, his personal style has also evolved. Common traded in his oversize pageboy hats and chunky knit sweaters for black rim glasses and cardigans. Celebrity stylist Micaela Erlanger took the star's look to the next level this red carpet season with slim cut suits designed by Prada, Lanvin and Costume National and Fred Leighton lapel pins.
Whether he's dressed in a swanky suit or T-shirt and jeans, Common's best accessory is his authentic swagger. Every guy has the ability to exude such confidence, especially if they follow these three style cues from this well-dressed man.
1. Jewel-toned suits are the new tuxedo.
The rich shades are a refreshing departure from traditional suit colors, and they pair well with black and brown dress shoes.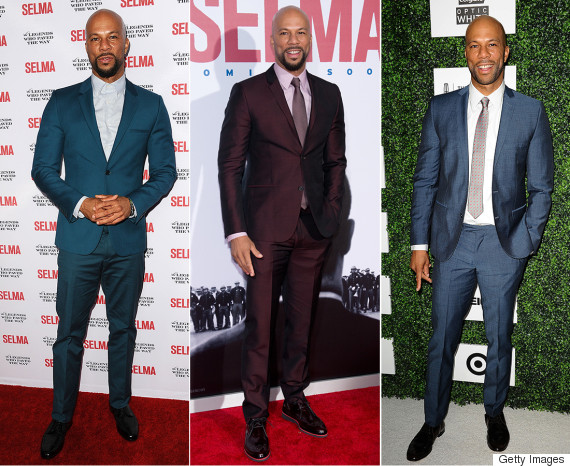 2. Lapel pins easily upgrade a classic black or navy suit jacket.
Much like cufflinks, these subtle accessories add a unique touch to your outfit and are great conversation starters.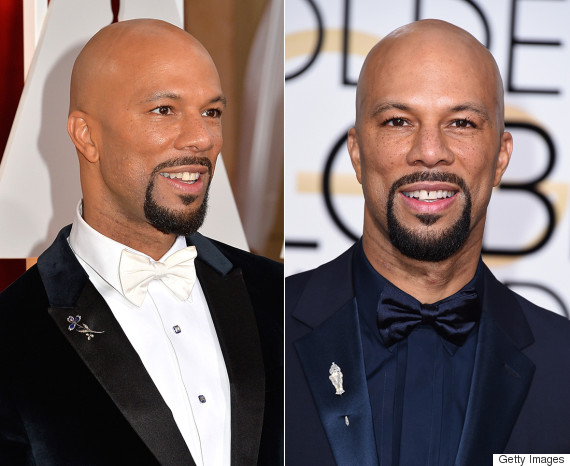 3. If the collegiate look is more your thing, remember there's countless ways to do varsity style.
A tweed blazer, crew jacket or striped cardigan instantly pulls together jeans and sneakers.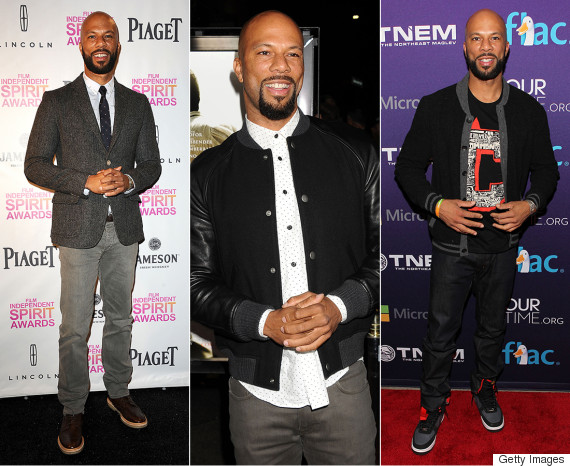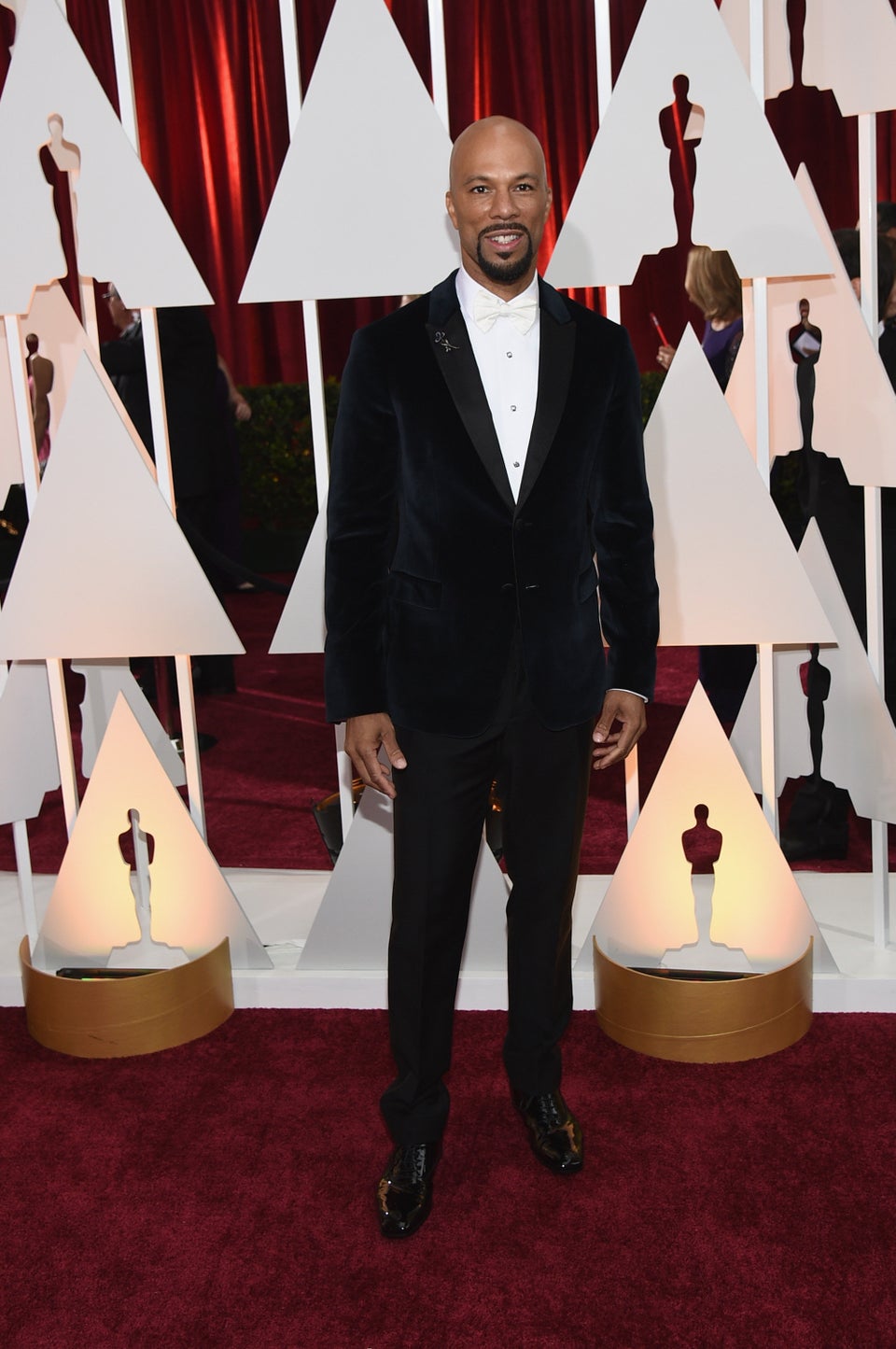 Common's Best Style Moments