As America continues to question and wrestle with the myth of a "post-racial" society, it appears Common may have found a possible solution to combat racism ... or maybe not.
During an appearance on Comedy Central's "The Daily Show" last week, the Oscar and Golden Globe winner explained why black people should extend a hand to white people and "forget about the past" as it pertains to race relations.
"If we've been bullied, we've been beat down and we don't want it anymore. We are not extending a fist and we are not saying, 'You did us wrong.' It's more like, 'Hey, I'm extending my hand in love,'" he said to host Jon Stewart. "Let's forget about the past as much as we can and let's move from where we are now. How can we help each other? Can you try to help us because we are going to try to help ourselves, too."
To underscore his resolution, the Chicago native went on to state how focusing on racism from the past is similar to reiterating negative issues within relationships.
"Me as a black man, I'm not sitting there like, 'Hey, white people, y'all did us wrong.' We know that existed," Common said. "I don't even have to keep bringing that up. It's like being in a relationship and continuing to bring up the person's issues. Now I'm saying, 'Hey, I love you. Let's move past this. Come on, baby, let's get past this.'"

Check out more of Common's thoughts in the clip above.

Before You Go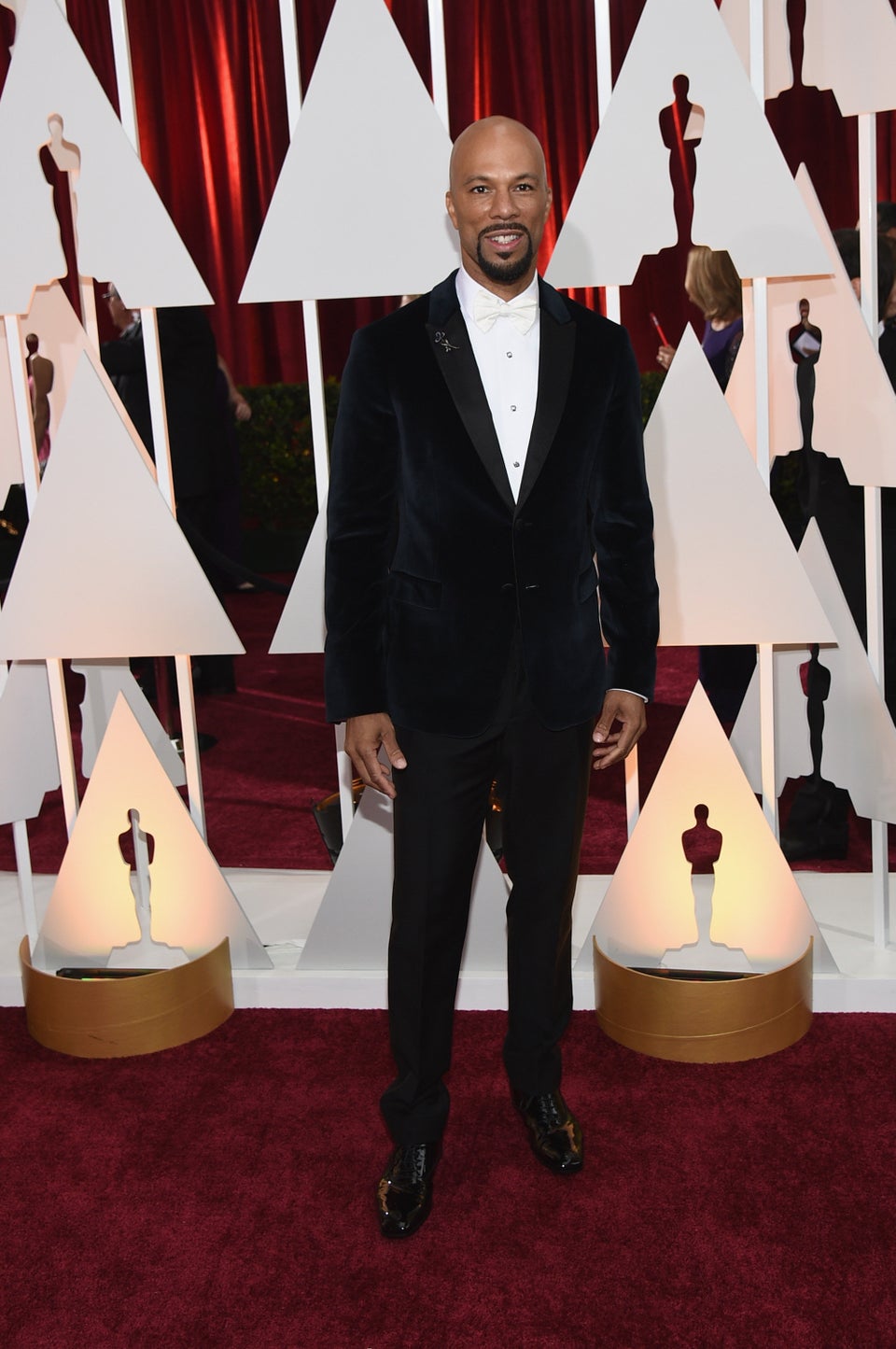 Common's Best Style Moments
Popular in the Community