 Next to offering an open bar night, free gas may be the next best way to soften up potential new customers. That is the strategy community banks and credit unions are using this week to attract new customers, with the promise they will also help you switch from your big corporate bank.
This Wednesday and Thursday, select credit unions and community banks in 20 cities around the country are giving away gas as part of a national event to raise awareness of banking alternatives.
"There is [a] misconception that it is too hard to change a bank," said Carlie Olson, chief financial officer at Pioneer Bank, a community bank in Mankato, Minn., with $270 million in assets that is participanting in the gas give away. "It's not that hard to move ... [Community bankers] will take over and help you do it."
This latest promotion is not only about focusing on the benefits of small institutions, but it is also capitalizing on widespread bad feelings about big banks. Big bank frustration spiked last fall after Bank of America said it planned to charge $5 for debit card use. After mass consumer backlash, the bank rescinded the plan. But consumer frustration with the biggest banks has continued.
Last month, prominent bank analyst Dick Bove blasted Wells Fargo for the poor customer service he experienced. Bove argued that it might actually make financial sense for corporate banks to forget about customer service as they shift to mobile and ATM-based banking.
Even the Democratic National Committee switched banks, moving funds from Bank of America to the union-owned Amalgamated Bank last week, the Wall Street Journal reported.
"We see that consumers feel that they have been taken hostage," said Angela Harvey, vice president of marketing for Money One Credit Union, which has $105 million in assets and is participating in a gas give away near College Park, Md.
Other mom-and-pop customers have been moving away from big banks to credit unions since 2008. In the last four years, deposits at the top five credit unions have risen 43 percent compared to a 31 percent increase at the biggest banks, according to a recent study from financial research firm SNL Financial.
But big banks are still attractive to some customers because of the advantage of economies of scale. For example, they have bigger branch and ATM networks and have had resources to develop robust mobile banking services -- for a price, of course.
But some of those advantages could be slipping away. Bank of America is shuttering branches and slashing its ATM network to cut costs. Other big banks have upped fees for everything from checking accounts to overdrafts.
Meanwhile, more credit unions offer free checking than banks do. According to a study released on Monday from Bankrate.com, 72 percent of the largest credit unions offer free checking accounts without minimum balance requirements compared to only 45 percent of banks that offer the same service. The community banks and credit unions participating in the gas promotion this week offer free checking through Kasasa, a rewards checking program.
Community banks and credit unions are also hoping the gas give away shines more light on small-town financial institutions as a way to keep more money in their own Main Street communities.
"The decision makers [at community banks] are active in the community and relate to their real world," Olson said. Pioneer, for example, is an active lender to small businesses and farmers in Minnesota. At big banks, she said, "the decision makers are thousands of miles away."
The give away is available at these participating locations and will be available to the first 200 drivers. The fill-up is limited to $20 of gas per car.
New York, New York (Broadway Mobil, 3740 Broadway, 10032)
Baltimore, Maryland (Greenspring Shell, 2859 Smith Avenue, 21209)
Memphis, Tennessee (Oak Court Shell Gas Station, 4585 Poplar Avenue, 38117)
Portland, Oregon (Downtown 76 Gas Station, 1967 Southwest 4th Ave, 97201)
St. Louis, Missouri (Joel's Shell Food Mart, 1815 Arsenal St, 63118)
New Orleans, Louisiana (Tchoup Stop Gas Station, 5600 Tchoupitoulas St, 70115)
Little Rock, Arkansas (SJP Pit Stop, 3300 Bankhead Drive, 72206)
Lake Charles, Louisiana (Valero Corner Store, 3302 Ernest Street, 70601)
Lima, Ohio (Wally's Fillin Station, 2295 North Cole Street, 45801)
Jackson, Mississsippi (Mac's Gas, 711 Highway 49 S, 39218)
Atlanta, Georgia (Shell Food Mart, 1790 Howell Mill Road Northwest, 30318)
Washington D.C., Maryland (Beltway Plaza Shell, 5550 Greenbelt Road, 20740)
Chicago, Illinois (Mobil Gas Station, 4540 South Pulaski Road, 60632)
Jersey City, New Jersey (Exxon Gas Station, 2379 John F Kennedy Blvd West, 07304)
Columbus, Ohio (Shell Gas Station, 6790 Sawmill Rd, 43235)
Dallas, Texas (RL Thornton Shell Gas Station, 3100 West Mockingbird Lane, 75235)
Minneapolis, Minnesota (Mobil Gas Station, 1221 Washington Ave South, 55415)
Kansas City, Missouri (Gas Mart USA, 1203 Armour Rd, 64116)
Chattanooga, Tennessee (Corner Store, 1998 Dayton Boulevard, 37415)
Lafayette, Louisiana (East University Chevron, 1011 E University Ave, 70501)
Before You Go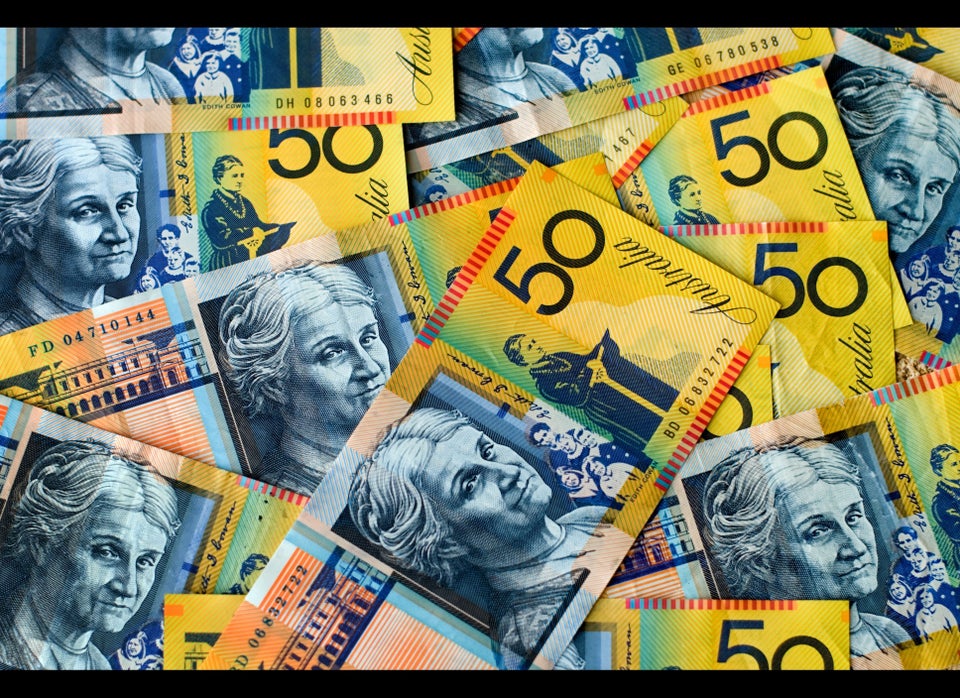 Cool Currencies Of The World