Britta, verb
1. to make a small mistake
2. to achieve unqualified success against all odds
Usage: "She messed up big time -- she really Britta'd this."
Or "The rain is really Britta-ing my plans to go to the beach."
"Community" has had a rough go of things from the very start, and some say that cast and producer shifts and ratings-hungry NBC execs have Britta'd the show into a shell of its former self.
But true fans of the irreverent, pop-culture-laced hijinks of the Greendale gang have been happy to have the show on the air in any form -- with anyone running it, on any night of the week -- even if that's meant seeing some questionable Chevy Chase body doubles. And now with Season 4 coming to a close (season finale airs Thurs., May 9 at 8 p.m. ET on NBC), there's still a sliver of hope that the show will live to see it's six seasons and a movie prophecy fulfilled and this won't be the series finale.
Inspired by Britta Perry and the gang's four years of exceptional "small" mistakes, The Huffington Post brings you our epic mash-up of most Britta'd moments onscreen, above. And if a renewal does happen, and things get magically un-Britta'd, we can all celebrate this show embodying the latter definition of Britta-ing once again.
"Community" airs Thursdays at 8 p.m. EST on NBC.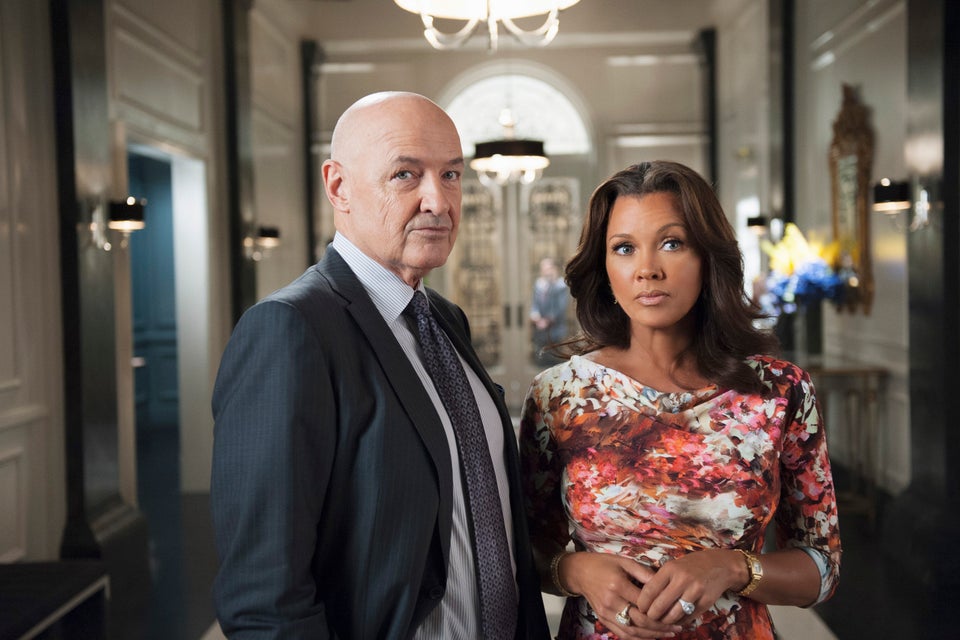 2013 Renewal Index: Canceled, Renewed & On The Bubble Shows
Support HuffPost
The Stakes Have Never Been Higher
Related
Popular in the Community