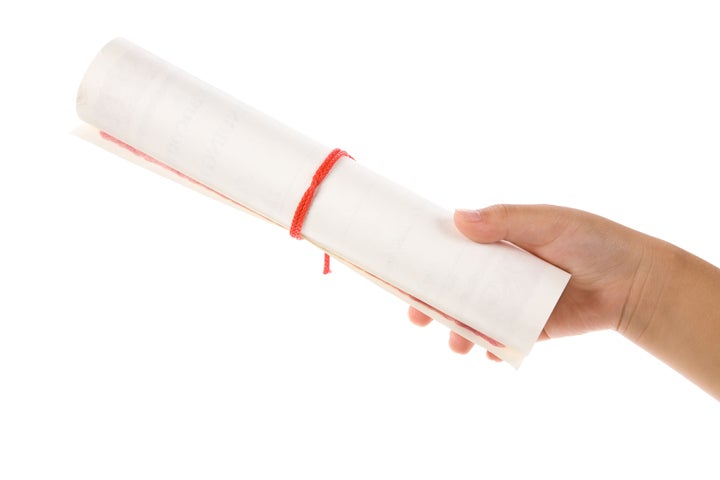 Community colleges are a significant economic engine for the U.S. Thousands of students each year complete courses, certificates and degrees enabling them to enter the workforce directly, or transfer to universities. Once considered only "technical" or an on-ramp to "real colleges" community colleges have the intellectual and social capital to lead the country out of economic despair. Colleges provide the essential core for success; faculty, staff and the colleges surrounding communities are poised to reverse the jobless challenges in the U.S.
At San Diego Mesa College, Biology is the leading major and students are very successful when they transfer. An example is Dr. Amanda Lamond-Holden, a recent UC San Diego Medical School graduate who began her education at Mesa College as a single parent on welfare. Other popular majors are Business, Psychology, Mathematics, Chemistry, and Engineering, leading to transfers to the highest ranked local and national universities.
In a few weeks, 29 Radiologic Technology students will complete a two-year program that leads to immediate employment in partner health systems in San Diego and beyond. These graduates -- many of whom returned to college to retrain after losing their jobs -- can earn $50,000 per year or more in their first year out of college. This plays out many times over in the San Diego Community College District (SDCCD). Students at Mesa, Miramar, and City colleges and Continuing Education centers prepare students for Public Safety, Nursing, Digital Technology, Green Technologies, Animal Health, Culinary Arts and more; all are fields leading to careers with local business and industries that require knowledge-based employees to maintain the vitality of the San Diego region.
We know this: students who start at Mesa are well-prepared in over 60 areas of educational and technical fields and become part of a highly trained workforce, and contribute to the economic vitality of the region. Community colleges are just that, in your community and ready to serve the unique needs of the cities and regions they serve.
We have the engine, but frankly, we need a little gas. Continued budget reductions threaten to slow the progress of these students, reducing courses blocks from career and transfer pathways; students get derailed. A recent local study revealed that every dollar of state and local taxes invested in our colleges brings a return of an estimated 11 percent from their investment in SDCCD. U.S. citizens and especially those in California must assess their willingness to support the colleges. Given the high return on investment, it's a good risk to take.
What will it take to increase the public's good will? How are others garnering the support of their communities and bringing to scale the story of community colleges? Let's begin the discussion here, benefit from one another's expertise and leap-frog our way to the place where community colleges stand as a respected and integral part of the higher education community. Further, let's share our stories about how we are educating people in cutting-edge fields and putting America back to work.
Popular in the Community