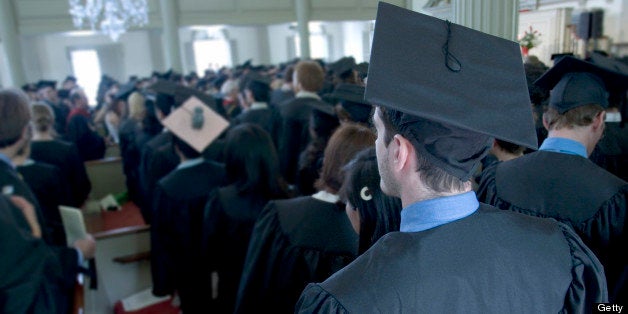 A majority of students who head to community colleges after high school say they plan to eventually get a four-year degree, but a new report from the Century Foundation finds very few actually complete this goal.
With 11 million students, community colleges are home to 45 percent of the collegiate population in the United States. The report found 81.4 percent of students who enter community colleges for the first time planned to obtain a bachelor's degree in the future, but just 11.6 percent achieved that goal.
Brian C. Mitchell, CEO of the Edvance Foundation, said a lot of it is related to understaffed advising offices at community colleges. At Edvance, Mitchell focuses on how to help community college students transition to four-year universities.
"You may know how to get to your local community college, but when you get there you have very good but overworked community college counselors," Mitchell said.
The report, done by the Century Foundation and based on data from the National Center for Education Statistics, shows that community college students' backgrounds have become more diverse both economically and racially. Yet for highly ranked public and private four-year universities, or "elite" schools, the number of black and Hispanic students increased from 11 to 12 percent of the schools' population between 1994 and 2006.
There is also a great difference between spending at elite universities and spending at two-year colleges. In 2009, community colleges spent $12,957 per pupil, compared with $36,190 per student at public research universities and $66,744 at private research institutions, according to the Delta Cost Project. The money spent on students at four-year colleges grew from 1999 to 2009, but at community colleges, it increased by just $1. The growth in spending per student at public research universities was 4,000 times greater than at two-year schools.
The Century report says the disparity is worrisome. "Our higher education system, like the larger society, is growing more and more unequal," it says. "We need radical innovations that redesign institutions and provide necessary funding tied to performance."
According to Mitchell, it's more than just knowing which classes to take. It's often financial aid challenges, he said, noting that community college students are more likely to be the first in their families to attend college.
"If you're not used to the mechanisms of a four-year college or university financing structure, how do you navigate it?" Mitchell said.
To level the playing field among different types of colleges, Century suggests that developing a formula to show exactly how much a degree costs could help policymakers understand how much to appropriate for college degrees at different schools. Although appropriations for community colleges are lower than those for public universities, when including financial aid, public community colleges may use more taxpayer money per degree than four-year schools.
The report warns in the report that if changes are not made, community colleges are in "great danger of becoming indelibly separate and unequal institutions in the higher education landscape."
"It is time to take bold action to enhance the role of community colleges in strengthening American competitiveness, bolstering American democracy, and reviving the American Dream," it says.
Before You Go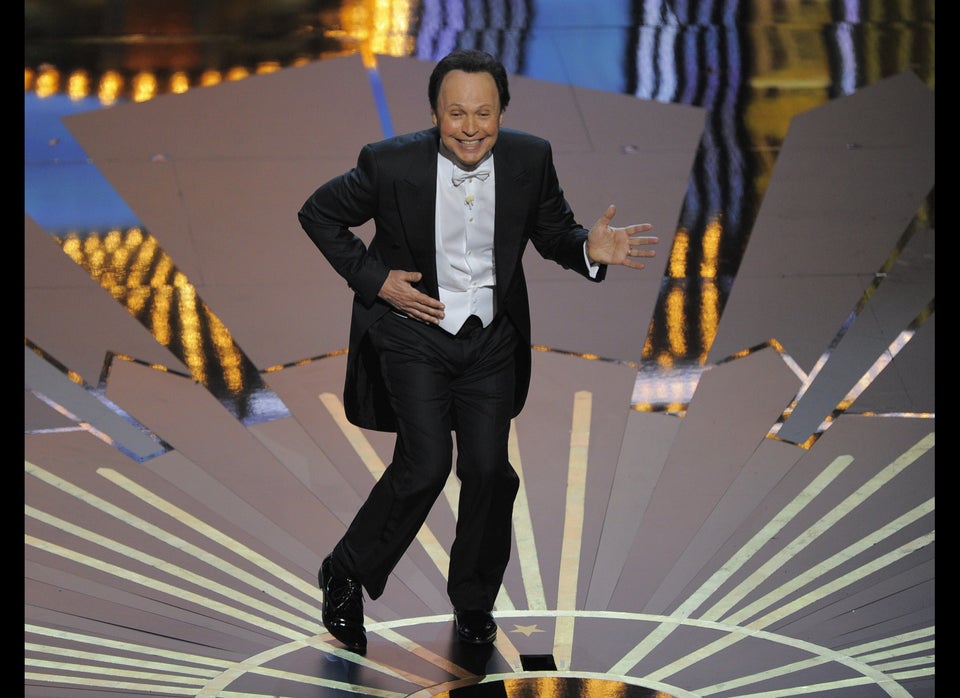 Celebrities Who Attended Community College
Popular in the Community