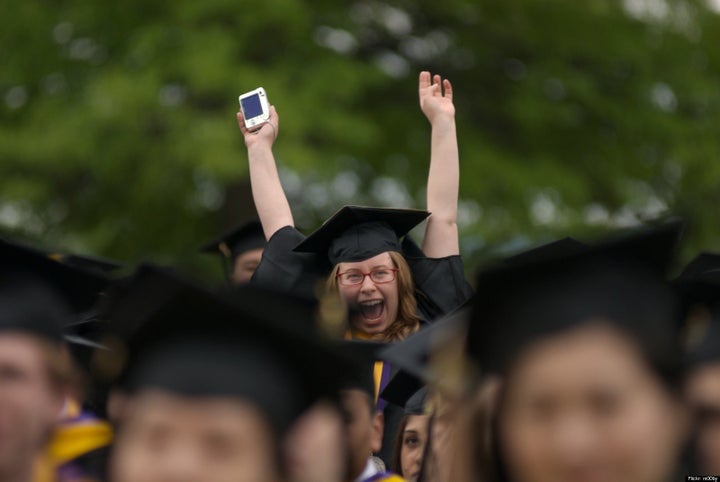 Community college graduates, on average, earn a higher starting salary than those who graduate from four-year institutions, according to the Miami Herald.
2009 Florida employment data shows that those who earned an associate degree in science or a bachelor's degree from a community college earned $47,708 in their first year of employment, while those who earned a bachelor's degree from a private four-year college made $44,558 -- and those with a bachelor's from a public four-year institution only $36,552.
The Herald notes that wage differentials are likely due to the fact that community colleges tend to teach practical skills and impart technical training, while liberal arts colleges do not. This theory is confirmed by more figures, which show that those who earned postsecondary credit certificate earned more than state school degree holders, while those with community college associates in arts earned less.
However, it is also possible that the numbers reflect differences in age and work experience between community college and traditional students -- the higher earnings of the former may simply reflect a heftier resume. Findings from a report published last year -- that female grads with associate degrees in business earn less than male community college dropouts -- lend some credence to this conjecture.
Four-year college graduates do earn more in the long term, and have a higher salary ceiling than those with associate degrees or certificates.
What do you think of these findings? Is a four-year degree still worth getting? Share your thoughts in the comments section.

Related
Popular in the Community