"Community" has one of the most passionate fan-bases around, and it's had some of the most epic episodes we've seen in a comedy. Perhaps that's why it was so easy for YouTube user atsp88 to recreate the opening credits to "Community" in the style of "The Walking Dead."
Over the years, "Community" has had plenty of episodes that have temporarily turned Greendale Community College into a post-apocalyptic nightmare, giving atsp88 plenty of footage to work with. Now, its fans can imagine a world fallen completely into chaos. Can Jeff Winger rally the study group to survive, or will he get eaten while he's giving one of his inspirational speeches? We may never find out, but after watching this video, we kind of want the show to go there.
The sitcom has proven quite the inspiration for this YouTube user, who has created several intros, including one in the style of "The Wonder Years."
"Community" returns to NBC on Thursday, March 6 at 8 p.m. EST.
Before You Go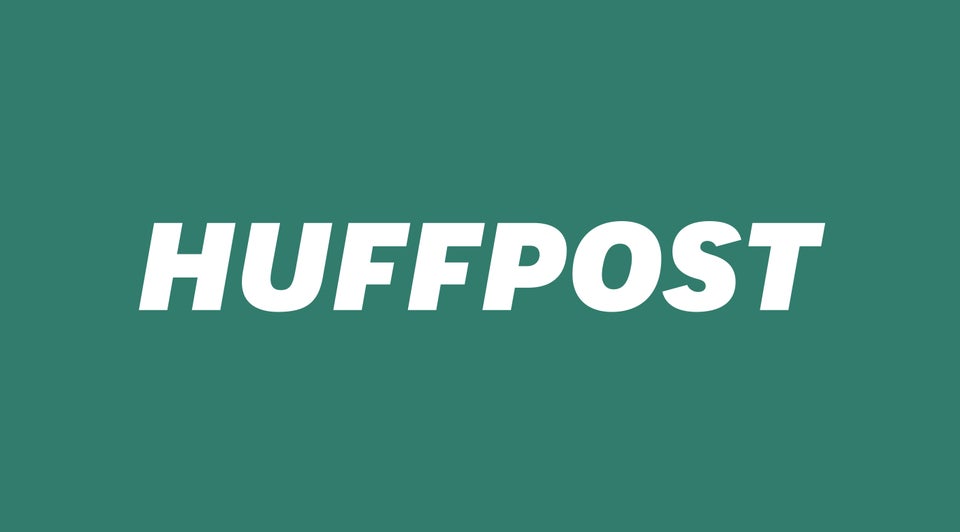 The Only Binge-Viewing List You'll Ever Need
Popular in the Community