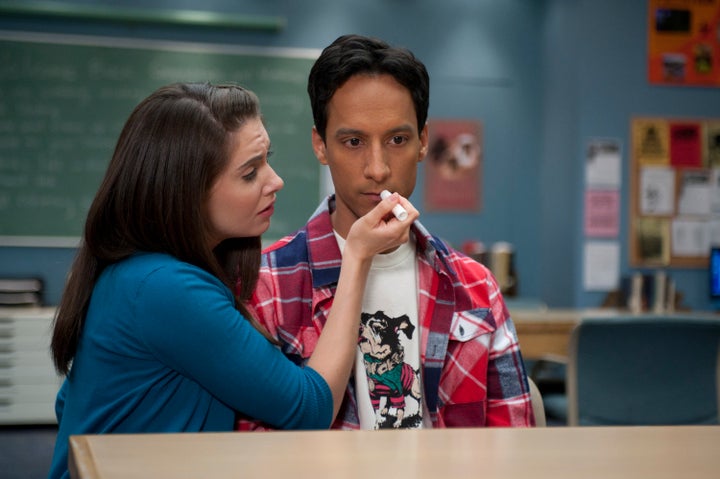 Rejoice, Human Beings! "Community" will return to the NBC schedule sometime in the spring.
"'Community' has not been canceled," said NBC Entertainment chief Bob Greenblatt at the Television Critics Association 2012 winter press tour. "It will definitely be back in the spring," he added, according to a tweet from TV Guide.
Since NBC unveiled its midseason lineup in mid-November, there's been much speculation as to the fate of the critically acclaimed cult favorite. However, Greenblatt expressed his interest in seeing how another sitcom would fare in the quirky comedy's tricky 8 p.m. EST time slot.
"Our fan base is mighty, thank God, and I think most of them are young, because no one appointment views the show, and I feel like, if they figure out a way to measure that and keep it all together, then our ratings might go up," Joel McHale told The Huffington Post before the Season 3 premiere. "But thank God the fans love the show. Hopefully it will keep us on the air, we'll see. I think if we get through this third season, we'll be okay -- oh, who the hell knows."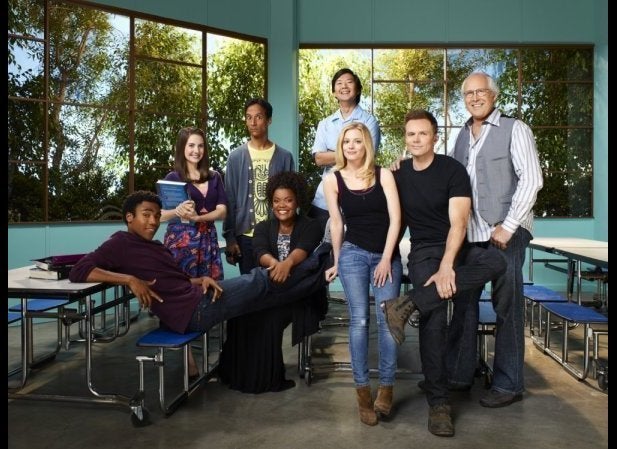 Related
Popular in the Community